Wedding Venue Wednesday: Finding A Venue
Wedding Venue Wednesday was a feature our Special Moments Event Planning team launched in 2021. It was an excellent opportunity to showcase some incredible Tampa Bay wedding venues.
Many times, the venues we highlighted were hidden gems with unique details. Other venues we selected were because of their incredible locations and customer service.
Quite a few were the complete package – hidden gem, great location, and fabulous customer service.
Wedding Venue Wednesday of 2021
As we dive headfirst into the 2022 engagement season, here is a look back at our Special Moments Event Planning Wedding Venue Wednesday selections.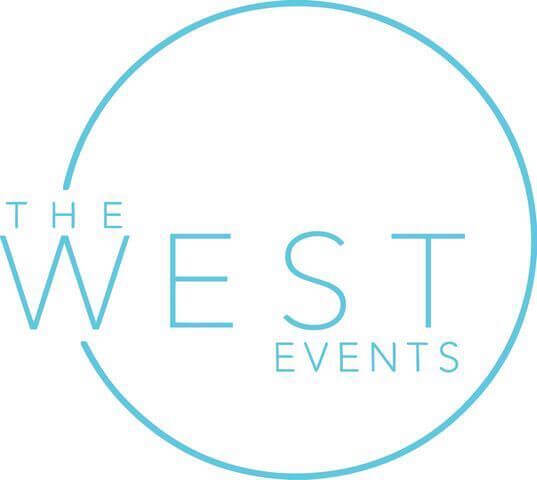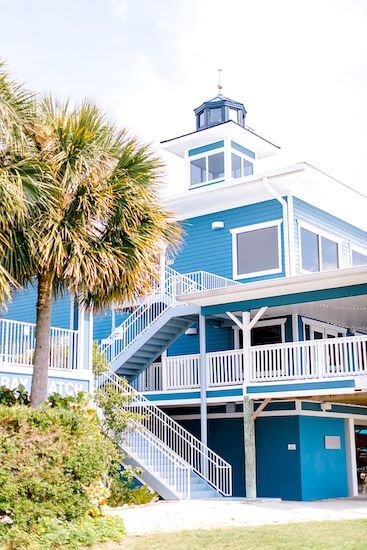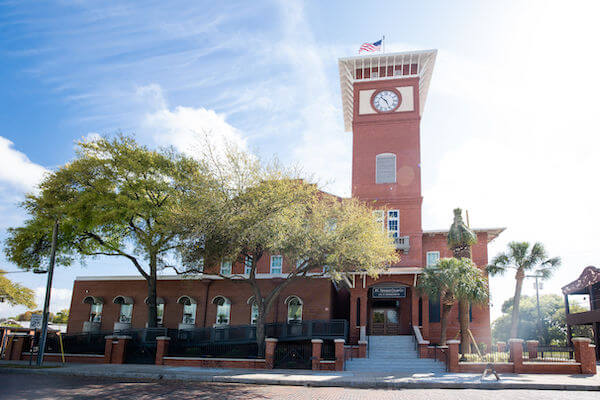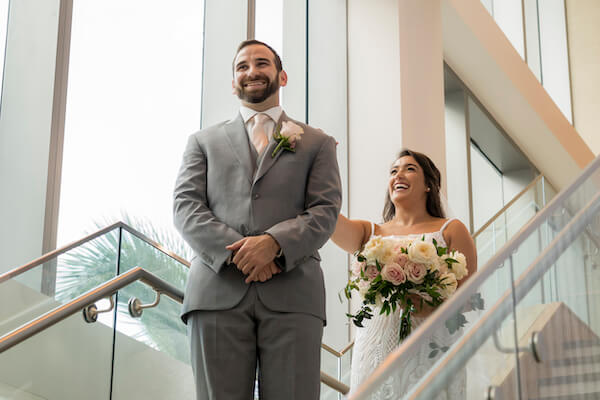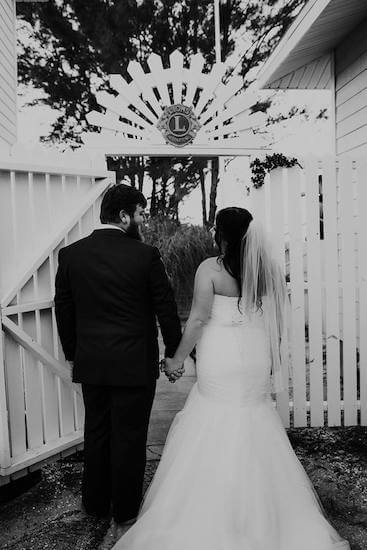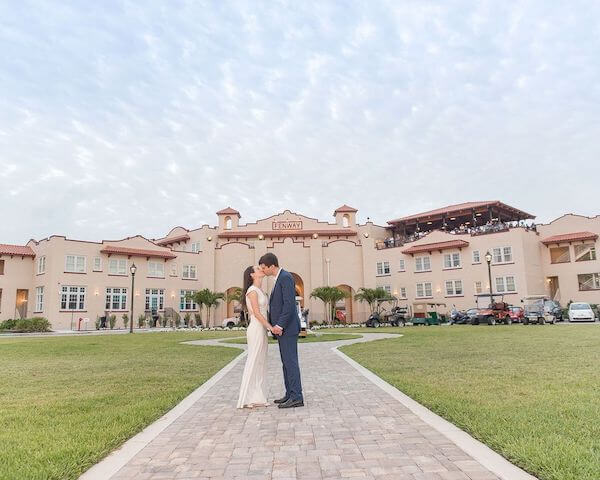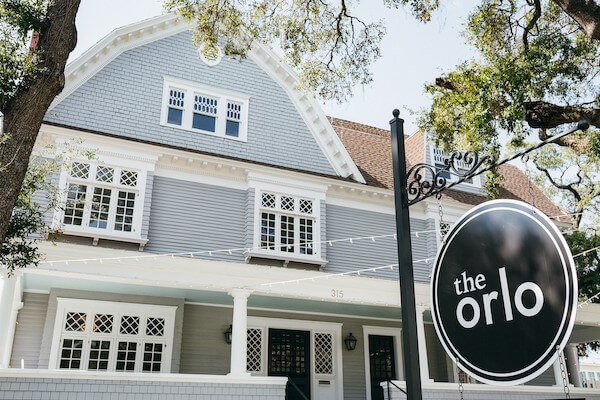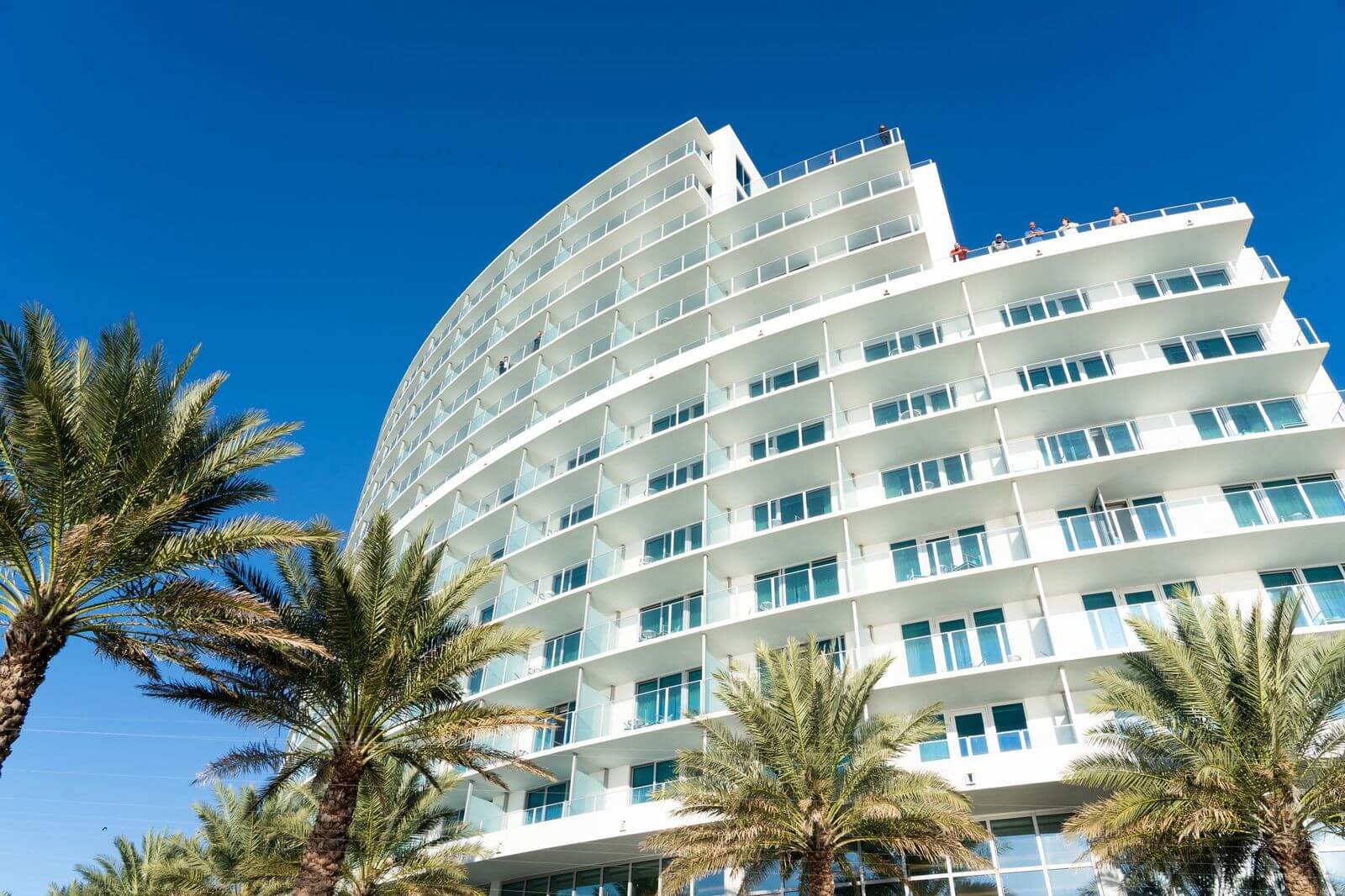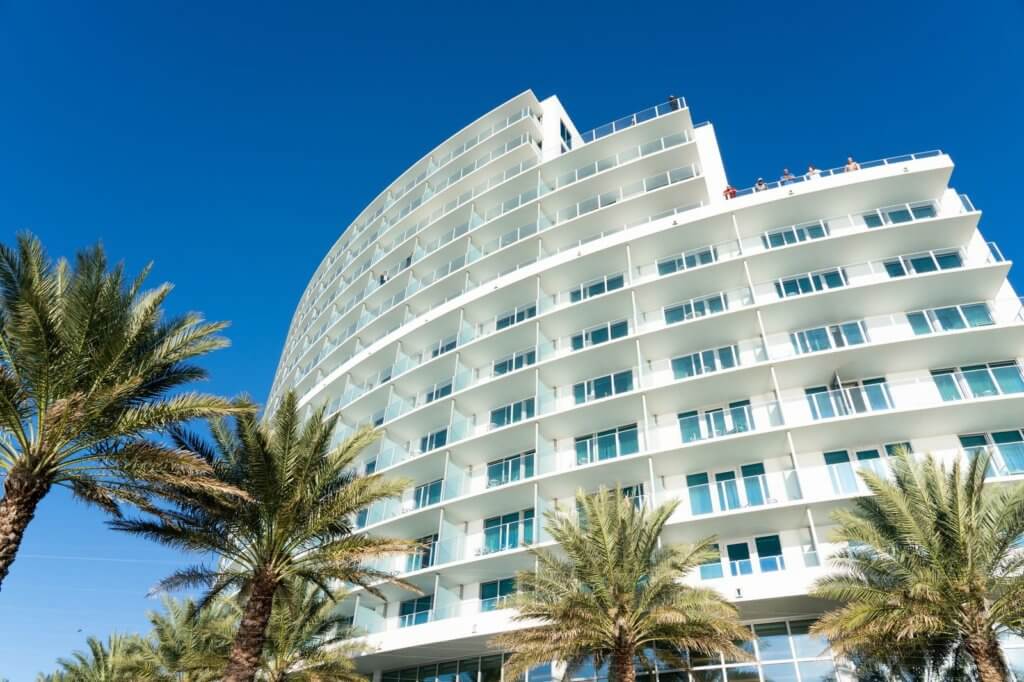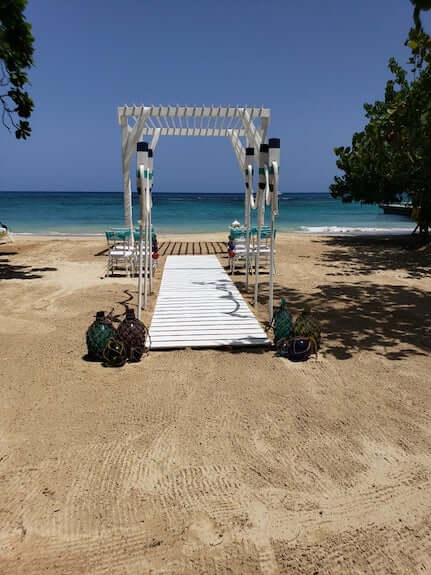 Special Moments Event Planning
Hiring a professional wedding planner at the very beginning of your planning process can help you save time, energy and keep you from making costly mistakes. This is especially true when it comes to selecting your wedding venue.
The process includes finding a venue with your preferred wedding date that also matches your style and budget. Additionally, the venue needs to accommodate the number of wedding guests you invite. Sometimes, this selection has to consider accommodations and amenities for your guests.
Our Special Moments Event Planning team can help you pull all the pieces of your venue selection and wedding planning together from the very beginning.
We look forward to hearing from you and talking about your vision for your wedding day!
Planning a wedding?
Whether you are a Tampa Bay Area local or planning a Gulfside destination wedding, we have the creativity and connections to help you have the day of your dreams without all of the stress.
Planning an event?
We LOVE social events as much as we love weddings. From Wedding Showers to Reunions, we've done it all. It's all in the details and we've got you covered.
Planning a trip?
Need a weekend getaway during your wedding planning, time away with your family or help planning your honeymoon? We're happy to help!