About Special Moments Event Planning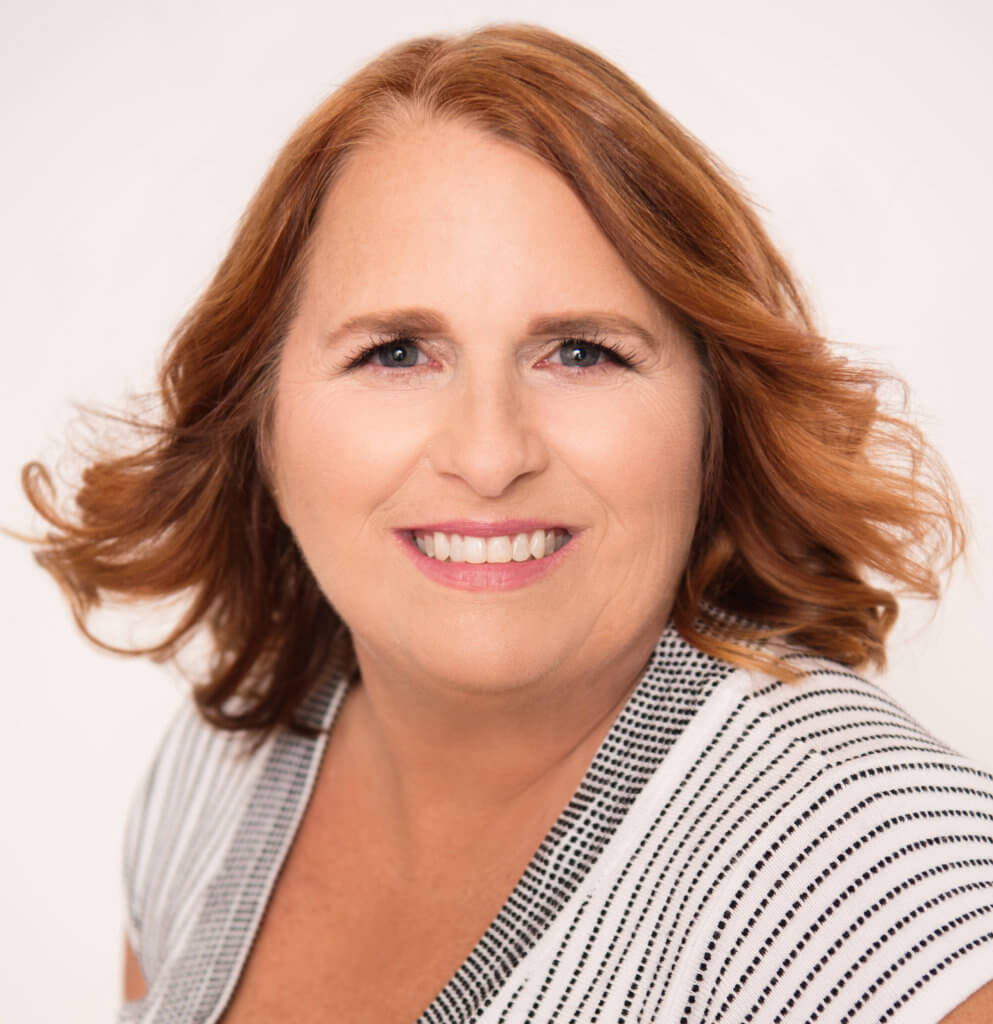 The story of Special Moments Event Planning began over eighteen years ago when Tammy escaped the day-to-day rigors of corporate America to open an event planning firm that valued the beauty of the day as much as the details.
The ideal Special Moments couples are adventure-seeking, hoping to create a day that is both unique and memorable. Special Moments events range from From your intimate destination elopement to your grand-scale affair for 600 of your closest friends, we have done all types of weddings: from a gambling theme at the dog track to a private house on an island, to a luau for 350 in an airplane hanger. We also specialize in all types of cultural weddings – Nigerian, Greek, Ethiopian, Haitian, & Jewish to name a few. And given the depth of her portfolio, Tammy and her team of Dream Makers are ready for any challenge.
The Special Moments' recipe is simple but successful: lots of listening and careful planning, with a bit of hand-holding and a whole lot of laughter.
Want to learn more? The first step would be a complimentary "Get to Know Each Other" session either by phone or in person at our studio. Share your vision and wishes for the Big Day and the Special Moments team of Dream Makers will craft a proposal outlining how they can help make your wedding dreams come true.
Please note that Wedding Day Management begins at $1850.00, with full planning collections beginning at $4,195.00. We are happy to customize a planning collection to fit your needs in between also.
Please contact our Dream Makers today to schedule your appointment.