The best part of our job is the great couples and their families we meet and get to know… Here are some of our favorite Testimonials we've received from our couples over the years!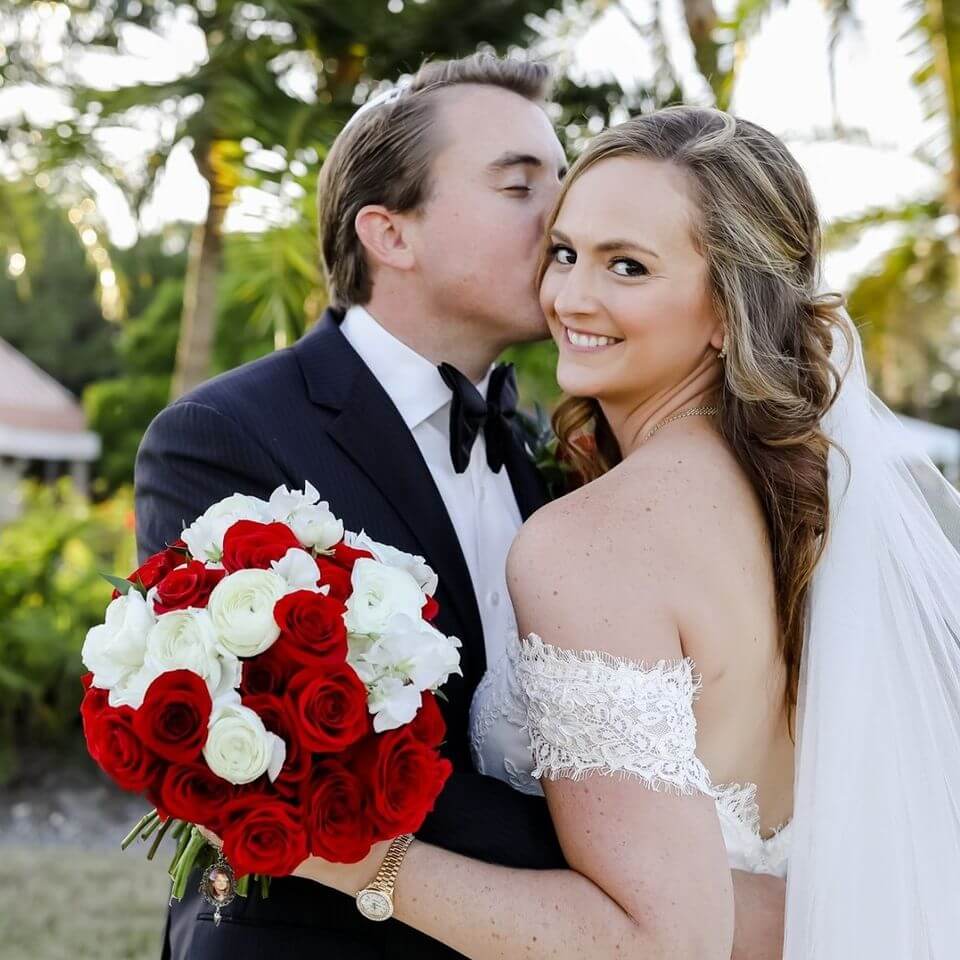 Allison & Ryan
I cannot say enough good things about Tammy and her team. My husband and I planned our big, dream wedding in March and Tammy made every part of the process seamless. But, as a pandemic bride, restrictions required us to cancel our big day and re-plan a much smaller, private ceremony to keep everyone we love safe from COVID. Tammy helped me make all of the changes and coordinate with vendors. I really couldn't have gotten through this without her. Our wedding wasn't what we planned, but I know what we planned would have been perfect and what ended up really happening was still beautiful. Every bride should hire Special Moments!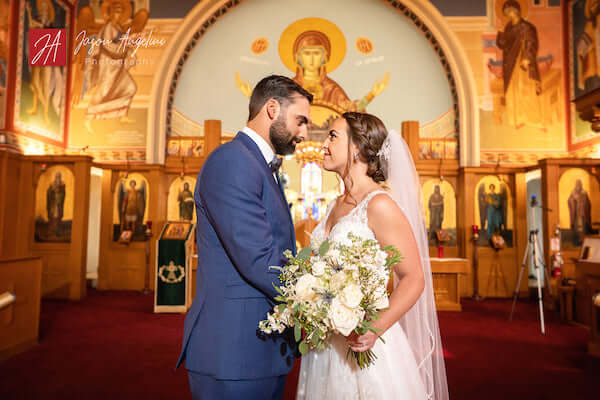 Sara & Noah
Hi Tammy!
I know we didn't get to do this in person on Saturday with all of the hecticness of the day… but Noah, my family, and myself wanted to say thank you x 1000 for everything you did to make this past weekend go the way that it did! It definitely would not have gone as smoothly as it did without your and Jennifer's help. Your attention to detail and open communication was extremely helpful and we were able to push through and carry on with our wedding given the current circumstances. If we're being honest here… my dad was skeptical about why we needed a wedding planner and what all it entailed… (you know how dads are…) needless to say after this weekend he full heartedly is appreciative and would have used you 10 times again if he needed to. Haha!
Again, I apologize we couldn't thank you in person.. and that this gratitude has taken 3 days to get to you, but we just wanted to say THANK YOU!
With love,
Mr. and Mrs. Menendez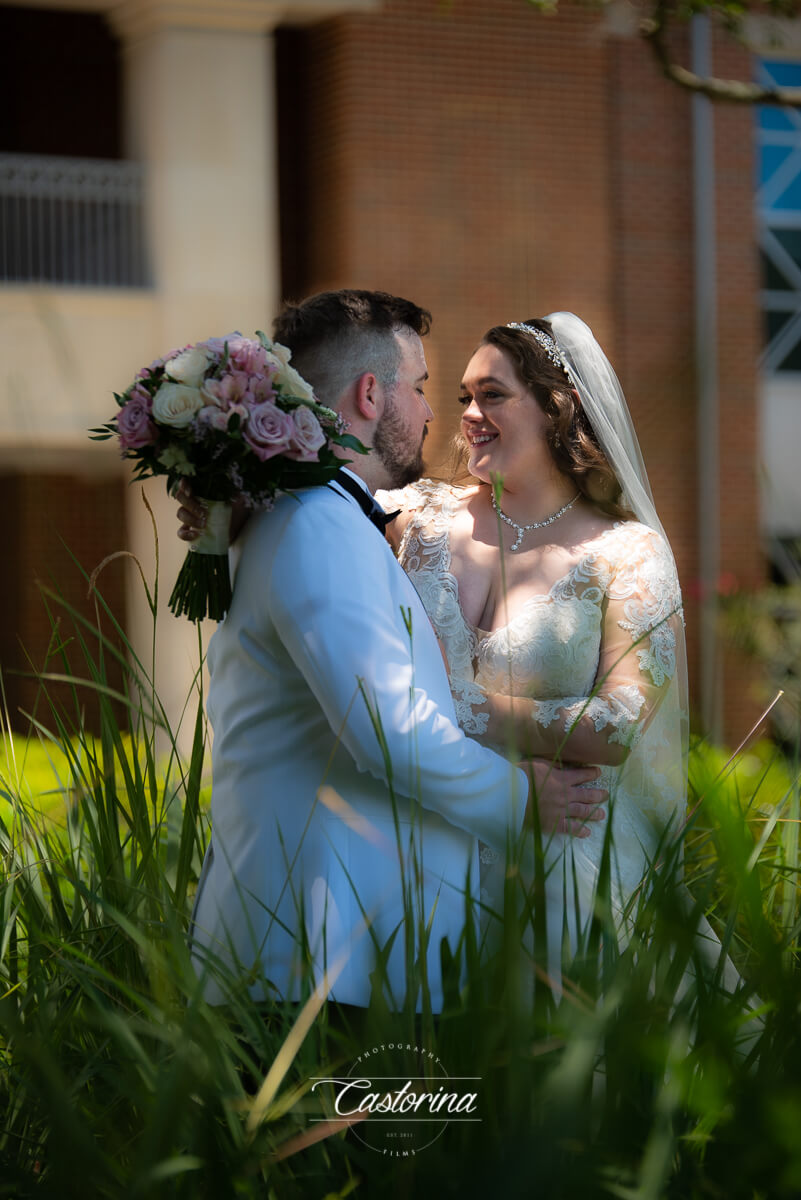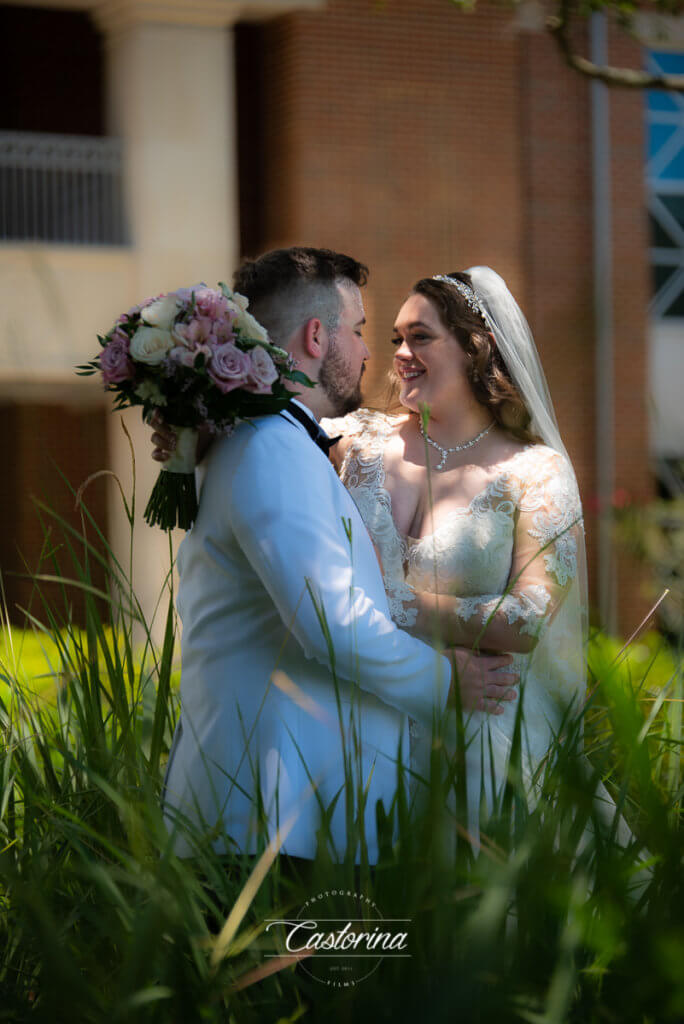 Charlene ( Mother of Bride)
Thank you Tammy at Special Moments Event Planning for your invaluable expertise in helping us create a beautiful wedding for Samantha and Jake. We appreciate your professionalism, reassurances and creativity. We are very grateful for Melissa and Kathy for a wedding and reception that ran smoothly. We all enjoyed the day without worries. Samantha, Jake, their family and friends have sweet, wonderful memories they will never forget thanks to you!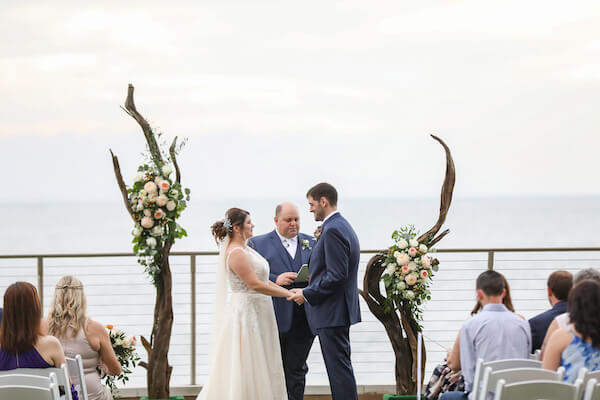 Amanda ( Bride )
I cannot say enough about how absolutely amazing Tammy was, I would recommend her x100! Not only does she have a thorough knowledge of the industry, great relationships with vendors and venues, but she is on top of every detail from start to finish. She works with with you on what level of assistance that you need and goes from there. Everything was beautiful day of, even though Tammy always walks you through what to expect and has everything laid out in a schedule w/pictures, she was still able to throw in some surprises and just make our day that much better! Thank you Tammy for everything that you did to make our day a memorable one!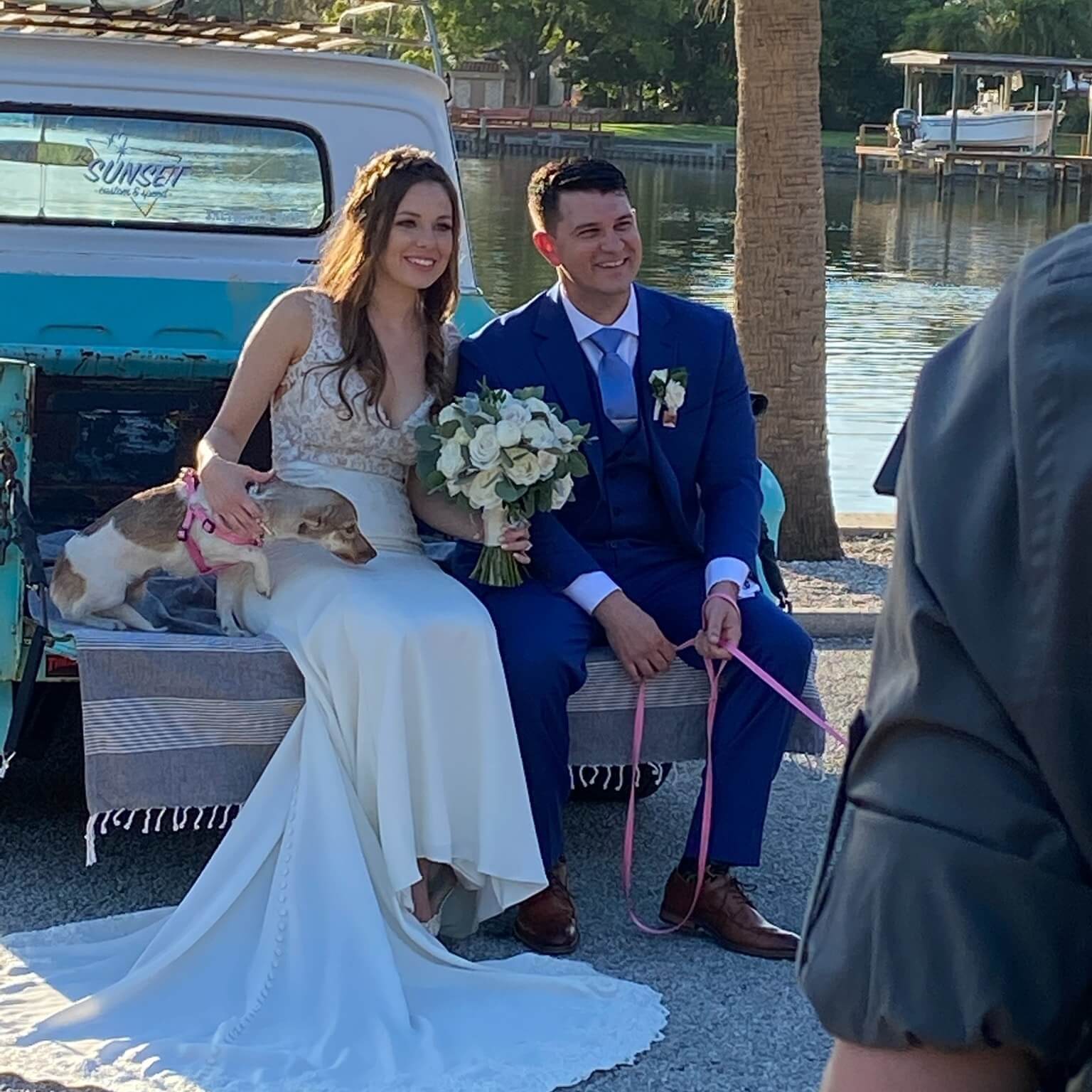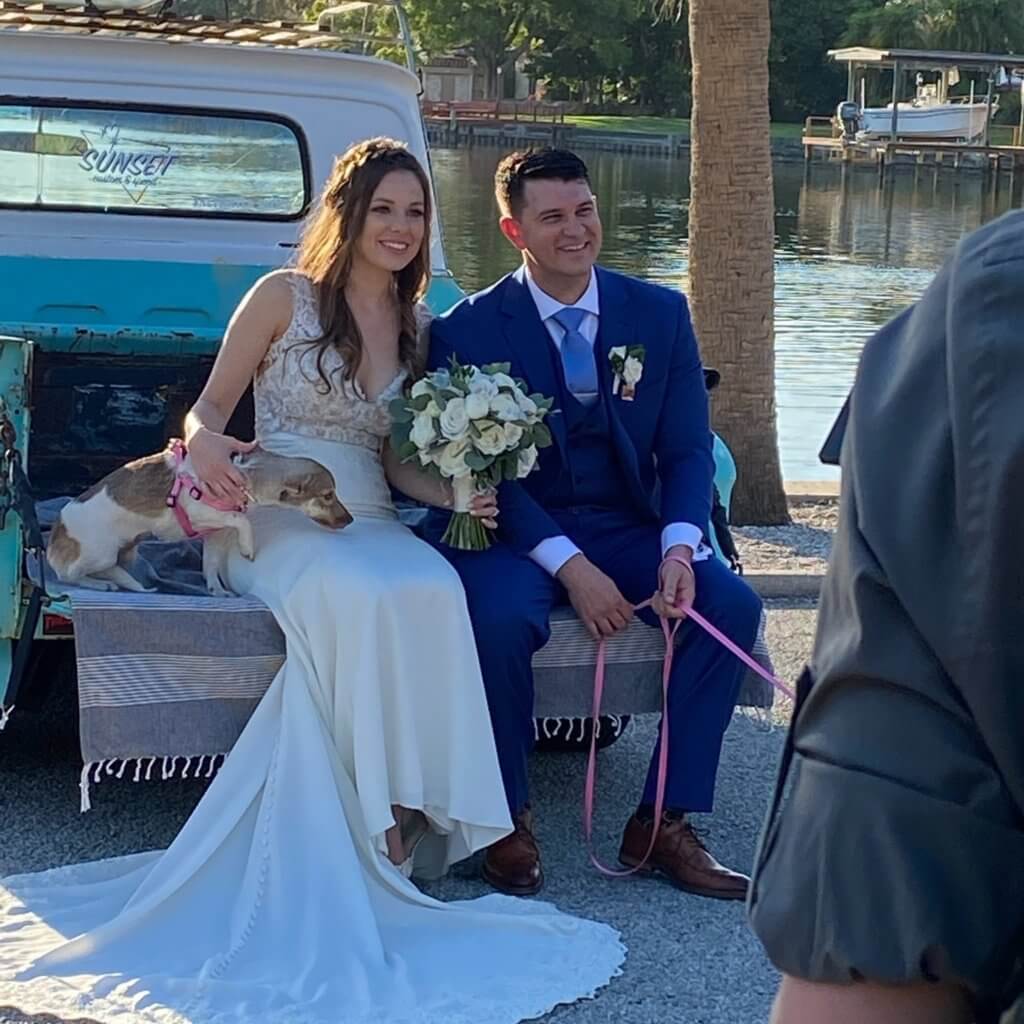 Melynda ( Bride )
I hired Special Moments Event Planning as my day of coordinator. After planning my wedding for months, I wanted to have someone there to keep the day running smoothly and I am so glad I found Tammy. She was so easy to work with during the entire process and was always responsive when I had questions leading up to my wedding day. Jennifer and Melissa were my day of coordinators and they were absolutely amazing! They were so attentive and kept things moving along without any issue. I highly recommend using Tammy Waterman and her amazing staff. Thank you Jennifer, Melissa, and Tammy for creating a dream wedding day for me!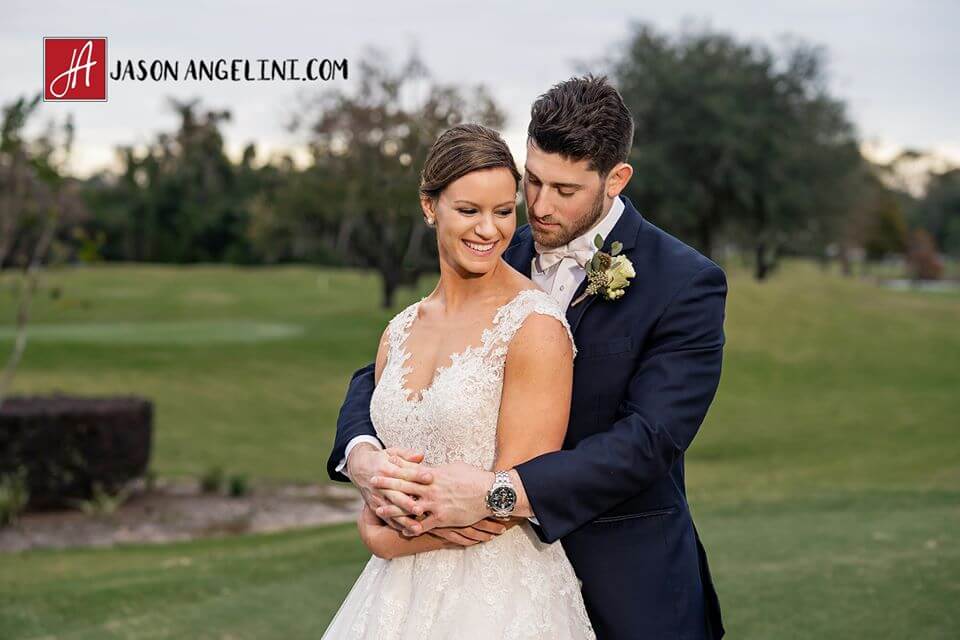 Holly ( Bride )
Hire them!
Tammy and her team have done both of my sister's weddings and there was never a question of who we were going to hire to do ours. Tammy worked with us every step of the way and then Mark and Jennifer were extraordinary the day of. Everything little thing we needed, they were there and had it. Throughout the whole night I felt like I always knew where at least one (if not both) of them were if I had a question, needed something, or a situation needed trouble shooting. I honestly cannot even say how much easier the wedding planning process was with Tammy's team and I can't imagine how we would have done it without them!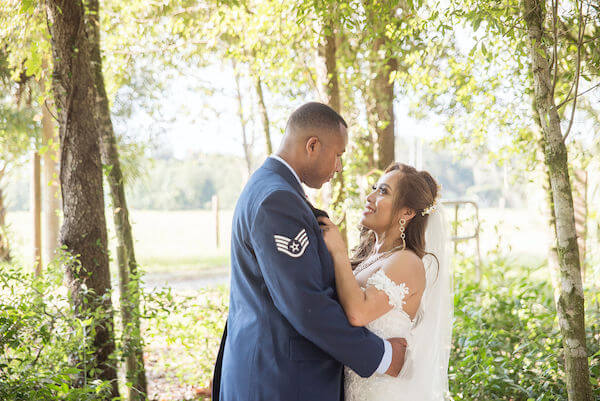 Michael – ( Groom )
'Special Moments' Creates Truly Special Moments
A Wife and Husband would be 100 percent in good hands should they choose Special Moments. From the first meeting at the Special Moments office I (The Husband) felt like I was in good hands. Our venue was picked, yet all we had was the venue and ourselves. What we needed was a wedding planner and what we received through Special Moments were subject matter experts you had our back in every aspect of the wedding.
These wedding planners contribute so much of their time and energy that every payment that came out for their work I felt like it wasn't enough. Should you not have a DJ or photographer or florist, best believe these subject matter experts have the perfect suggestions to leave you having the best sleep you ever had. The day of our wedding, we felt as if we were royalty with nothing to worry about other than showing up and smiling.
The service we received was so special and hands on that we could re-live the moments over and over again. My Wife was extremely happy, and as a card swiper I was extremely content. In summary, if you have an upcoming Special Moment in your life, you need these planners in your life. And that's a fact.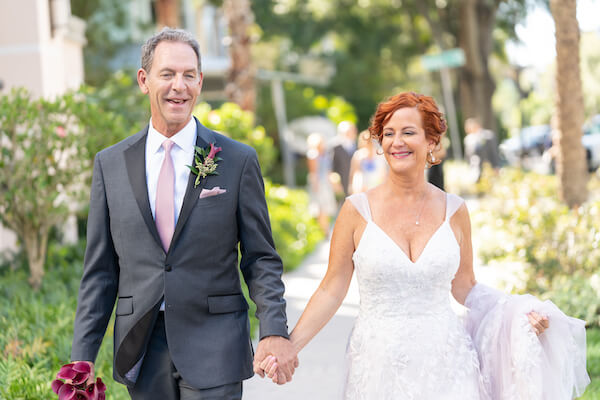 Lari – ( Bride )
"Best Wedding I've Ever Been To" – Guest
Tammy and her team did an excellent job bringing all of the MANY details together for our wedding. Tammy's knowledge and expertise were invaluable to us as well as her recommendations along the way (DJ, photographer, florist, caterer and more). She listened to what we wanted and helped create an incredible "production"! And ON the wedding day….I don't know how we would have done it without her. She was hard at work putting up arches, coordinating caterers, setting up seating (and since we had the reception in the same place…. she had to set up the reception quickly as well). I am SO grateful to her for her hard work, expertise and professionalism. I would recommend her to ANYONE who wanted to have what many guests called "The Best Wedding Ever". It couldn't have been a better experience with her!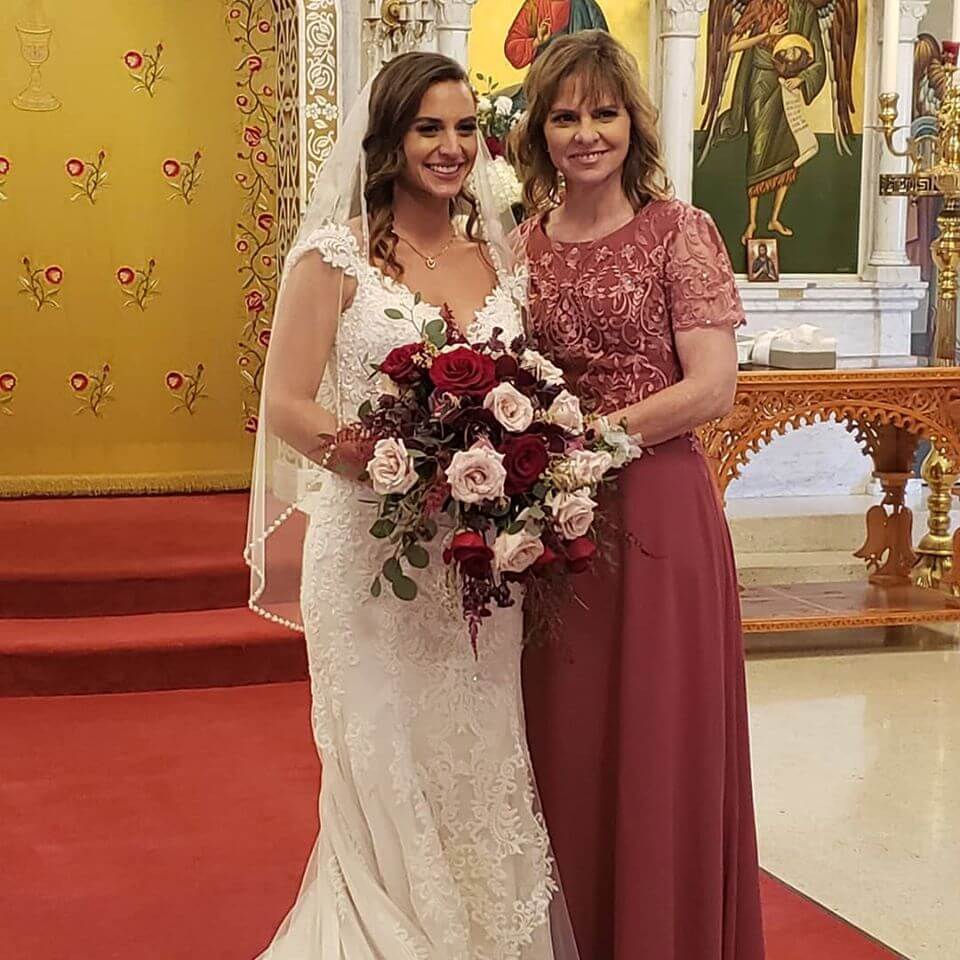 Linda – ( Mother of Bride)
Tammy and her wedding planning team did a phenomenal job with our daugther's wedding!!! WE started working with Tammy about one year in advance and can honestly say that there was no possible way we could have done it without her expertise! The wedding was over 350 people. She is a very knowledgable wedding planner and was able to recommend the best vendors: carerer to flowers to videographer to Photobooth, etc. She pays alot of attention to details that the bride and her family would not even know about. She formulates an extensive timeline for the wedding day and was able to keep us all on time and into the reception. Whether you are doing a small or large wedding, Tammy can expertly get the job done! WE Hightly Recommend Special Moments to anyone who needs a great wedding planner!! Linda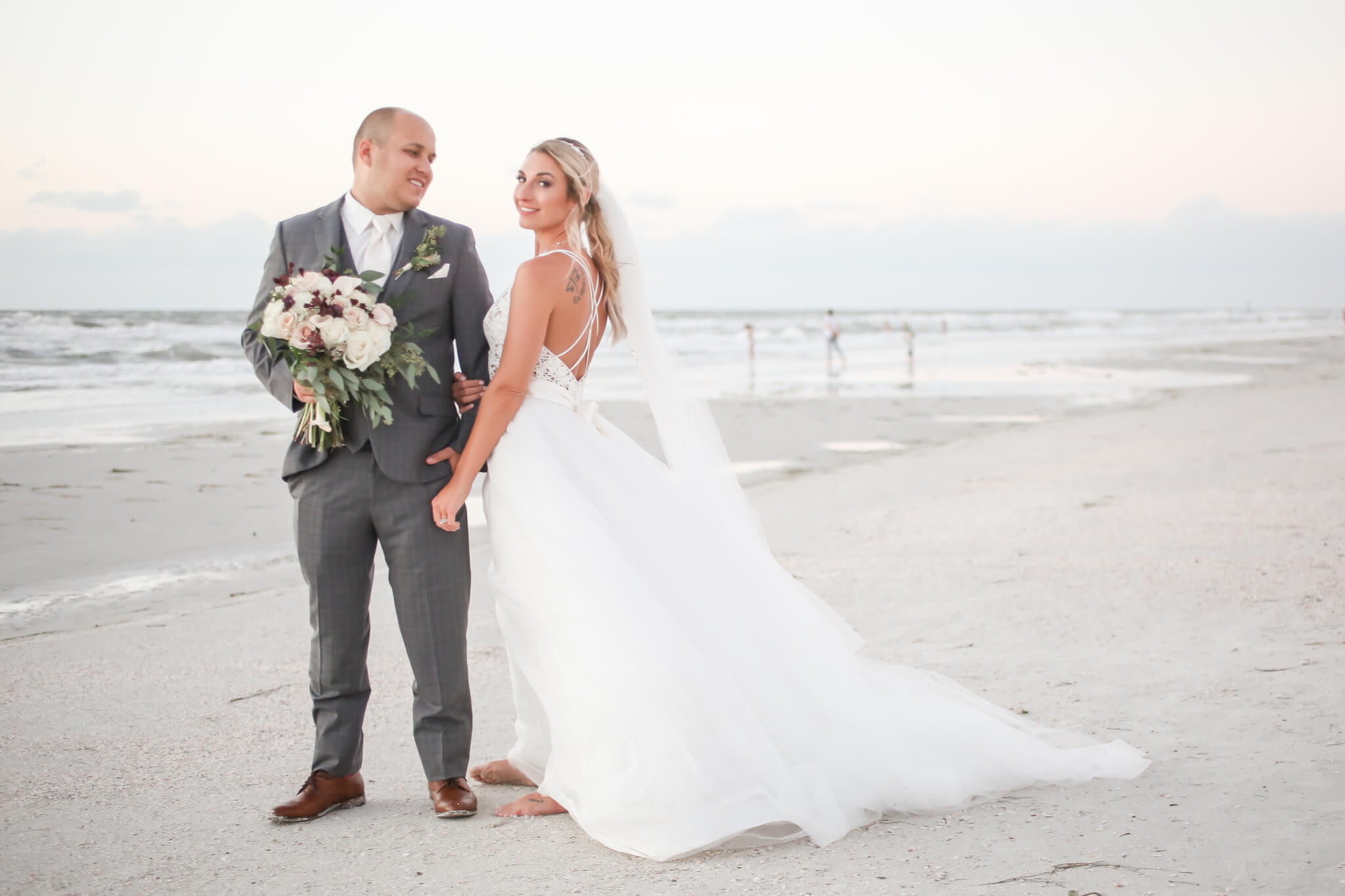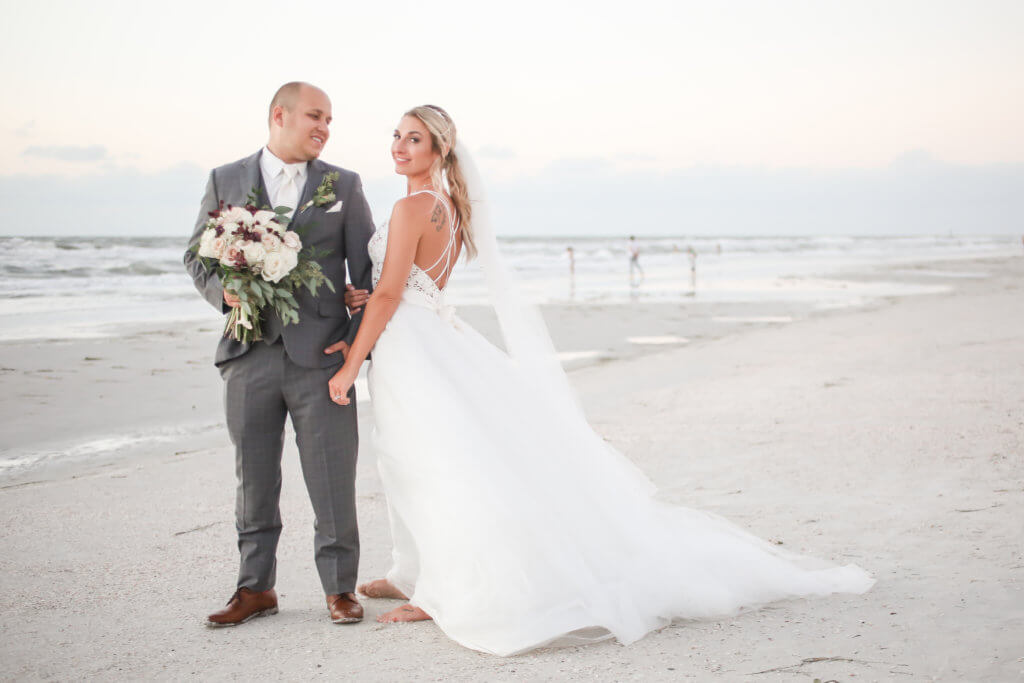 Grace & Tommy
First off I want to start off by saying that I have heard over and over again how beautiful our wedding turned out. Our guests were completely taken back. We have to agree. Our wedding was the most beautiful and perfect day that we could have ever imagined. We can not stop talking about how much fun we had. Being from out of town we did have a hard time deciding on if we wanted a planner for our event, but once we found Tammy- Special Moments- we couldn't resist. Tammy was there every step of the way. She helped us guide us to the most amazing photographer, videographer, florist, and dj. Everyone that she recommended was top of the line and we trusted her with every decision that she helped us make. We never doubted her decisions and we are so thankful for the friendship that we had built. Our engagement was almost 2 years long and Tammy stayed up to date with everything until our big day! I trusted Tammy and her team to bring our thoughts and ideas to real life she took our dream wedding and turned it into the most amazing wedding ever. I wanted to feel and have a princess wedding and that is what we got. I could not stop smiling from ear to ear when she asked us to view the reception before everyone else. I would like to say, everything was absolutely perfect. it was truly a dream come true. We are so thankful for all of the teams hard work.