The best part of our job is the great couples and their families we meet and get to know… Here are some of our favorite Testimonials we've received from our couples over the years!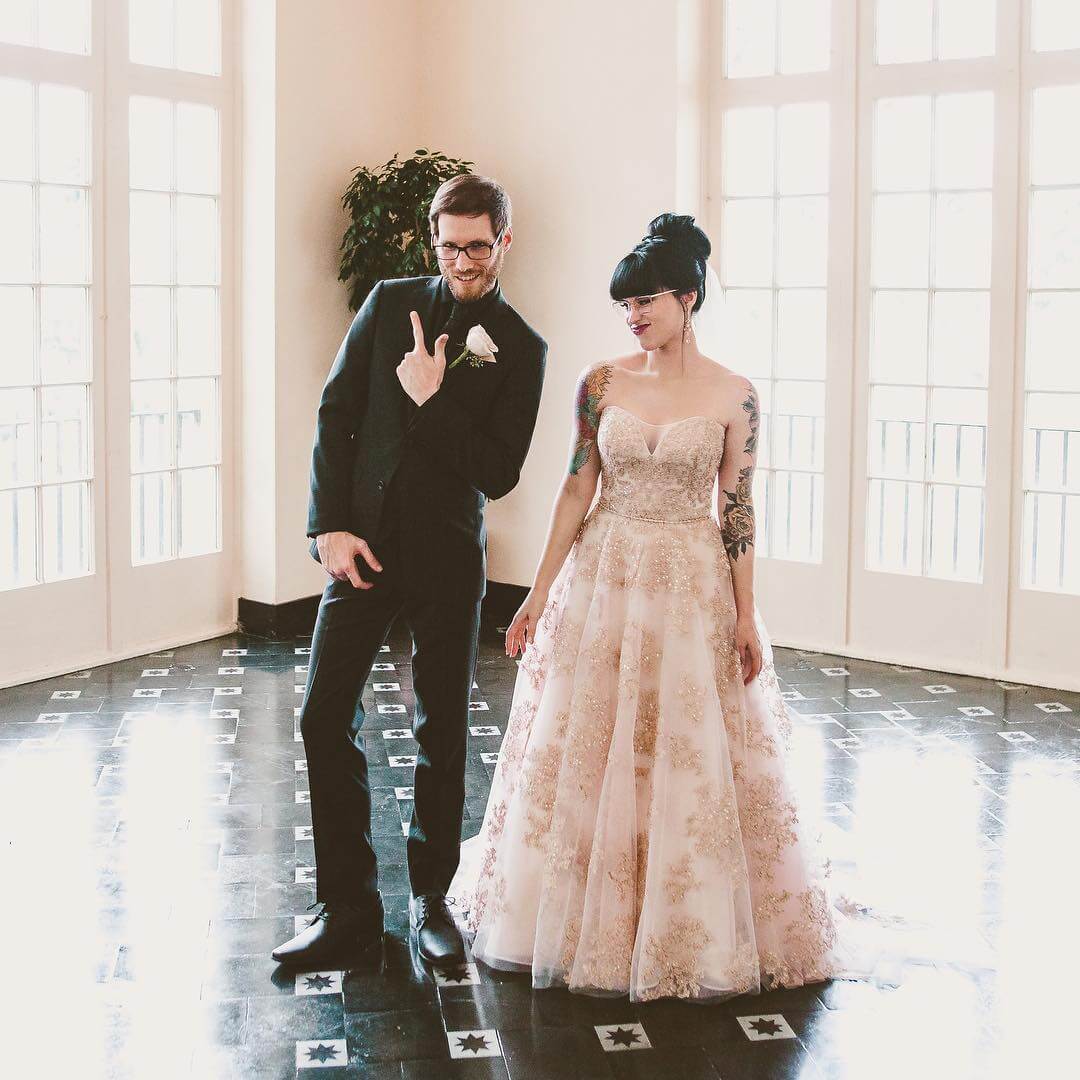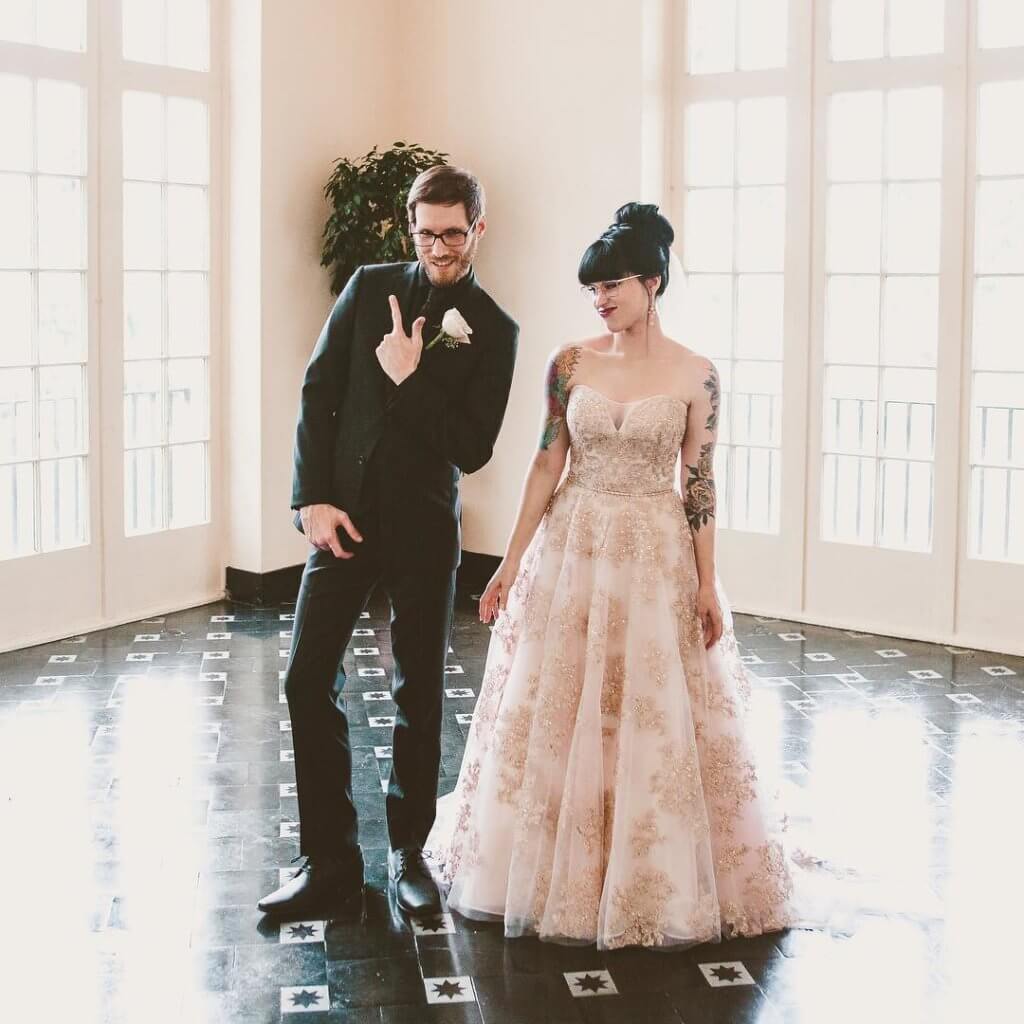 Megan & Steve
It was so nice being able to focus on just getting married on my wedding day and trust that the Special Moments team had everything under control. I remember walking in to the wedding venue before the ceremony and dropping to my knees in tears because everything looked so perfect! They truly brought my vision to life and more. I will always tell everyone how much they helped us during the planning process and wedding. I don't think I could've done it without them! Thank you for everything!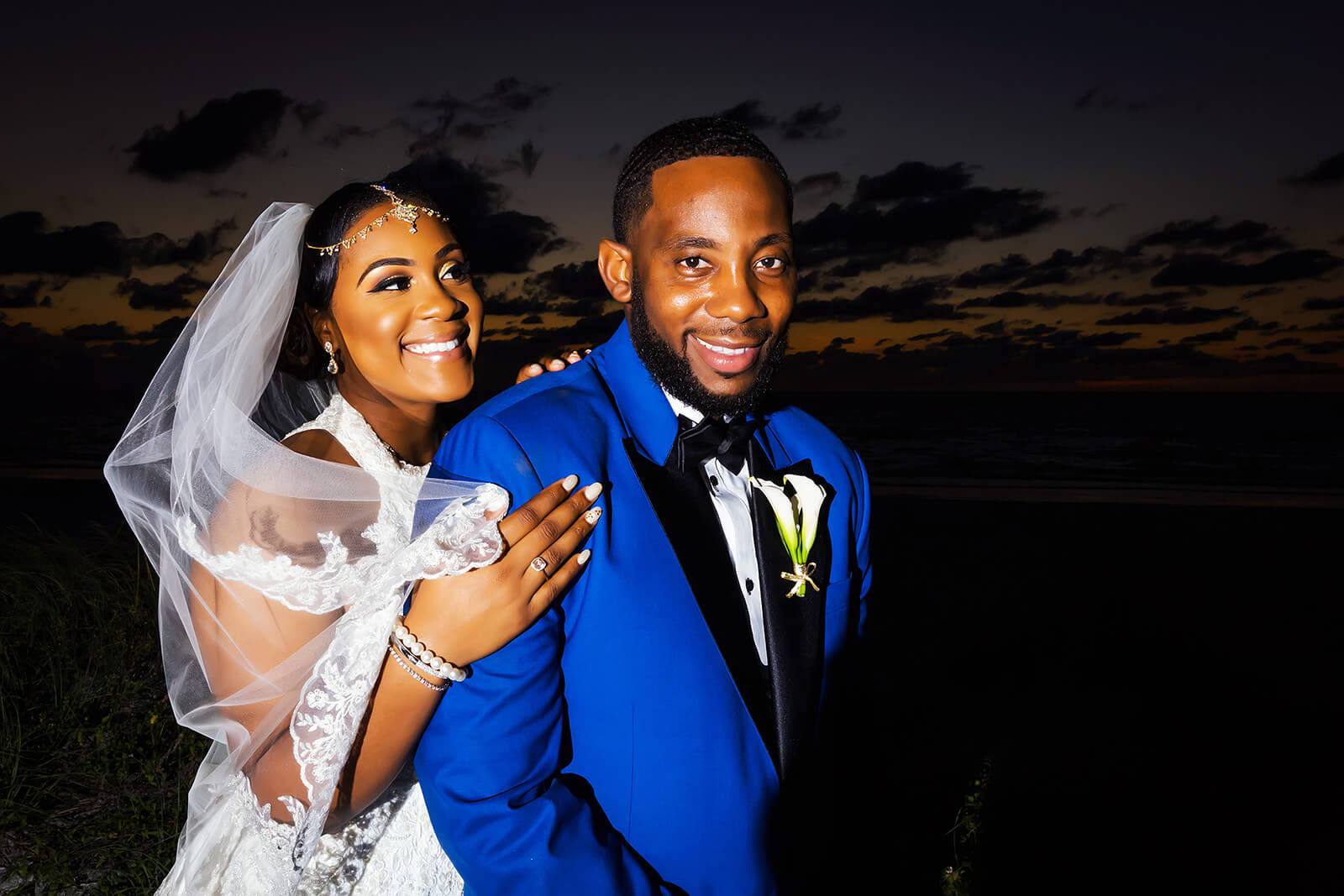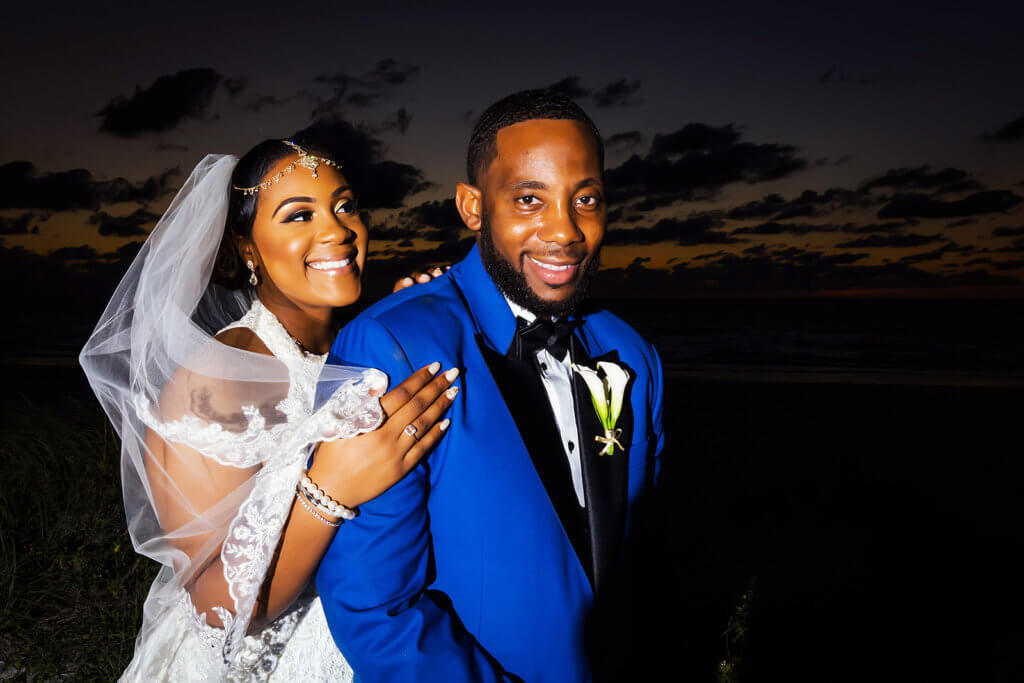 Brittany & Troy
Tammy and Shauna become more then 'month of coordinators" and more like family. I booked them about 6 months in advance for a destination wedding. They made everything flow seamlessly and was very honest since i was a little stressed coming from out of state in the midst of a hurricane ( micheal) . They gave me ideas and direction when needed and also paid very close attention to intricate details. They are amazing!!!!!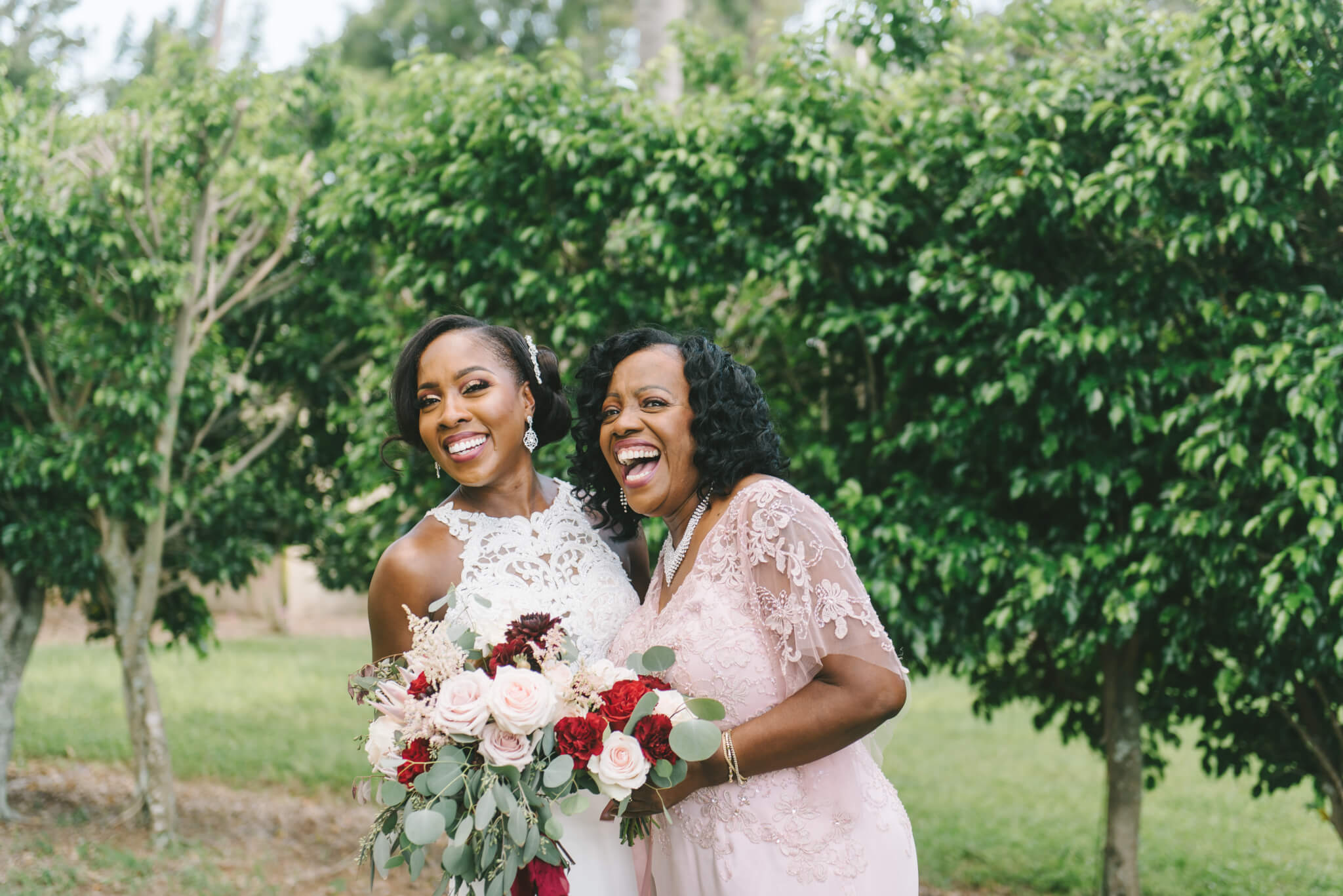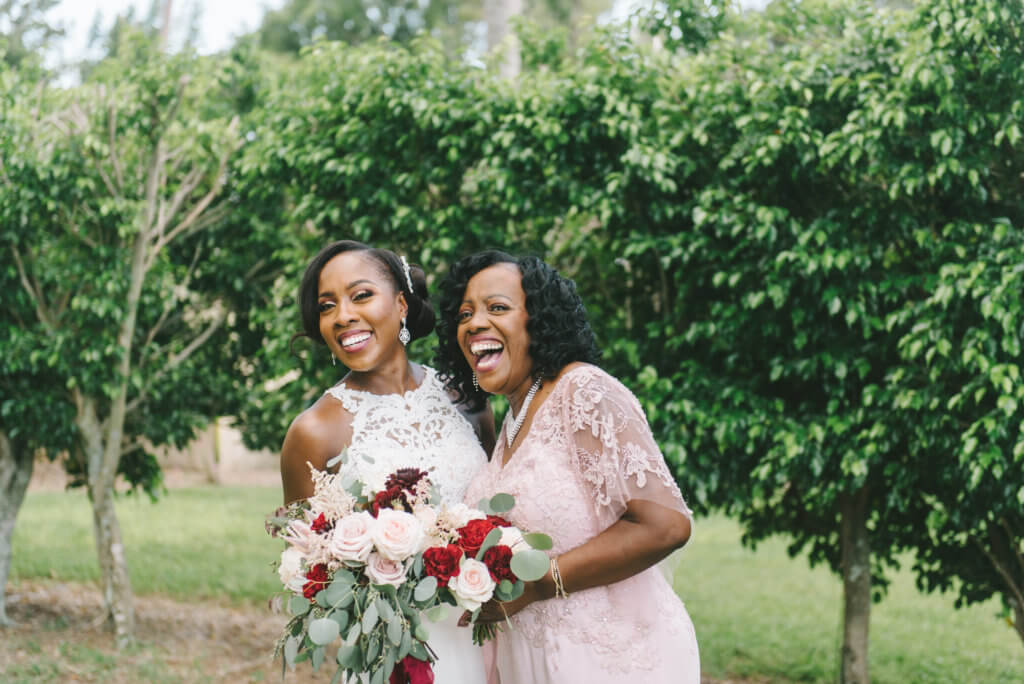 Chevonne & Mom
Tammy and her incredible team from Special Moments Event Planning were amazing. I am so grateful to Tammy and her team for working with my mother and I each step of the way. Tammy had so many ideas and suggestions based on her vast experience, which certainly assisted us. Tammy was incredibly helpful and my mother and I are grateful for her guidance and advice. I felt much more comfortable with her confidence regarding our caterer vendor as well as with her familiarity of our wedding venue. Even more, Tammy was kind enough to let us utilize some of her warehouse items for our wedding ceremony. We also purchased a number of glow stick items that needed to be assembled close to our reception time because the glow would expire otherwise. Tammy's team made that happen and brought them out at the perfect time. Throughout the wedding, her team assisted us with water (on a very hot day), my train, asking if we needed anything and just being overall helpful. I was not nervous on the day of my wedding at all. One, because I knew I was marrying the man that I have always wanted to spend the rest of my life with. But, two, because we had Tammy and her team. Tammy has a take-charge type of attitude and as a result, things get done. I'd definitely trust Tammy and her team with another event for us!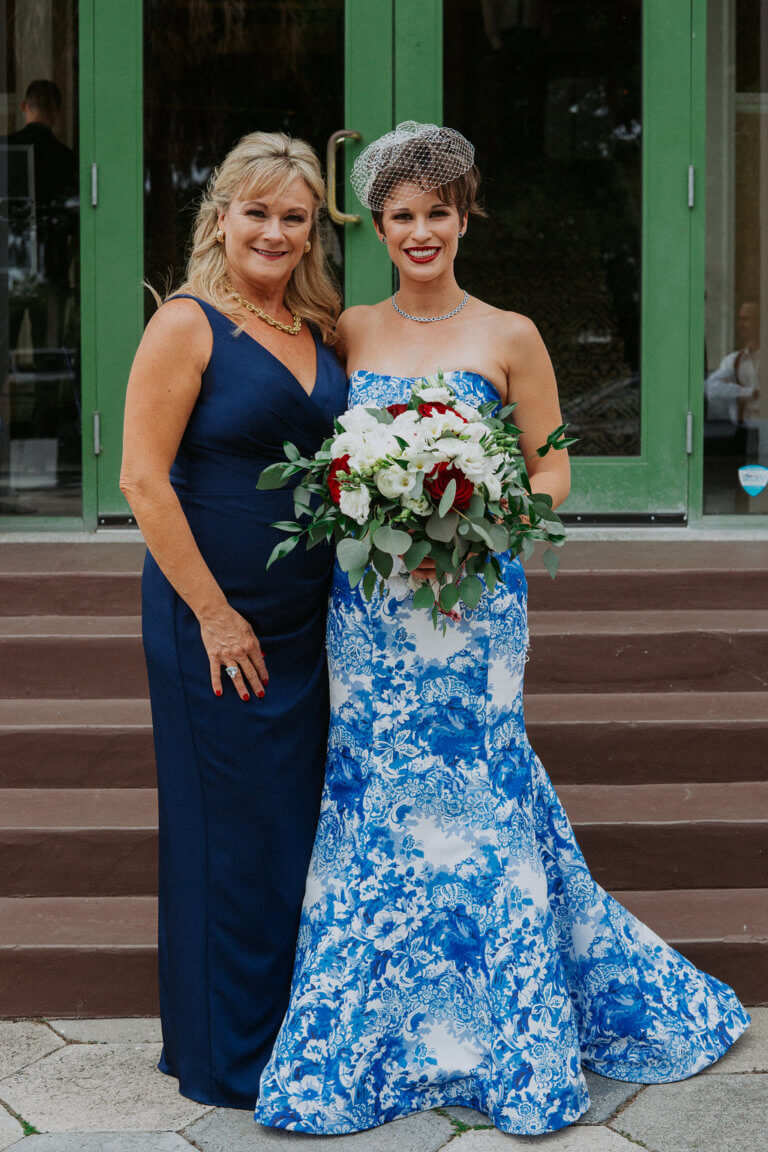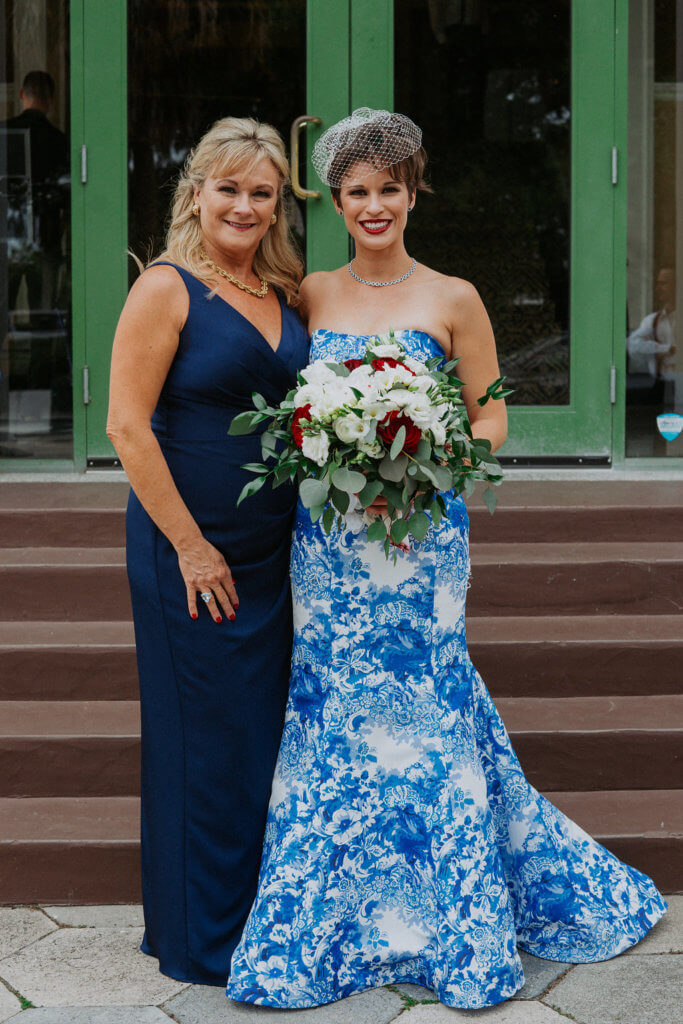 Carolyn – Mother of Bride
Tammy made sure everything was perfect for us, the wedding went off without a hitch and she used her expertise to guide us through the process and helped us make decisions that we would never thought of. Her talent and knowledge in the wedding industry is impeccable. We could not have had such an amazing wedding without her.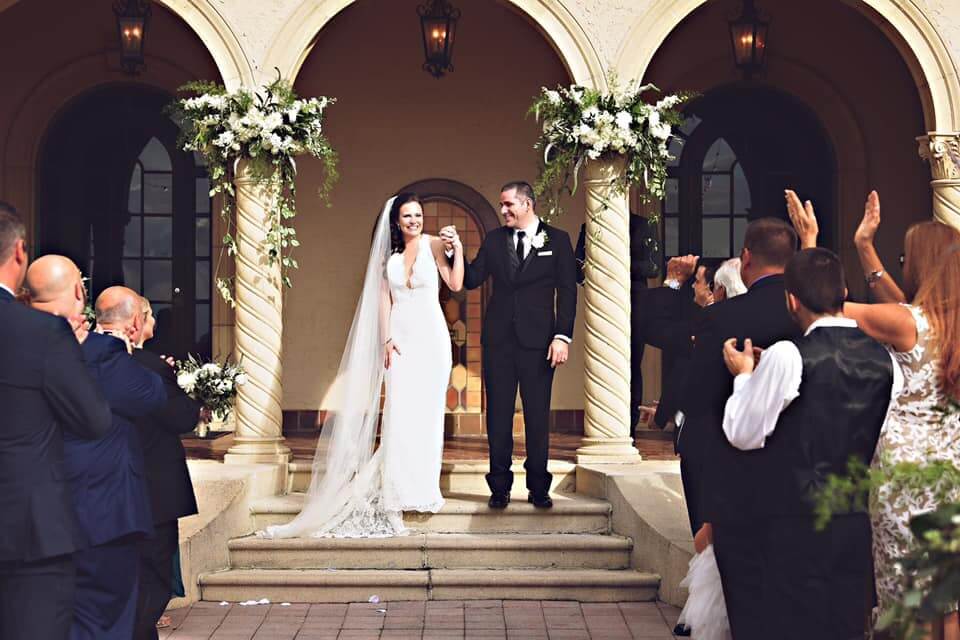 Melissa & Harry
Tammy and her team are completely amazing! They make you feel at ease asking a million questions! They always remained patient and helpful through the entire process. The day of the entire team was quick to help and make sure the day was perfect! Would highly recommend!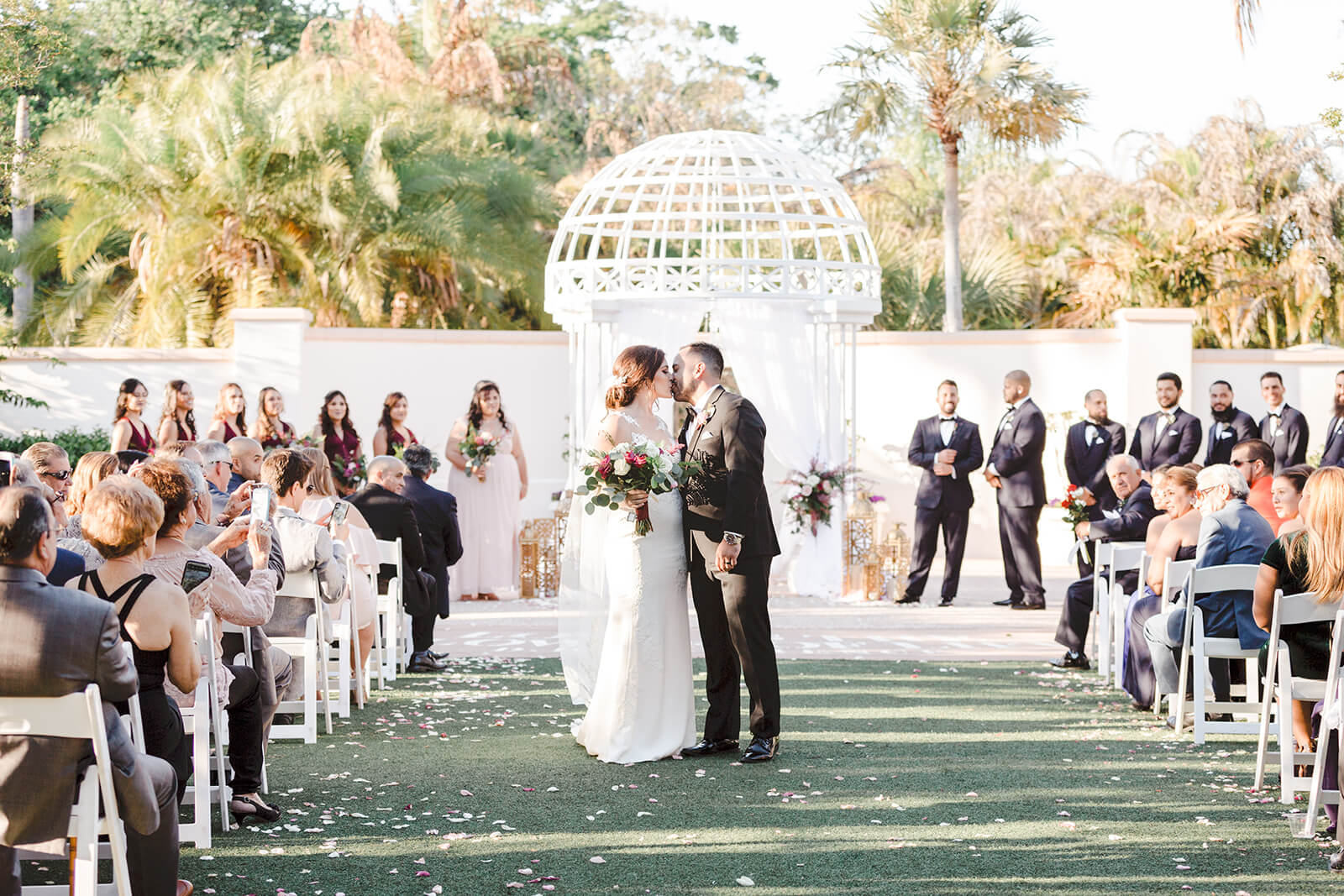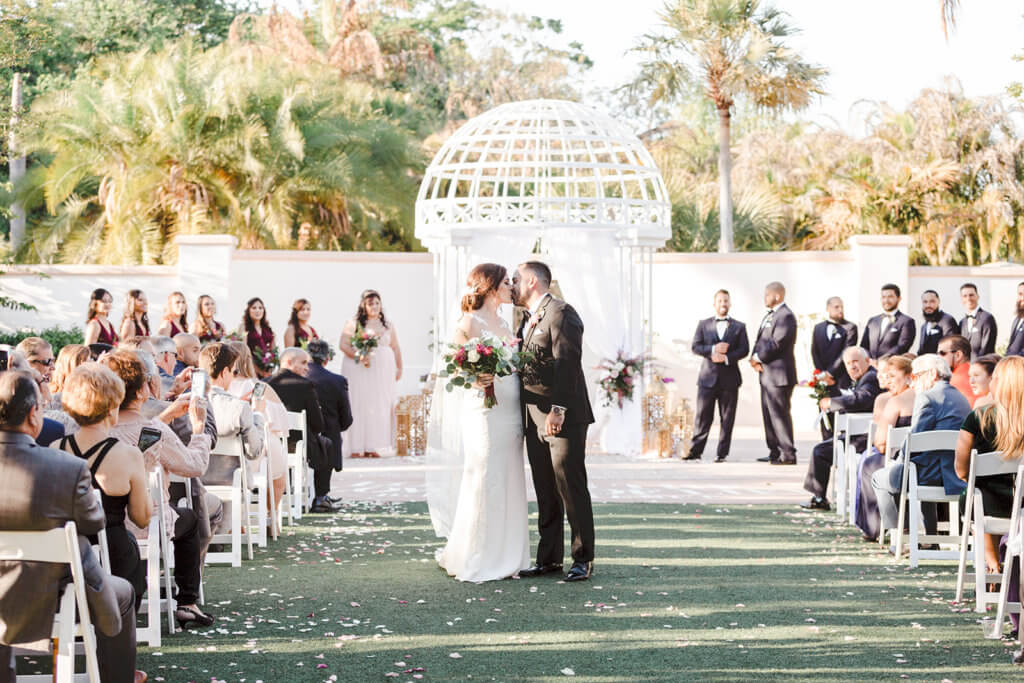 Nicole – Bride
Tammy was so awesome! She was very responsive and handled all the paperwork necessary from our vendors. She helped re-create my Pinterest vision board (and then suggested I stay off Pinterest, haha) – it was even more magical than I could imagine. The day of the wedding was so smooth; she made sure I was well taken care of and made sure we were all comfortable. She kept us on time and gave great tips to the bridal party when it came time to walk in to the ceremony. Our florist mistakenly left our two boutonnières for the fathers and Tammy saved the day and offered to put something together for them using an extra bouquet we received. They looked like they were made by the florist herself! It was just perfect! Thank you so much Tammy!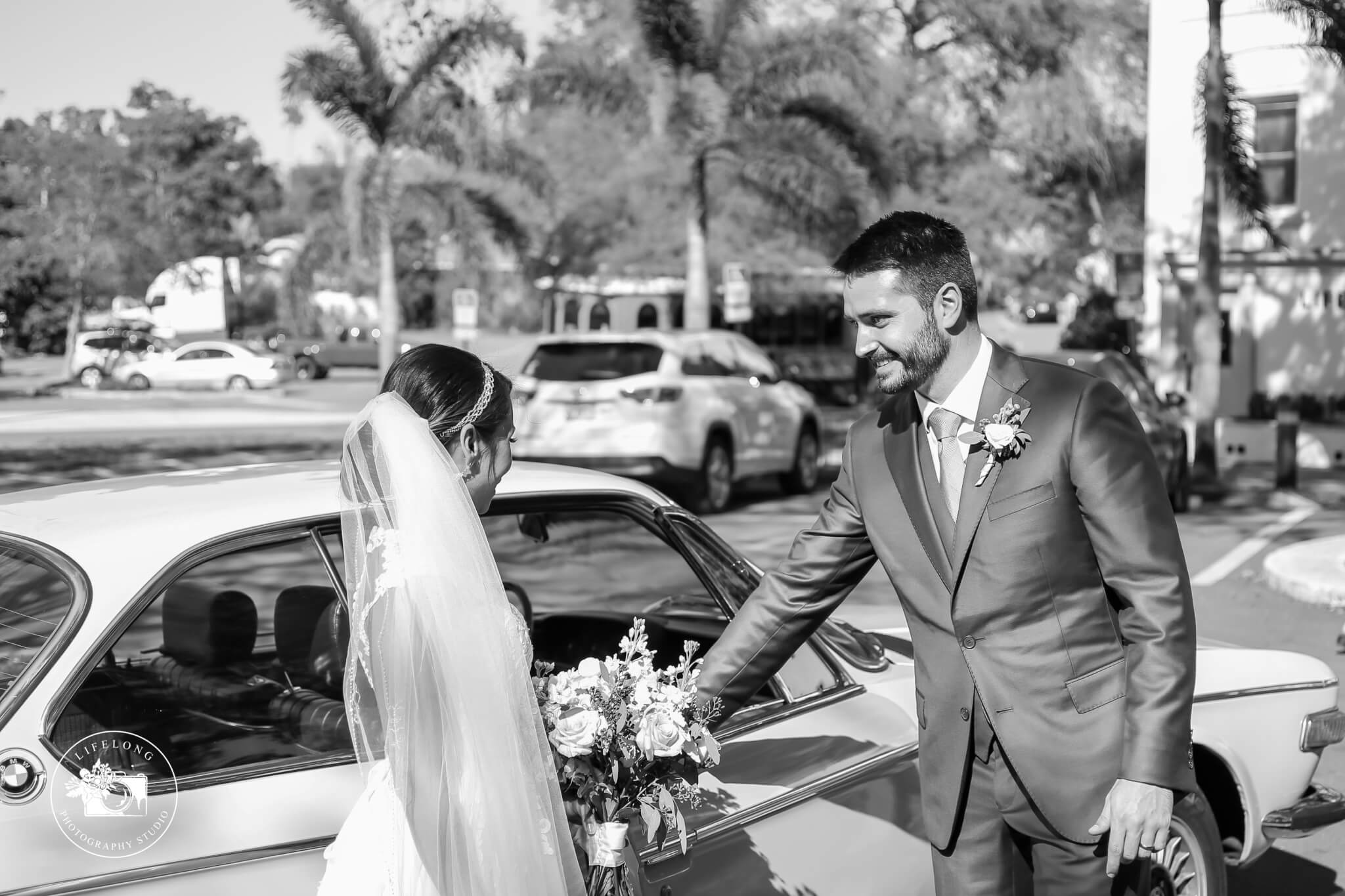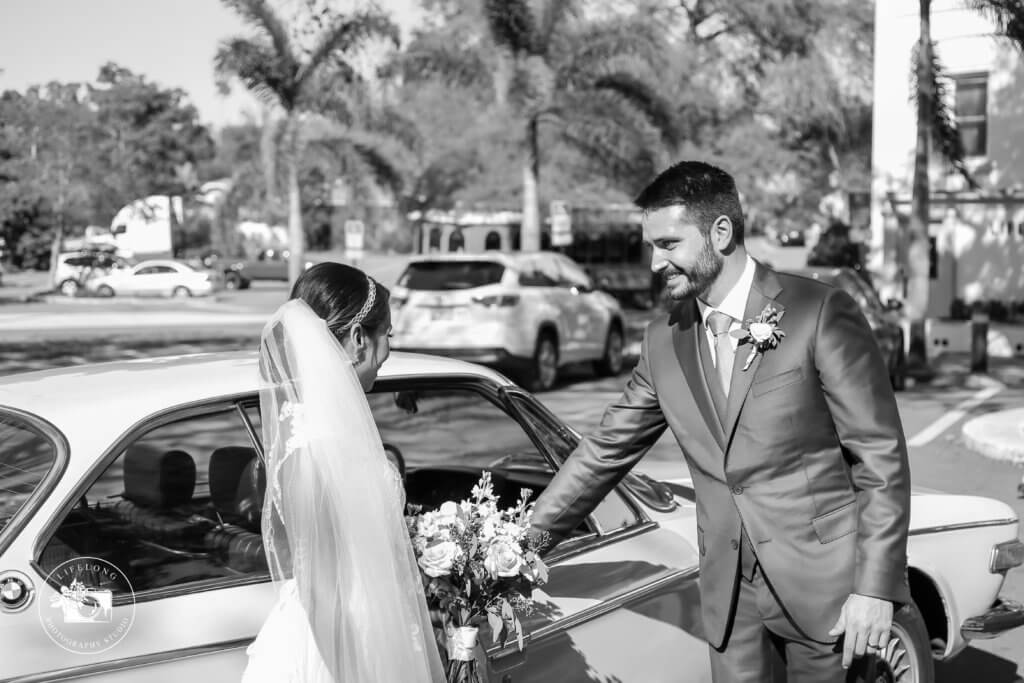 Brooks – Groom
My wife and I live in Fort Worth and chose to get married in Clearwater close to my family in Tampa. I could write an essay about how clutch Tammy was, but I think a few of the highlights will help you get the picture:
1.) Tammy is a wedding detail genius whose primary goal is to help figure out stuff you don't / can't figure out for yourself, and do come up with better solutions than you could. My wife is a doctor with insane hours, I work long hours as well, and we were remote, so this was huge. If you're the type of person that has the time to figure out every last detail, great – Tammy will hustle to handle all administrative and organizational tasks. If you (like us) don't care to figure out and own every little last detail, Tammy is even more amazing.
2.) Every vendor automatically likes you better when they learn you're working with Tammy. Don't underestimate this. In the wedding universe of emotionally charged bridezillas and groomzillas, vendors will be relieved to know they are working with someone like Tammy who will at least have your act together for you. It's makes you easier to deal with in their eyes, they they treat you better as a result.
3.) I was willing to accept and fully expected that we would forget something, that some little or medium-sized consideration would be overlooked, and my wife and I were at peace with this fact of life. Well, in truth we would have missed 6,174 little things, 257 medium-sized things, and 1 or 2 big things without Tammy. Because we had Tammy — I am not exaggerating here — every last thing was handled. My wife and I could not think of a single detail that got missed, and it's because Tammy is a hustler and awesome person.
4.) Tammy is cool and should charge 5x what she charges. She has personality, spunk, and doesn't beat around the bush (which was awesome for me).
Tammy was the absolute perfect option for what we were looking for. Hire her – you won't regret it.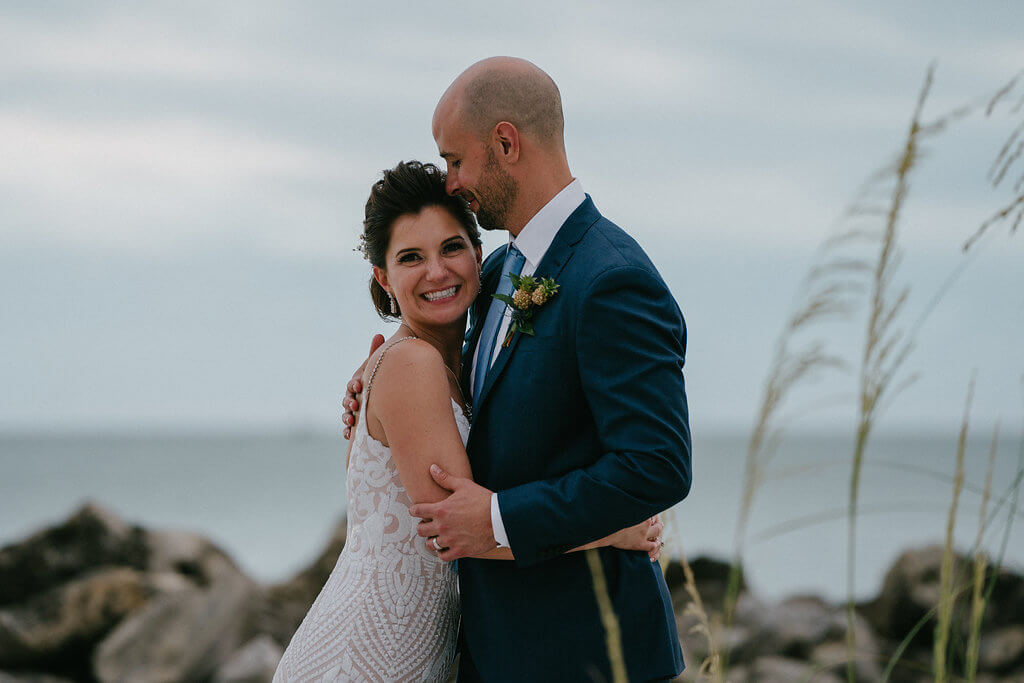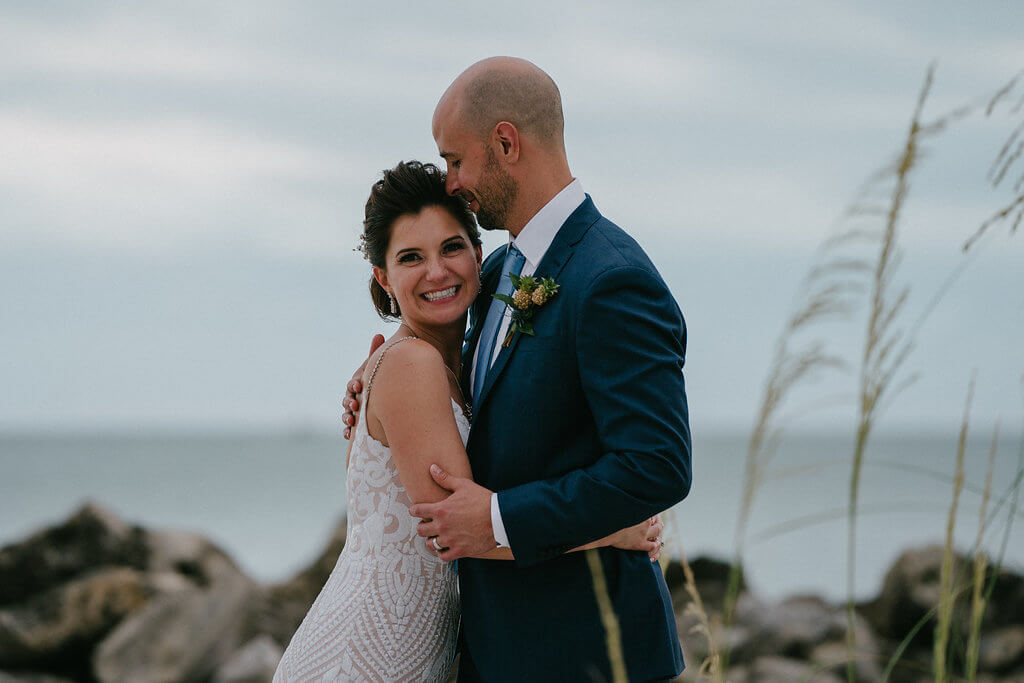 Shannon & Justin
Special Moments exceeded our expectations from the very beginning. Hiring Special Moments as our wedding planner was hands down the best decision we made. Tammy and her team go above and beyond throughout the whole planning process and execution of the wedding day. Tammy thought of things that we would have missed and saved us money and time along the way. They helped to plan the perfect destination wedding for us. We thought that planning and corresponding from Canada would be difficult but she made it seem stress free! The vendors that she recommended were professional, within our budget and the perfect fit. Special Moments took all my emails, phone calls and ideas and turned it into a reality of our dream wedding!! We would whole heartedly recommend Special Moments to anyone.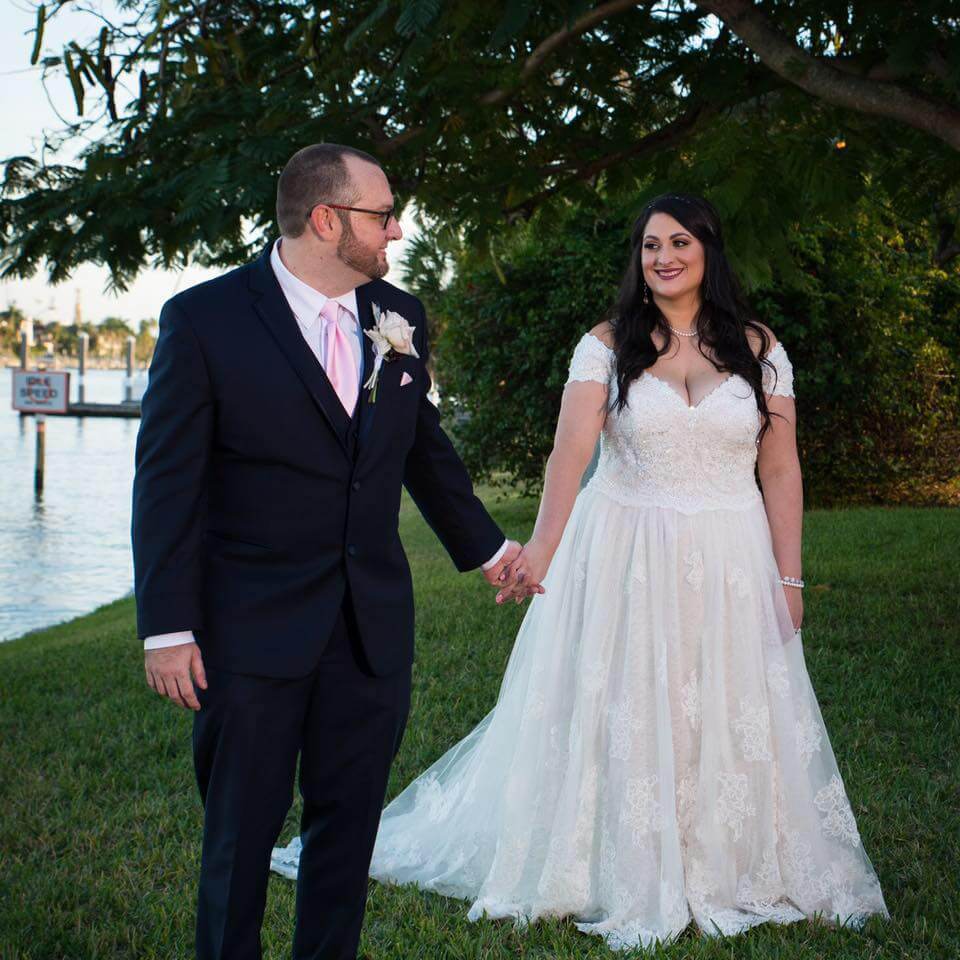 Danielle & Ian
Detail oriented!
Tammy and her team were great to work with. Always fast to respond to emails. Extremely detail oriented. I used them as my day of coordinator and they helped everything go smoothly. Even before the wedding they were very helpful with recommendations. I also rented items from them which made things super easy. Shauna was my day of coordinator and she was GREAT!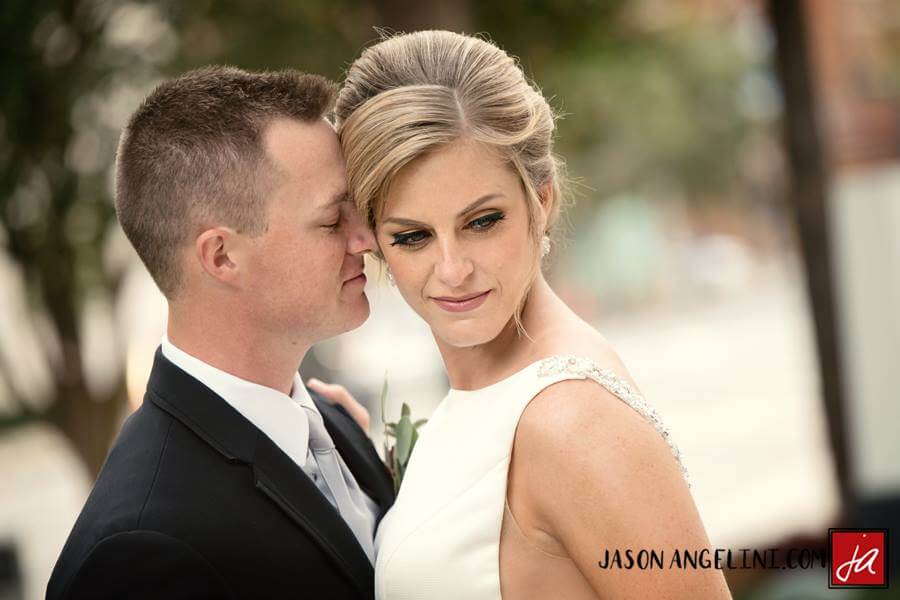 MaryEllen & Kenny
Best of the best
Tammy and her crew are the best and made my wedding day all I could've ever dreamed of! The planning process was so smooth and the day of was so easy due to their thoroughness and thoughtfulness. Highly recommended!