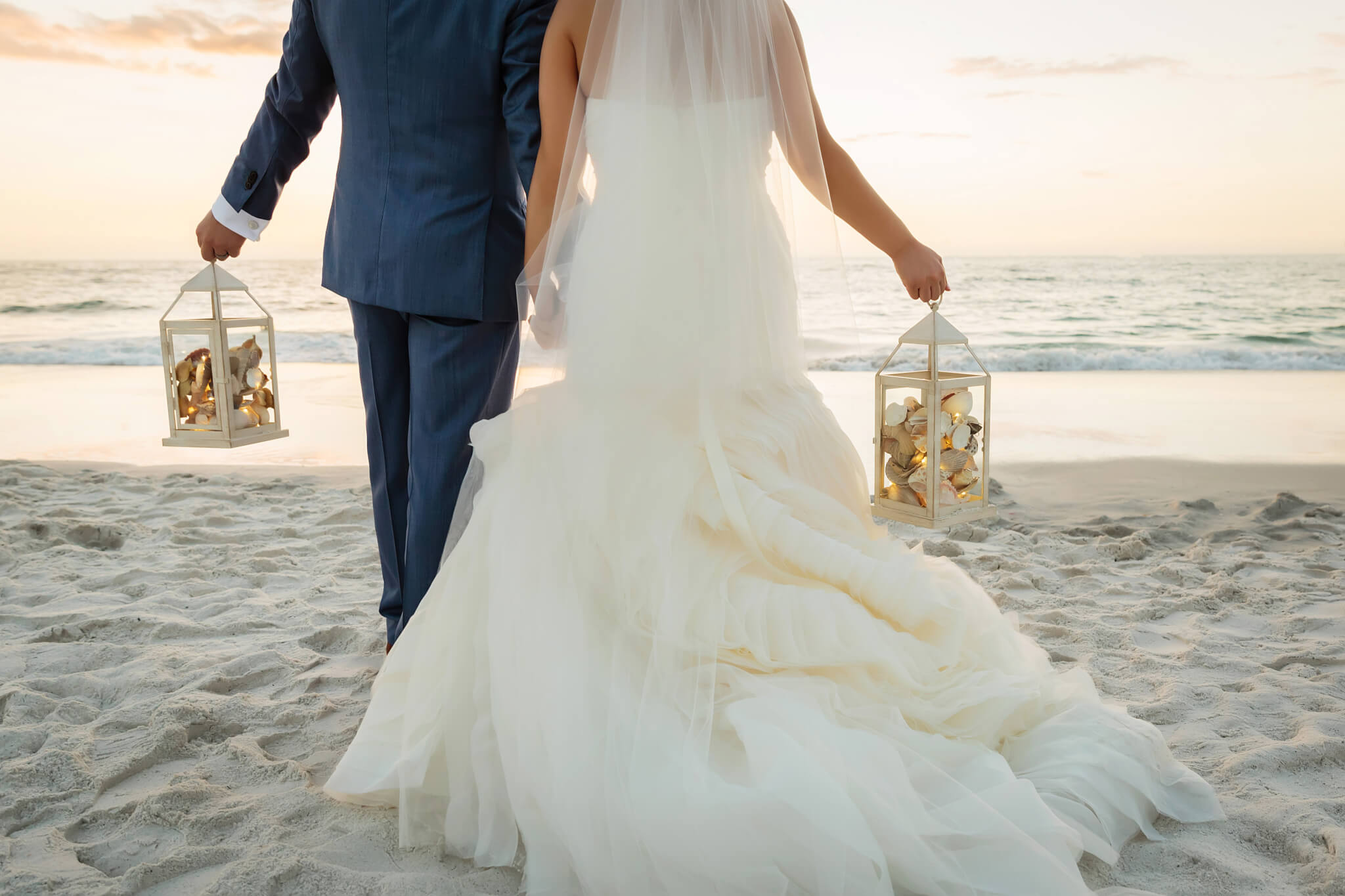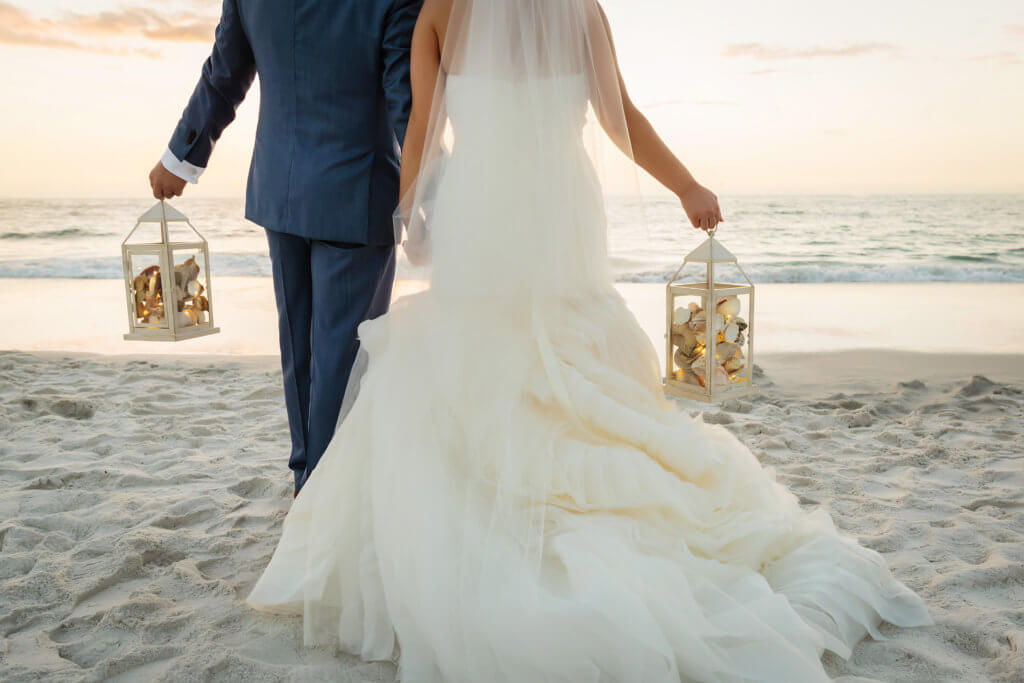 It can be a long walk to that short aisle and we are dedicated to helping you make that wedding planning journey easy, fun and memorable!
We have various levels of service that have been very popular with our couples over the years and are listed below. We offer everything from Full-Service Planning & Design to Wedding Day Management (Month of Coordination). All types of wedding services to meet the needs of every couple on their Special Day!
Wedding Planning Selections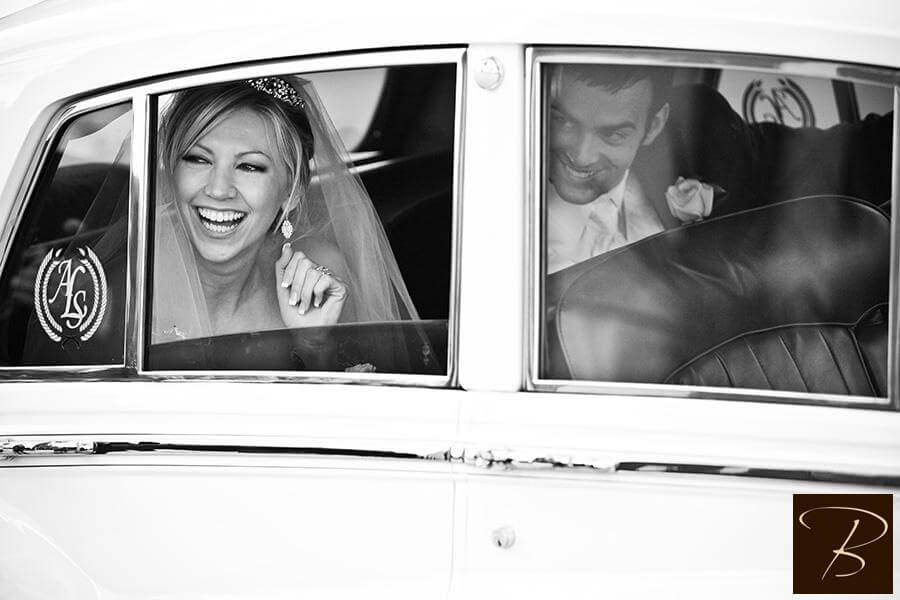 The Fairy Godmother
Think of you and your partner as the Royal Couple and us as your fairy godmother! This Collection is for the Couple who is willing to trust us completely to make all of their wedding day dreams come true. This is our full-service wedding & design collection that includes complimentary use of our extensive decor enhancement inventory. Plus, we add in a few key design elements sure to make your event the talk of the town and be your dream come true!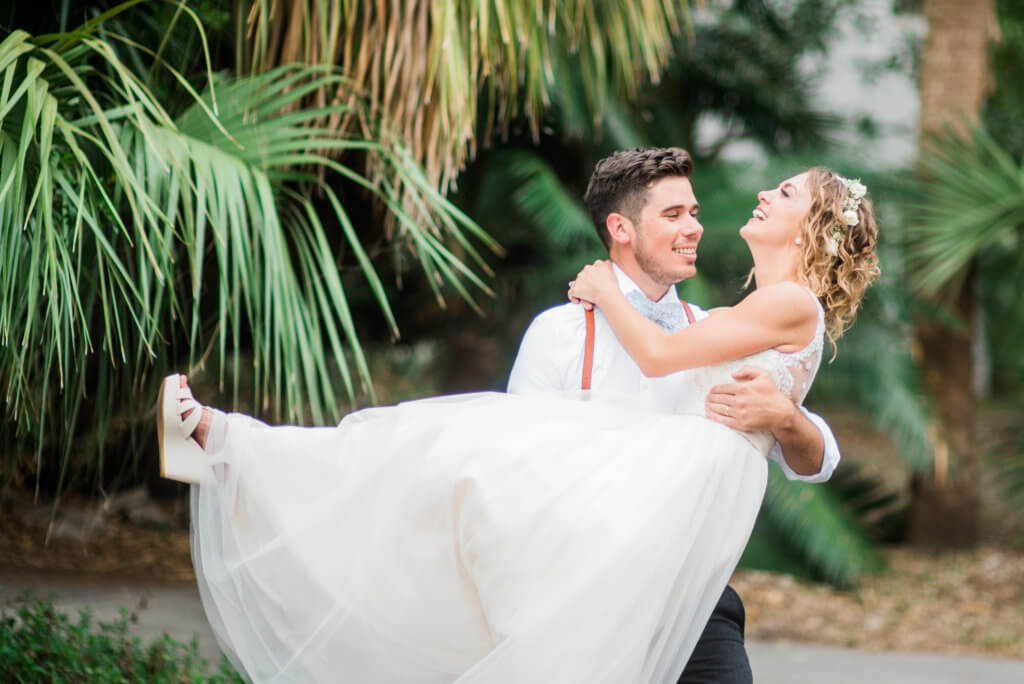 Royal Moment
Maybe you don't need a fairy godmother, but you could use some extra help. This planning collection is perfect for the couple who wants to be a part of the process but would rather leave the stress and responsibility that comes with planning a wedding to the professionals. This is another full-service collection and includes our decor enhancements and special touches complimentary. Think of us as the extra attendant whose only job is to help plan your special day!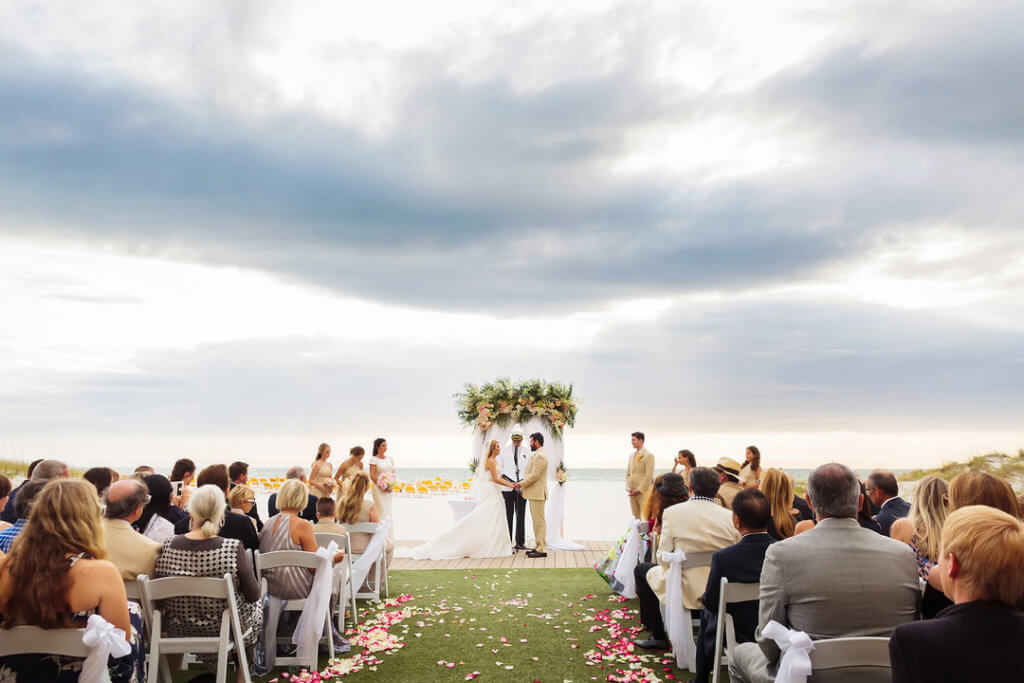 Treasured Moment
Are you a destination couple? We designed this collection with you in mind!
This collection is for the couple who wants to plan the wedding but has limited time to be here, if at all. Here, we become your trusted adviser from afar who helps guide you through the planning process. We'll schedule meetings with pre-selected vendors that fit your personality, style and of course, the all-important budget. And when you need someone to help you stay on task, we'll be there with a friendly reminder and at times, an ear to listen when you need to vent.
This is our partial planning collection and it is perfect for the couple who has a very busy job or lifestyle and wants to just tackle small key elements as time is available.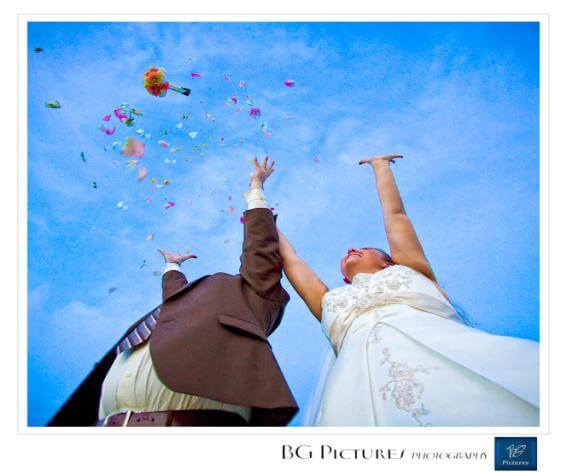 Cherished Moment
So, maybe full-service or partial planning isn't what you're looking for. You simply need someone to help make sure your day goes off without a hitch. Don't worry, we've got that covered, too! This package is for the DIY couple who just needs help with a few tasks to complete the wedding planning process. We'll handle all of those day-of details you can't handle by yourself. This collection also includes a final walk-through at your ceremony and reception location along with a final details session.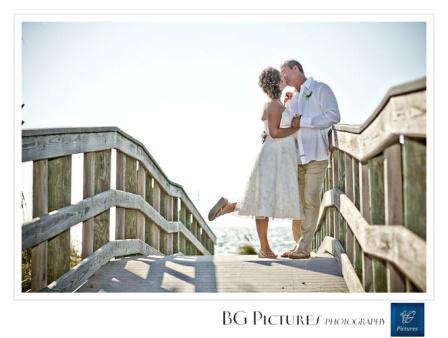 Unique Moment
This our Wedding Day Management  Collection… Do you want someone to manage the day for you so you can be off taking photos, chatting with friends, or dancing the night away with your new partner without being interrupted by vendors with questions? Let us help you organize the details, follow up with your vendors, execute the Do-It-Yourself details you have worked on for months, and allow you to truly enjoy your wedding day. This Collection is perfect for the couple who has done all the hard work, logged all of the hours and spent many a day and night planning their wedding, but, needs someone in the last month to meet with you and then execute all of your carefully planned details, be at your rehearsal and also to be on-site the day of their wedding. – We are the first to arrive usually and the Last ones to leave.
This Collection excludes table and chair set-up and/or breakdown.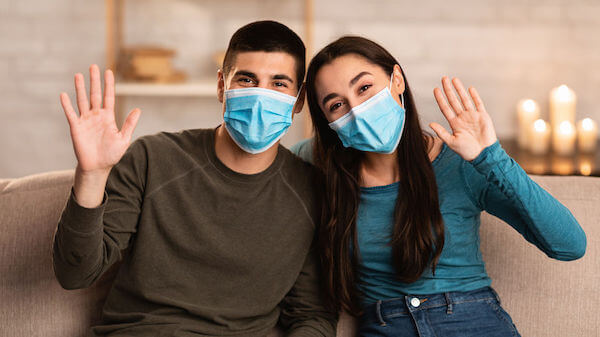 Interrupted Moments
COVID-19 is not the only time our Special Moments Event Planning team has worked with couples to postpone and reschedule weddings. The wedding industry is just seeing more couples postpone at the same time.
From unexpected illness in the couple's immediate family to military deployment and hurricanes, our team has seen postponements for many reasons across our sixteen years.
Unique Moment Collection
Over the last few years, our Special Moments Event Planning team has seen an increase in our Unique Moment Collection bookings, our Wedding Day Management services.
Couples see the value of having our team of professionals involved in the last month of their wedding. We help to organize the wedding details, vendors, and be the go-to person for questions on your wedding day.
Postponing and Rescheduling
In a situation where you need to postpone and reschedule your wedding, there are many more moving pieces than you ever anticipated.
You'll find yourself reaching out to all of your vendors to confirm availability, rebook dates, get new contracts, and reorganize all of the details. Not to mention finding ways to share all of the information with wedding guests.
Interruption Assistance
Our Special Moments Event Planning team is now offering Interruption Assistance as an add-on to our Wedding Day Management Collection.
Whether you are currently working with our team for Wedding Day Management or struggling with wedding planning and considering Wedding Day Management, you can add this valuable option to your Wedding Day Management services.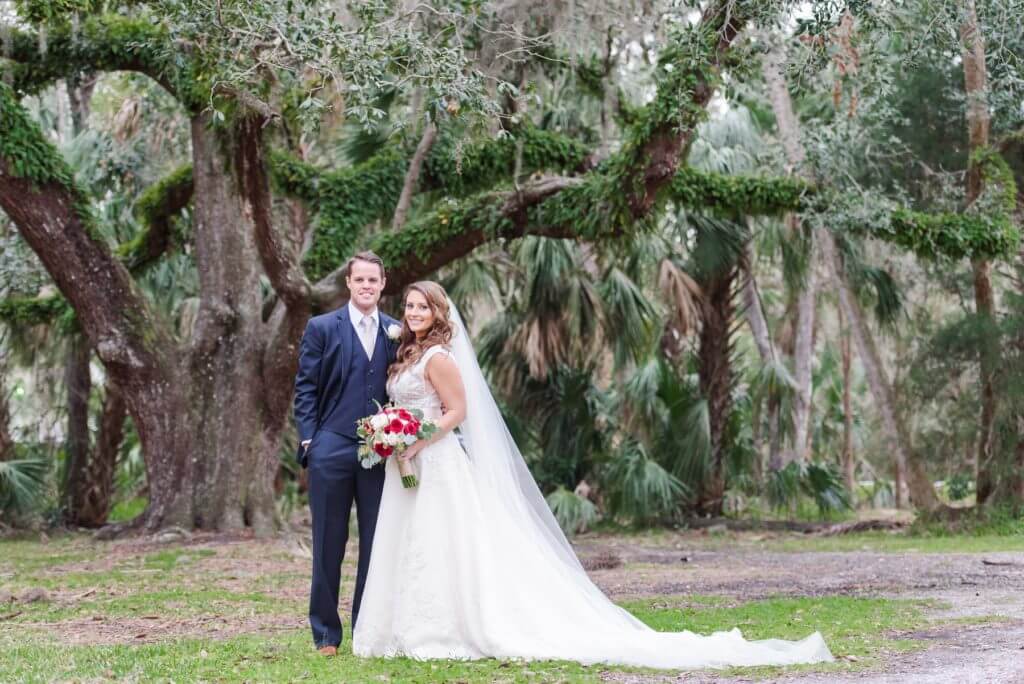 Simple Moment
Is Wedding Day Management just not in your budget?
Then hourly consultations may be for you. We can help you get started and come back as needed at an hourly rate…(come pick our Brain).
2-hour minimum – Hourly rates begin at $200 due at time of Consultation.
Please feel free to pick up the phone and give us a call and we will be happy to discuss pricing and options available for your wedding. We pride ourselves in making sure we create services and pricing to meet your needs.
Ask about our special pricing for weddings being held on Monday thru Thursday.