You are about to become famous!
We find that couples love to see all the hard work and beautiful wedding details featured for the world to see. We know the secrets to get published and work with the right vendors to make it happen!
These are just some of the magazines, blogs, and publications we have had our weddings and events featured recently.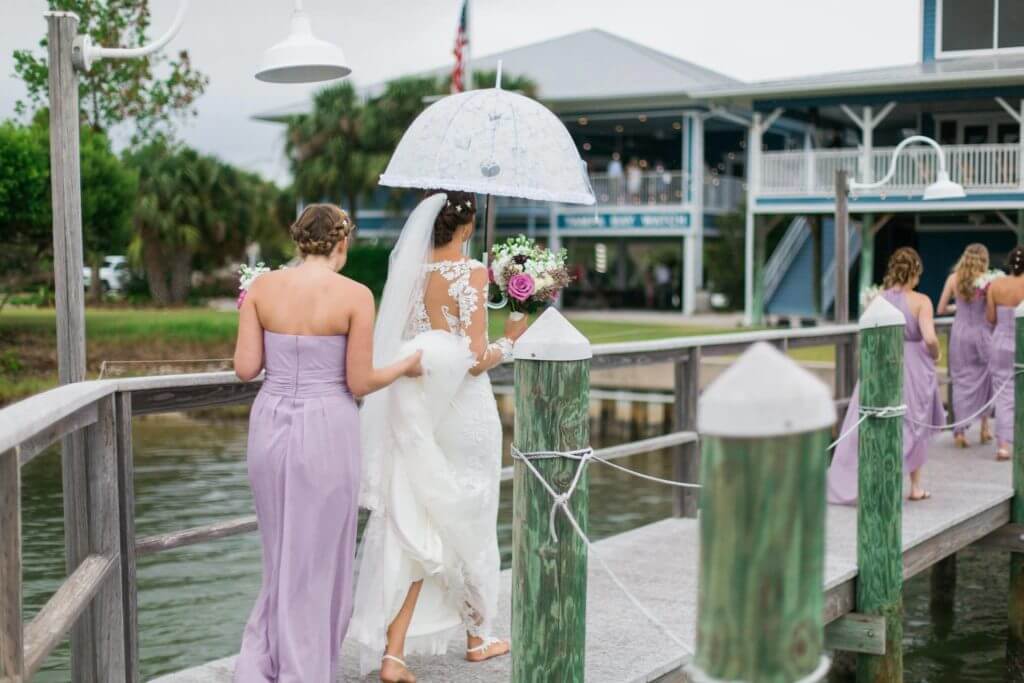 Wedding Moments: Big Day Surprises
Rule of Thumb: When it comes to your wedding, expect the unexpected.
Thrilled we were able to share some great advice about Wedding Insurance and how it helped our client during Hurricane Irma !