You are about to become famous!
We find that couples love to see all the hard work and beautiful wedding details featured for the world to see. We know the secrets to get published and work with the right vendors to make it happen!
These are just some of the magazines, blogs, and publications we have had our weddings and events featured recently.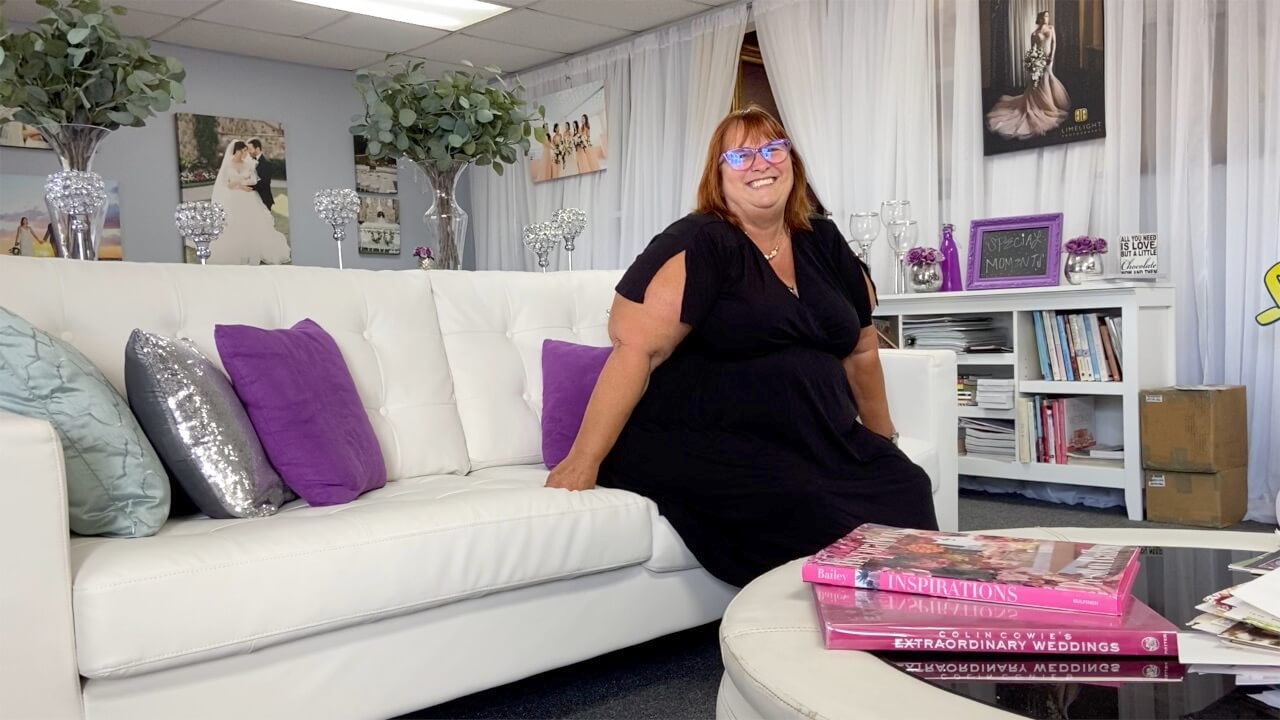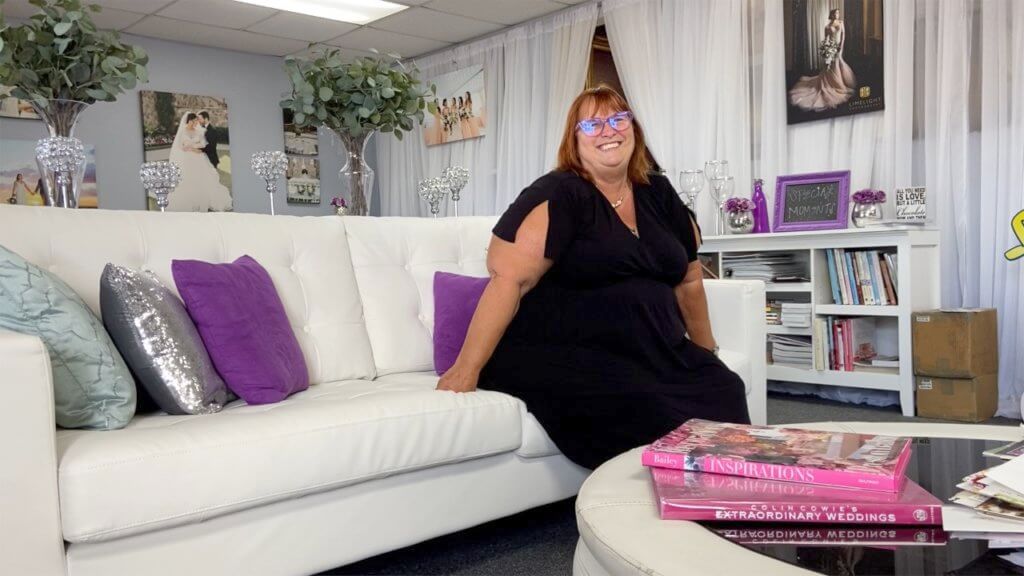 Thanks so much to Stassy Olmos and ABC Action News Tampa for reaching out to our Special Moments Event Planning team on this awesome feature on Florida Weddings.
Yes, there have been challenges but we continued to help couples plan beautiful weddings in 2020 and 2021 – and we're looking forward to an incredible 2022!
We're so happy to be featured alongside our colleagues Scott Darhower of Apple Blossom Floral Designs and Kevin Lacassin of Good Foods Events + Catering. A special thank you to the incredible photographers and videographers who shared their images of our Special Moments Event Planning weddings for the feature.
Be sure to check out the online version of this ABC Action News Feature.