You are about to become famous!
We find that couples love to see all the hard work and beautiful wedding details featured for the world to see. We know the secrets to get published and work with the right vendors to make it happen!
These are just some of the magazines, blogs, and publications we have had our weddings and events featured recently.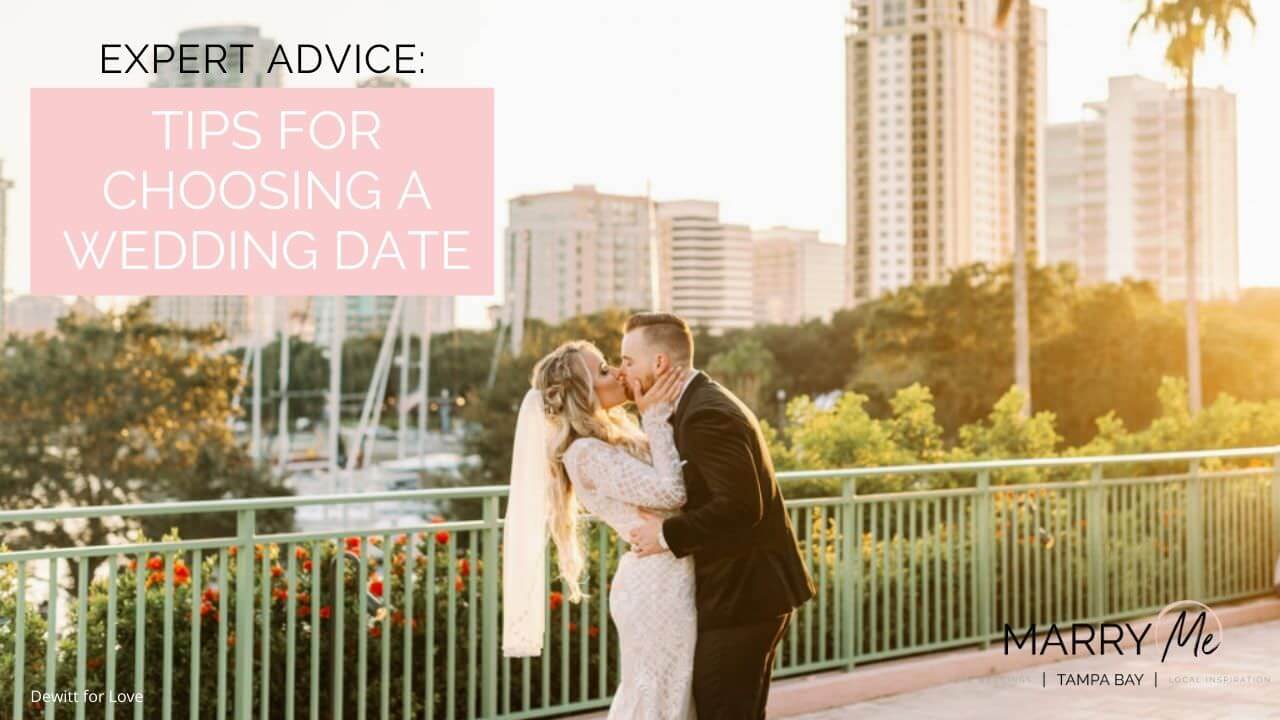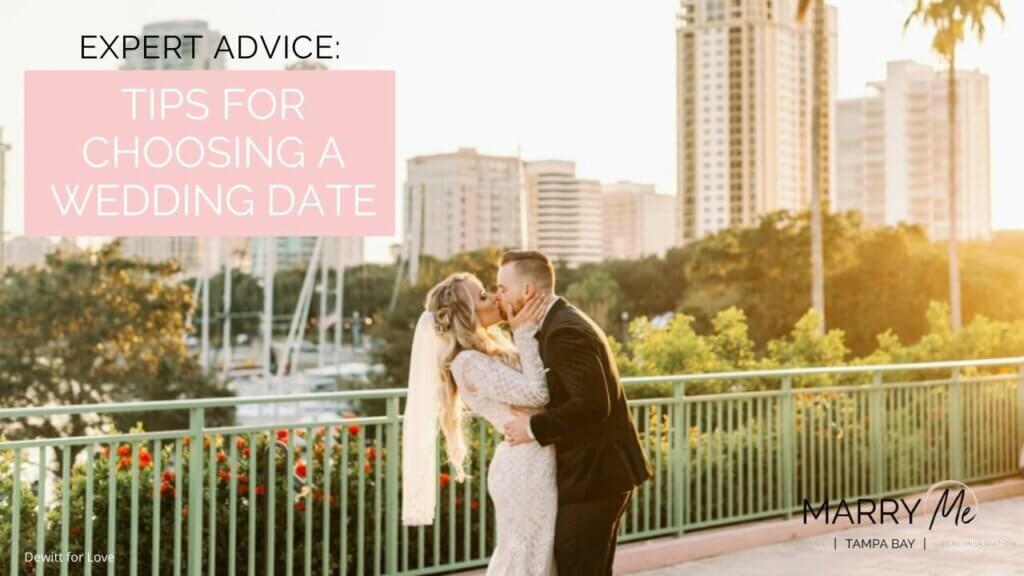 It's engagement season, and 2022 is looking to be shaping up to be busier than 2021. So picking a wedding date that works for you and your family is going to be more important than ever.
Marry Me Tampa Bay tapped our Lead Dream Maker and Master Wedding Planner, Tammy Waterman, along with some Tampa Bay wedding colleagues for their best tips.
Expert Advice: 10 Tips For Choosing the Perfect Wedding Date
This article touched on everything from being mindful of Spring Break and the St. Pete Grand Prix to sweltering summer heat.
We're excited to see so many awesome quotes from Tammy, starting with:
"When considering a wedding date, consider the availability of your immediate family and those closest to you. Beyond that, you will always have someone on your list who has a scheduling conflict for one date or another. You'll never please everyone, so don't even try. There will always be one or two people on your guest list who have scheduling conflicts." -Tammy Waterman
But be sure to check out the Marry Me Tampa Bay feature for more expert advice!