You are about to become famous!
We find that couples love to see all the hard work and beautiful wedding details featured for the world to see. We know the secrets to get published and work with the right vendors to make it happen!
These are just some of the magazines, blogs, and publications we have had our weddings and events featured recently.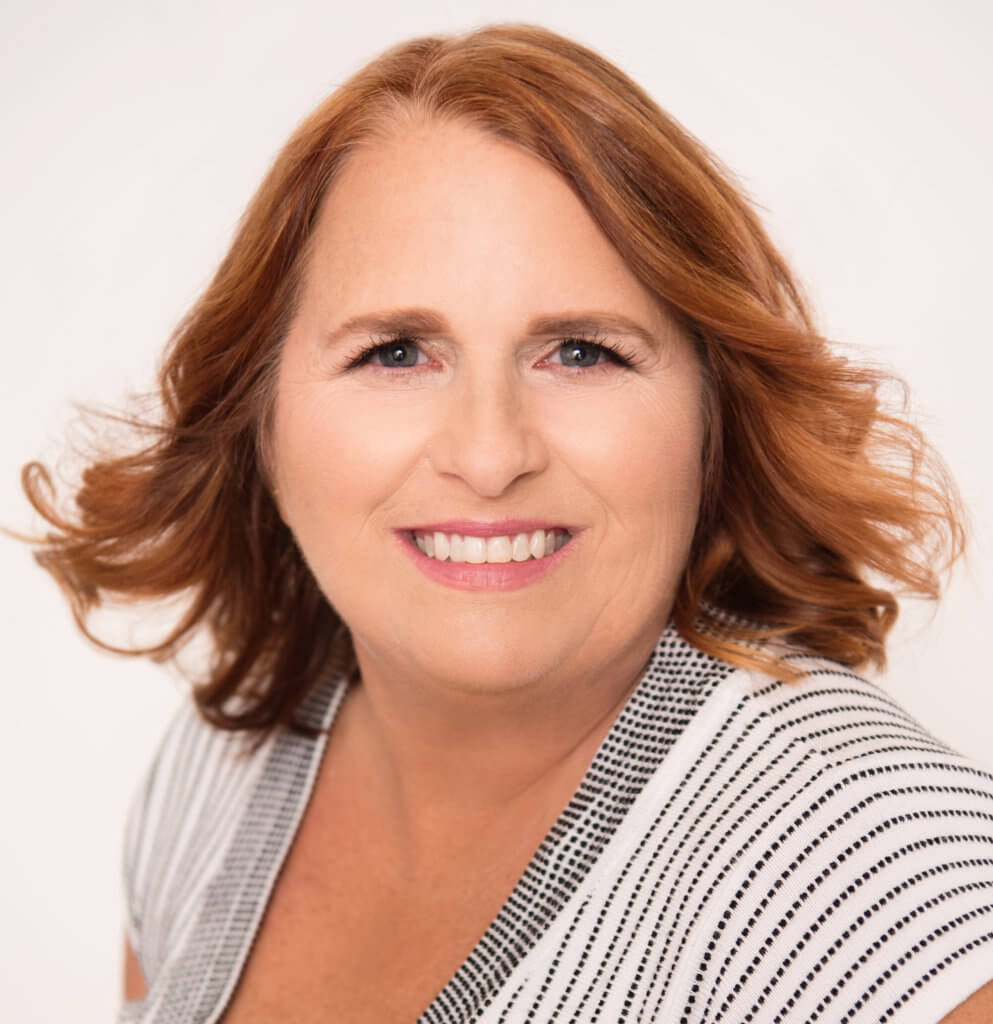 Master Wedding Planner and Lead Dream Maker ,Tammy Waterman was interviewed by ABC Action News about Small Businesses surviving during the pandemic and urging the community to let us go back to doing weddings sooner then later !