You are about to become famous!
We find that couples love to see all the hard work and beautiful wedding details featured for the world to see. We know the secrets to get published and work with the right vendors to make it happen!
These are just some of the magazines, blogs, and publications we have had our weddings and events featured recently.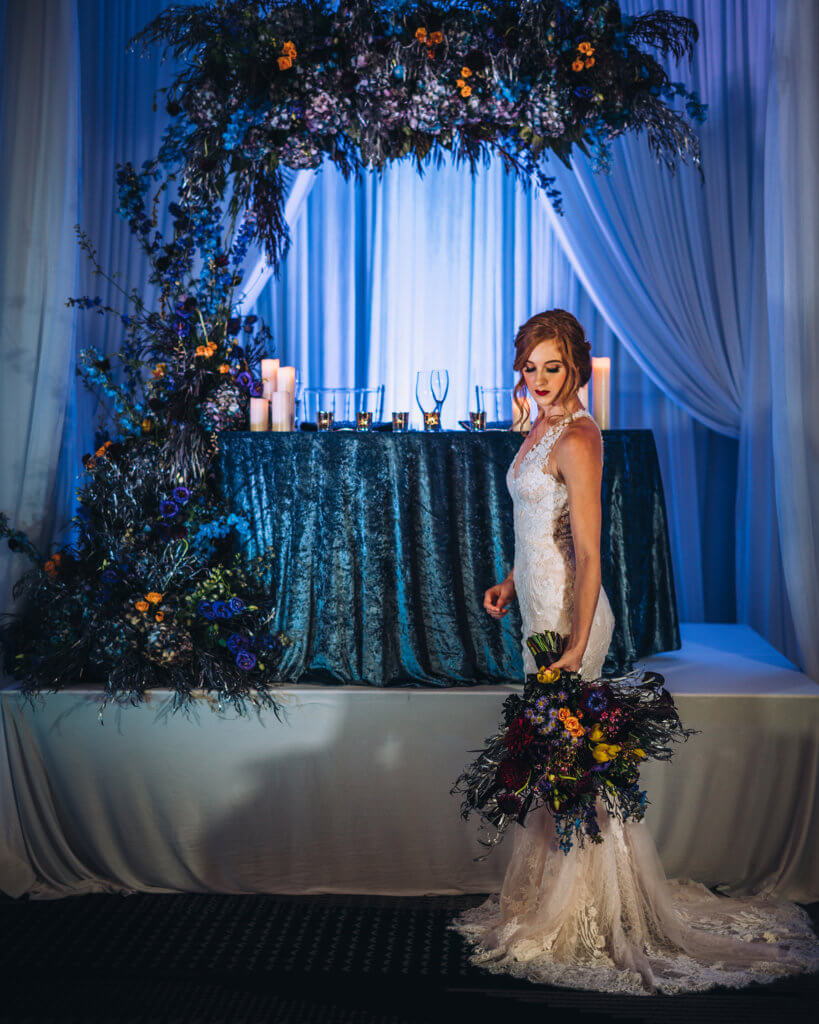 This tropical blue romantic wedding inspiration shoot with hints of dark purple for the newly renovated Hotel Alba has all of the fun designs you do not normally see for more weddings and brings an element of fun & unique touches that most bride's would just swoon over for their dream day !