You are about to become famous!
We find that couples love to see all the hard work and beautiful wedding details featured for the world to see. We know the secrets to get published and work with the right vendors to make it happen!
These are just some of the magazines, blogs, and publications we have had our weddings and events featured recently.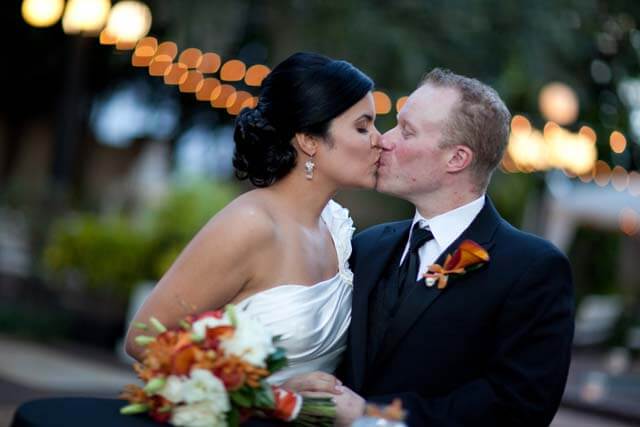 Keith and Janice met in 2001 in Chicago, IL. Eventually, they knew that we were meant to be together, and when a job opportunity arose for Janice in Tampa, they took a leap of faith and moved together across the country.