Call: 727-343-0800
Email: [email protected]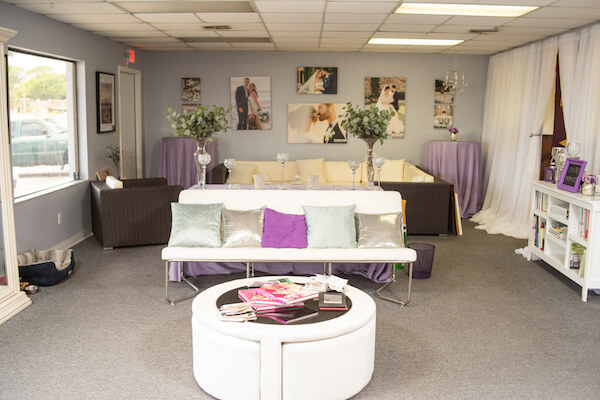 Studio Address:
4993 71st Ave N, Pinellas Park, FL 33781
Click here for directions
Call or email us today to set up your Complimentary "Getting to Know Each Other" session or fill out the form below and we'll contact you right away.
This form is reserved for wedding and event inquiries only. Event Professionals, Sales Representatives, and employment or intern inquiries, please email us directly. Thank You.