You are about to become famous!
We find that couples love to see all the hard work and beautiful wedding details featured for the world to see. We know the secrets to get published and work with the right vendors to make it happen!
These are just some of the magazines, blogs, and publications we have had our weddings and events featured recently.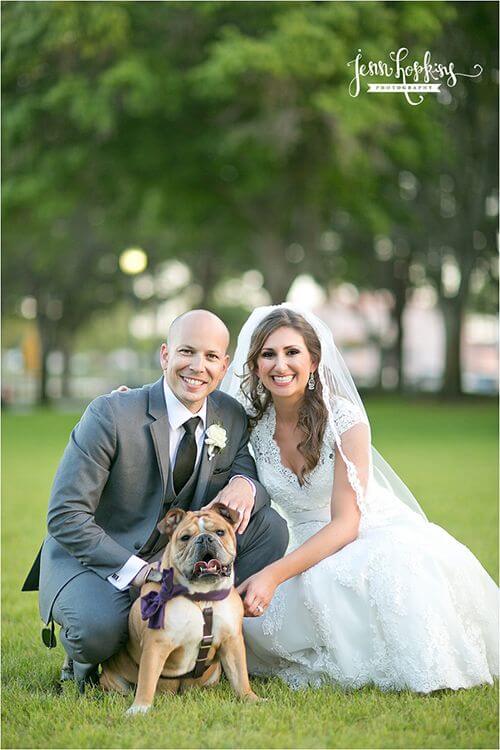 In January 2005, my friend Ali and I went out to Banana Joe's at Channelside to meet up with a good friend of ours from high school, Mike. He told us it was fire academy graduation that day, so a bunch of his firefighter friends were going out to celebrate. We were excited to go out and meet some firefighters!
I met Eric for the first time that night of his fire academy graduation, and we were friends first for six months. It wasn't until July 4th week that year that six of us took a trip to Ali's parents' mountain house in North Carolina that our feelings for each other started changing. We went on our first date when we got back in town later that week.