You are about to become famous!
We find that couples love to see all the hard work and beautiful wedding details featured for the world to see. We know the secrets to get published and work with the right vendors to make it happen!
These are just some of the magazines, blogs, and publications we have had our weddings and events featured recently.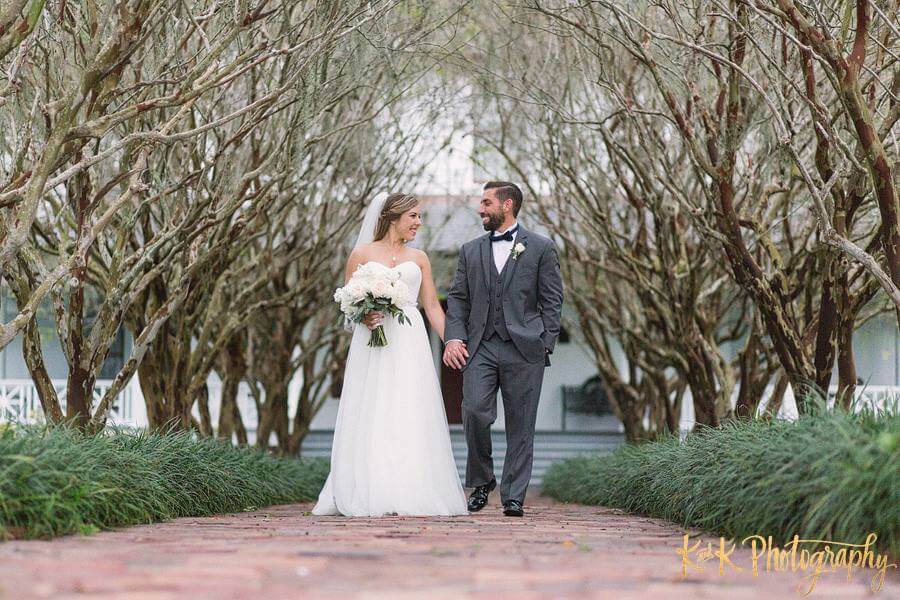 Michelle and Marc's waterfront Bradenton wedding featured a navy blue color palette and an outdoor, interfaith wedding ceremony under a large Spanish moss tree.
"We chose to have a little getaway ceremony in a quaint coastal town. With the venue being a historic, waterfront bed and breakfast, it matched all of our visions of what we imagined our wedding day to be like," the bride gushed.