You are about to become famous!
We find that couples love to see all the hard work and beautiful wedding details featured for the world to see. We know the secrets to get published and work with the right vendors to make it happen!
These are just some of the magazines, blogs, and publications we have had our weddings and events featured recently.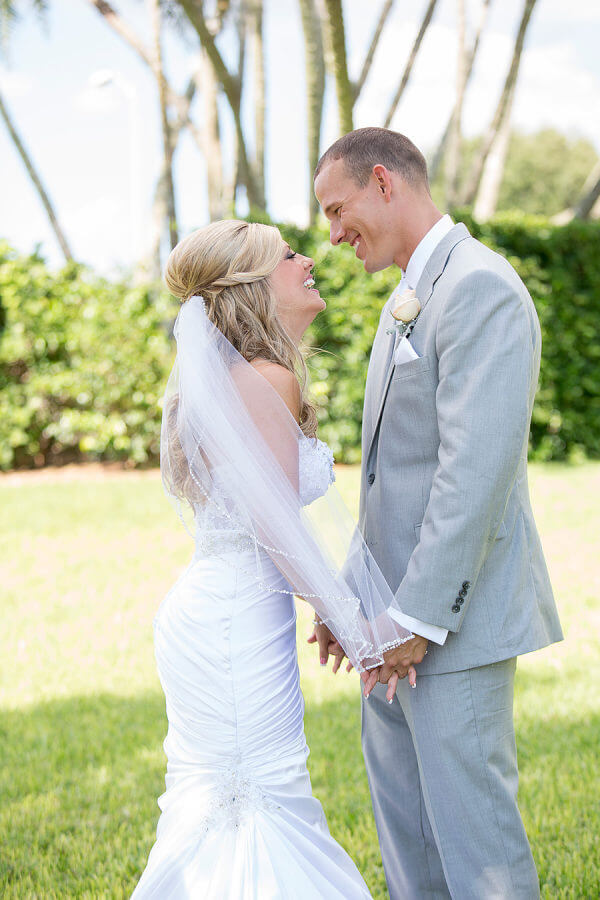 This wedding goes beyond the standard gorgeous fare. The pretty pastel florals by Iza's Flowers or the glamorous details by Special Moments are all making an appearance. But what really strikes a cord is that all those pretty moments were planned by the Bride-to-be while her love was deployed over seas. And the culmination of all that love and planning and waiting is so, so sweet. Have a look at all the imagery by Captured Photography By Jenny right here.