You are about to become famous!
We find that couples love to see all the hard work and beautiful wedding details featured for the world to see. We know the secrets to get published and work with the right vendors to make it happen!
These are just some of the magazines, blogs, and publications we have had our weddings and events featured recently.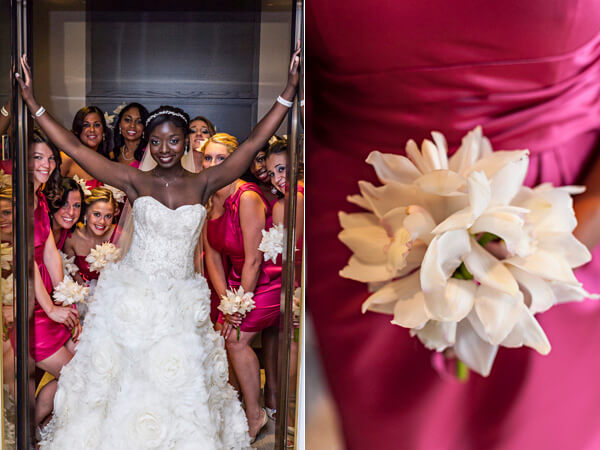 Oluwatitoyin and Shomari had a real cultural fusion at their wedding. They combined elements of the bride's Nigerian Yoruba culture with influences from the groom's Caribbean roots. The combination created a beautiful masterpiece of joy, celebration, and cultural fusion. Their special union was photographed by Bryan Glynn of BG Pictures Photography.