You are about to become famous!
We find that couples love to see all the hard work and beautiful wedding details featured for the world to see. We know the secrets to get published and work with the right vendors to make it happen!
These are just some of the magazines, blogs, and publications we have had our weddings and events featured recently.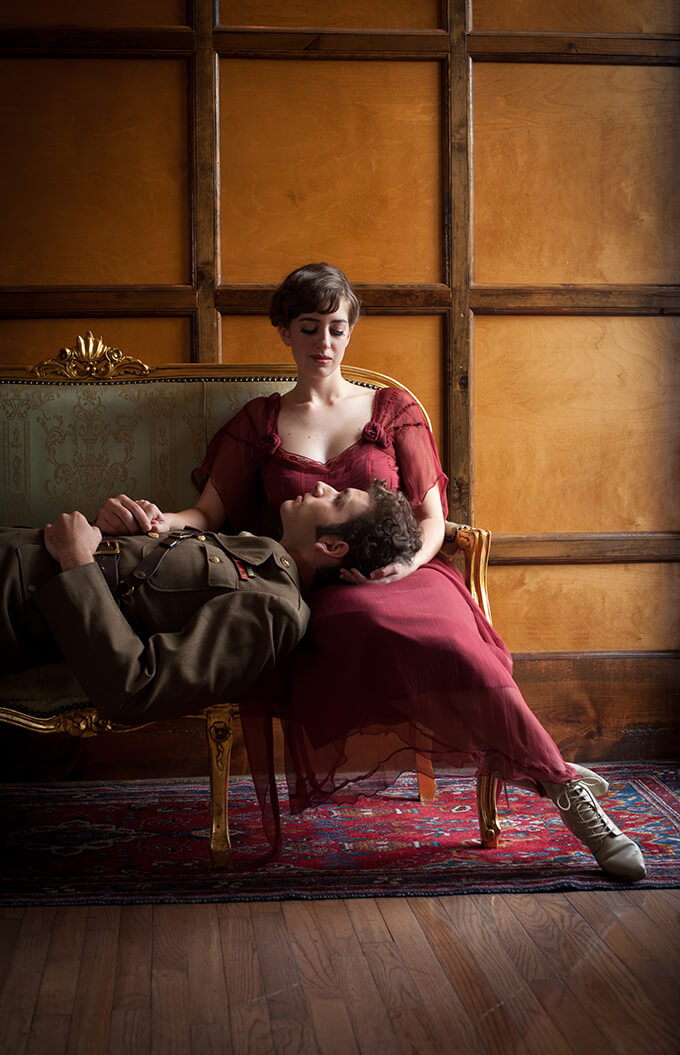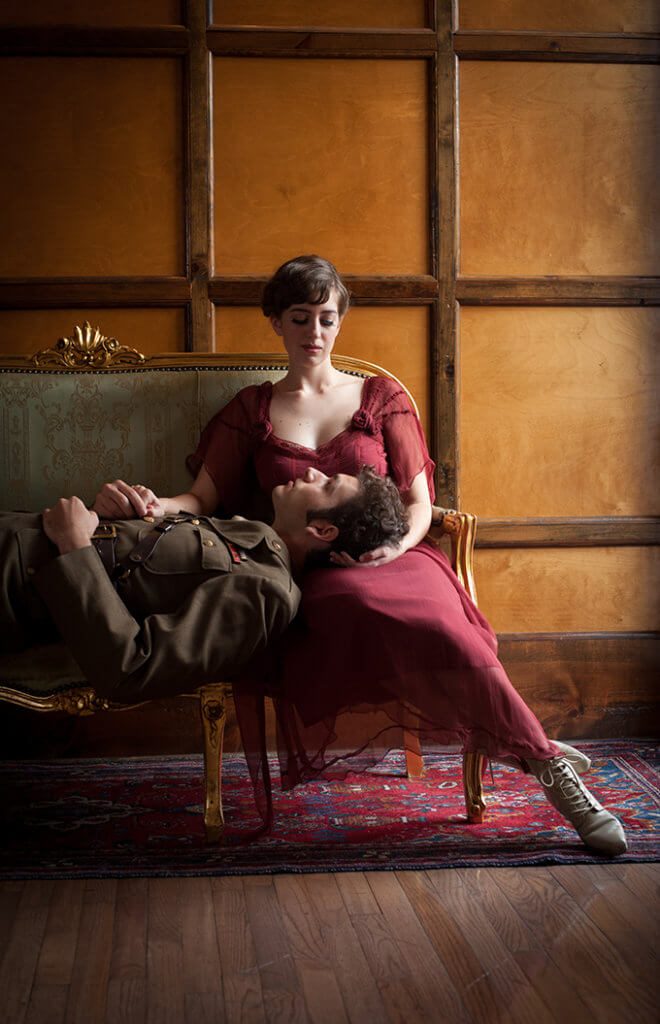 I am head over heels for this dreamy vintage wedding shoot from Legacy Seven Studios! I just love the romantic Downton Abbey style (am I the only one picturing Matthew and Mary after he came back from the war?) Such timeless and elegant inspiration!