You are about to become famous!
We find that couples love to see all the hard work and beautiful wedding details featured for the world to see. We know the secrets to get published and work with the right vendors to make it happen!
These are just some of the magazines, blogs, and publications we have had our weddings and events featured recently.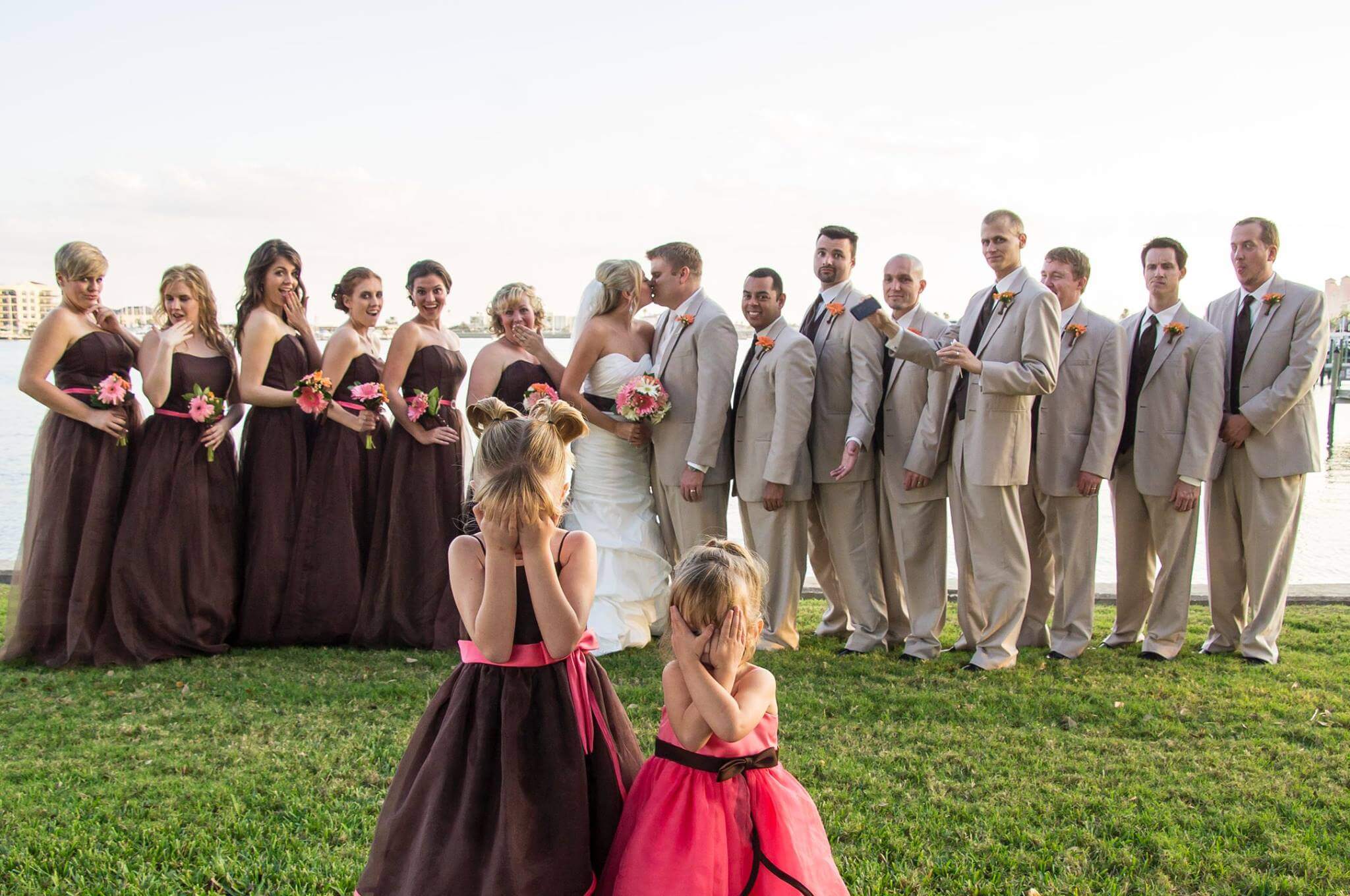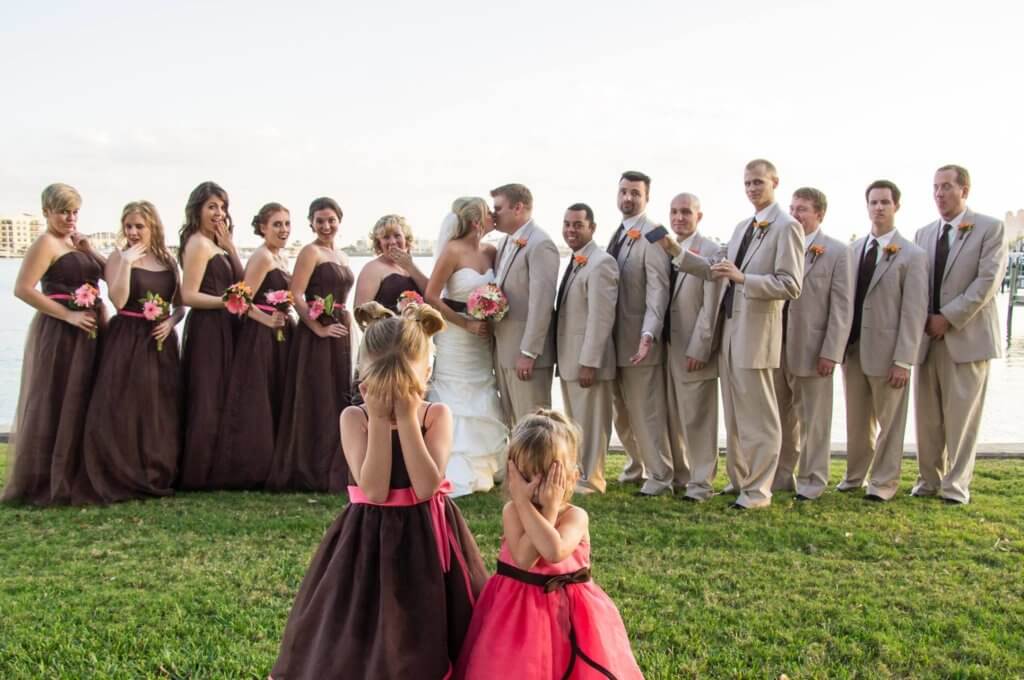 Tampa Bay couple Tiffany and Sean began their friendship during a coed soccer game through their work.
"We played on the same team and enjoyed post-game celebrations together with the rest of the team. It was during those times that we learned we had more in common than a shared workplace and a love of sports. We fell in love and the rest is history," Tiffany reminisced.