The best part of our job is the great couples and their families we meet and get to know… Here are some of our favorite Testimonials we've received from our couples over the years!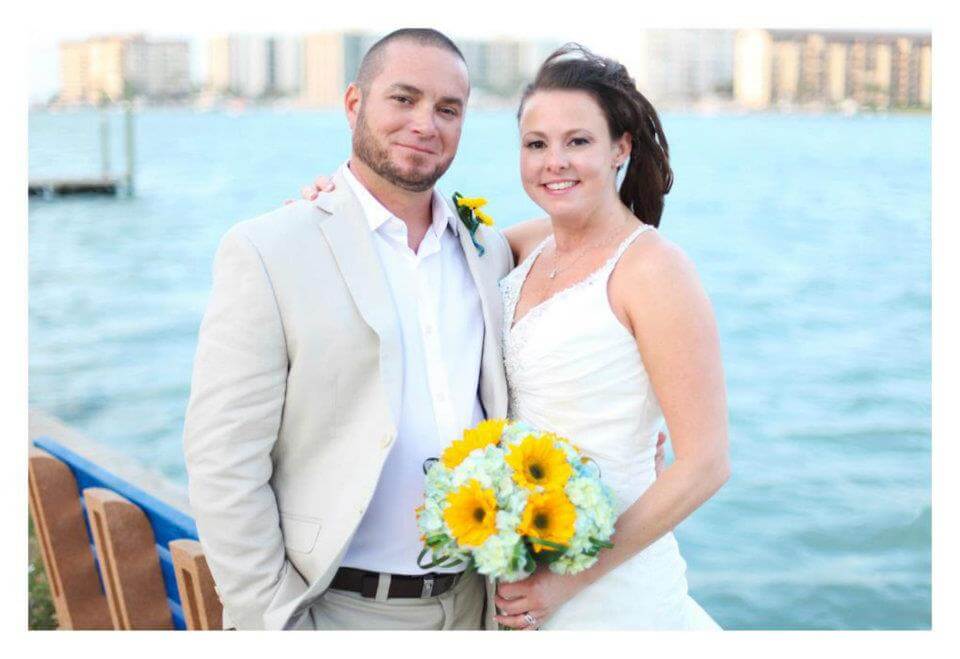 Shannon – Bride
I would recommend Special Moments to anyone getting married, with any type of wedding!!! If I could give them a 10+ on everything I would! I hired an event coordinator before I met Tammy, and it wasn't working out – at all (it would have been a disaster). My parents, by divine intervention, met Tammy and Bill, and I knew that was the direction I needed to go in. Tammy did more for me in 1 week than the event coordinator did in the 6 – 8 months that I worked with her. I am SO GRATEFUL Special Moments came into my life when they did because I was so stressed and overwhelmed! Once they stepped in, for the first time, I felt at ease and knew everything would work out. I didn't have to worry anymore. And when I would anyway, Tammy would remind me that there was no need to worry, and there wasn't! Tammy knew I was on a budget and she was able to pull everything off and then some. She saw my vision and made it happen and even added her personal touches which were perfect and more than I could've asked for! She was able to save me a lot of money that I wouldn't have been able to save otherwise (A LOT). She is extremely experienced, has great contacts, and is really a one-stop shop. I consider her a friend for life. She helped me in more ways than one, and I will always remain thankful. I wish I could hire her as my life coach to keep me in line on target for every day life! Her and Bill were so kind, generous, considerate, and professional. They made me feel very comfortable, and went above and beyond in every way. She is worth every penny, and then some! As a bride that was watching her money; this was the best money spent. Do yourself a favor and HIRE SPECIAL MOMENTS!!!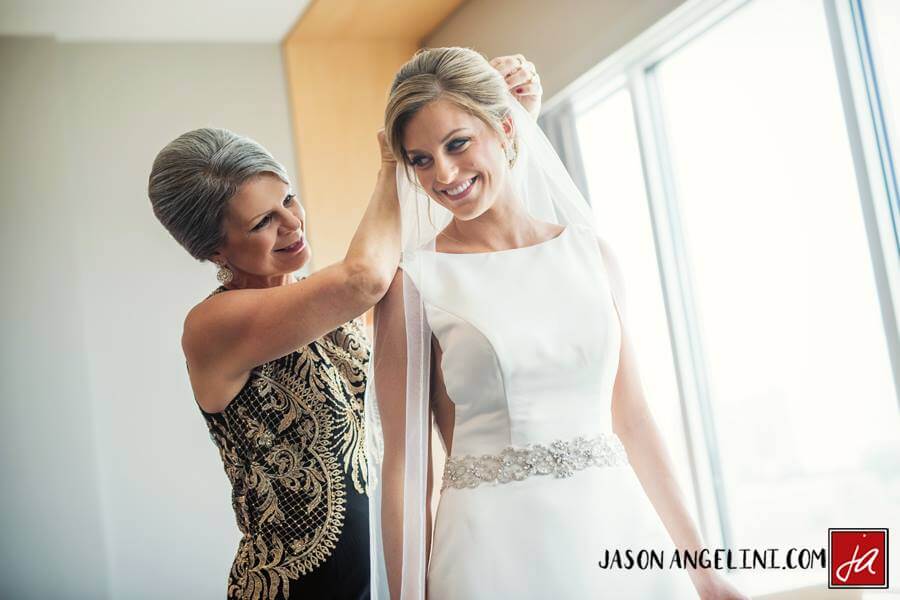 Terri – MoB
Tammy and her team were incredible and provided us with a perfect wedding weekend! At the beginning of the wedding planning process we were not all totally on board that we needed a wedding planner but Tammy proved that she was worth every penny that it cost us! Being out of town (only about 1 and 1/2 hours away) made all of this a little more difficult. Once we contracted with Tammy, we were able to handle so much of it by email and phone calls but when we did head to Tampa, Tammy would use our time very wisely. Once we hit the wedding weekend, we had a couple of little snags which were all handled by Tammy discreetly and with complete confidence and patience with us not really being involved. Our daughter's wedding was everything we hoped it would be and then some! From beginning to end, Tammy and her crew are the ones to work with………your visions become a reality with this team. I have no idea when or where our other kids will get married, but we hope and pray that Tammy is available because we can't imagine doing this without her!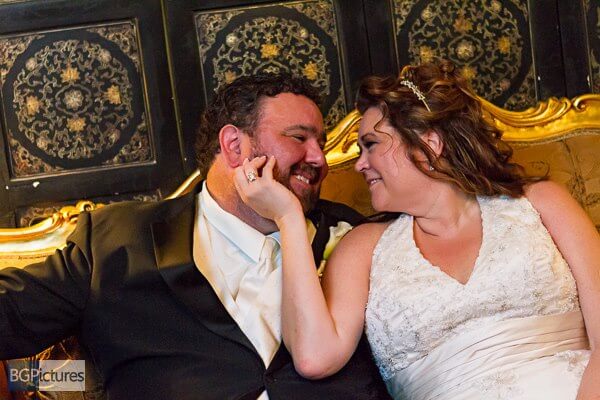 Kristi – Bride
Tammy is incredible. I could not have made it through the planning process or the wedding day without her and her team. Tammy talked me off the ledge on more than one occassion, and was there for every curve ball that came our way as we planned the wedding. (Change of musician, change of officiant 1 week before wedding day, change of guest list at the last minute, etc). She was beside me every step of the way. Not one detail went untouched. Thank you Tammy!!!! You took my vague vision and created my reality. The day and night was perfect. We both loved the ceremony and the reception. The hotel was beautifully decorated, romantically lit,..everything we wanted. You're the best. I'm already wondering what sort of party I can plan next so that I can hire Tammy.

Judy – MoB
Tammy and her crew were wonderful to work with. We had an outdoor wedding on a very rainy weekend. Tammy helped us make some last minute changes to accommodate 220 guest. We were able to have a beautiful ceremony and kept everyone dry. She also made the reception under the tents wonderful. A great time was had by all.&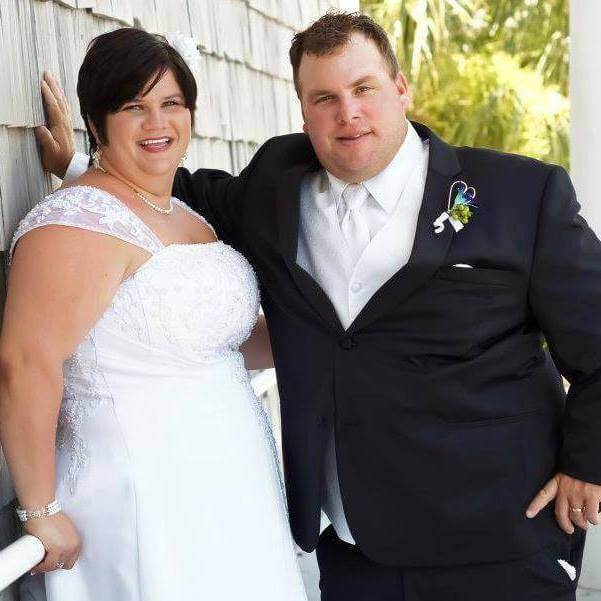 Rachel – Bride
Tammy and her staff were absolutely stellar! They assisted me in planning and then took over the execution of our wedding day. I honestly didn't have to think about a thing on our wedding day except getting glammed up and arriving on time! Tammy and her team took care of every detail. Our wedding day was perfect…and the perfect reflection of us as a couple thanks to Special Moments! You are crazy to hire anyone else!!!