The best part of our job is the great couples and their families we meet and get to know… Here are some of our favorite Testimonials we've received from our couples over the years!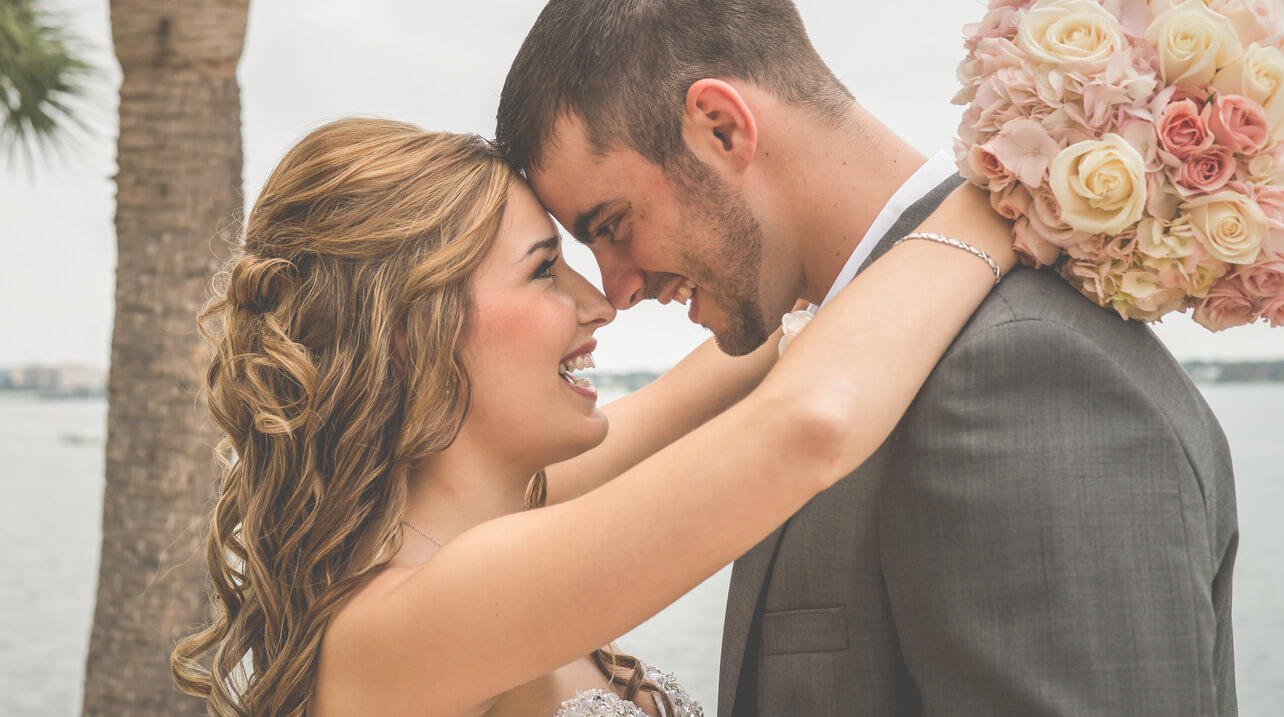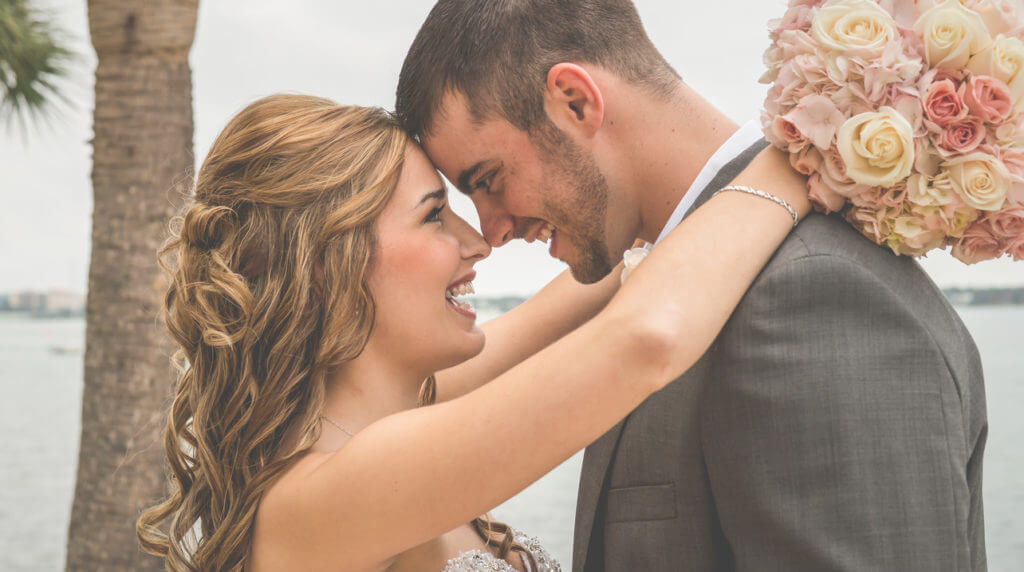 Shauna and Kaleb
Tammy from Special Moments is AMAZING! She always has a solution for anything and everything. We were planning our wedding from the Midwest and weren't familiar with local vendors. EVERYONE that Tammy recommended was phenomenal. She is always responsive to emails and phone calls. Anytime I had a question, she was there with an answer practically before I finished the question. We were able to stay within our budget and still get the wedding that we wanted. She arrived early on our wedding day to be sure that each vendor knew what/where/when. All of our guests were able to relax and enjoy the day. I didn't have to do anything except relax with my bridesmaids! When we arrived at the venue, we were amazed. She made our vision come to life. Our wedding day was perfect and we couldn't have done it without Tammy. She is positive, supportive, flexible, and energetic. We would recommend her over and over and over again. Thanks Tammy!!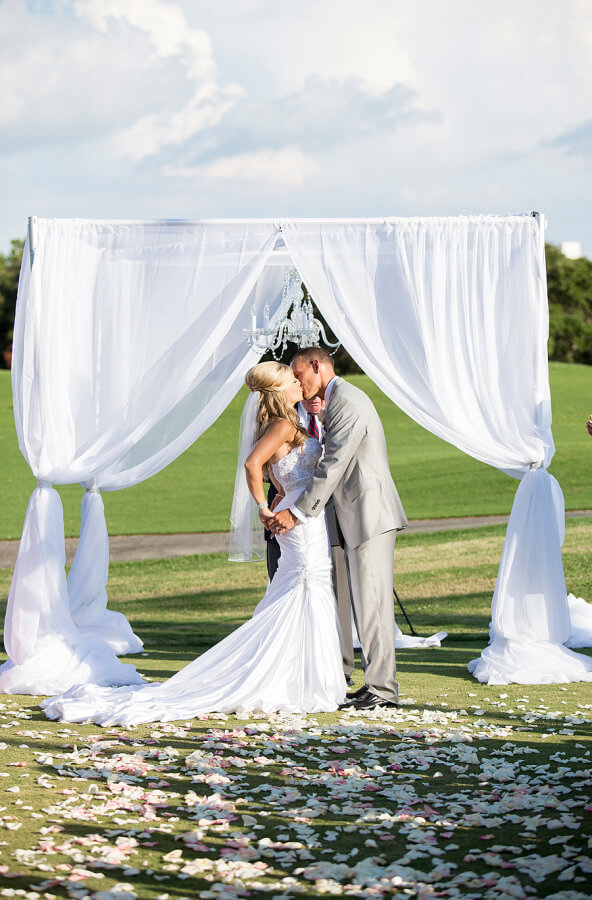 Candi and Nick
Let me just start off by saying that I was living in GA while I was planning my wedding to take place in St. Petersburg, FL which is where my husband grew up. Needless to say, I had no idea where to start with a place for a rehearsal dinner, a florist, etc. The Clubhouse manager at the country club that we were getting married at gave me Tammy's name and number. As soon as I called her and spoke with her on the phone I knew she was going to be the lady for the job! From our very first conversation, she was willing to listen to my ideas and give me her input on hers. I drove down to FL a few weeks later and met with her and my amazing florist which happened to be the great Iza with Iza's Flowers. Both of these ladies sat down with me for almost 3 hours listening to my ideas and going through my entire wedding Pinterest board to make sure they knew exactly what I wanted. They both wanted to give me my dream wedding and that they did! From that day on, anytime I had questions about ANYTHING, I could call Tammy and she was always there! She helped me order candy for my candy bar, set up our rehearsal dinner, made a timeline of events for the day of the wedding, set up a caterer for me and my girls the morning of the wedding and the list goes on!!! She was there to help on the day of the rehearsal at the country club and was there the entire day of the wedding setting up our beautiful alter area with a chandelier, every single picture in the reception area and the candy bar plus more! Needles to say, she was Wonder Woman! 🙂 I know that that there is no way I could have had my dream wedding without her!
Thank you Tammy for EVERYTHING!!! You are the BEST!!! :):):)
Check out our wedding featured on Style Me Pretty by clicking here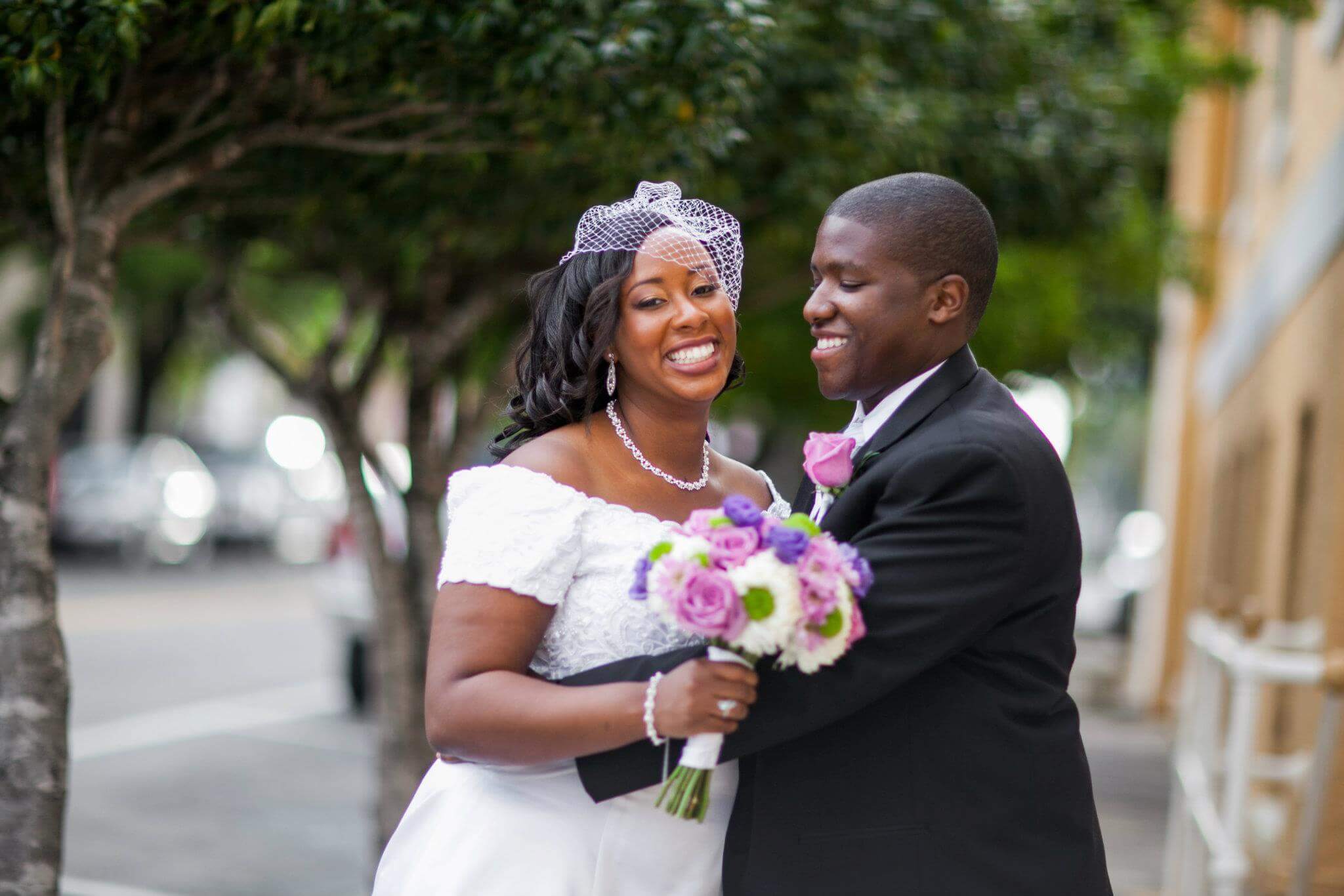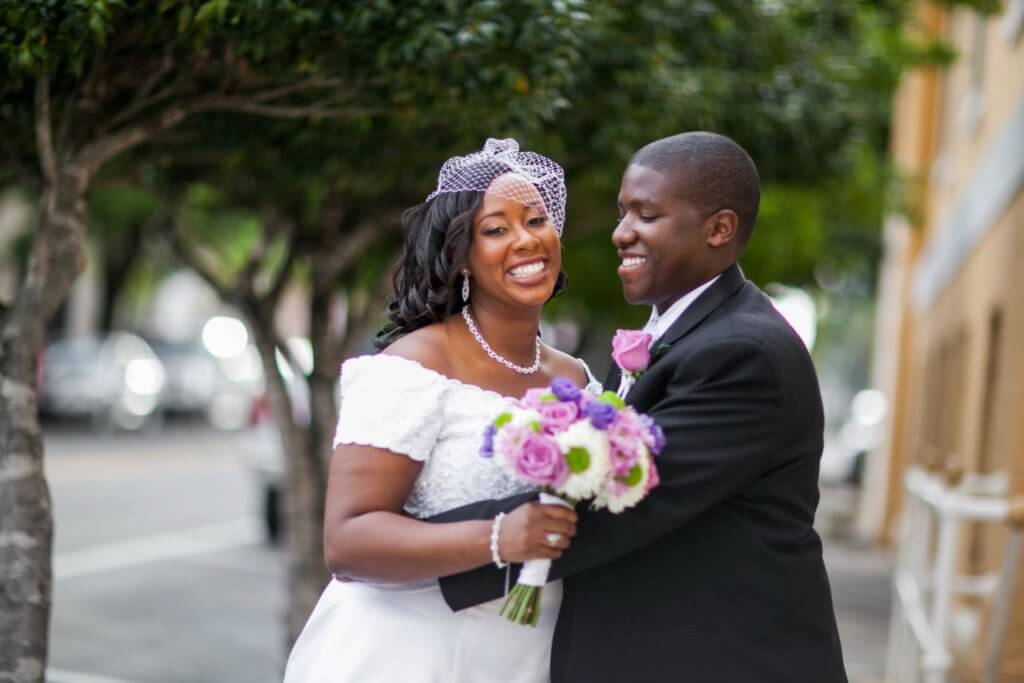 Joylynn – Bride
Tammy and her team were amazing to work with, from the planning stages to the actual wedding. At first, I didn't think I needed a wedding planner only because I am pretty crafty, a bit of a control freak and I had been planning my dream wedding forever through blogs, TV shows and magazines.
I must say, hiring Tammy and her team was the single best decision and expense for our wedding. Not to mention, it is kind of cool to tell people you have a planner. Every time we told someone we have Tammy as a planner, they told us how awesome she was to work with. Because she was so well known, she seemed to have a pull with vendors to get certain things done or better deals. From the initial consultation, she gave us great tips and ideas to help make our day possible. She responded to my countless emails right away. She listened to all of my ideas and helped me decide what was practical, what could be better, or what just wouldn't work. She also kept us on track so we would know when to book vendors and when to start working on certain wedding details.
Weeks before the wedding Tammy and Erin went over all of the wedding details and took care of all my last minute DIY projects so that I would not be stressed the week of the wedding. The day of the wedding, I literally did not have to worry about one thing. Tammy, Erin, and Melissa arrived early to set up while my bridesmaids and I just relaxed. We didn't even have to worry about cleaning up at the end because they took care of packing everything up.
You only get one chance to have your wedding day. The day goes by so fast that you do not want to waste the day by worrying about little details. Hiring Special Moments allowed me to enjoy every minute of my day as well as enjoy my family, friends and new husband. It is well worth the investment.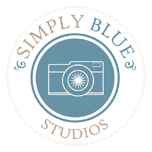 Simply Blue Studios
I have huge admiration in Tammy's ability to handle the wedding coordination of such large weddings and receptions as well as smaller events. It takes a special set of skills to keep everything flowing along and Tammy has proven that she excels in this field.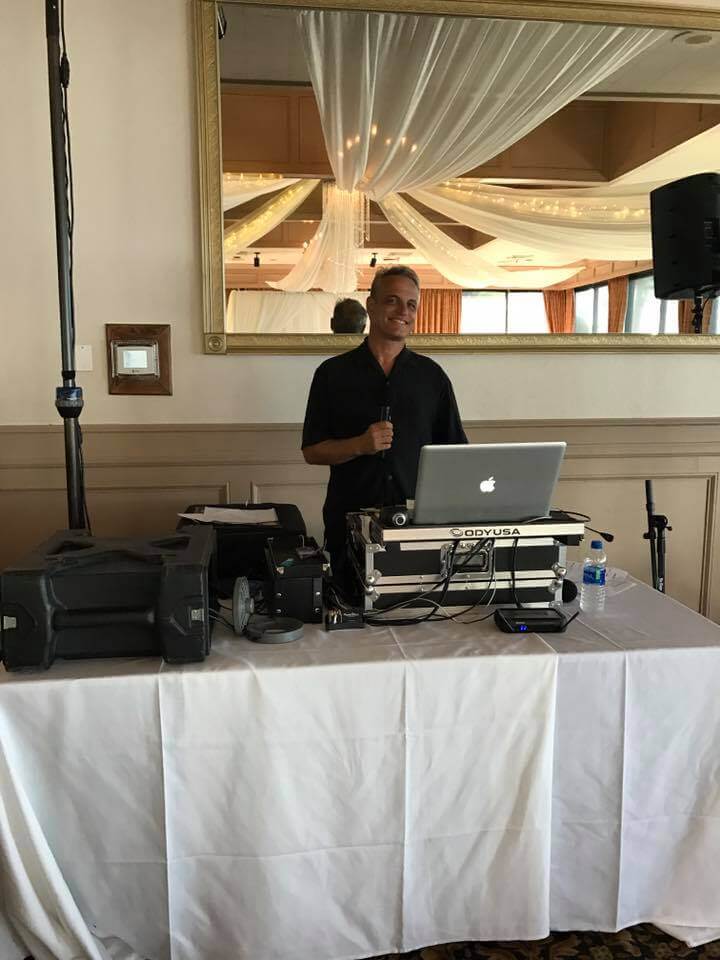 Frank Lebano DJ
Whenever I hear I'll be working with Tammy and her staff, I know the wedding will run smoothly as she is very well organized and pays great attention to detail. Tammy's wonderful demeanor is a big plus, too.
I can certainly highly recommend Special Moments as a wedding coordinator service to make life easier for brides on their special day.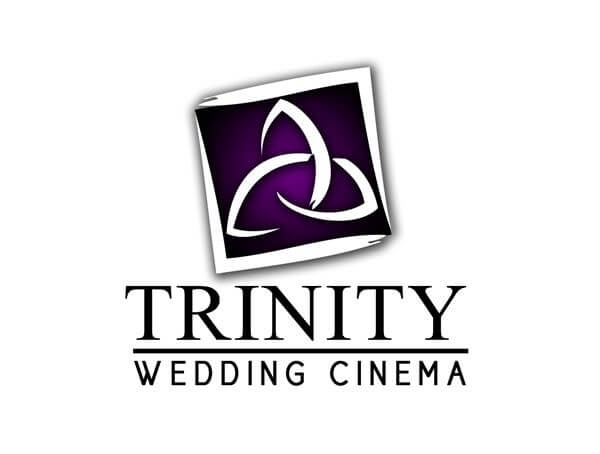 Trinity Wedding Cinema
Where to start…. Tammy and her staff are quite simply top notch. They really go out of their way to make sure your day is perfect. When "our" couples hire Special Moments it makes a big difference in how the entire day flows and takes allot of stress off the couple and their family knowing that seasoned professional is attending to their needs. Kristina and I simply adore Tammy and love working along side her.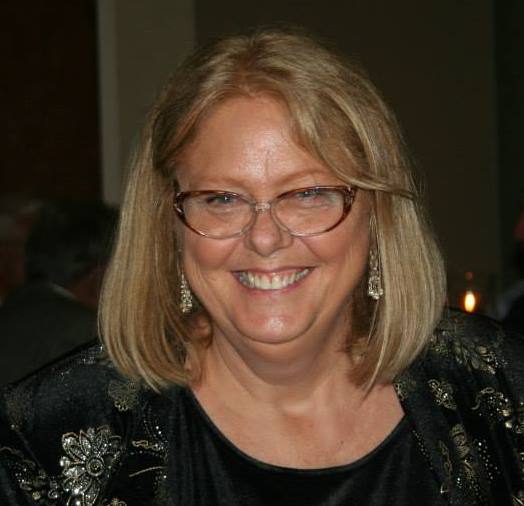 Rev. Virginia Bishop
Ms. Waterman and her team of specialists do an outstanding job of creating just the atmosphere you want for your event! I had the opportunity recently to shadow Tammy for an event and I was truly amazed at her professionalism, her stamina, and the way she was able to manage every detail of the wedding event. I would recommend Tammy and her team without reservation, for an event that would be managed without a hitch! A couple certainly would be making a wise choice in selecting Special Moments as their planner for either the full planning or even the Day Of services. I give Tammy and her team the thumbs up!!!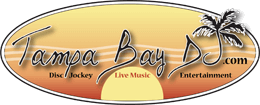 Tampa Bay DJ
I am truly impressed at how knowledgeable all of these ladies are. And talking about creative? I think they must have written the book! I've sat in their office and have witnessed Tammy helping a bride and her mother, who thought they knew what they wanted but really didn't, watching in amazement as Tammy asked the perfect questions in order to get to know exactly who this family was and what they truly wanted to experience on their wedding day. They walked in confused and walked out saying "wow!" They make my job almost effortless, allowing me to concentrate on the music and the action on the dance floor. All I do is ask and it's done with a smile! The toss-away bouquet just appears on my table when it's time for the Bouquet Toss. Tammy and Her Team are the best at what they do. They put smiles on their couples faces and allow their vendors to be who they are. If you have your wedding date, hire Special Moments before someone else does. Don't let these gems get away!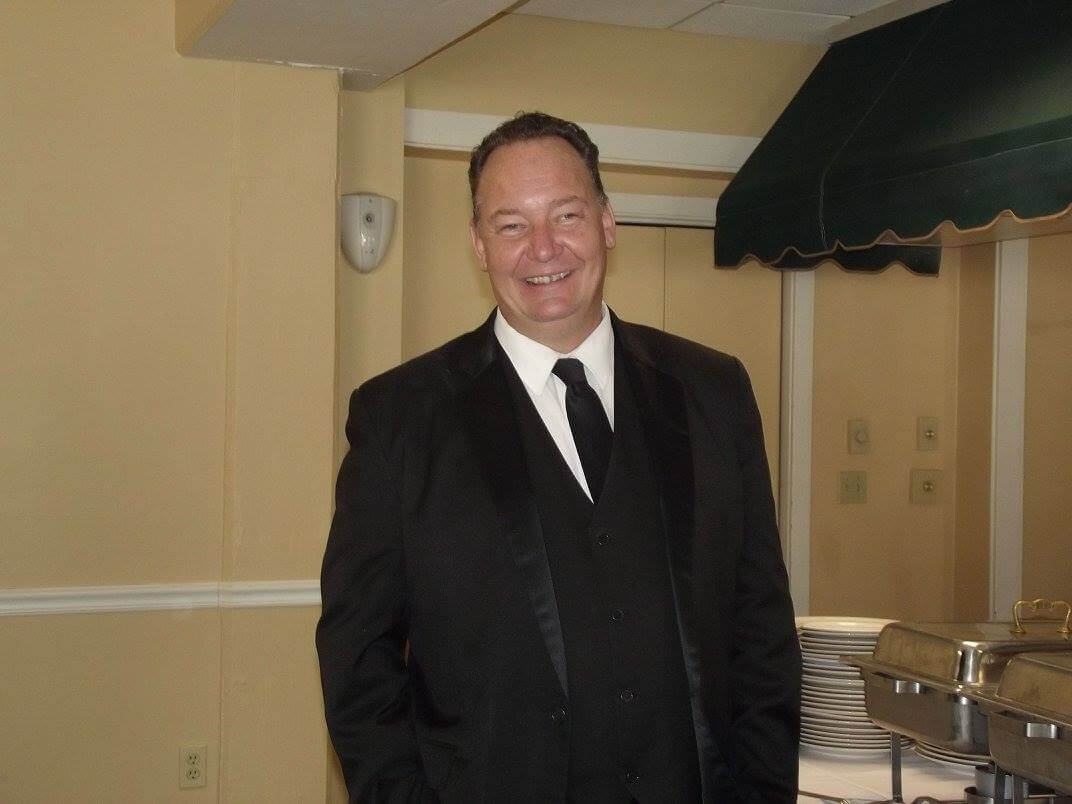 Eric Hardy DJ
Tammy Waterman is hands down one of the very best wedding coordinators I have ever had the pleasure of working with. Her knowledge of this business is remarkable. Her eye for detail and ability to pull off an amazingly smooth wedding is unsurpassed. She is calm, cool, and collect and has every base covered. She is very easy to work with. If you are looking for a worry free day then I highly recommend Special Moments!

Coast to Coast Rentals
Tammy and her staff go above and beyond for each of their brides. The depth of their knowledge and experience simply can't be matched.