The best part of our job is the great couples and their families we meet and get to know… Here are some of our favorite Testimonials we've received from our couples over the years!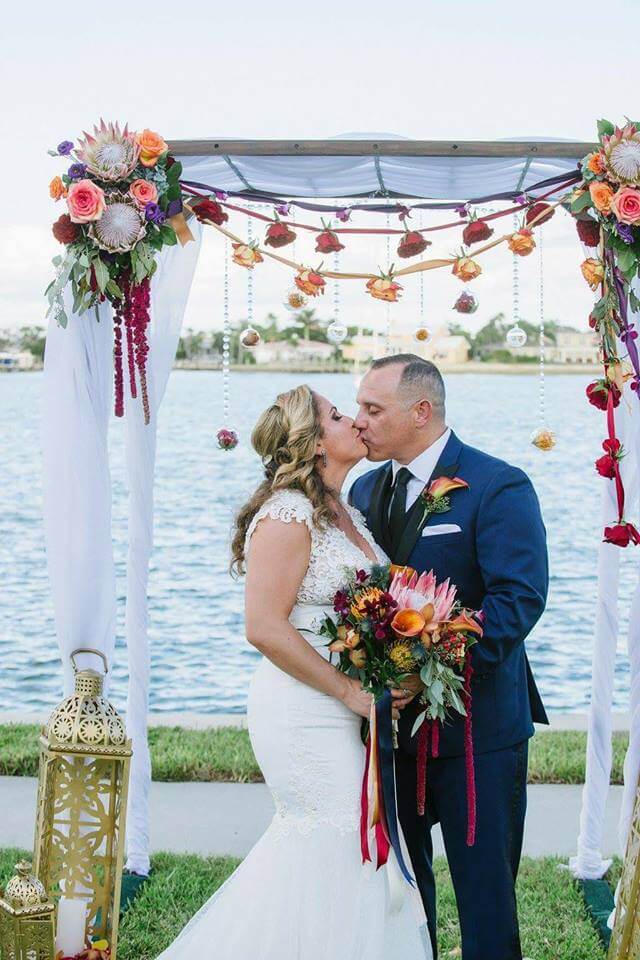 Jenna and Kevin
Where do I even begin? Tammy has been there for me since day one of our planning process. I met her years ago when she planned my sisters wedding, and since then has planned so many friends weddings. Not only is she knowledgable, but she is so honest! She was so patient with me, especially when I would get stressed out and overwhelmed, she would always assure me everything would work out… and it always did!
The vendors they suggested were AMAZING! People that attended my wedding are still talking about everything from the food, to the linens, to the ceremony decor.
They pulled all of my scattered ideas together, and made everything flow beautifully. I have heard many horror stories about wedding vendors, and each and every person Special Moments recommends, exceeded my expectations, and they gave me my dream wedding.
I am so grateful to Tammy , Petra and Alexis. They always responded to my emails, calls, and made me feel like I was important, and not a burden. I can't recommend them enough. They will work with your budget, and even help SAVE money!
I highly recommend using Special Moments. It will be the best decision you ever make to include them in your wedding planning process and have them apart of your special day:)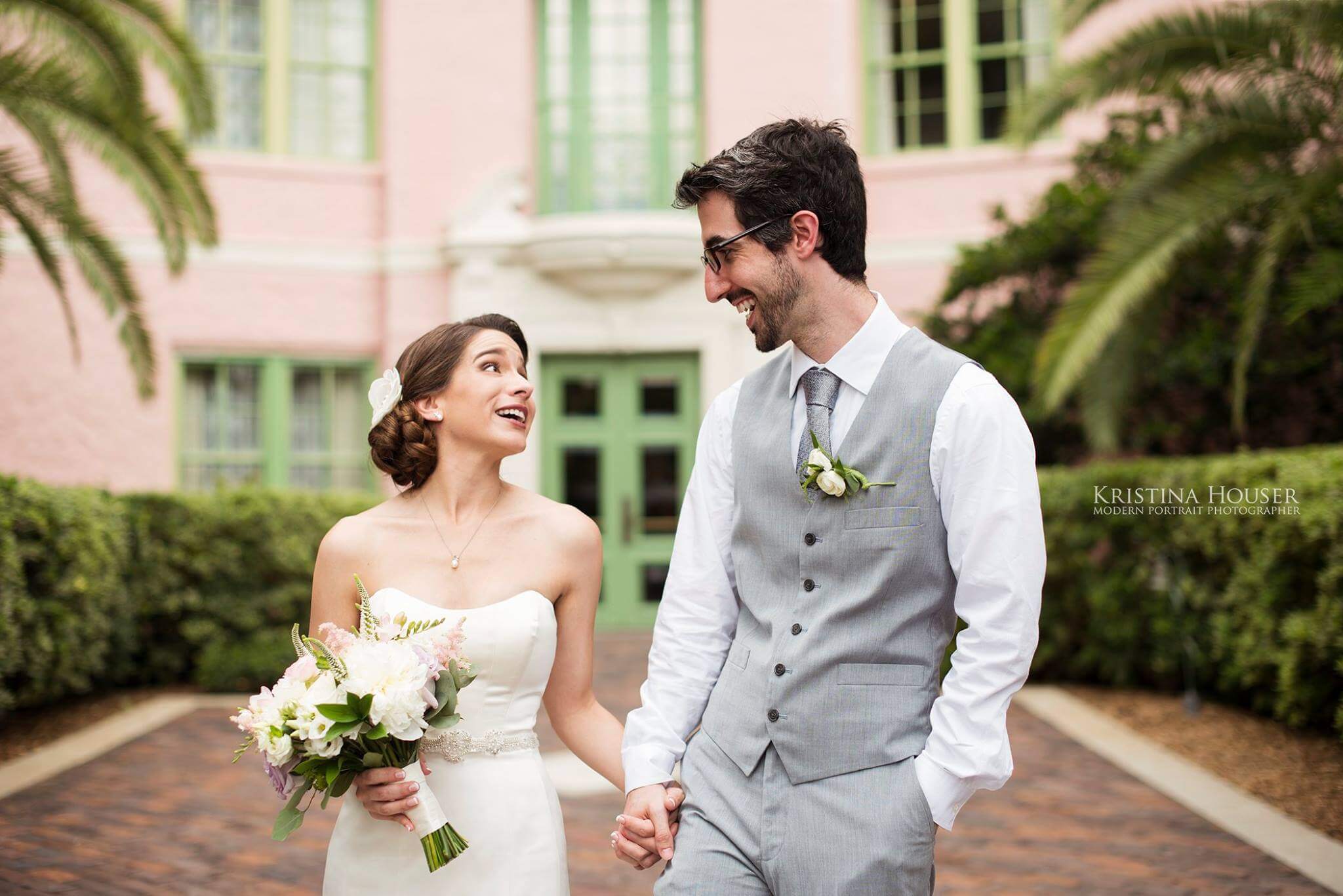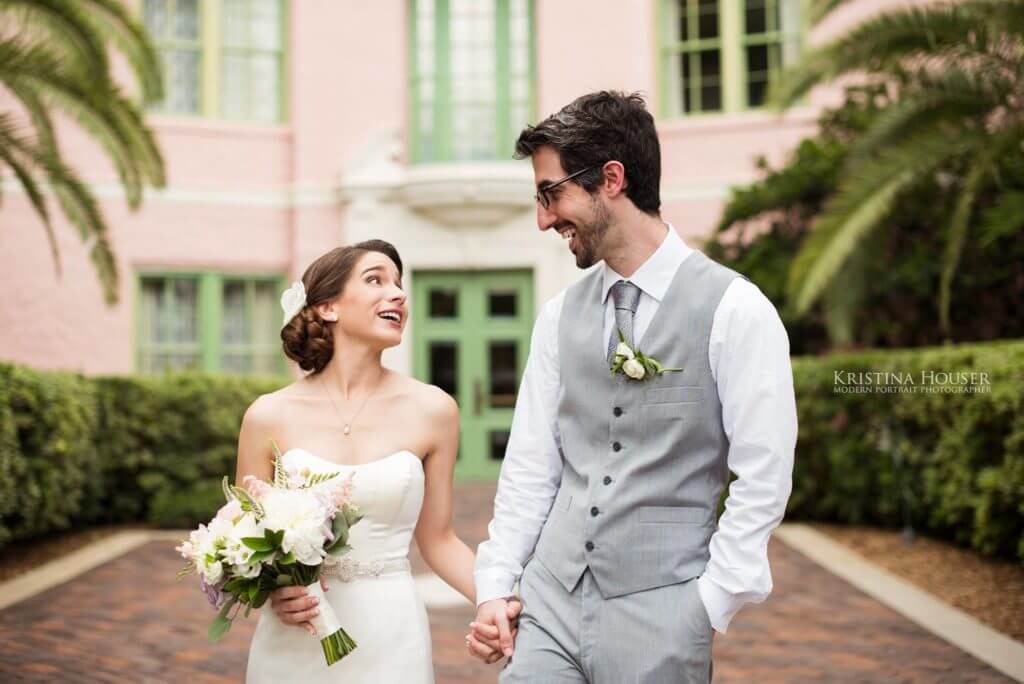 Ciara and Avi
Planning a wedding for more than 300 invites with the bride living more than 900 miles away was initially quite daunting. I was relieved and deeply grateful when my daughter and her fiancé decided to hire a wedding planner. After researching the local options, my daughter and her fiancé selected Special Moments Event Planning. As their name suggests, from the moment we signed on, our wedding was a priority and Tammy and her team ( Petra and Alexis )  made us and our wedding feel very special. I would venture to say that our wedding had more unique details (broadway musical theme with a cabaret rehearsal dinner and a very special 10 minute musical at the reception to mention a few). The Special Moments team was on board throughout this year long process. They provided amazing vendor options as well as positive and productive solutions for the many possibly challenges along the way. Beyond their creative problem solving, the Special Moments team was all in with emotional and physical support. It is quite evident that the Special Moments team becomes completely and personally vested when they decide to take on an event. We were so fortunate and blessed to have Tammy and her team from Special Moments Event Planning guide us and hold our hand through a year of planning which resulted in a wedding weekend that exceeded our deepest dreams and desires. I can't say enough about the care and dedication that the Special Moments team displayed and provided.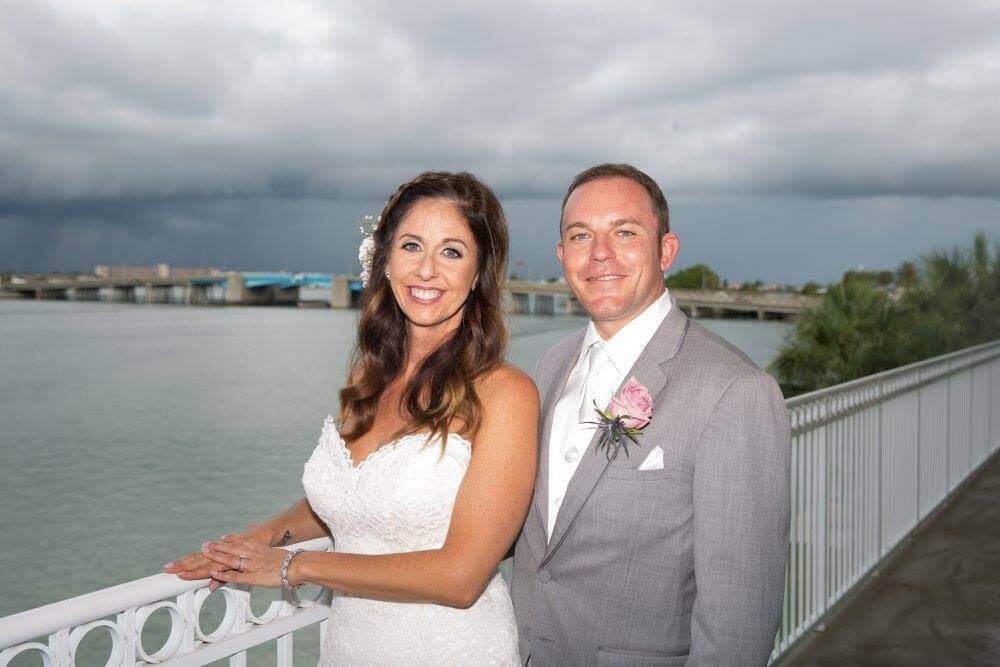 Connie and Rob
I cannot even express how amazing Special Moments Event Planning was when I was planning my wedding. Tammy and Petra are truly the DREAM TEAM. They took care of every detail on my wedding day. All I had to do was show up and have a good time! Our wedding was fabulous because we hired Special Moments Event Planning to help guide us through the planning process and then of course the actual wedding day…..they took care of everything! Thank you Tammy and Petra, you two are amazing!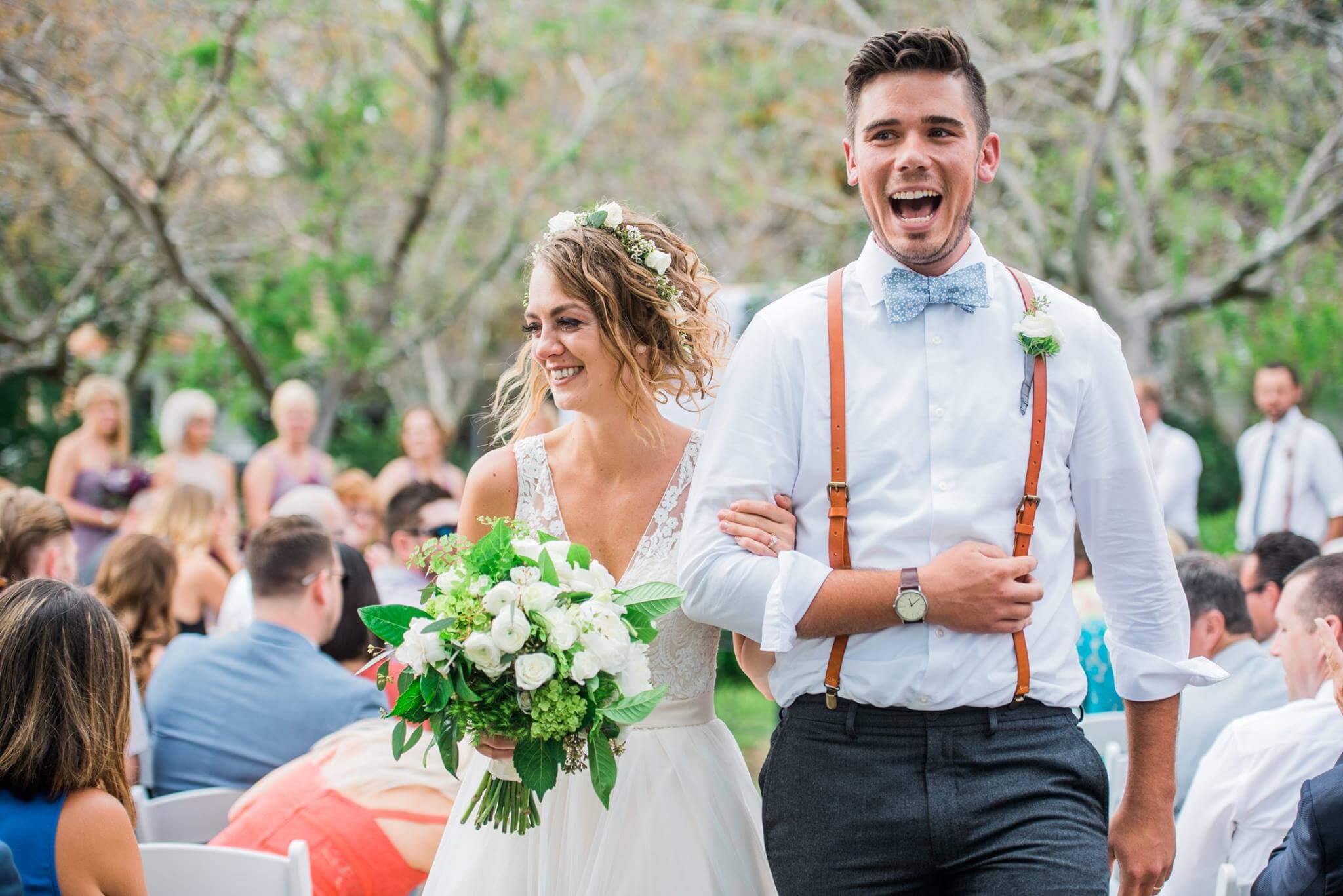 Kyle and Angela
Tammy & Petra were amazing! Our wedding went off without a hitch. We were on a pretty strict budget that we went over with Tammy & team right from the get-go. They recommended vendors who fit our style and vision, but didn't break the bank. Tammy & team did so many custom things for us and made us feel very special. She even got a calligrapher to do our wedding invitations and response cards! Whenever we had questions about anything, they were always quick to respond and give us a straightforward answer. If you're on the fence about hiring a wedding planner – do yourself a favor and DO IT! We didn't want our family/friends to have to worry about anything the day of the wedding (i.e. setup, tear-down, gifts, decorations, etc.). Tammy & team took care of everything so we could enjoy the day as well as our guests. They are behind the scenes all day and you hardly see them working their magic to ensure everything runs smoothly! We are so excited for all the hard work they did for us and would definitely recommend them to other friends/family!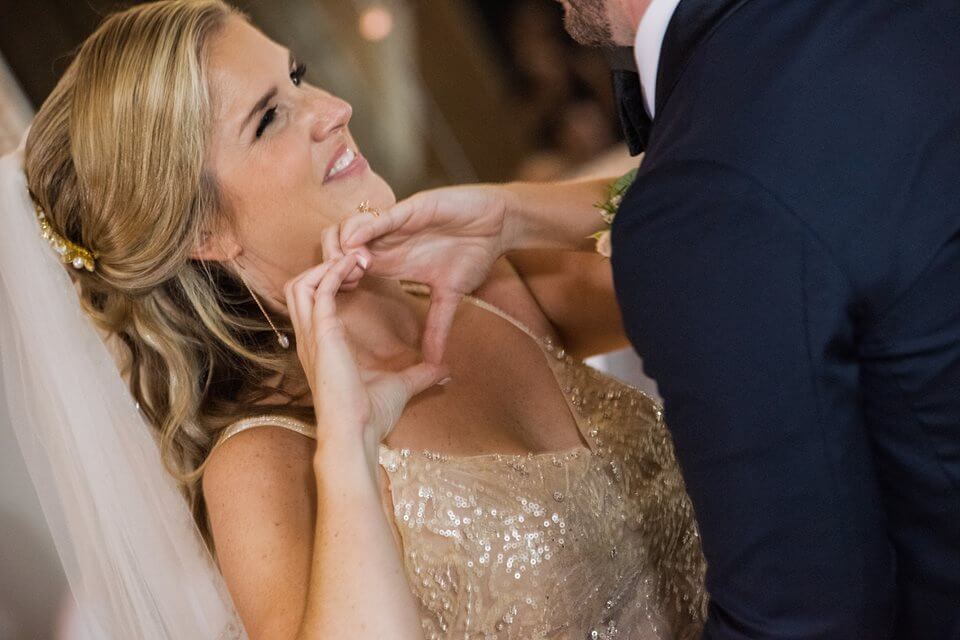 Katie and Kjel
I don't even know where to begin to talk about how incredibly wonderful the team at Special Moments is! They all worked so hard to make our day the best day ever! Petra was the sweetest, most accommodating person! She literally took care of everything for us! Including packing up all of our decorations in bubble wrap, all organized and ready for us to take after our wedding. Leading up to our wedding she and Tammy helped us navigate every twist and turn of our planning journey. We were totally clueless and they gave us recommendations for the best vendors who were exactly what we wanted. The day of was so perfect and beautiful! Petra designed our arch and she and Natalie setup all of the decor in the ballroom and it was even better than I ever pictured or imagined. Petra, Tammy, and Natalie were literally fairy godmothers! I felt like a princess all day and can't believe everything went so smoothly and we had SO much fun!!! I thought about nothing other than marrying the love of my life on my wedding day and it was better than a fairy tale. I wouldn't hesitate for a second recommending the team at Special Moments for anyone's wedding planning needs.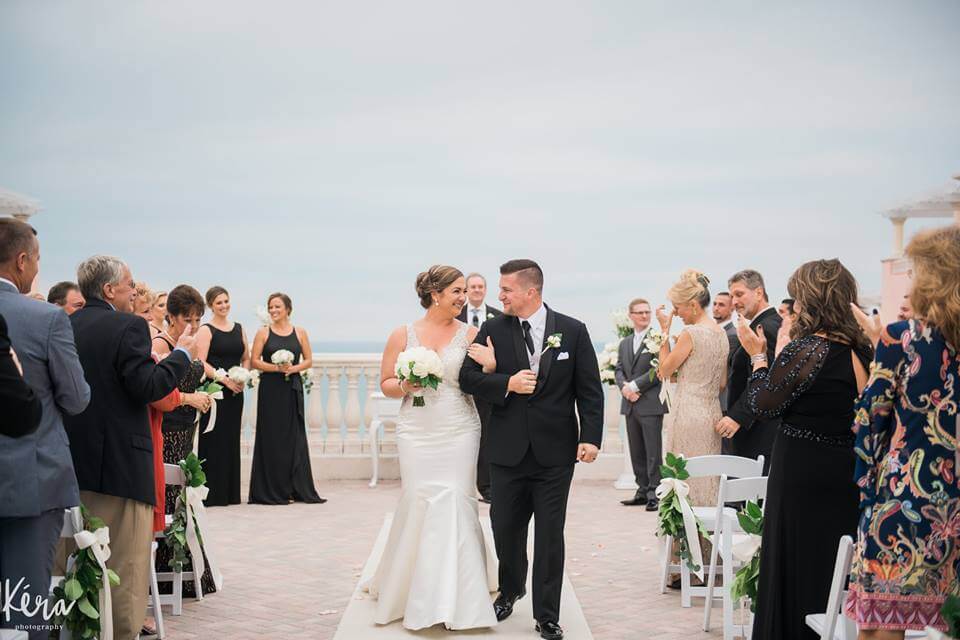 Christina and Kiel
I cannot begin to thank Tammy and her team of Dream makers enough! There is not a chance my wedding would have turned out so beautiful without their guidance and attention to detail. Tammy was always just a phone call away and extremely responsive anytime I reached out which was often late at night due to my work schedule! She helped me navigate through vendors, timelines, pricing negotiations you name it! I would truly encourage every Bride who needs a help handing to seek out Tammy! She is one of a kind!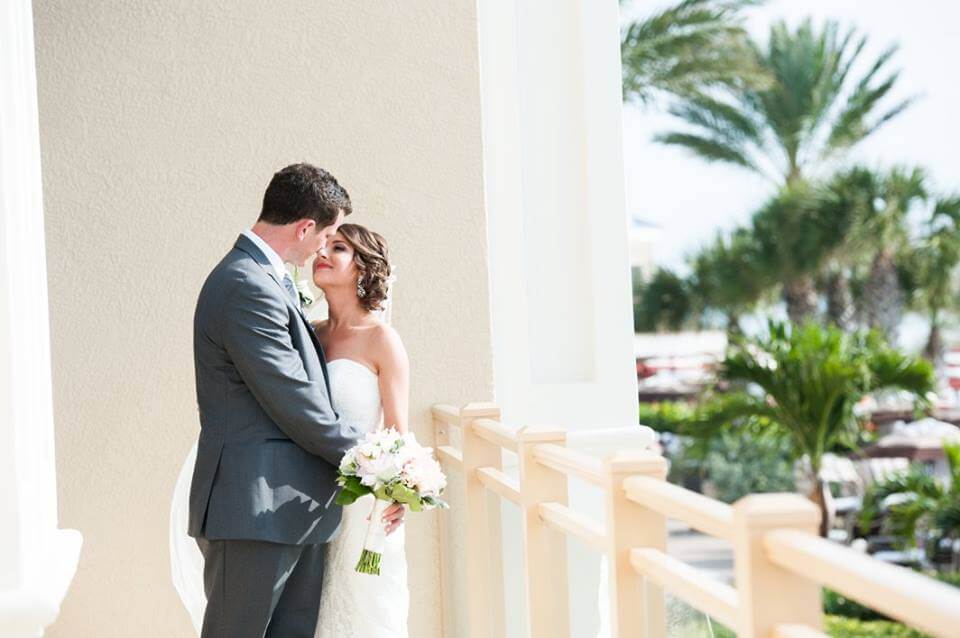 Rachel and Zach
Tammy Waterman was the most amazing wedding planner! We cannot express how grateful we are to have had Tammy's help. She was so friendly, professional, creative, organized, and thorough! We had a destination wedding and Tammy not only listened to our vision, she also helped us find our venue, motivated us and kept us on track. She was able to help us problem solve and create the wedding of our dreams! Every suggestion of various vendors was right on point and was exactly what we were looking for! She was definitely one of the best decisions we have ever made. Our actual wedding day was flawless; Tammy and her staff ensured that everything ran smoothly the entire time. We really truly feel that Tammy is the BEST wedding planner! We will not do another party without her. She really made all of our dreams for our wedding come true and was careful to stay within our budget!
View our wedding  featured on Marry Me Tampa Bay by clicking here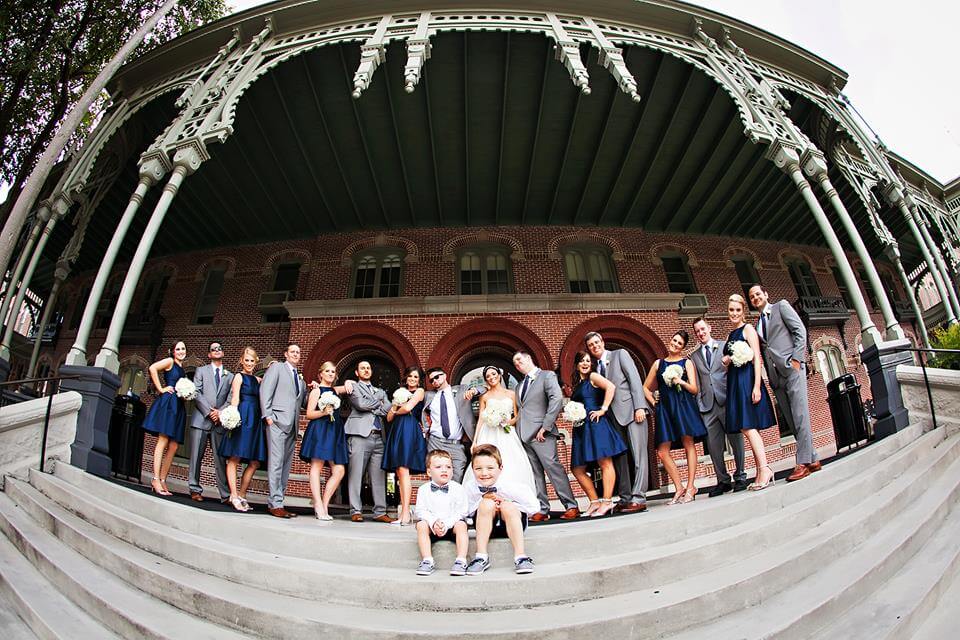 Tracey and John
The best wedding decision I made was hiring Tammy. She is an amazing person. Her hard work from day one helped me in so many ways. She truly has a passion for job. If you are thinking about a wedding planner, you found your girl! Tammy is a 10/10. Thank you so much for all your help and your support during my planning. I thank you for everything you did! You were awesome!!!!!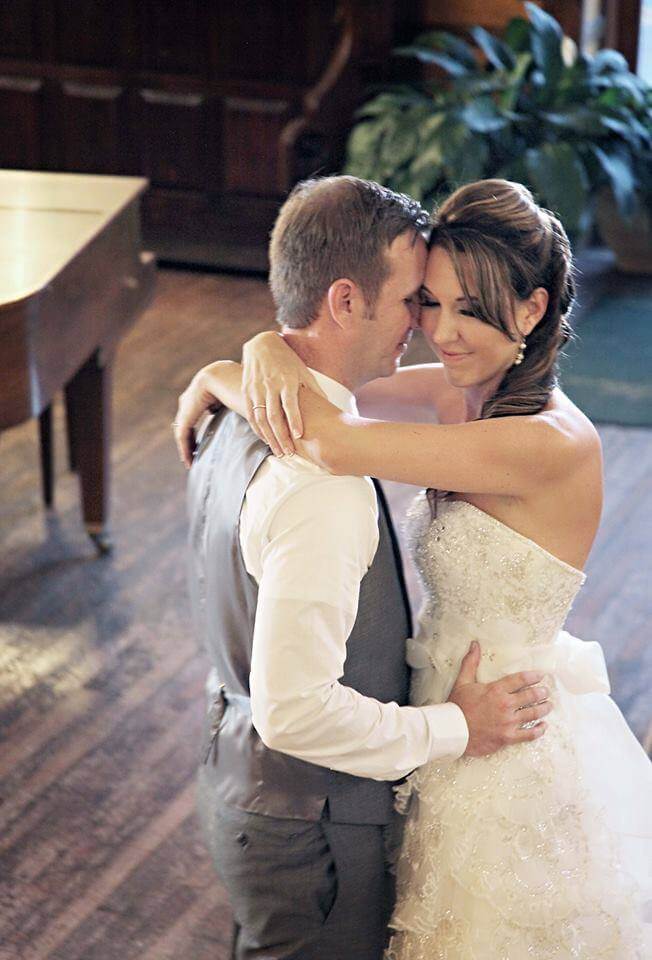 Maggie and Beau
Where to start when trying to, in a few words, describe the MOUNTAINS of help, assistance, organization, ideas, and savings that Tammy/Special Moments provided. My venue (The Don Vicente in Ybor) required that I hire a planner– something I hadn't planned on doing or needing. The Don recommended Tammy, and before deciding on Tammy myself I went home and read all of her reviews- after the first couple I was sold, but read on and they were ALL stellar. I now, myself, have lived through working with Tammy over the course of my own wedding and couldn't wait (well it has to wait until after the honeymoon) to write a glowing review of my own to help others choose Tammy too!! Tammy is ULTRA responsive (which is huge) she is almost always reachable and when she's not she returns calls and emails very quickly. Another thing I really valued in Tammy was how giving with her time she was– she was always happy to talk, at length or meet, or conference call with my other vendors- I never felt rushed or like I ever had anything other than her rapt and full attention. My wedding wasn't huge (about 60 people) but there are a ton of moving dynamics and variables that MUST be considered if you want your big day to go off without a hitch- remember when I said I wasn't planning on needing/having a planner? Well, my family thought a planner might not be necessary as well, in the beginning…towards the end of the wedding day planning and certainly by the day of grey were all gushing over how instrumental and 110% necessary Tammy was. I couldn't have been happier with my big day, and credit where credit is due I couldn't have done it without Tammy (seriously). Tammy was my rock, and my rockstar through the entire process!!!!!!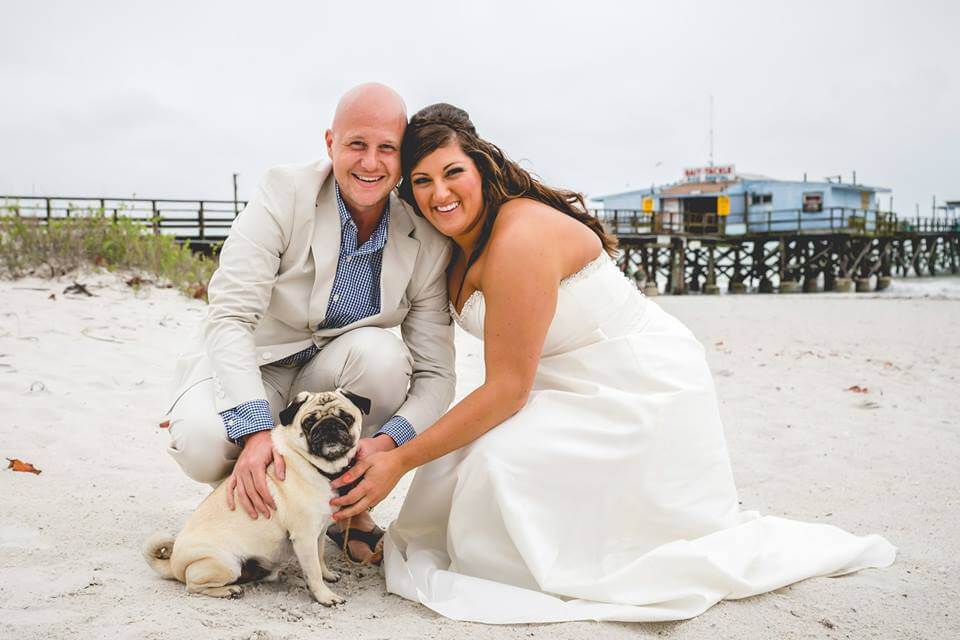 Nicole and Brian
Tammy and her crew from Special Moments were a godsend! Even though I live only 10 minutes from our wedding venue, I was completely overwhelmed with the process of planning a wedding with my mom living out of state. Tammy truly was a "fill in mom" during the wedding process. She met with us whenever my mom was in town, and took a lot of my moms wedding jitters away too! Tammy took care of things I never even knew existed, and took the stress out of planning our wedding. It was so comforting knowing I could relax and enjoy planning and my big day without pulling my hair out! She knows all the vendors in the area and can recommend the best ones to you (and get you a discount!). Every vendor we spoke to, whether recommended by her or not, had nothing but fabulous things to say about her. She has a reputation in the bridal industry as one of the best planners around, and vendors want to work with her. This is one of the most valuable aspects of having a planner, as your vendors make your wedding, and getting the wrong ones can turn tragic. All of our vendors were recommended by her and absolutely fantastic (check the reviews!). In the wedding industry, vendors work together all the time at various events. When they have a good relationship, your wedding will run so smoothly, so trust her recommendations! If you want to actually enjoy your wedding, and not have overwhelming stress, YOU NEED TO HIRE TAMMY!