The best part of our job is the great couples and their families we meet and get to know… Here are some of our favorite Testimonials we've received from our couples over the years!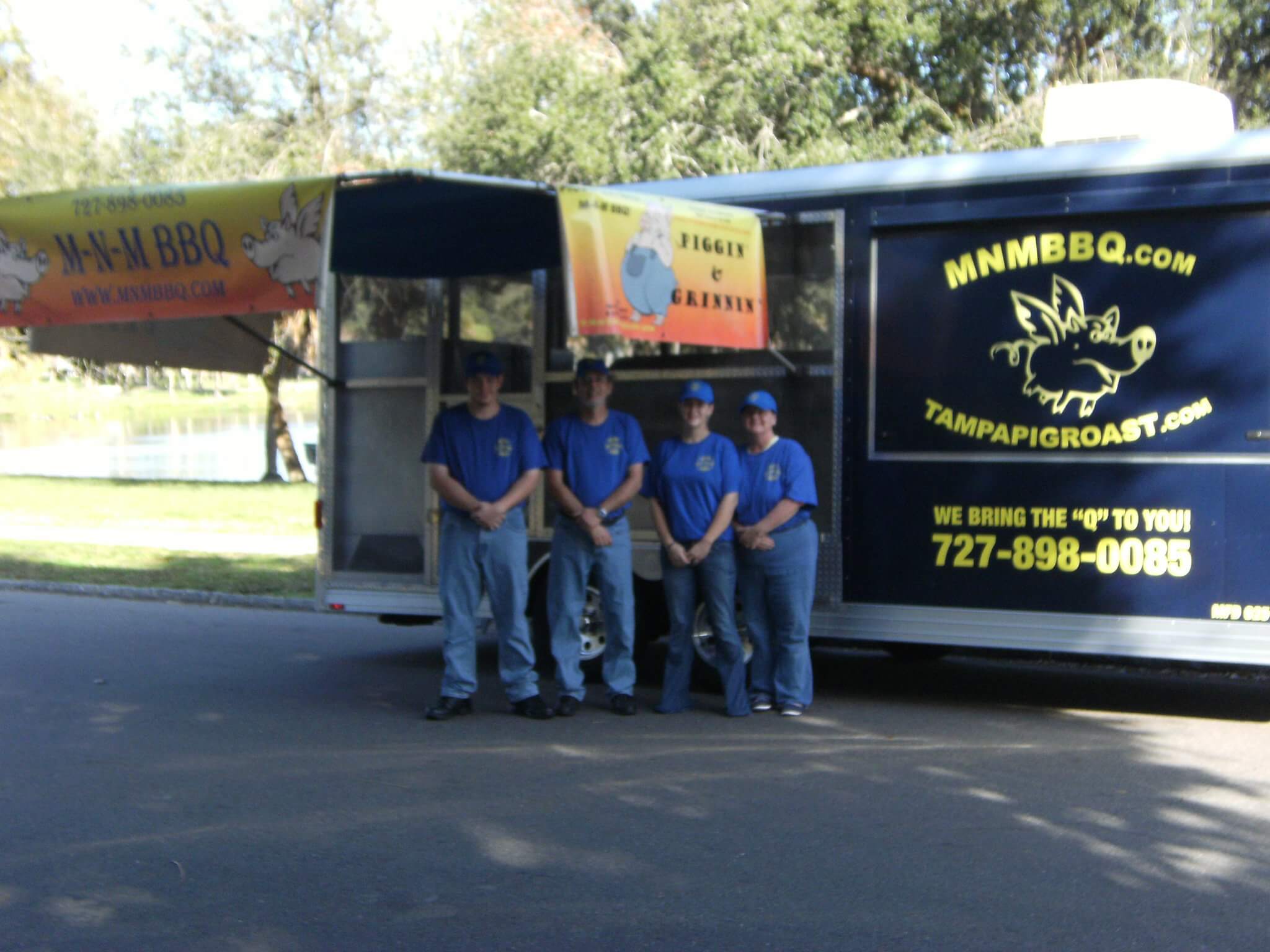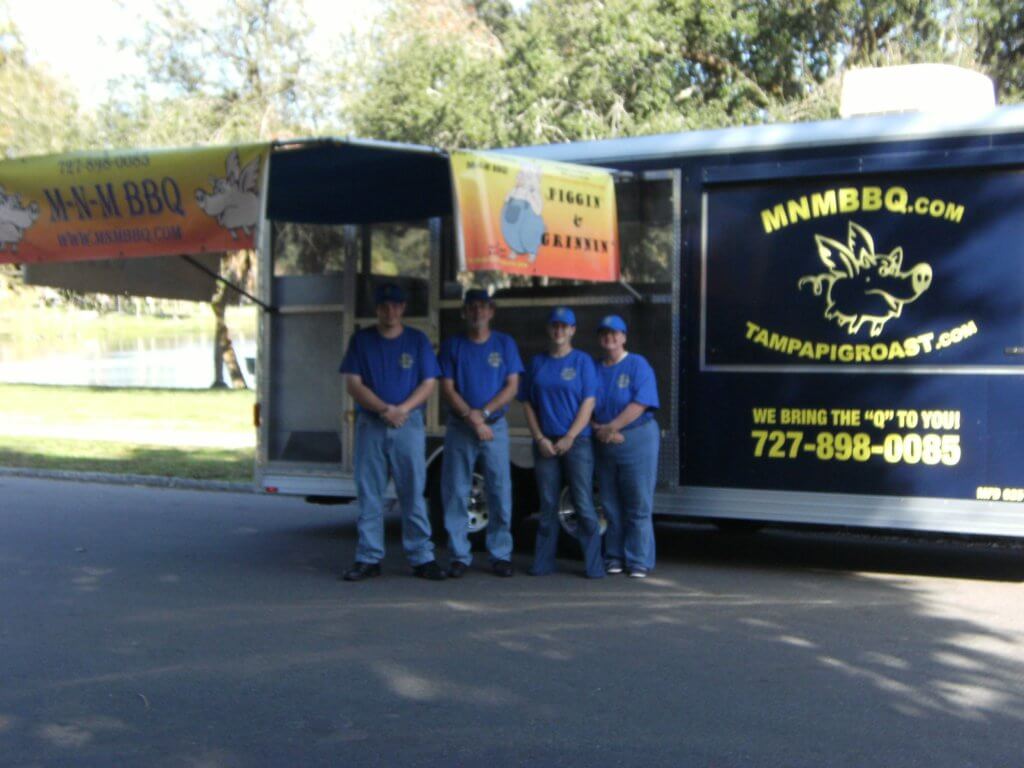 MNM BBQ
The entire team at Special Moments is just the best to work with.
Tammy along with her husband Bill are sure to make your event a Special Moment!
From small intimate events to large formal fancy affairs you can trust that you can enjoy your special day with no worries.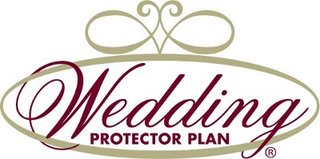 Wedding Protector Plan
We love Tammy Waterman and Special Moments! We've insured many of Tammy's beautiful weddings just in case something pops up that even this fabulous planner can't control, like hurricanes in Florida! We've also seen Tammy in action as a vital part of the Association of Bridal Consultants; she's always keeping abreast of the latest wedding trends and news while helping others in the industry. Amazing weddings start with Tammy!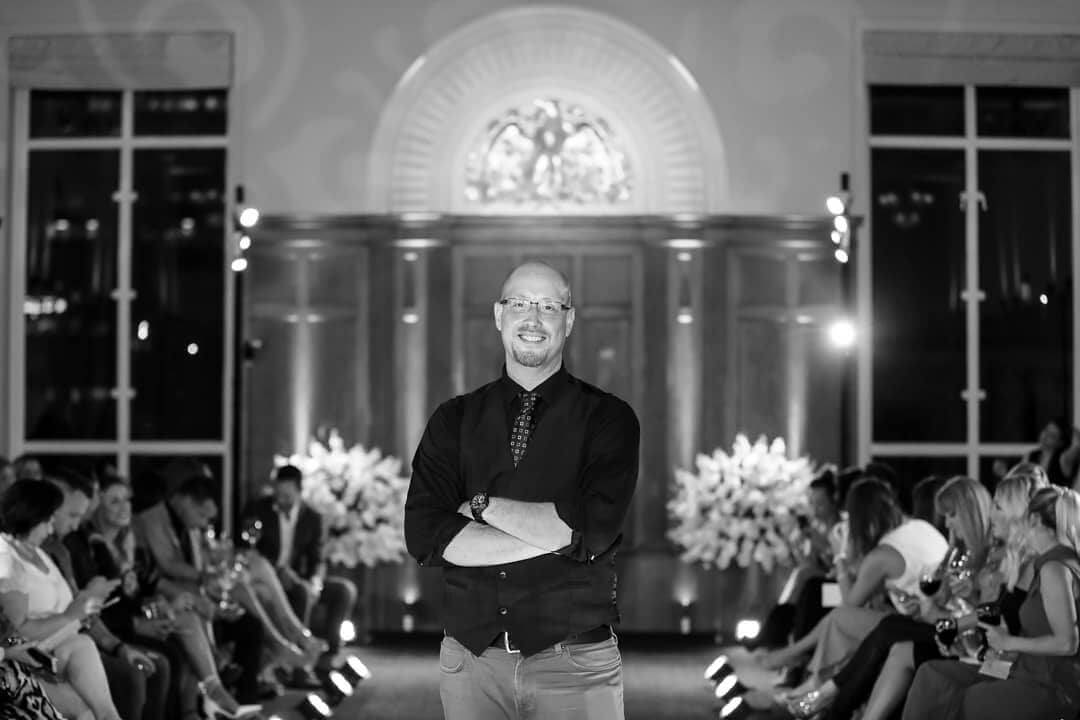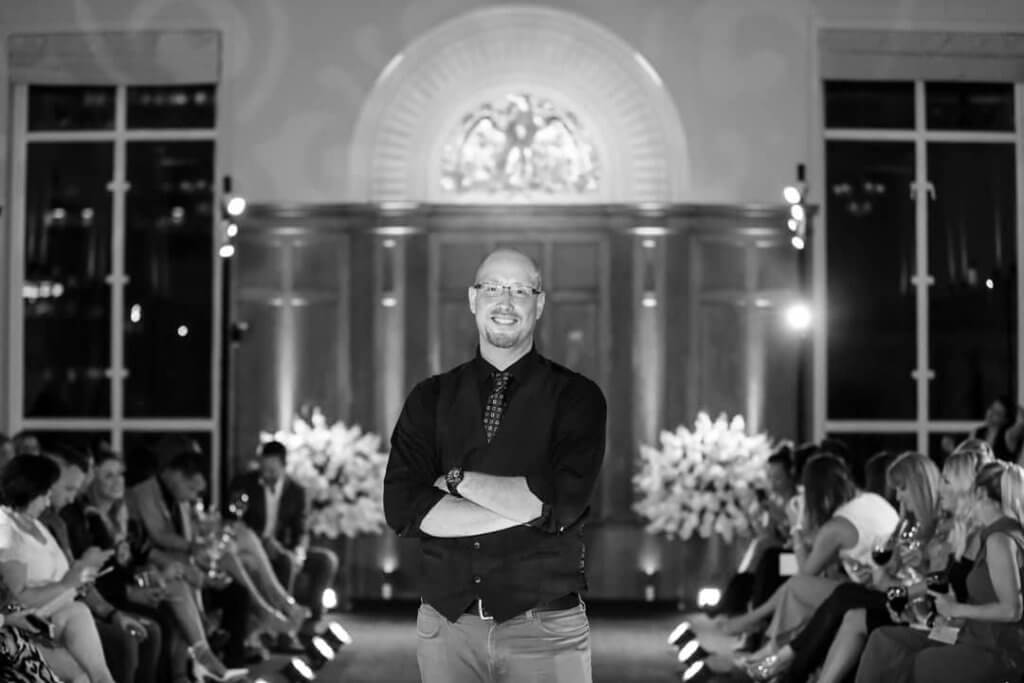 Nature Coast DJ
Special Moments is a bride's must have vendor! Tammy and her staff ensure a perfect wedding, down to the smallest detail. If you want a perfect wedding, make sure you include Special Moments!!!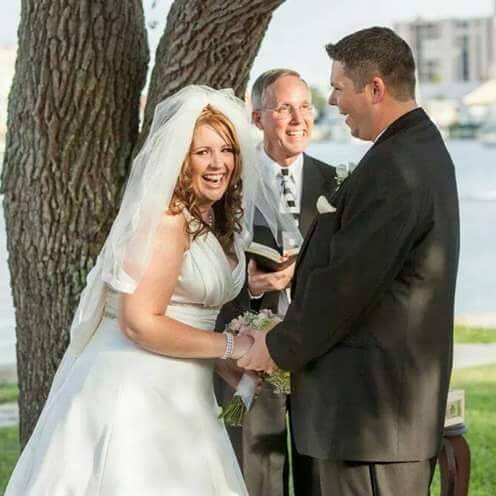 Mrs. Burdick – Bride
I feel truly blessed to have met Tammy and her husband Bill at a catering event. From the moment I met her and explained my "Vision" she immediately knew what I wanted and showed me a photo of what I was envisioning for my venue and she was spot on! She then asked me what kind of decor I was looking for, and crazy me, I thought I would be able to handle all that on my own…. however, very lucky me, Tammy already had all of those things in her stock. It was at that time, I knew that Tammy was meant to help me throughout my wedding planning process.
Whether I was having a freak out moment or a "I'm just so excited" moment, Tammy was always readily available to me. Having lost my father last year, I struggled very much with the emotional aspect of not having him present at the wedding and wanting to incorporate him in some way. Tammy was very patient with my ever changing moods of just not knowing what to do and wanting everything to be perfect.
Tammy's heart is so big and her love for what she does shows on a consistent basis. Her never ending love for what she does and how she loves her brides truly showed on my wedding day more than the entire process – if that is even possible. To see HER excitement for what we had created together, and her excitement for ME is what meant the world to me!
She exceeded any and all expectations I had ever anticipated and I am so grateful and blessed that I met her the day that I did. You will be 100% satisfied with your entire wedding process with Tammy by your side.
Thank you so much Tammy!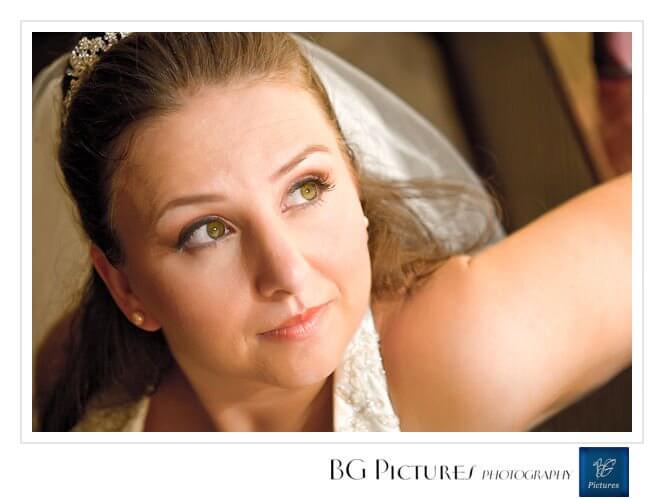 Madlyn – Bride
Second to saying "yes" when my husband proposed, choosing Special Moments was the best decision that I made. Tammy and her team took so much stress out of planning the wedding. Everything truly went off without a hitch, and I could not thank them more for helping make our day truly special. Their vendor recommendations were a perfect fit for us, and they were able to save us quite a bit of money in the long run–they practically paid for themselves! They also had many suggestions that we never would have thought of on our own, and helped make our day unique. I was originally a bit hesitant when my now-husband had suggested that we hire professionals to plan our wedding, but after having gone through it all, my husband and I would recommend them to anyone and everyone we know.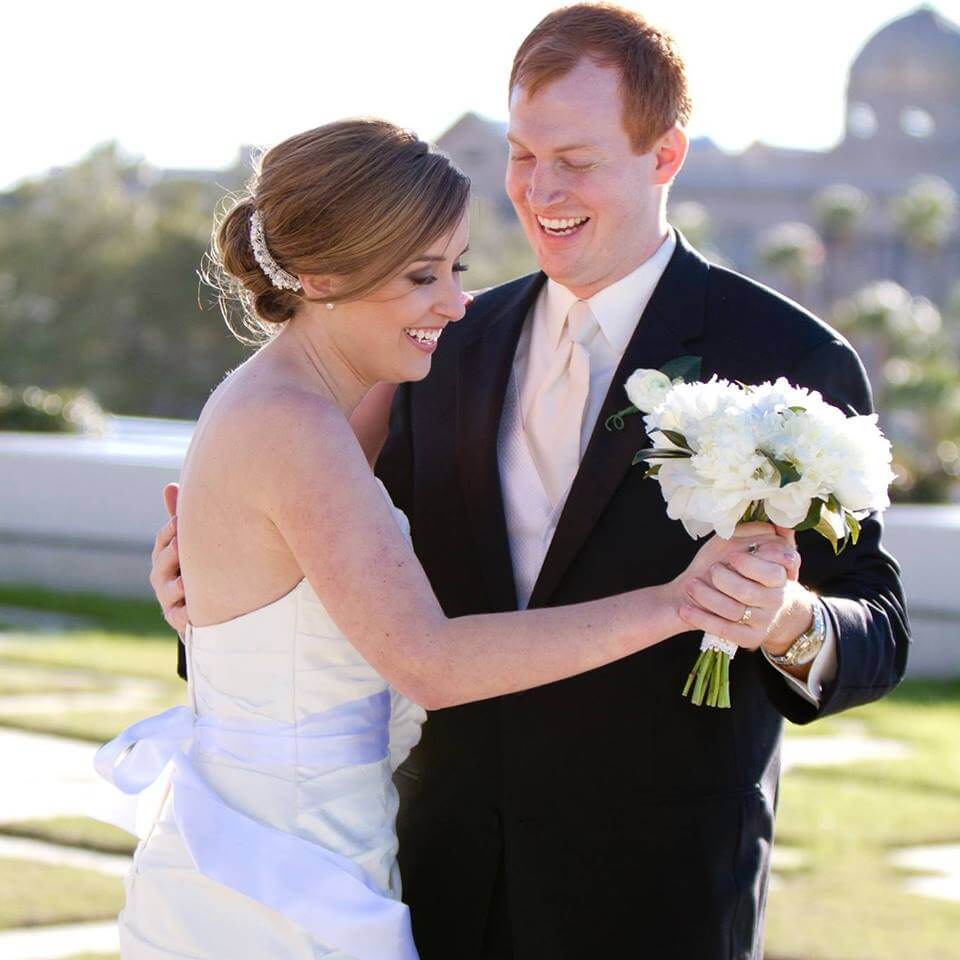 Leslie – Bride
Tammy and her team at Special Moments were truly incredible! Not only did they provide excellent service during the wedding planning process, but they made our actual wedding day run as smoothly as possible. Tammy was truly my Wedding Godmother and I can't fully express how wonderful it was to work with her and the rest of the Special Moments team. Aside from choosing my husband, working with Special Moments was the best decision I made for my wedding. If you want your wedding dreams fulfilled, I highly recommend Special Moments.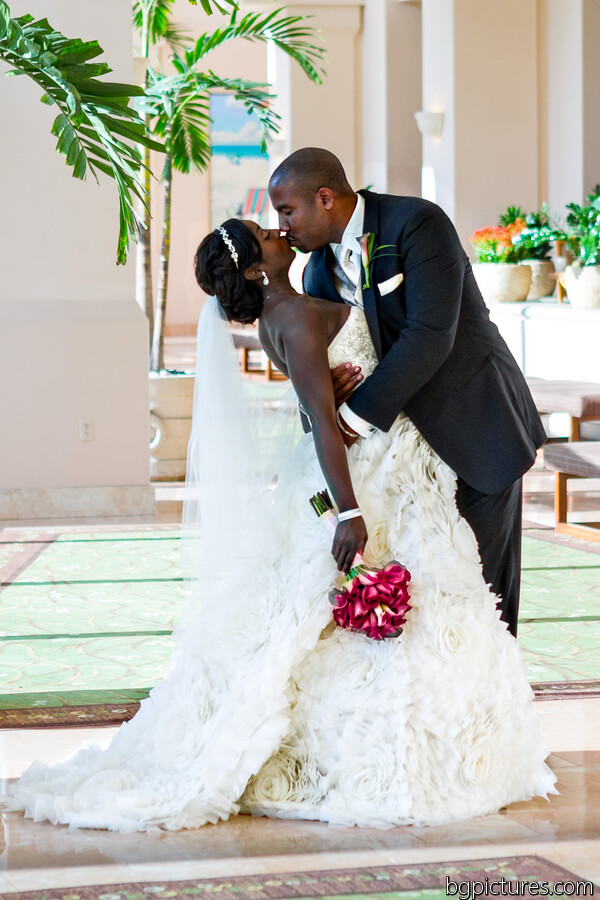 Tito – Bride
Tammy and her dream team at special moments made my whole wedding process much more bearable. When things went wrong with my venue on my wedding day she handled everything behind the scenes without needing to worry me. I certainly could not have done it with out her. She ended up negotiating with all my vendors on my behalf. People think it is more expensive to hire a planner, but honestly Tammy ended up saving me ten's of thousands of dollars. It was well worth it to hire her. I got married in Tampa, but live in Philadelphia  And she was able to have weekly phone meetings to me, and was always available to help. It was a pleasure working with Tammy. It was nice to know someone will advocate on your behalf. If you plan to get married, do yourself a favor and hire Tammy and the team at special moments.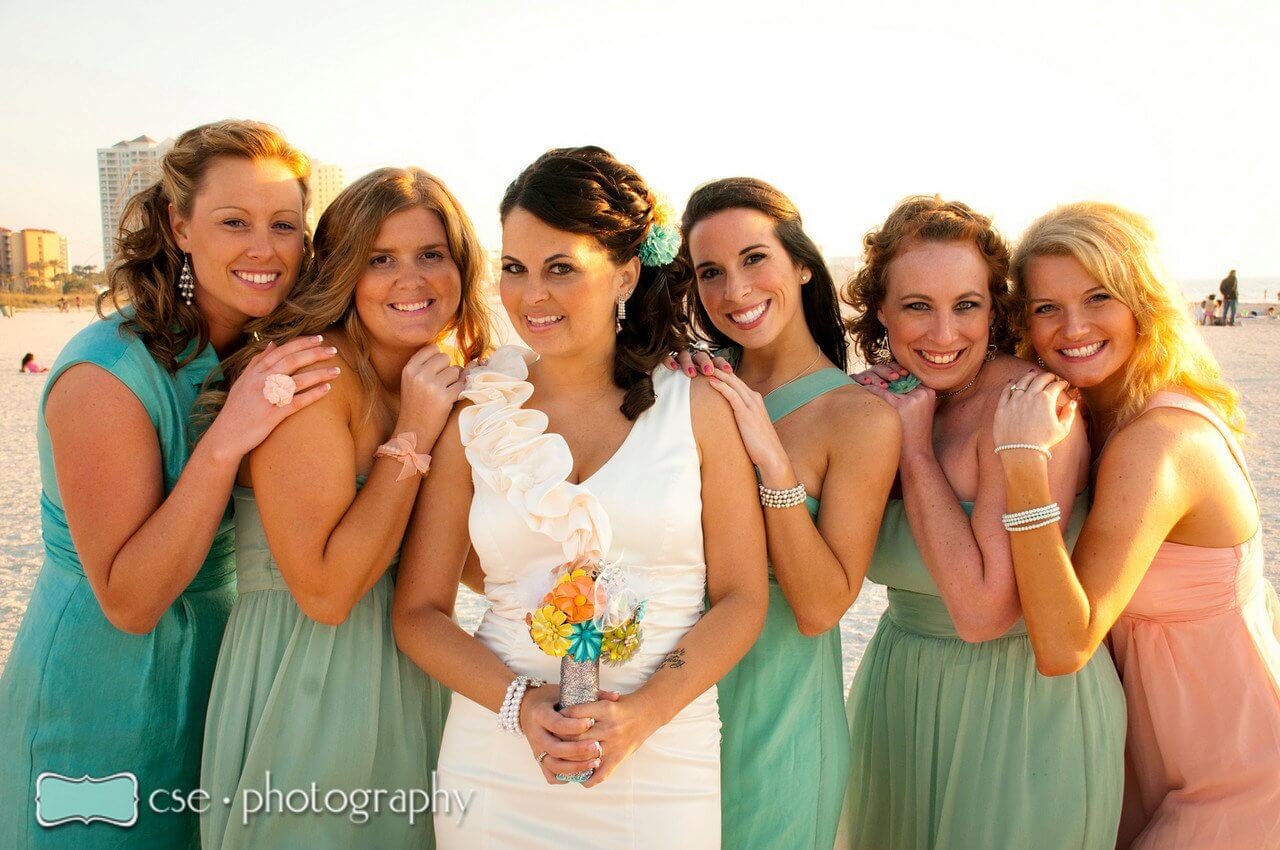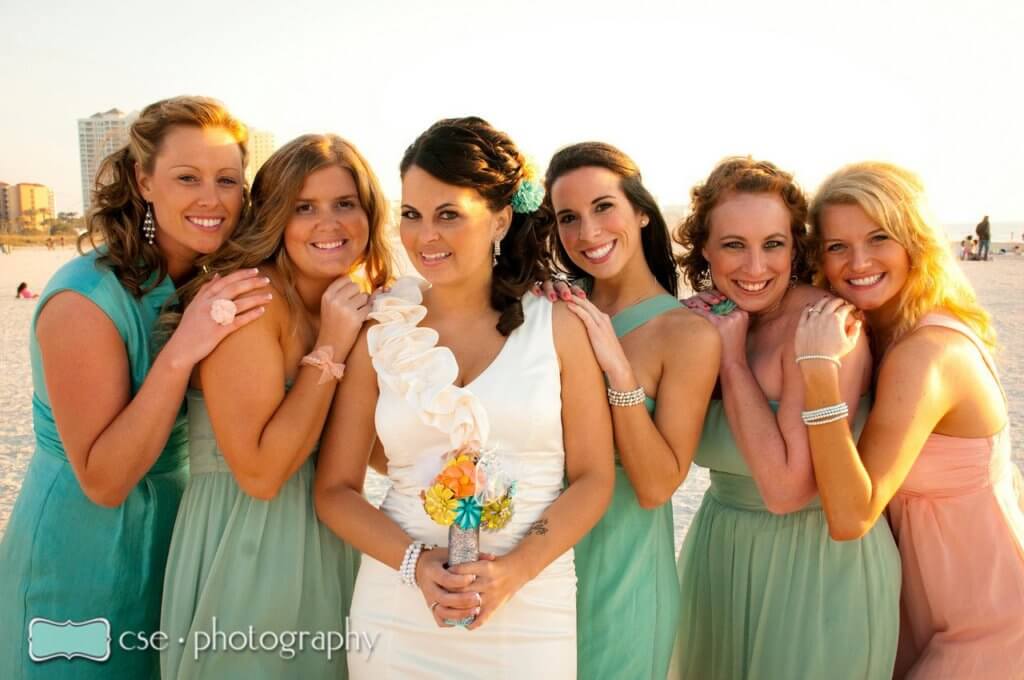 Krystal – Bride
The best decision I made was to hire a planner. Tammy got everything *perfect* and totally "got" the vision of my wedding. She thinks about every detail so you don't have to. She's very real and honest and will let you know what things will work. She transformed my reception space into a creative and fun spot. Guests are still raving about the centerpieces and the unique style of everything. Best of all, she did my ceremony decor using her materials and it was GREAT. Definitely give her a call! =D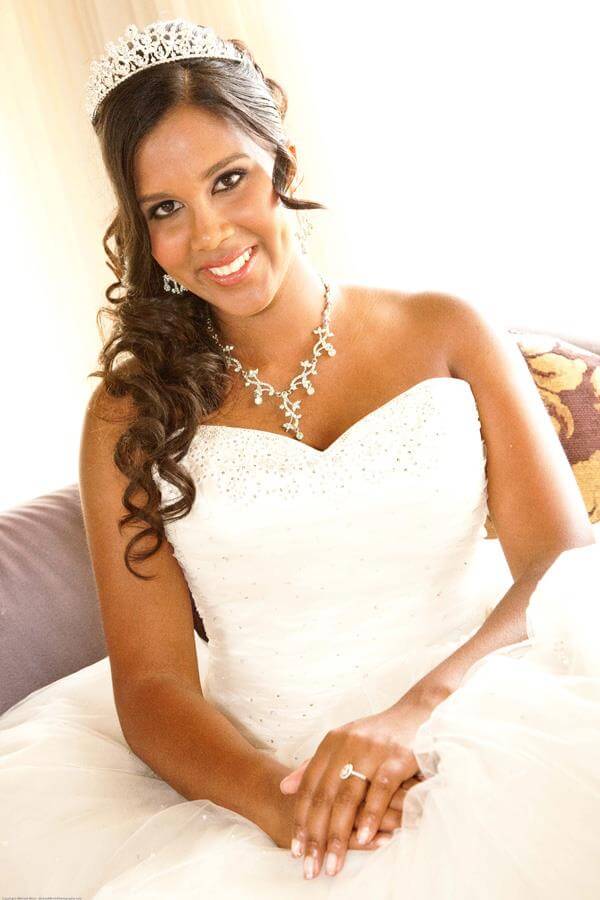 Selina – Bride
I can not say enough great things about Tammy.
I live in the UK and had my wedding in Tarpon Spring FL. Being based in the UK it was an initial worry about how we were going to get everything together for the wedding. Tammy was fantastic. We commuted via email and she delivered everything we wanted for our wedding and more! She really took note of what we wanted, the colours, themeing etc. She also made great suggestions. She chose a great officiant, chef and recommended great make up people too.
The ceremony was seamless and the decoration was top quality. I absolutely loved the candy station she decorated as well as the dining table. Everything looked so pretty and well presented. I truly feel that she made a great effort and as her client she really aimed to pleased. She arrived early and stayed until late. A big thank you to Special Moments!!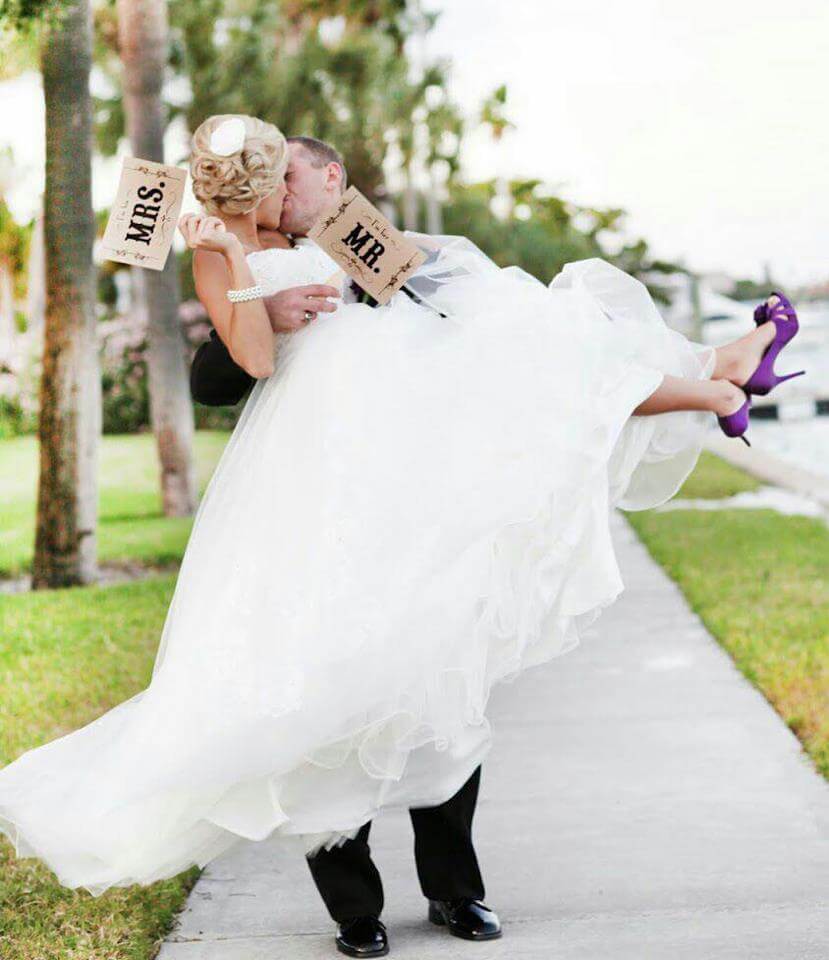 Madeline – Bride
Tammy was the best decision I made for our wedding. She is so understanding,personable and amazing to work with. She made sure everything I wanted happened..Even the little details I totally forgot about..she was on top of everything. Our wedding was beautiful and it really was all thanks to her and her team. She is there for you whenever you need her. So quick to reply to a email or a phone call. She helped me stress me which was exactly what I needed. I would recommend her to every couple getting married! Thank you again Special Moments!