The Importance of Wedding Insurance
Our hearts are breaking for all of the couples affected by hurricane Ian.
Not only our Special Moments Event Planning clients, but couples across the state of Florida and up the east coast.
Wedding Insurance
Over the years, we've talked about wedding insurance so many times that we sound like a broken record.
Hurricane season is only one of any number of reasons to get wedding insurance. Back in 2017, when a major wedding gown designer filed for bankruptcy, wedding insurance saved many brides.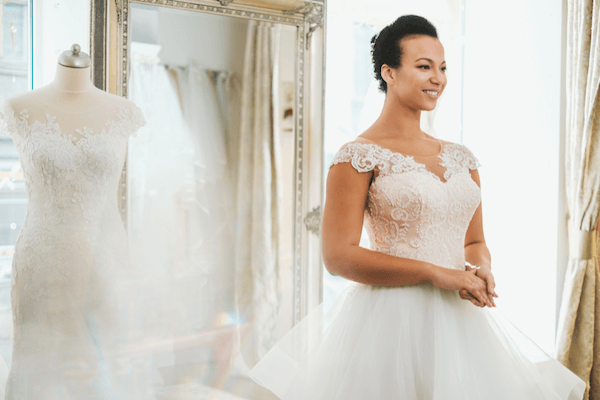 From extreme weather issues to one of the couple getting severely ill to a vendor not showing, many pieces of your wedding can be covered with wedding insurance.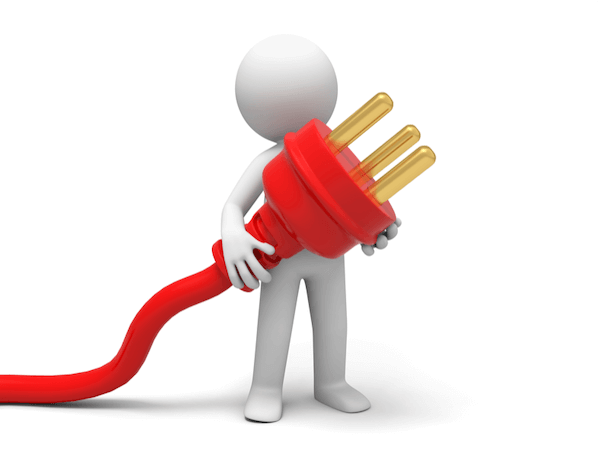 Wedding Protector Plan
Wedding Protector Plan is part of Travelers Indemnity Company and its property casualty affiliates. They've been around for 165 years, so when they started offering wedding insurance over a decade ago, it was easy to recommend them.
The Wedding Protector Plan provides private event or wedding insurance coverage for the wedding ceremony, reception, post-wedding brunch, rehearsal, and rehearsal dinner at a reasonable price with no deductible.
Additionally, beyond their core coverage, you can get liability insurance, which some venues require. And liquor liability insurance is another incredible option.
Wedding Insurance Is Easy and Affordable
Wedding insurance with the Wedding Protector Plan is easy and affordable, given the size of your wedding investment.
It's easy to get a quote and purchase a plan online with a few simple questions about your wedding. You can buy insurance when you start your wedding planning, which covers wedding vendor deposits.
The couple, as 'honorees,' a parent or family member can purchase the insurance. It's based on the state of residence, not where the wedding is hosted. And is available in most states.
Check out their FAQ to see what is covered and how the insurance works. The online quotes for extensive coverage were amazingly affordable!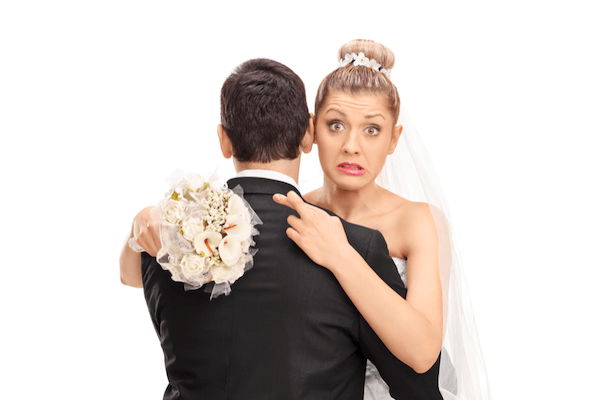 We think wedding insurance, with Wedding Protector Plan or anyone else, is an essential investment for every couple getting married.
Planning a wedding?
Whether you are a Tampa Bay Area local or planning a Gulfside destination wedding, we have the creativity and connections to help you have the day of your dreams without all of the stress.
Planning an event?
We LOVE social events as much as we love weddings. From Wedding Showers to Reunions, we've done it all. It's all in the details and we've got you covered.
Planning a trip?
Need a weekend getaway during your wedding planning, time away with your family or help planning your honeymoon? We're happy to help!