Jessica and Logan's Clearwater Wedding Crashelike
Jessica and Logan's Clearwater wedding was a day filled with water. From a soft French blue color palette for the decor to a little rain shower during their photos and a slippery when wet wedding crasher. Their day was one for the books!
See Ya Later
Choosing not to have a first look and instead see each other for the first time, Jessica and Logan got ready at opposite sides of town.
Jessica's day started with hair and make-up, some time with her wedding party and photos of the wedding details.
Logan hung out with the guys, dressed, took a few group photos, and headed to the church.
With This Ring
With everyone in place at the church, Jessica made her grand entrance. The couple exchanged wedding vows and rings in an intimate wedding ceremony surrounded by family and friends.
Don't Let A Little Rain Get Ya Down
Despite some sprinkles, the newlyweds headed off for some fun wedding portraits before making their way to the reception venue for a bit of fun.
Photo Bomb!
Upon arriving at the Clearwater Marine Aquarium, Jessica and Logan headed off for additional photos while guests enjoyed cocktail hour.
In the middle of their photo session, they were photobombed by a wedding crasher. Actually, it was a very welcome guest!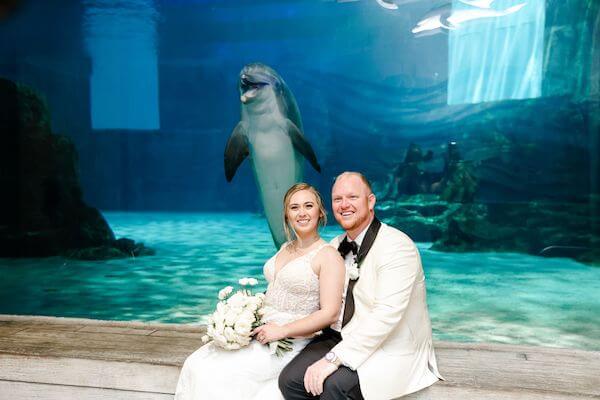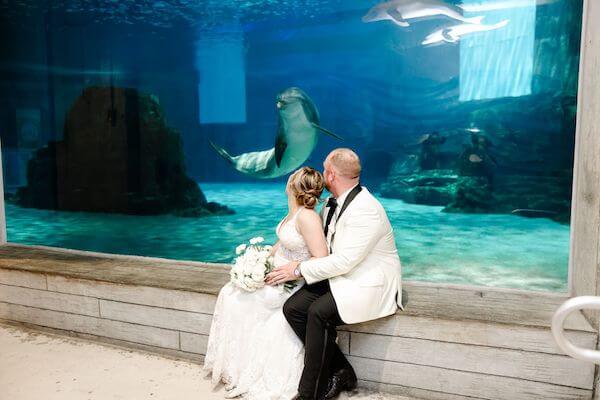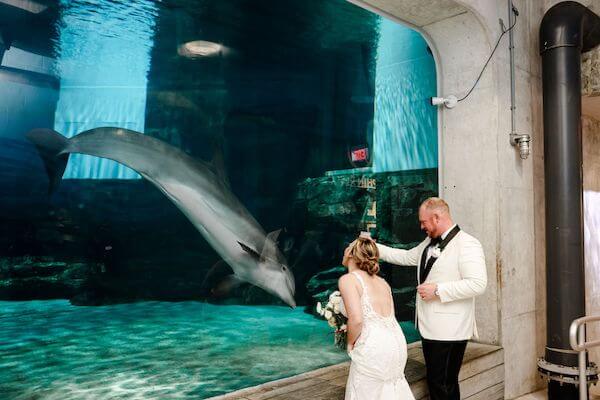 A Quick Sneak Peek
The newlyweds went to the Jacobson Ballroom for a sneak peek at the decor and a quick trip around the dance floor to practice their first dance one last time.
The incredible carpet in the ballroom blended perfectly with the crisp white linens and beautiful blue and white floral centerpieces.
The decor was magical, from the soft white wedding cake to the flowing drapery behind the sweetheart table, and it felt like you were almost underwater.
After The Tone!
One of our favorite elements was a guest book that is becoming quite popular. It is a vintage-style, rotary phone that records a message from your wedding guests.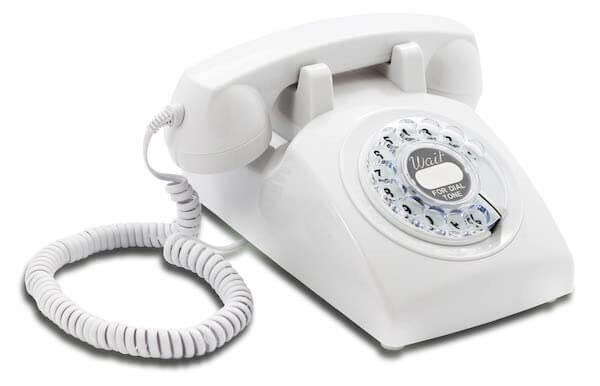 A sign reading 'The McKenna's can't come to the phone right now… We're currently celebrating becoming Husband and Wife´ instructed guests on how to leave a message!
Better Together!
Following introductions, the newlyweds took to the dance floor for their first dance to 'Better Together' by Luke Combs.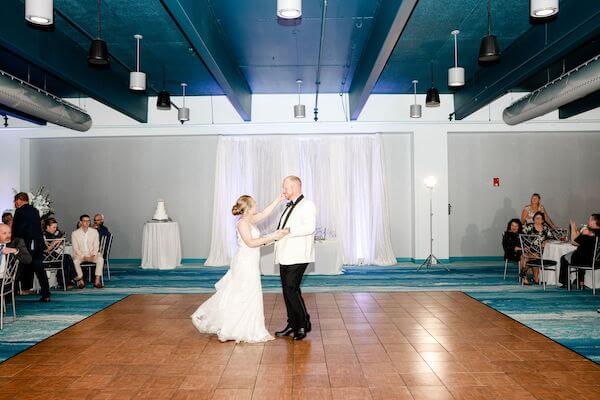 The evening continued with toasts, a delicious buffet-style dinner, and a dance floor that was packed the entire evening.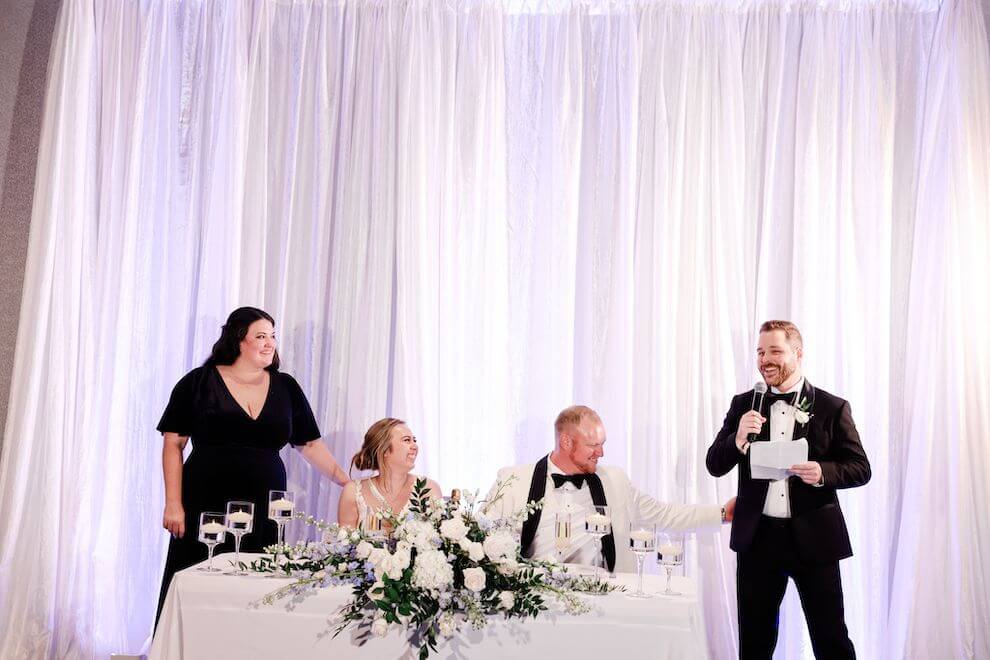 Congratulations, Jessica and Logan! Our team loved spending so many special moments with you both!
Thank You!
A special thank you note with a photo of the newlyweds in front of the pyramids was very touching. It read:
Tammy and The Special Moments Team

We cannot thank you enough for all that you guys did to make our wedding unforgettable! Everything turned out perfect, and we are so grateful for all the hard work that went into making our dreams come true!

Thank you for always being so patient and kind during the stressful m moments.

It truly was a magical wedding!
Clearwater Wedding Vendors
Thank you to the talented team of vending vendors that made this day such a big splash!
Wedding Ceremony: St. Jerome Catholic Church
Clearwater Reception Venue: Clearwater Marine Aquarium
Clearwater Wedding Planner: Special Moments Event Planning
Getting Ready: The Cottage
Hair and Makeup: Michele Renee The Studio
Wedding Photography: Lifelong Photography Studio
Floral Design: Taylormade Floral and Event Design
DJ: Boone's Professional Events
Rentals: On The Move Productions
Catering: Amici's Catered Cuisine
Wedding Cake: Publix Clearwater Beach – Island Way
Transportation: L3 Limos
Planning a wedding?
Whether you are a Tampa Bay Area local or planning a Gulfside destination wedding, we have the creativity and connections to help you have the day of your dreams without all of the stress.
Planning an event?
We LOVE social events as much as we love weddings. From Wedding Showers to Reunions, we've done it all. It's all in the details and we've got you covered.
Planning a trip?
Need a weekend getaway during your wedding planning, time away with your family or help planning your honeymoon? We're happy to help!