8 Tips To A Successful Florida Beach Wedding
Special Moments Event Planning knows, without a doubt, that the Saint Petersburg / Clearwater Beach area is one of the best in the country for beach weddings.
Born and raised here, our Lead Dream Maker, Tammy Waterman, has planned hundreds of beach weddings. Both Tampa Bay locals and couples planning destination weddings come to our Special Moments Event Planning team for planning assistance.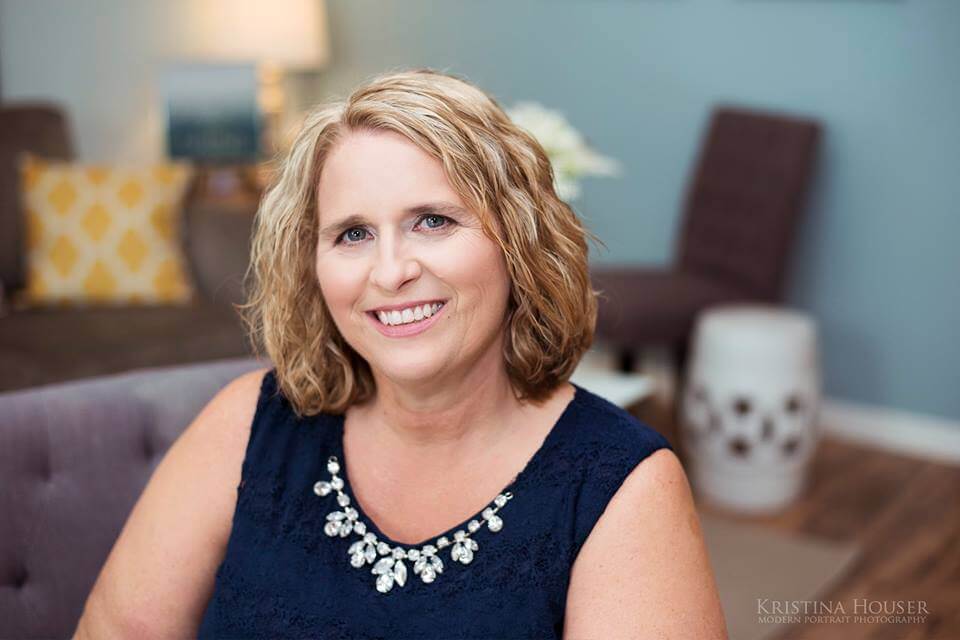 Florida Beaches and Sunshine
From the tip of St. Pete Beach to the far end of Clearwater Beach, there are just over 35 miles of sugar-sand beaches. There are also hundreds of resorts, parks, and private venues to host weddings. Not to mention that we get an average of 240 days of sunshine per year.
But, even with all of that said, there are many things to consider for your Florida beach wedding.
#1 – Timing Your Beach Wedding
With any wedding planning, timing is EVERYTHING!
This is even more important when planning a Florida beach wedding. We won't lie, an all outdoor, summer wedding, especially in the middle of the day, is HOT!
Teachers and other professionals who might only have summers off still plan summer weddings here. We work on the timing and usually consider a venue where a portion can be held inside. Morning weddings with a brunch reception or a wedding a little later in the evening can often be a little cooler.
But, having said this, the month is early spring, and late fall is absolutely beautiful for a beach wedding.
#2 – The Perfect Beach Wedding Location
When your family and friends up north are freezing, a Florida beach wedding is sure to get a lot of YES responses.
We see lots of family and friends who will plan a warm-weather getaway around your wedding weekend. So, picking a resort venue may work best for you. Being beachfront on the Gulf of Mexico. Having hotel rooms and a pool makes this getaway simple for your guests.
Take a good look at your guest list, chat with immediate family and wedding party about your wedding plans. This will give you a good idea of how many people may extend their trip and things they are looking for in a location.
#3 – Beach Wedding or Beach Front Wedding
These two things might sound the same. However, they can be very different.
There are lots of local wedding venues with their own private beaches. Or beach access for ceremonies, which can mean a short walk with your wedding party. Some venues have incredible decks or amazing airconditioned event spaces with floor to ceiling views of the beach and the gulf. While others can offer you an outdoor space right off the sand.
Every couple has their own likes and needs. So, knowing what you prefer is the first step in finding the right venue.
#4 – LOVE your Plan B
Even with 240 days of sunshine each year, the weather in Florida can be somewhat unpredictable.
Unfortunately, there are some fantastic venues whose only option for your wedding ceremony and reception is outdoors. Additionally, there may be others whose plan B backup space might not be to your liking.
Before booking a venue, make sure they have a Plan B and that you are comfortable with the backup spaces for your wedding day.
#5– Choosing Attire For Your Beach Wedding
We know the excitement of shopping for a wedding dress. In general, a beach wedding or not, waiting until after you have selected your wedding venue can be a good idea.
Depending on the time of year, dresses with lighter materials might be a consideration. If your ceremony is on the beach, the gown you choose might be a bit shorter than if you are beachfront.
And, the guys have some great lighter color, lightweight, and slightly more casual options for beach weddings too.
#6 – Embrace Beach Life
Suppose you are planning a Florida destination wedding. In that case, you absolutely want to consider all that Florida has to offer for your wedding.
Shells, sand, and tropical flowers are possibly filling your Pinterest board. But, even if they aren't you may still want to consider fresh local seafood, seasonal produce, citrus, or our incredible craft beer scene. Including local touches allows your guests to fully enjoy their time away.
#7 – Share Your Beach Wedding Plans
Setting up a wedding website is always a great idea. It allows wedding guests to get the information they might need. Generally, this includes timing, locations, hotel room blocks, and even where you have registered.
With a beach wedding, you might want to include if the ceremony is on the beach. Because guests might want to pack some fabulous sandals instead of stilettos.
A more casual vibe means that the three-piece suit might stay home, and the linen slacks and shirt get packed. Even things like a pashmina for a cooler evening outdoors might be things your family and friends would want to know.
#8 – Share the Beach Life Experience
There are incredible Florida experiences to share with your guests- either from your wedding website or in their welcome bags.
You might consider sharing some of your favorite attractions, local breweries, or restaurants on your website or in a welcome letter.
Nothing says welcome to Florida like sharing some Florida citrus or local treats in a welcome bag along with some sunscreen or lip balm. For example, stone crabs are currently coming into season, so sharing information about places to try those can be fun for guests.
We look at all of the details – from sunglasses for that gulf facing sunset weddings to flip flops for dancing the night away. And all the little touches that make your beach wedding personal.
Needless to say, our Special Moments Event Planning team LOVES beach weddings. We work with some of the best local beach wedding venues and wedding pros from the Tampa Bay region.
We'd love to work with you to plan your Florida beach wedding. But also to create special moments for you, your family, and wedding guests.
Planning a wedding?
Whether you are a Tampa Bay Area local or planning a Gulfside destination wedding, we have the creativity and connections to help you have the day of your dreams without all of the stress.
Planning an event?
We LOVE social events as much as we love weddings. From Wedding Showers to Reunions, we've done it all. It's all in the details and we've got you covered.
Planning a trip?
Need a weekend getaway during your wedding planning, time away with your family or help planning your honeymoon? We're happy to help!