Securing Wedding Gifts and Cards
If you have been on your social media or seen the news this week, you probably have seen that a woman wandered in to a wedding reception and walked off with a couple's gift cards. As wedding professionals our Special Moments Event Planning team was kind of blown away by this.  It's something we just do not see at our couple's weddings.
Here are some great ways to avoid issues with wedding crashers and things walking off.
Ship It
If you are hosting a destination wedding here in the Tampa Bay region, urge your family and friends to order from your wedding registry and ship the gifts to your home. It can become very costly, and a pain for you to ship or carry everything back home. This tip applies to a local weddings as well.
Box It Up
All of our Special Moments Event Planning collections, including our Wedding Day Management include the use of one of our birdcages or card boxes. Using a closed container helps to make sure that no one can reach into the box and help themselves to any cards.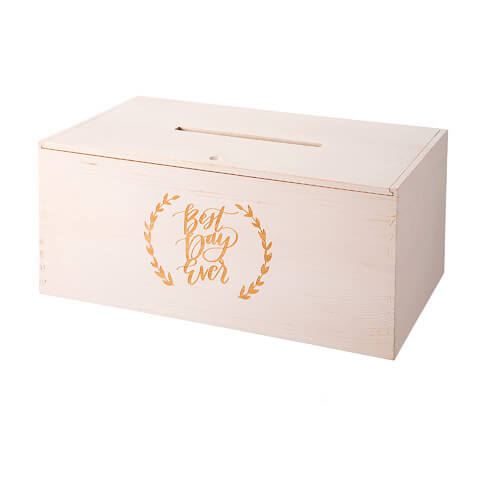 On The Move
At your wedding you will be busy with wedding photos and your cocktail reception. But, at the same time someone from our team will be moving your card box and any wedding gifts from your wedding ceremony location to your reception space.
In Plain View
One of the things we have seen in the news is that gift tables are placed right inside the door of the wedding venue. We make sure that gift tables are not near a location with heavy traffic or an entrance to a public space.
Placing the table inside the reception space, in plain view of wedding guests and away from an exit keeps anyone from wandering into the venue and walking away with cards or gifts.
That's A Wrap
Our Special Moments Event Planning team comes prepared with a gift bag so that at the end of the night we can remove the cards from the bird cage or card box and place them all together, in a bag, and give them to a person you designate.
It could be you as the newlyweds or a parent who is heading home and will secure everything.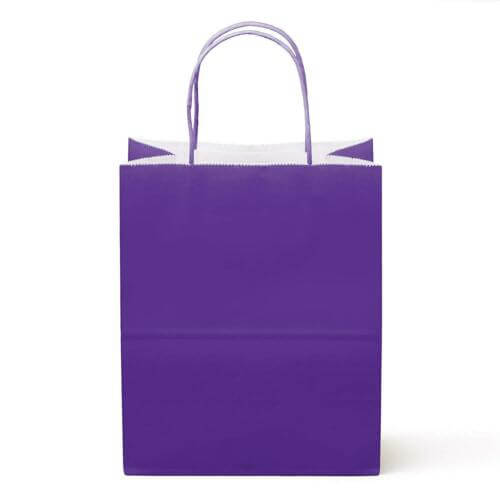 FYI
A huge number of couples take the bag back to their rooms and open envelopes to take cash on their honeymoon with them.
Be sure to keep a running list of everything you open. List the guest's name, what was in the card and the dollar amount, so you can properly thank them after the wedding.
Bring a deposit slip with you so that you can endorse any checks and have a trusted friend or family member deposit them in the bank as soon as possible.
Do not leave wedding gifts in a parked vehicle at the hotel or wedding venue. Keep everything in your room, and designate someone to take things to your home. The fewer times you move and store your cards and gifts the less likely you are to lose or break something.
And, did you know that wedding insurance does not cover stolen wedding gifts? It only covers those things that are broken.
Having a wedding planner and a team that knows how to protect your valuables, and a great plan to organize everything up for safe keeping and getting everything home helps to insure your Happily Ever After includes safekeeping of your wedding cards and gifts.
Planning a wedding?
Whether you are a Tampa Bay Area local or planning a Gulfside destination wedding, we have the creativity and connections to help you have the day of your dreams without all of the stress.
Planning an event?
We LOVE social events as much as we love weddings. From Wedding Showers to Reunions, we've done it all. It's all in the details and we've got you covered.
Planning a trip?
Need a weekend getaway during your wedding planning, time away with your family or help planning your honeymoon? We're happy to help!