Life in 2021 and Wedding Vow Renewals
More than ever, our Special Moments Event Planning team is hearing from married couples looking to plan a vow renewal.
In the past, couples reserved this was an occasion that many couples saved for milestone anniversaries. While fifth and tenth can be popular, many couples waited for their Silver – 25th or Gold – 50th Anniversaries.
However, we also saw couples choosing to do a Vow Renewal after their children were a bit older or after a particularly difficult time in their relationship.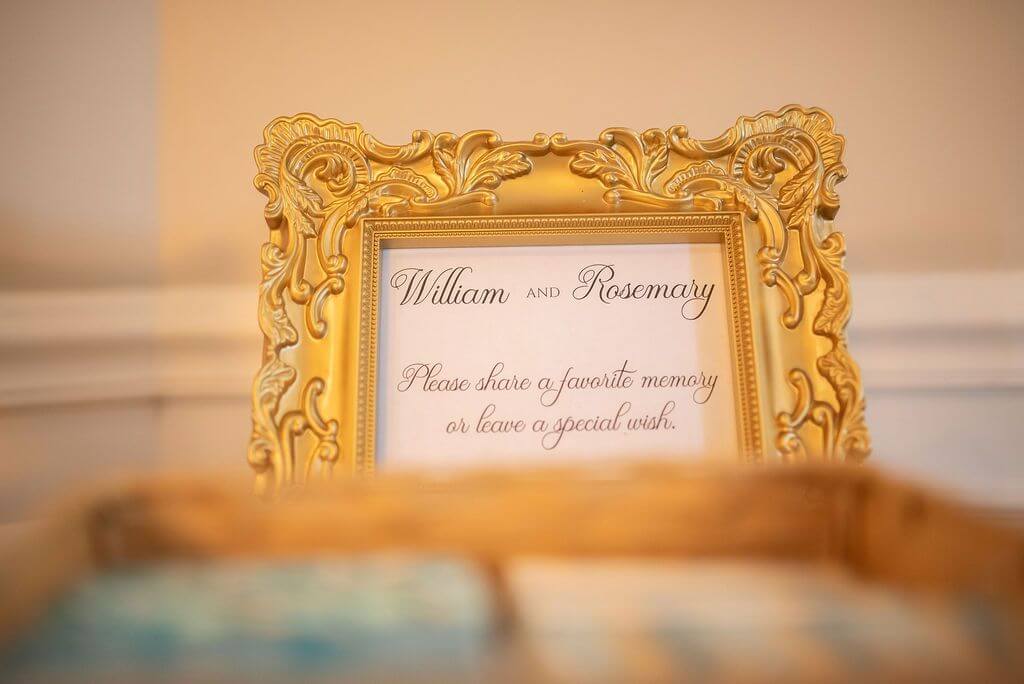 2020 Taught Us A Lot
We see many more Vow Renewals. If 2020 taught us nothing else, we learned how much we miss being surrounded by people who shower us with love and support. And that tomorrow is never promised.
A Vow Renewal Is Not A Wedding
A Vow Renewal typically describes a couple who is already married and wants to reaffirm their wedding vows.
This is not a couple where one or both might be previously divorced or widowed. But, trust us, our Special Moments Event Planning team does a lot of 'Encore' weddings for couples too.
So, What's Different?
The reason for a vow renewal varies for many couples. Reaffirming their love is absolutely the most significant reason.
But, additionally, we see couples who, for financial reasons, had a smaller wedding and can now afford to do something a little nicer. Some might have eloped or had a simple courthouse wedding and want a larger celebration with their family and children.
Because it's not 'technically' a wedding, there's no need for a wedding dress. Unless you are recreating your previous wedding, and in some cases, the couple may include their original wedding party too!
You don't have to worry about a Marriage License, and you can do you! Write your vows, exchange unique gifts, incorporate readings, music, or anything you wish you had on your wedding day.
Often, couples don't have a wedding registry. And, many ask for only the love and support of invited family and friends.
You Do You!
Beyond couples who eloped or had a courthouse wedding, we see couples who, because parents paid for their wedding, didn't have the wedding that they truly wanted.
It's Your Day And Your Way!
If you are into incredible food and fantastic wine – we can help with that! If you initially had pre-recorded music and want a live band playing your favorite songs – we can help with that too!
Spending a little more time on amazing family portraits seems to be very popular too.
Most couples choose to do a First Dance. We also see other's whose parents may no longer be with them who choose to dance with their children.
We work with partners who can recreate your original wedding cake or create something spectacular reflecting your current life and family.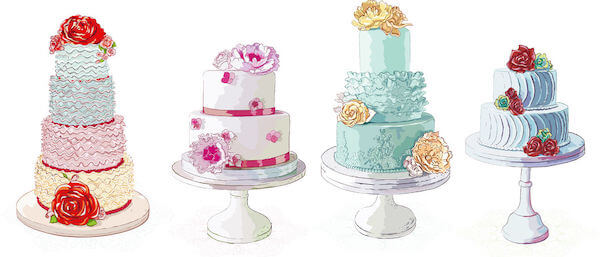 The sky's the limit, and our Special Moments Event Planning team would love to help you create the Vow Renewal of your dreams.
Planning a wedding?
Whether you are a Tampa Bay Area local or planning a Gulfside destination wedding, we have the creativity and connections to help you have the day of your dreams without all of the stress.
Planning an event?
We LOVE social events as much as we love weddings. From Wedding Showers to Reunions, we've done it all. It's all in the details and we've got you covered.
Planning a trip?
Need a weekend getaway during your wedding planning, time away with your family or help planning your honeymoon? We're happy to help!