Our Special Moments Event Planning team knows very well how amazing Tampa Bay Area destination weddings can be.
Beautiful beaches, fantastic hotel accommodations for your out of town wedding guests, plenty of fun things for them to do while visiting and need we say awesome food, especially fresh local seafood.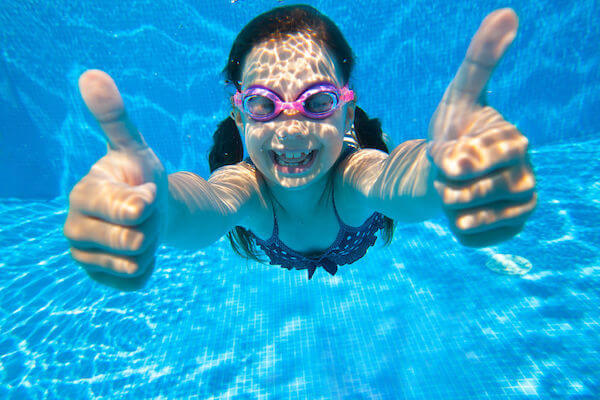 But, we also know that destination weddings can be a lot of work for a couple who lives out of state and is juggling wedding planning with busy careers and everyday life.
Our Special Moments Event Planning Team not only knows the best wedding professionals in the region, but we know the best professionals in your budget, whatever that might be. Researching wedding professionals when you live out of state can be confusing and take time.
We live out of state and I was trying to plan the wedding on my own. Let me tell you – if you are planning a wedding from afar, you can't live without a wedding planner. I could have saved a lot of money if I had hired Tammy from the start as she has connections with a lot of vendors I didn't know about.

– Susie, Mother of the Bride, Colorado
Planning on your own can be stressful, even after all of the research you have to email or call back and forth hoping you will get all of the information you need and all of your questions answered.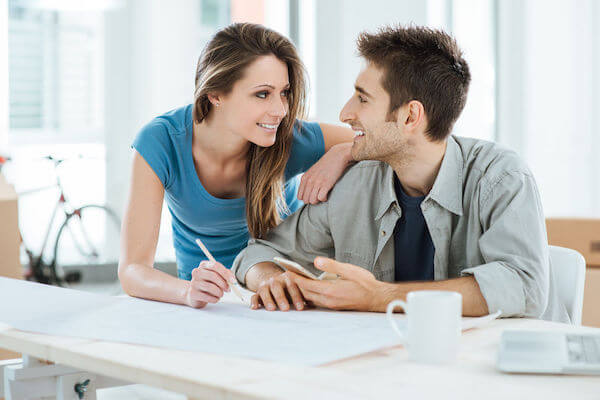 They helped to plan the perfect destination wedding for us. We thought that planning and corresponding from Canada would be difficult but she made it seem stress free!

–  Shannon and Justin, Ontario. Canada
When our Special Moments Event Planning team talks about doing research and being there to answer your questions, we mean it. We know that when you are here for a destination wedding, the local weather might be a big concern. We constantly track the weather, watching local reports and satellite images so we can keep your wedding on track.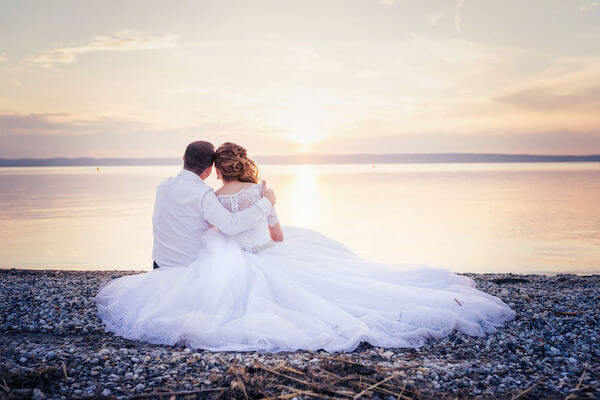 Every single time I talked to her she gave me perfect answers, great advice, and just made me feel so confident in what I was doing. The day of the wedding we were so afraid of the rain that was predicted exactly during my ceremony on the beach. She specifically said to me "you don't need to worry until I tell you to worry"…basically taking that burden off my shoulders. She handled everything so perfectly and helped make my vision a reality.

– Dottie and Lance, Georgia
If you are considering a destination wedding in the Tampa Bay Area, we would love to chat with you about your wedding day and how we can make the planning smooth and stress-free.
Planning a wedding?
Whether you are a Tampa Bay Area local or planning a Gulfside destination wedding, we have the creativity and connections to help you have the day of your dreams without all of the stress.
Planning an event?
We LOVE social events as much as we love weddings. From Wedding Showers to Reunions, we've done it all. It's all in the details and we've got you covered.
Planning a trip?
Need a weekend getaway during your wedding planning, time away with your family or help planning your honeymoon? We're happy to help!