2 Mistakes Newly Engaged Couples Make
Recently, a wedding industry colleague asked our Special Moments Event Planning Lead Dream Maker, Tammy Waterman, what is the most common mistake that she sees newly engaged couples make.
After the discussion, we decided it would make a fantastic blog post!
Read to the bottom for a few tips to keep you sane during wedding planning!
First BIG Mistake Newly Engaged Couples Make!
The most common mistake couples make is thinking a professional wedding planner plans their wedding FOR you instead of WITH you.
We hear it all the time. "I want to do some planning myself, so we are only booking partial planning."  The reality is that you are still in control with our Special Moments Event Planning full and partial planning service packages.
We work to eliminate your stress by narrowing the field of outstanding Tampa Bay wedding professionals based on your style, personality, and budget. We keep you on track with the planning, but the final selections are yours. It is always YOUR wedding!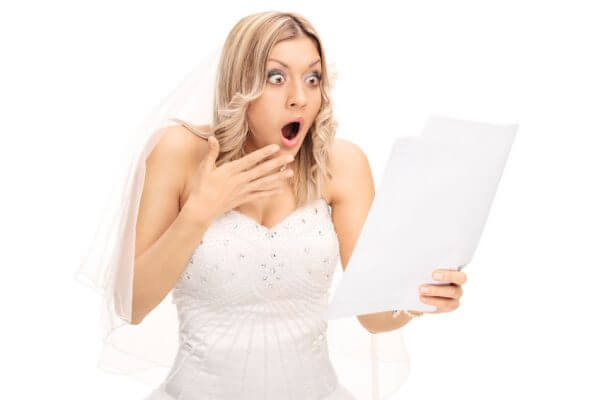 The Second BIG Mistake!
The second misconception of newly engaged couples is how much work is involved in wedding planning.
We cannot even count how many couples have come to us and decided to book Special Moments Event Planning for our Unique Moment package, thinking they would do a lot of planning, only to get overwhelmed with all the details.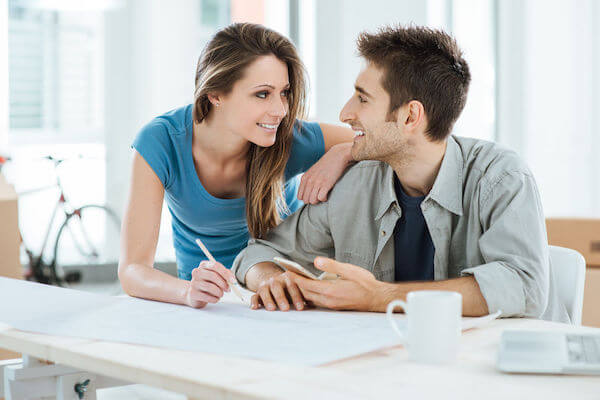 The truth is that engaging our Special Moments Event Planning team from the beginning is the best way to eliminate stress, not get overwhelmed with the wedding planning details, and keep you on budget.
Not only can our team make suggestions to keep you on budget. But we have found that many vendors offer clients better pricing or incentive. Because they know our team will keep the lines of communication flowing. We share all of the details of your wedding with them promptly. Not to mention that we tend to make their wedding day go more smoothly.
3 Wedding Planning Tips NO ONE Ever Shares!
Always take time for the two of you! At least one night a week, and it doesn't have to be the same night, spend time together, and DON'T talk about wedding planning! You don't have to do anything fancy, sit at home and order takeout if you want, just don't talk about the wedding.

Learn to say ¨Thanks for your advice. We'll see where it fits into our plans.¨Everyone and their sister will tell you about the best this or the best that or the one thing you have to have at your wedding. They're NOT YOU, they may not have the same style or personality, and they surely don't know your budget. Just thank them and move on!

And lastly, if multiple people contribute financially to your wedding, keep the money separate! People like to have control over where their money is spent. If you use grandma's money for your wedding gown, tell her that! That way, she can't get too involved in picking out your wedding invitations or the flavors of your cake.
Good luck, and may the odds be ever in your favor!
We hope you reach out to our Special Moments Event Planning team today at 727-343-0800 or on our Contact Us page to discuss your wedding and which of our packages will offer you the best value. You will be glad you did!
Planning a wedding?
Whether you are a Tampa Bay Area local or planning a Gulfside destination wedding, we have the creativity and connections to help you have the day of your dreams without all of the stress.
Planning an event?
We LOVE social events as much as we love weddings. From Wedding Showers to Reunions, we've done it all. It's all in the details and we've got you covered.
Planning a trip?
Need a weekend getaway during your wedding planning, time away with your family or help planning your honeymoon? We're happy to help!