15 Years of Special Moments
This week our Special Moments Event Planning Team is stealing the blog away from our Lead Dream Maker, Master Wedding Planner, and fearless leader Tammy Waterman.
Because this past week Tammy celebrated Special Moments Event Planning turning 15!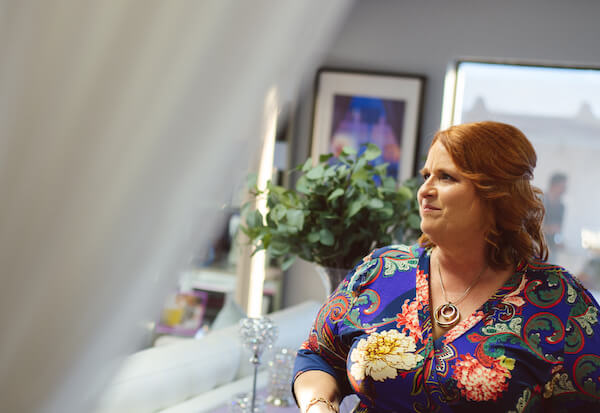 The Plan
One of the things you will find is that not only do wedding and event planners love to plan for others, but they are pretty awesome planning for themselves and friends too.
Tammy reached out to a number of wedding and event professionals in our Tampa Bay area to pull together an incredible 15th Anniversary Celebration and they all came out in force.
True to her form, Tammy had lists, floor plans, and design elements all lined up.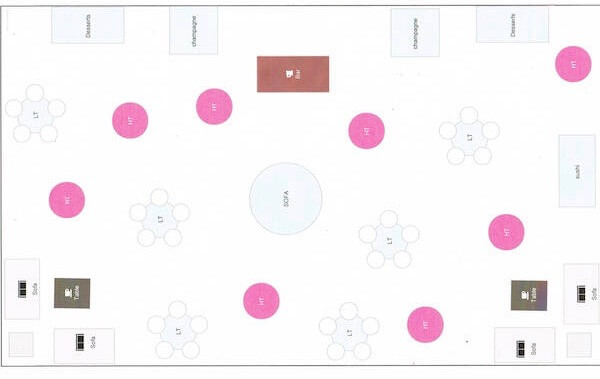 When you are throwing a party for a milestone event and your guests are all friends, family, and colleagues, you make sure all the details are covered.
Tent. Seating. Décor. Adult Beverages. Food. Dessert. Entertainment. Fun and Favors; she covered it all.
Eats and Drinks
From a Sangria Bar to a Champagne Tower, from Hand Rolled Sushi to Charcuterie, Cheese and lots of butler passed hors d'oeuvres.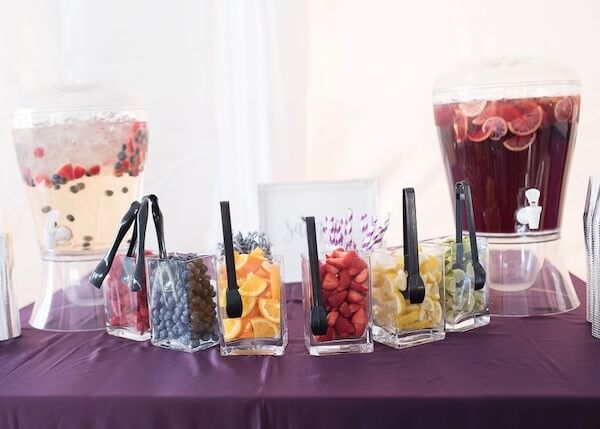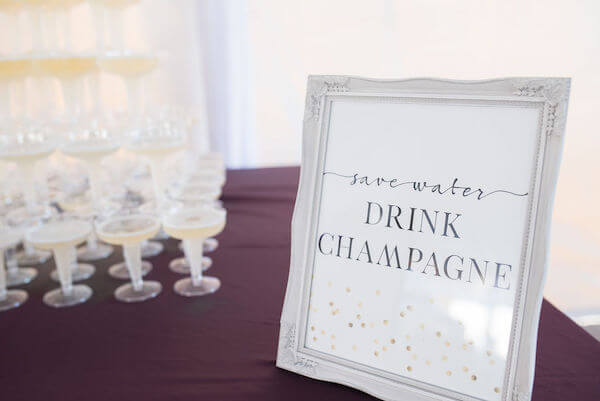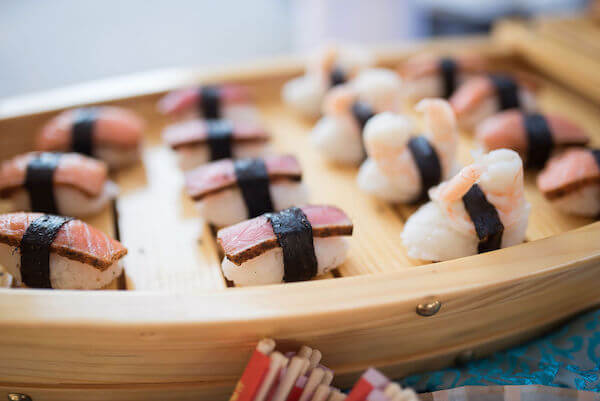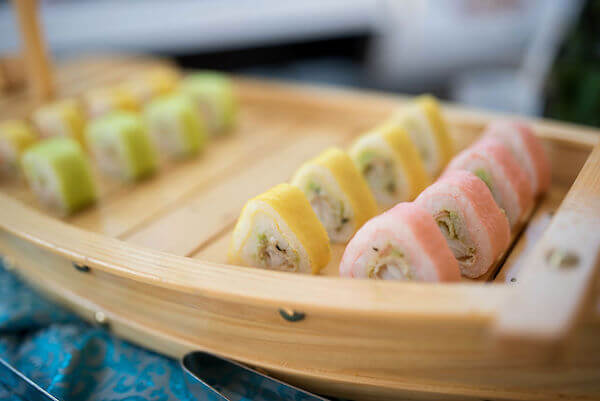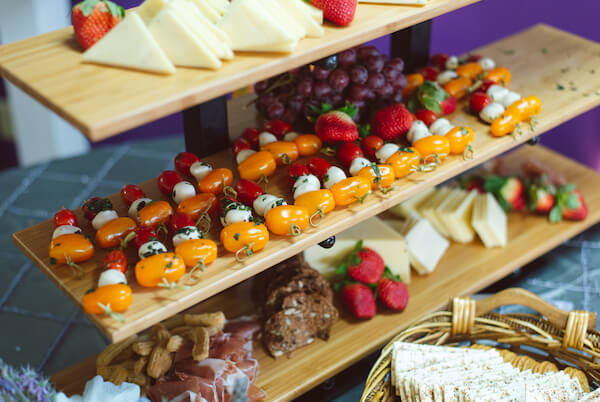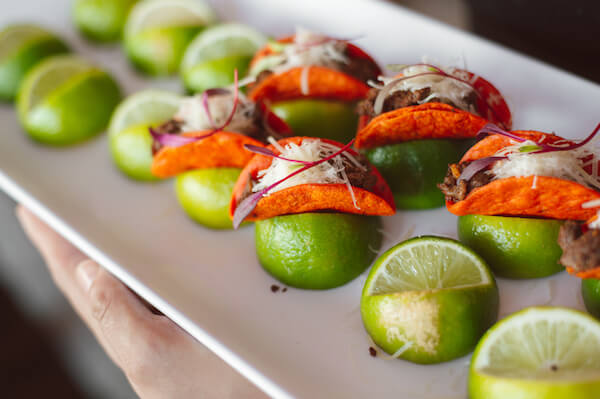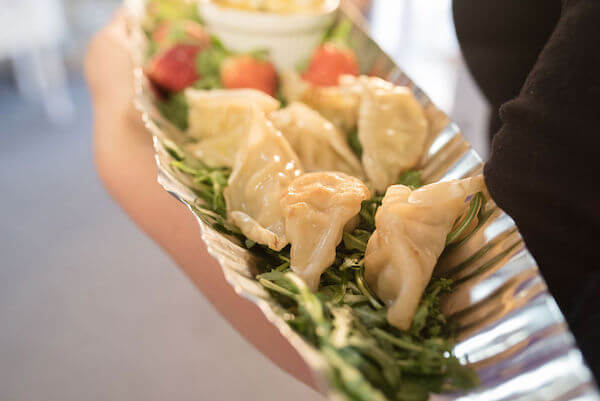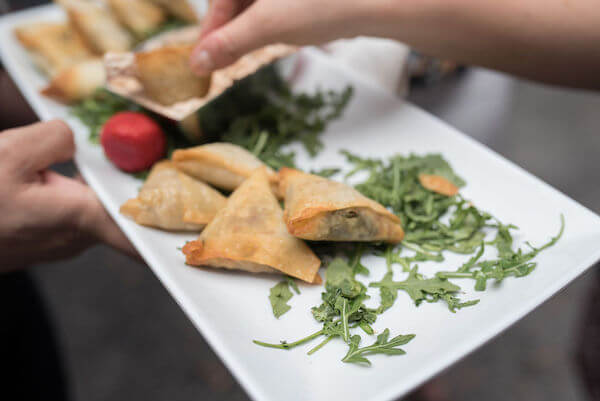 And Something Sweet
We didn't forget the delicious sweet treats. Our colleagues were so generous with everything they provided.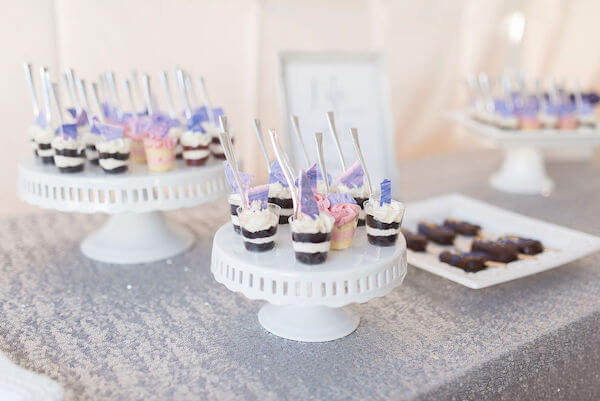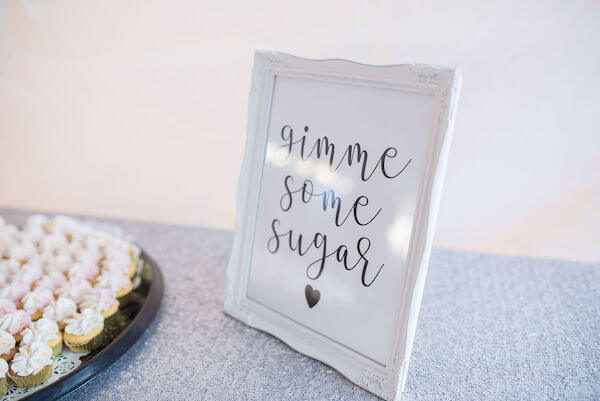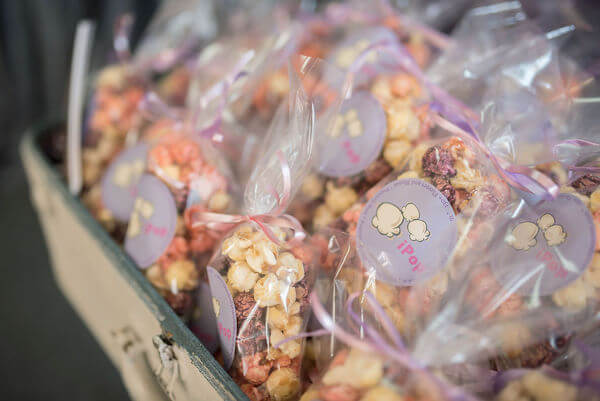 Fun and Friends
Guests enjoyed guitar music and a fun photo booth as well as catching up with old friends.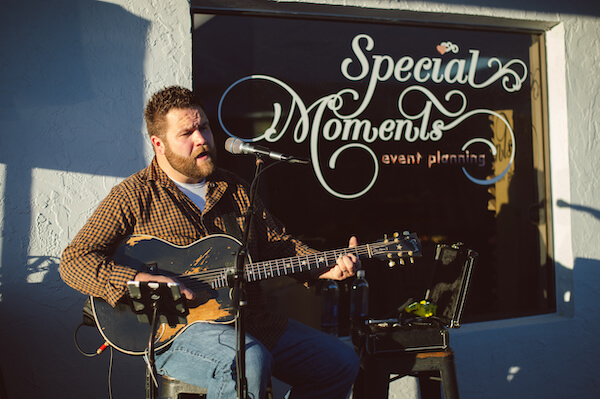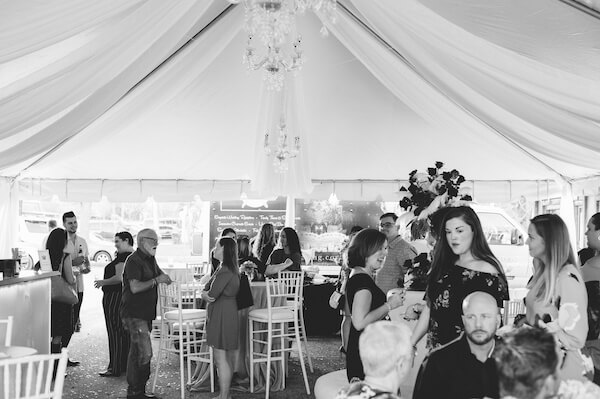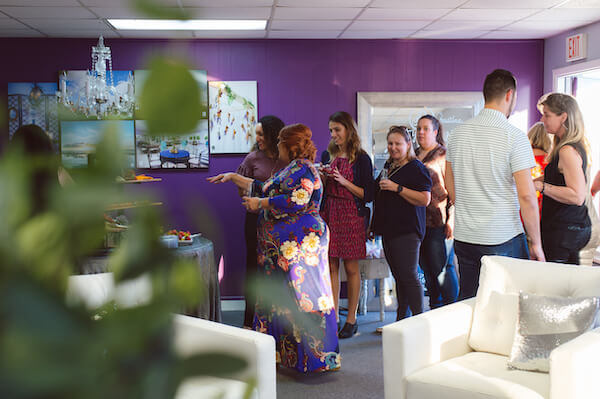 Decorative Touches
There were plenty of touches of Tammy's signature color, purple!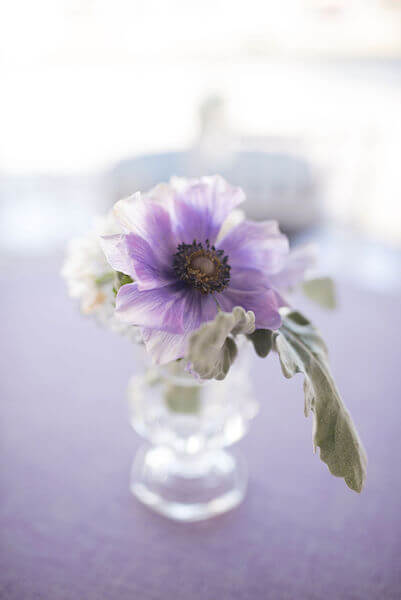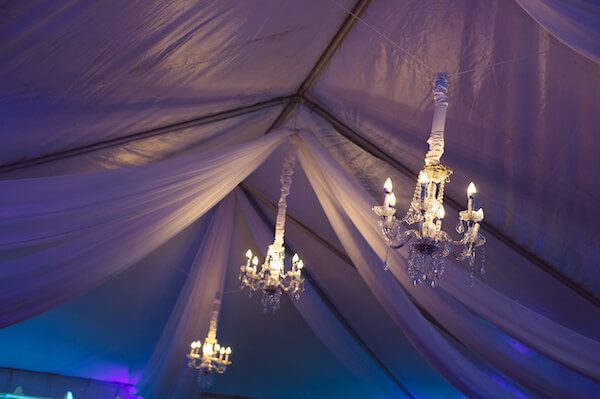 Wedding industry colleagues came out from across the Tampa Bay region and the state to wish Tammy well and to celebrate how she supports the Tampa Bay wedding industry.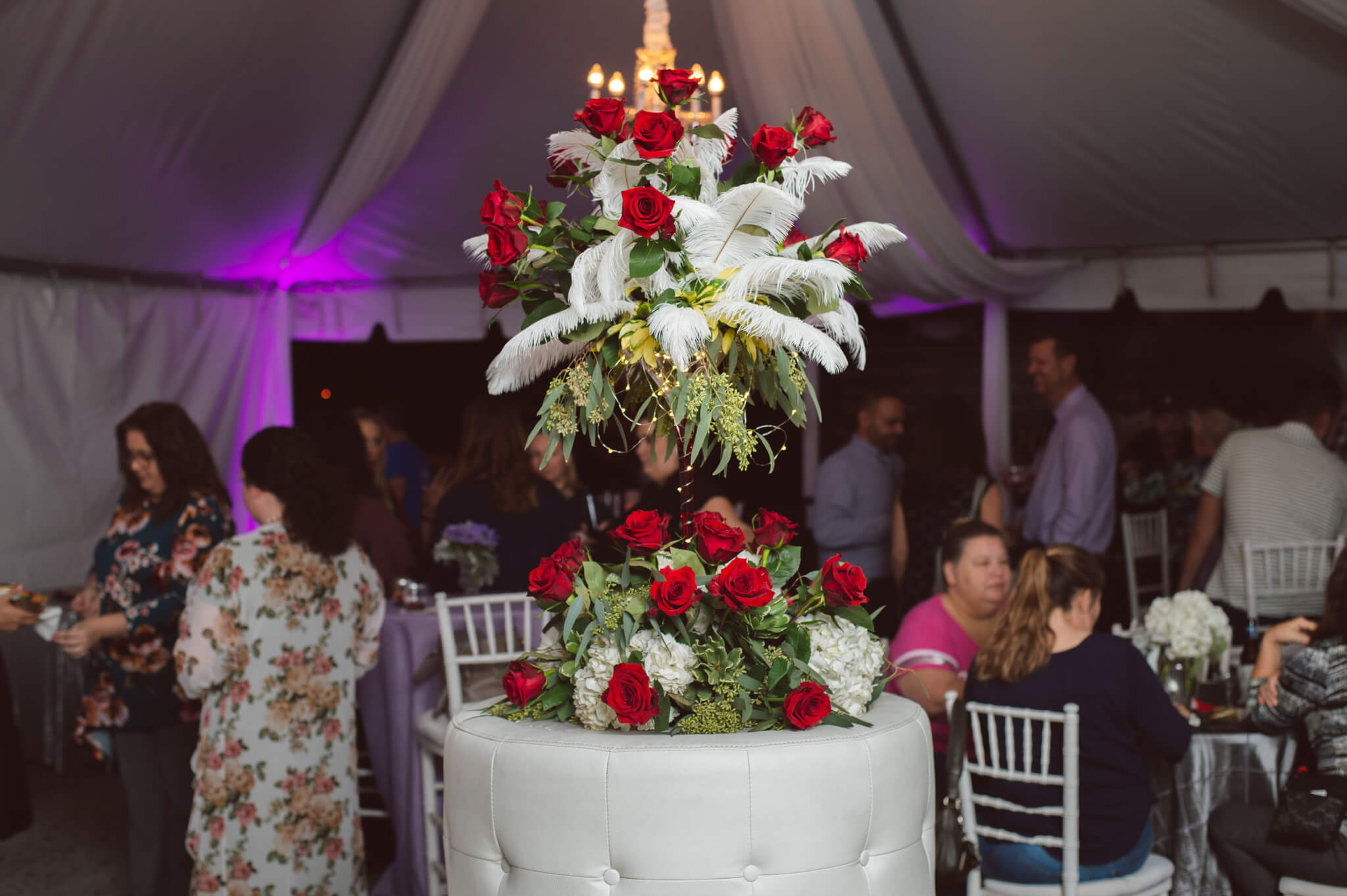 Touching Moments and Tears
Tammy, who never likes to be center stage, barely got through a few heartfelt words and thanking all of our amazing colleagues who made the anniversary celebration such as success.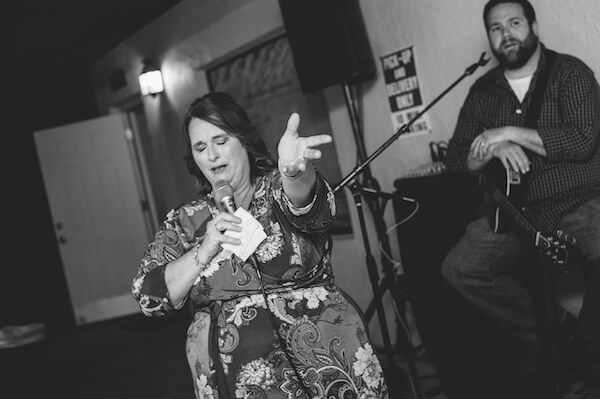 To wrap up a festive evening, there was one more fun piece that even Tammy didn't know about.
Our colleague Anna Coats of Marry Me Tampa Bay had reached out to some friends to share a few words of congratulations for Tammy and created this awesome video clip.
Special Thanks!
Thank you to everyone who came to help our Special Moments Event Planning team celebrate 15 years of wedding and event planning.
And, special thanks to all of the colleagues who gave so freely of their time, talent and products to make this night celebrating 15 years of Special Moments such a huge success.
Photography: Kristen Marie Photography and Jeremy Scott Photography
Reception Tent: Bayside Event Rentals
Furniture / Boxwood Wall / Tent Drape: Gabro Event Services
Tables / Chairs / LED Bar: Elite Event Rentals
Linen: Connie Duglin Linens
Lighting  / Chandeliers:  Spark Wedding Events
Sushi Bar / Bartending Services: Delectables Fine Catering
Passed Appetizers / Charcuterie & Cheese Station: Chives Catering
Mini Dessert: A Piece of Cake & Desserts
Mini Cupcakes / Brownies: Corey's Bakery
Floral Centerpieces: Bride's Bouquet
Grand Arrangement on Round Sofa: Apple Blossoms Floral Design
Photo Booth: Boone's Professional Events
Musical Entertainment: Colt Clark
Popcorn Favors: iPop Gourmet Popcorn
Hair & Makeup: Michele Renee The Studio
Surprise Video: Marry Me Tampa Bay
Planning a wedding?
Whether you are a Tampa Bay Area local or planning a Gulfside destination wedding, we have the creativity and connections to help you have the day of your dreams without all of the stress.
Planning an event?
We LOVE social events as much as we love weddings. From Wedding Showers to Reunions, we've done it all. It's all in the details and we've got you covered.
Planning a trip?
Need a weekend getaway during your wedding planning, time away with your family or help planning your honeymoon? We're happy to help!