What About Including Children In Weddings?
We're willing to bet that this question about including children in weddings is as old as weddings themselves. But, our Special Moments Event Planning team knows that many Tampa Bay weddings are family affairs, and this can be a big topic of discussion.
Do you want to include children in the wedding party?
That's a really personal decision and you have a lot of options to consider. For starters, if either of you has children from a previous relationship, it's an excellent way to include them.
Beyond that, we often see that they are the children of your siblings or honor attendants. With them being part of the wedding party and in town for the weekend, many couples choose to include them.
If you include children in your wedding party, the next decision would be: Do you want them to attend the reception, or only include them in the ceremony. Just know there are no wrong answers; it's whatever works best for you.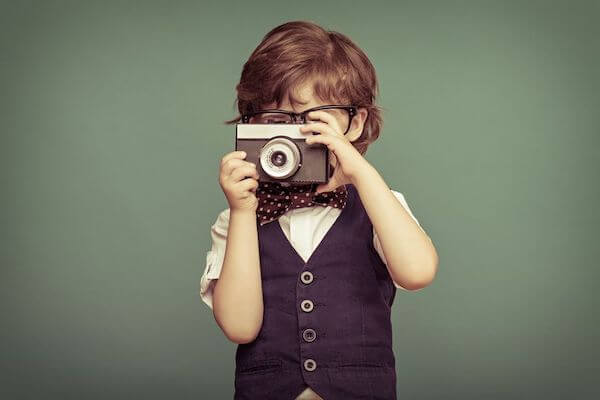 We just want to include children in the wedding ceremony!
Including children, even if it just for their part in the ceremony, takes a little extra planning.
If you choose to only have them participate in the wedding ceremony and photos that follow, you want to work with the parents to make arrangements for the rest of the evening. It would be easy to just have them make arrangements with a grandparent or babysitter and let them handle the situation. But it's more complicated than that.
Too often, a designated space is too close to the wedding reception, and you have parents who can't or don't enjoy the evening because of the proximity. Or worse, kids wander back into the party throughout the evening. Working with the parents ensures that wherever they are being cared for is far enough from the party for everyone's comfort.
What if we include children in the reception?
Including children in your wedding reception, whether it's ringbearer and flower girl or other people's children, takes some planning.
By the end of the ceremony and photos, kids are ready to be kids, and including them in introductions can be stressful on them or problematic for you. If their parent(s)/guardian are in the wedding party and choose to walk in carrying them or walking with them, you have a fighting chance they will cooperate.
Seating for smaller kids is usually better with parents (or grandparents) than at a kids' table. Be sure to take into consideration whether they'll need a highchair or booster seat so the venue can make proper arrangements.
You also want to look at a few things to keep them engaged. A kid's bag with a coloring book, crayons, and some age-appropriate gifts will help keep them occupied through dinner. Talking to the caterer about serving the children's meal with the first course will allow parents to get them settled so they can enjoy their own dinner.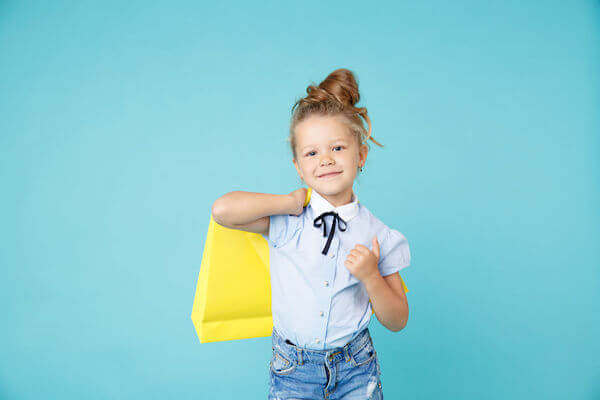 You might consider a separate space and hiring a bonded, insured nanny service. They often offer age-appropriate activities and you can have their meal provided to them away from the reception.
A little prior planning can help you and everyone else at the wedding while including smaller children on the wedding day.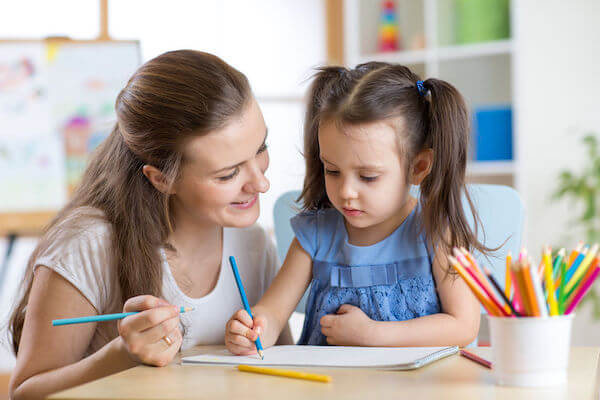 Planning a wedding?
Whether you are a Tampa Bay Area local or planning a Gulfside destination wedding, we have the creativity and connections to help you have the day of your dreams without all of the stress.
Planning an event?
We LOVE social events as much as we love weddings. From Wedding Showers to Reunions, we've done it all. It's all in the details and we've got you covered.
Planning a trip?
Need a weekend getaway during your wedding planning, time away with your family or help planning your honeymoon? We're happy to help!