Happy Thanksgiving From Special Moments!!!
Words of Wisdom for Thanksgiving ; )
Erma Bombeck, No One Diets on Thanksgiving
What we're really talking about is a wonderful day set aside on the fourth Thursday of November when no one diets. I mean, why else would they call it Thanksgiving?
May your stuffing be tasty
May your turkey plump,
May your potatoes and gravy
Have nary a lump.
May your yams be delicious
And your pies take the prize,
And may your Thanksgiving dinner
Stay off your thighs!
We wish you all a great Thanksgiving Day!
Below is a few great photos to enjoy for Thanksgiving: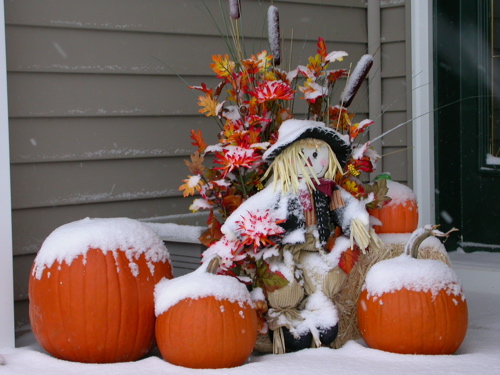 Planning a wedding?
Whether you are a Tampa Bay Area local or planning a Gulfside destination wedding, we have the creativity and connections to help you have the day of your dreams without all of the stress.
Planning an event?
We LOVE social events as much as we love weddings. From Wedding Showers to Reunions, we've done it all. It's all in the details and we've got you covered.
Planning a trip?
Need a weekend getaway during your wedding planning, time away with your family or help planning your honeymoon? We're happy to help!