One of the things our Special Moments Event Planning team does well is to work with couples planning Tampa Bay weddings to create special moments!
When we redesigned our website last year, we made sure to include images that captured those special moments. And, as you can see, those special moments are as unique as each couple.
Taking Time For You
Sometimes, those special moments are just quiet moments alone during your wedding day. Any married couple will tell you that your wedding day flies by so fast.
Our planning team is always sure to work with our couples and wedding professionals to build in a little time alone. It might be as simple as a break to cool off, have a drink and a bite to eat with no one to bother you. It could also be a walk on the beach at sunset with your photographer off in the distance, secretly capturing the moment.
Have Fun and Do What Makes You Happy
Having fun for you might be heading off from your red, white, and blue Americana themed wedding in a vintage white convertible – after eating some of your favorite apple pie.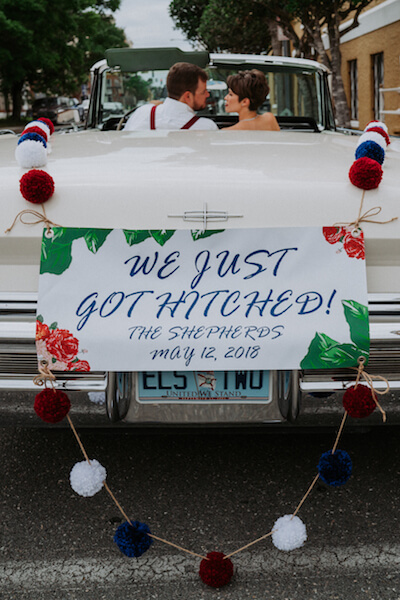 Maybe for you, it's including some late-night pizza and sliders so the two of you can chow down together and never have to leave the dance floor.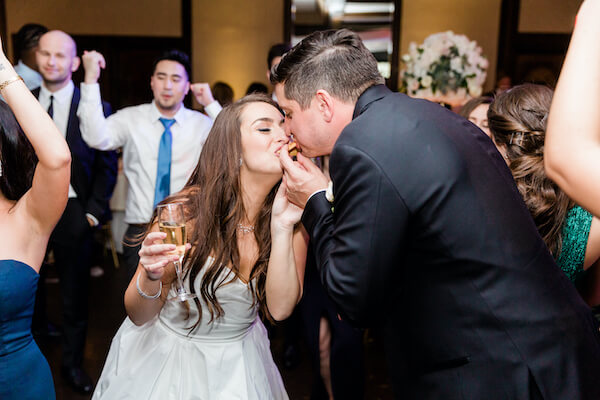 It might mean adding touches of your favorite movie into your wedding and having a wand fight between your bridesmaids and groomsmen.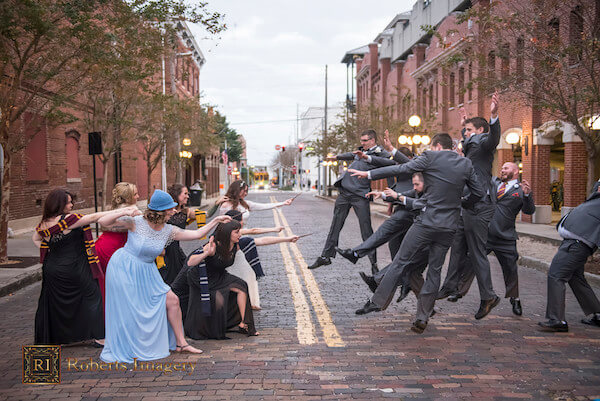 For other couples, it was something as simple as including their fur baby on their special day, even if it was just for a few photos.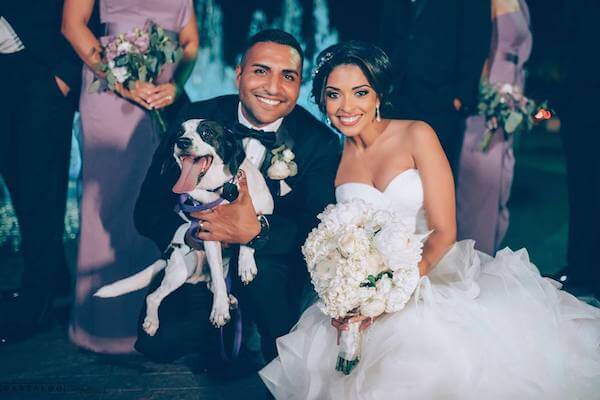 Include A Special Surprise
Some of our favorite special moments involve special surprises for a loved one. And, our team loves being in on the surprise.
Can you imagine the look on everyone's faces when they expected the bride to walk down the aisle instead of arriving by plane?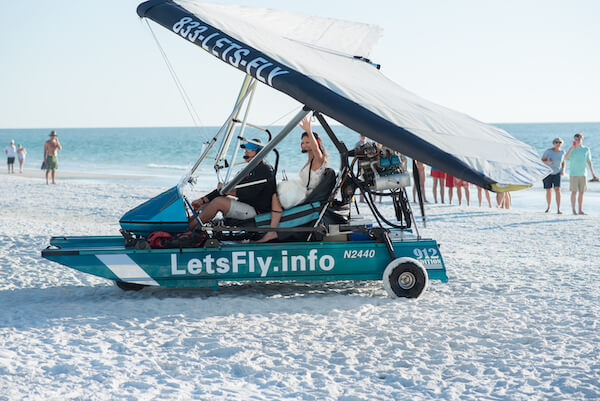 How about letting your groom-to-be get close enough to hear your voice and smell your perfume but never get to see you until you walked down the aisle.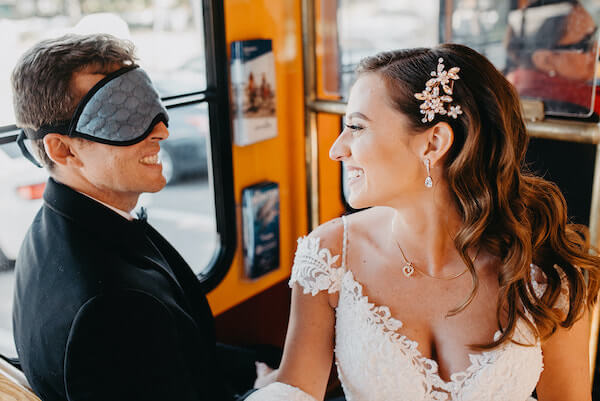 Giving your new bride a shiny yellow bike during the wedding reception might not seem like much to some people. But, when it's a bike just like the one from your first date, it creates the perfect special moment.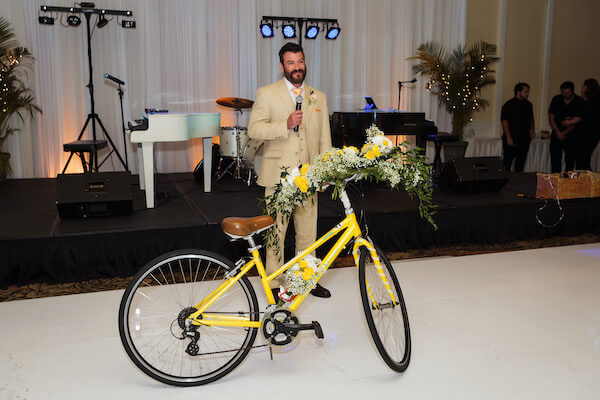 Time To Plan
With so many couples postponing their weddings, you might have some downtime to work on incorporating a very special moment into your wedding day.
There is nothing more romantic than to take some time between now and your wedding day for some special moments.
Something as simple as getting out of the house and heading to a state park for a quiet walk together. Or, maybe pack a picnic and head over to the beach at sunset.
As long as you are with the one you love, it's sure to be a special moment!
Planning a wedding?
Whether you are a Tampa Bay Area local or planning a Gulfside destination wedding, we have the creativity and connections to help you have the day of your dreams without all of the stress.
Planning an event?
We LOVE social events as much as we love weddings. From Wedding Showers to Reunions, we've done it all. It's all in the details and we've got you covered.
Planning a trip?
Need a weekend getaway during your wedding planning, time away with your family or help planning your honeymoon? We're happy to help!