Wedding Planners Are More Important Than Ever
As a wedding planning company with over 16 years in business, our Special Moments Event Planning team has discussed with hundreds of couples and their families the importance of hiring a professional wedding planner.
But, in the era of COVID-19 and what we can and can't do changing almost daily, we thought it was important to share a bit more information.
'Our venue's coordinator takes care of a lot of things'
It seems like every wedding planner across the globe has heard this comment. Under normal circumstances with a private wedding ceremony and an intimate dinner, this might be true.
Venue coordinators work for the venue. Their job is to upsell products and service the venue offers. Additionally, they typically help the client with the organization and flow of events on the property.
Too many times, things like timing of getting ready, hair and makeup, transportation, hotel room blocks at other locations, offsite wedding ceremonies, and rehearsal dinners can fall through the cracks.
With COVID-19, we are finding that many venues have furloughed employees, including venue coordinators, as the number of weddings occurring is down. Some may be working from home, but others have been replaced by a sales or marketing manager, some who don't work weddings.
Think of us a General Contractor
An independent wedding planner is similar to a General Contractor on a building project. We are experienced in what happens at every phase of the project. Our team has built relationships with the best area professionals and matches you with the best fit for your needs.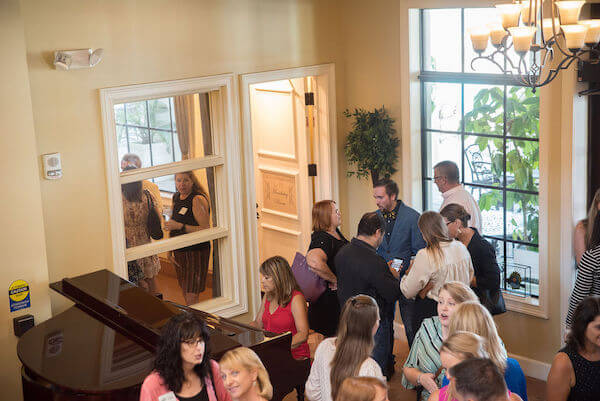 Beyond that, we are in contact with each pro throughout the planning process to ensure that all the pieces fit together. On your wedding day, we are there to make sure that the final product has come together exactly as planned.
Along the way, we can assist in personalization and recommendations of design enhancements based on the overall look of the wedding, knowledge of your budget, and also of the products available in our market.
Our team is with you regardless of whether your wedding involves separate ceremony and reception venues, multiple wedding professionals, transportation, guest rooms at several locations, or even pre and post-wedding events.
Pause and Regroup
When COVID-19 initially hit our Special Moments Event Planning team worked with all of our couples who had upcoming wedding to pause, take a deep breath, decide what worked best for them and their specific situation, and then put a plan into place.
We talked a few couples down off the ledge, looked at whether current restrictions offered them something that worked for them. We regrouped and connected with the team of vendors and made a plan to move forward or reschedule.
Creating a plan that kept guest safety in mind, helped to preserve money couples had invested and saved as much of a couple's wedding vision as possible was indeed a team effort.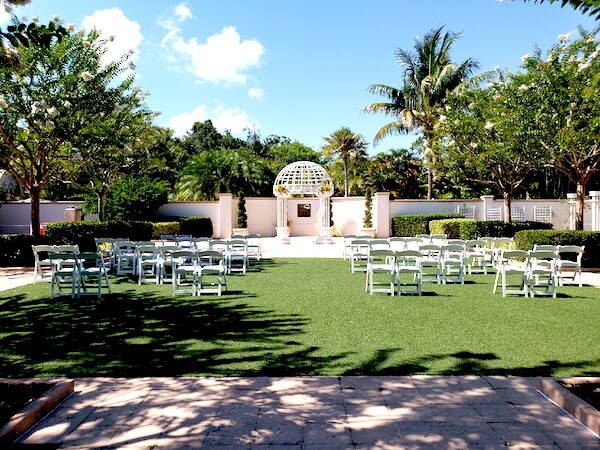 We are your wedding planning safety net.
Having one team oversee all of the details keeps all of the wedding pros connected, it ensures that someone is looking over all of the details.
One of the things couples overlook is that when working with a planner, wedding pros feel safe to sing out before a simple question becomes a big problem.
Check out our blog post about how a tropical storm slightly rearranged Ifreke and Obichime's wedding plans. A wonderful example of having a great team working together.
COVID-19 precautions and making your guests feel safe
Our team has spent countless hours as part of national discussions following COVID-19 protocols and best practices.
These discussions have monitored restrictions in Hillsborough and Pinellas counties and any changes in Tampa, Saint Petersburg, and Clearwater.
Beyond that, we are the only company in the world with two Master Wedding Planners on our team.  We have been part of industry discussion on best practices in catering, and socially distant design. We've followed discussions surrounding everything from hair and makeup to photography with wedding parties, and restrictions on dancing.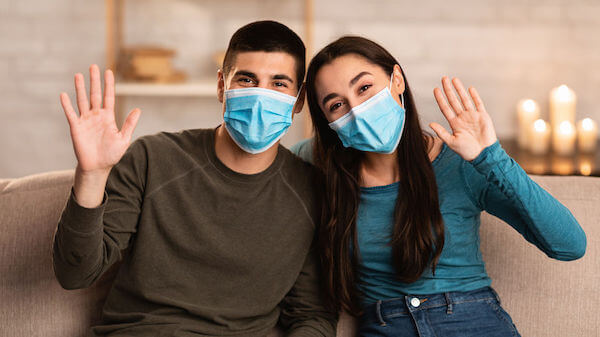 If it involves any element of a wedding, our Special Moments team has been looking at every possible option. We want to keep our couples, their families, and wedding guests as safe as possible.
Hiring a professional wedding planner is more important now than ever.
Special Moments Event Planning team looks forward to hearing from you. We can be reached via email at [email protected] or by telephone at 727-343-0800 !
Planning a wedding?
Whether you are a Tampa Bay Area local or planning a Gulfside destination wedding, we have the creativity and connections to help you have the day of your dreams without all of the stress.
Planning an event?
We LOVE social events as much as we love weddings. From Wedding Showers to Reunions, we've done it all. It's all in the details and we've got you covered.
Planning a trip?
Need a weekend getaway during your wedding planning, time away with your family or help planning your honeymoon? We're happy to help!