Tammy's In The Spotlight!
Our Special Moments Event Planning team is over the moon excited that our fearless leader, Lead Dream Maker, and Master Wedding Planner Tammy Waterman.  She is featured in the most recent issue of Wedding Planner Magazine!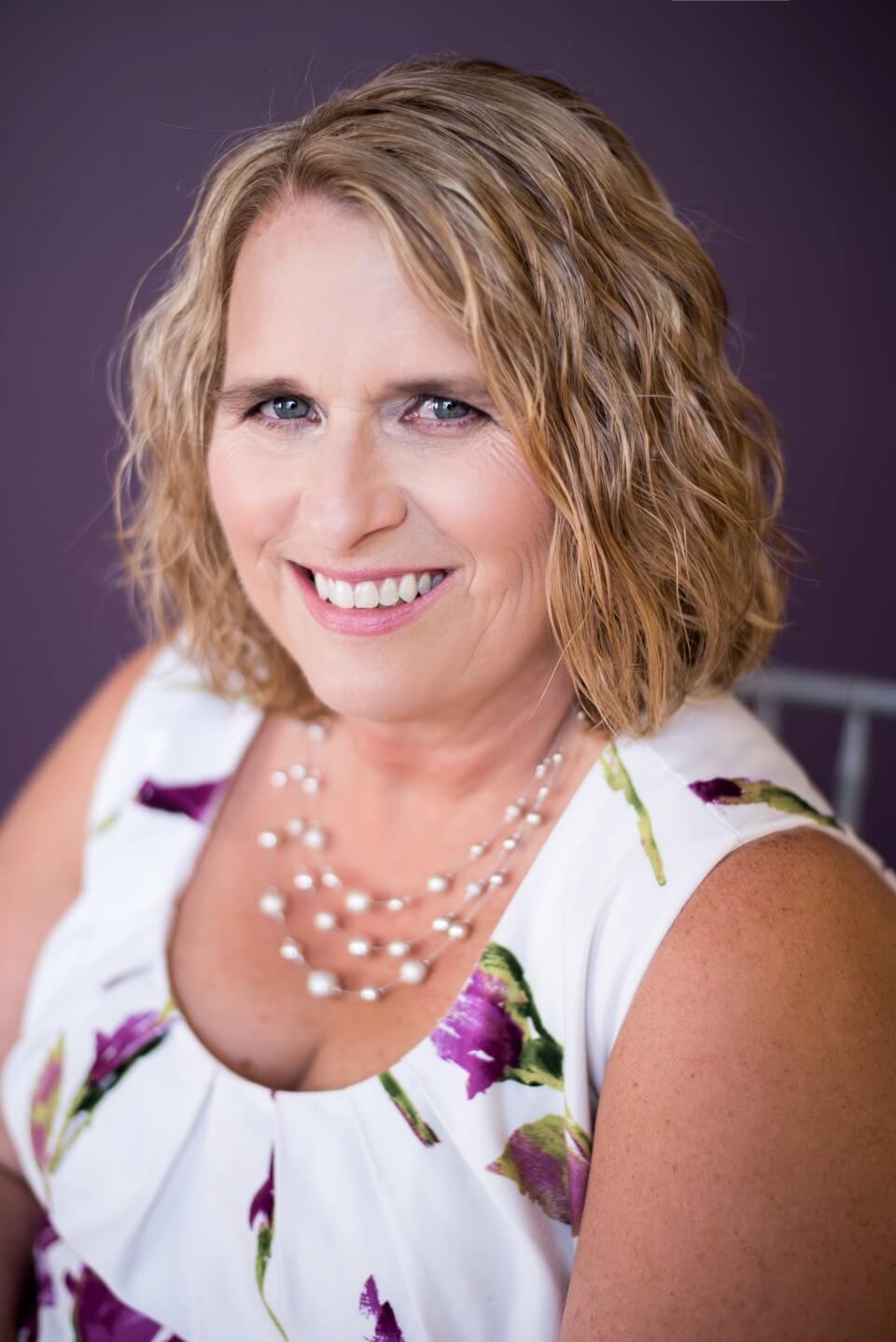 This fantastic magazine is a wedding industry publication dedicated to showcasing incredible Real Weddings designed by our colleagues from all around the world, which include design and production details of interest to industry professionals.
This respected industry publication shares the best practices and business tips to help wedding planners grow their businesses.
"Master Profile" showcases one of the fifty-seven Master Wedding Planners in each issue, and this issue was all about Tammy.
Tammy has been a member of the Association of Bridal Consultants since 2004, won the Miss Dorothy Heart Award for passion in the wedding industry in 2011, and earned the designation of Master Wedding Planner in 2012. She also serves as the Association of Bridal Consultants Central Florida West Local Networking Group Co-Director, providing education and networking for wedding professionals in the Tampa Bay area.
We love the "Little Known Facts" section. Did you know Tammy attended the Wendy Ward Charm School as a child?
Another area highlighted is "Giving Back," where the magazine highlighted our Special Moments Event Planning team giving back to Random Acts of Flowers, offering internships to new planners in the industry and helping new professionals grow their business.
We had a chuckle when they asked Tammy about her free time. Anyone who knows Tammy knows she never sleeps and is always on the go. But it looks like Downton Abbey might be her secret obsession in the free time she has.
Another favorite of Tammy's 'downtime' is taking trips to Sandals Resorts. While it's true she loves spending time at the beautiful Caribbean resorts, she's usually there working and researching everything they offer for our couple's destination weddings and honeymoons.
We are thrilled that our industry has taken the time to recognize Tammy for all of her hard work, dedication, and love for the world of wedding planning.
Congratulations, Tammy, well deserved!
Planning a wedding?
Whether you are a Tampa Bay Area local or planning a Gulfside destination wedding, we have the creativity and connections to help you have the day of your dreams without all of the stress.
Planning an event?
We LOVE social events as much as we love weddings. From Wedding Showers to Reunions, we've done it all. It's all in the details and we've got you covered.
Planning a trip?
Need a weekend getaway during your wedding planning, time away with your family or help planning your honeymoon? We're happy to help!