Earlier this week in honor of Earth Day our Special Moments Event Planning team wanted to focus on sustainability in weddings.
From Invitation suites on recycled paper to local, seasonable and organic food at your wedding reception, there are a lot of ways to make your wedding more environmentally friendly.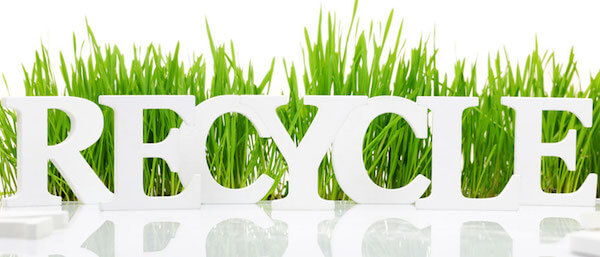 Wedding flowers can be a big piece of the day for couples planning their wedding. With personal flowers for your wedding party to ceremony and reception flowers, even in modest amounts there can be a lot of flowers left at the end of your wedding reception.
Our Special Moments Event Planning team always does our best to make sure that bouquets go home with your wedding party, that arrangements are set aside for your post-wedding brunch if necessary, and that some are sent home with guests who might be local or staying in town for a few additional days.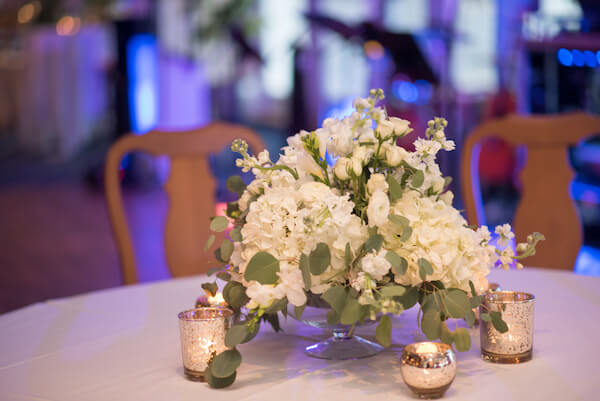 But what about the rest of the flowers?
Our Special Moments Event Planning team, especially when we work with Debbie at The Brides Bouquet, urge couples to reuse and give back.
The Tampa Bay wedding market is one of just a few in the country to have a local chapter of Random Acts of Flowers.
Random Acts of Flowers – Tampa Bay is an incredible organization the will repurpose wedding and event flowers, repurpose them and distribute them to local healthcare facilities.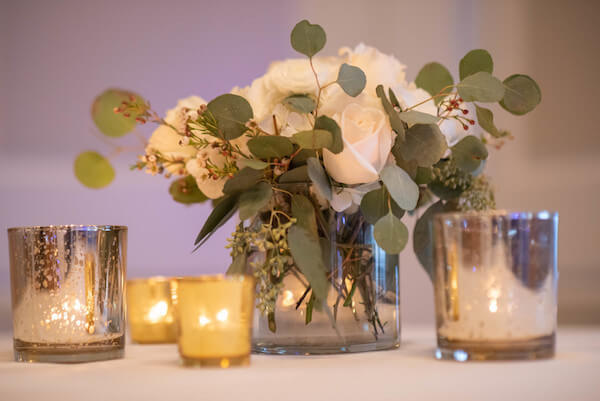 The process is pretty simple, as arrangements for donation can be taken care of in advance of your wedding.   Finalizing the donation form and all of the details for picking up your flowers at the end of your event.  It is ideal if this is completed at least two weeks in advance.
Random Acts of Flowers volunteers will dispose of ribbons, pins, and floral foam in the most eco-friendly way with finished bouquets being hand-delivered to patients in an area healthcare facility within 48 hours!
Once the flowers are brought back to their workshop, volunteers disassemble arrangements, give all flowers a fresh cut and fresh water. The second group of volunteers uses the flowers to create new bouquets, which are then hand-delivered to a person in a healthcare facility by a third volunteer group.
When you contribute your event flowers to Random Acts of Flowers, you receive the following benefits:
Listing of your names on recipient delivery cards included with each bouquet.
Your names are posted in the Random Acts of Flowers workshop.
A photo of the repurposed bouquets and souvenir Random Acts of Flowers delivery card.
Tax-deductible receipts for both the in-kind floral and financial donations.
What an incredible way to give back as part of your wedding, repurposing flowers that might otherwise end up being disposed of after your wedding reception is over.
Be sure to talk to your Special Moments Event Planning team about Random Acts of Flowers and how to donate your unused wedding flowers, you will be happy you did!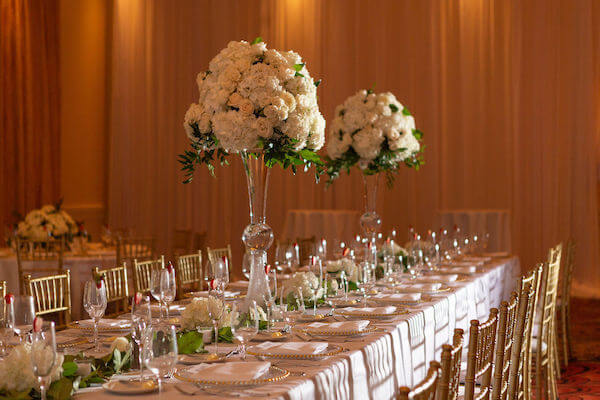 Planning a wedding?
Whether you are a Tampa Bay Area local or planning a Gulfside destination wedding, we have the creativity and connections to help you have the day of your dreams without all of the stress.
Planning an event?
We LOVE social events as much as we love weddings. From Wedding Showers to Reunions, we've done it all. It's all in the details and we've got you covered.
Planning a trip?
Need a weekend getaway during your wedding planning, time away with your family or help planning your honeymoon? We're happy to help!