Sunshine and Smiles in St. Pete
Sarah and Sonny's St. Pete wedding was filled with sunshine and smiles. They were an absolute pleasure to work with. From their ceremony at St. Pete's Sunken Gardens to the Reception at the St. Petersburg Woman's Club, they laughed and smiled all day, as did their family and friends!
Getting Ready
They each spent the morning with their wedding party getting ready and taking time for lots of fun, laughter, and time together.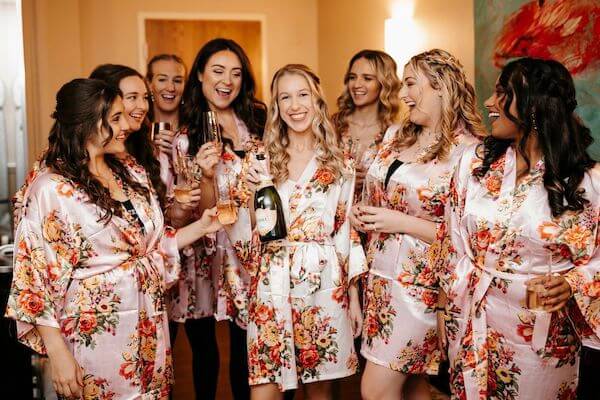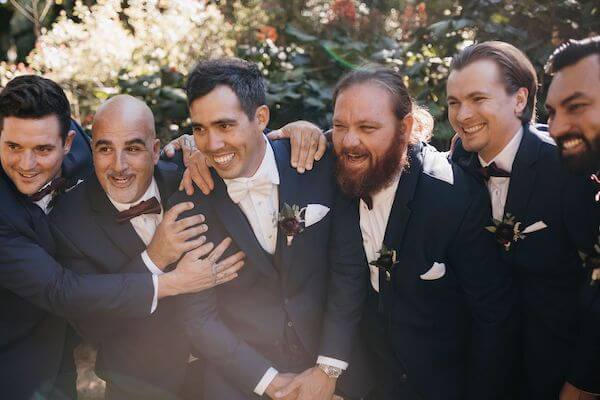 All Of Me
Their outdoor wedding ceremony was set against the incredible backdrop of the Sunken Gardens. With everyone gathered, the wedding party and two adorable flowers girls led the way for Sarah's entrance to "Can't Help Falling in Love."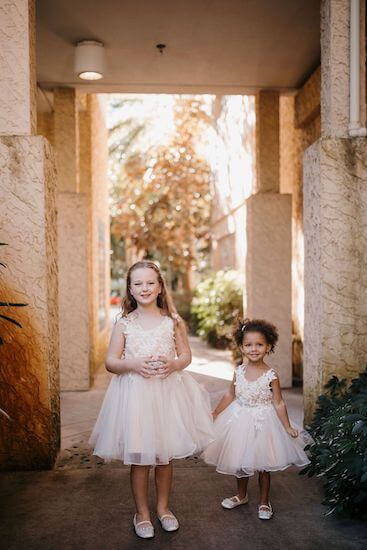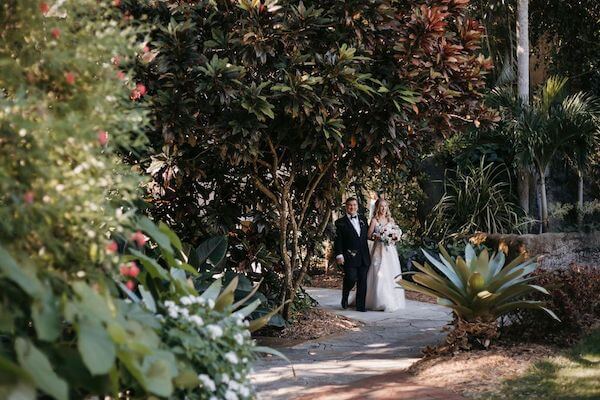 The beautiful wedding included a sand ceremony, with the couple sealing their vows with a kiss to "Marry You" by Bruno Mars.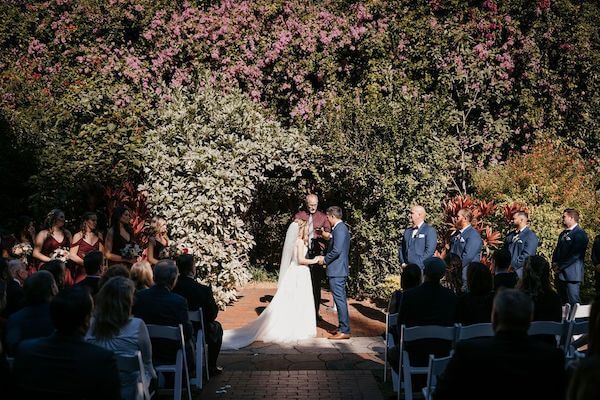 Cocktails and Portraits
Wedding guests enjoyed cocktails and lite bites, while the couple, their family, and the wedding party had a fantastic time taking lots of incredible portraits.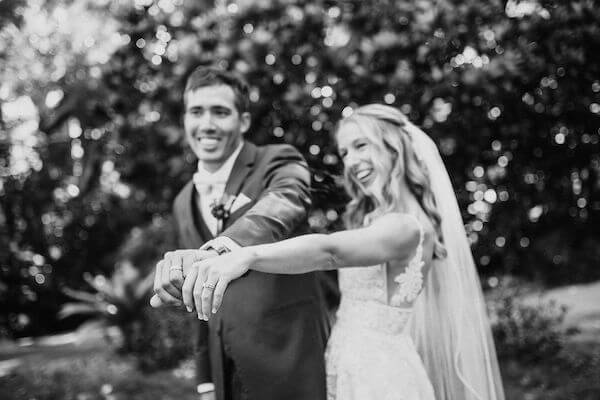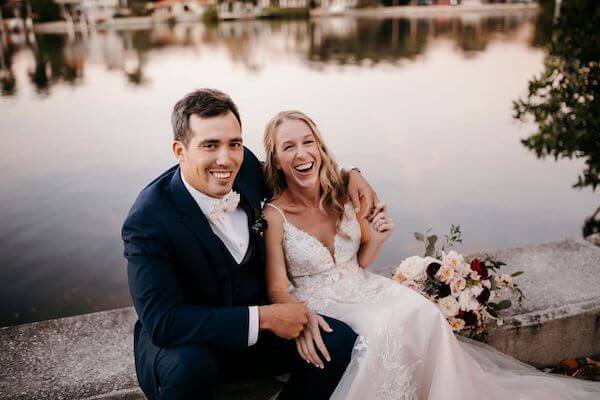 Perfect
The St. Pete Woman's Club was set for an evening of dinner and dancing. Several tables were set with gold risers topped with greenery and fresh flowers, with others set with vases holding the wedding party's beautiful bouquets.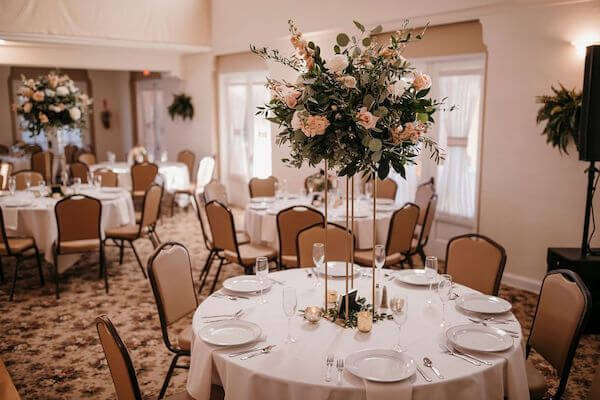 The newlyweds made quite an entrance to "Can't Stop the Feeling," followed by welcoming their guests, a blessing, and a delicious dinner buffet.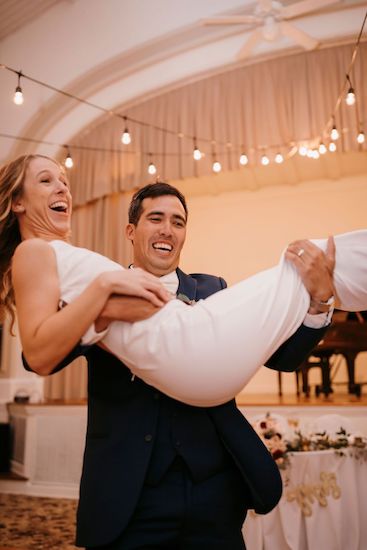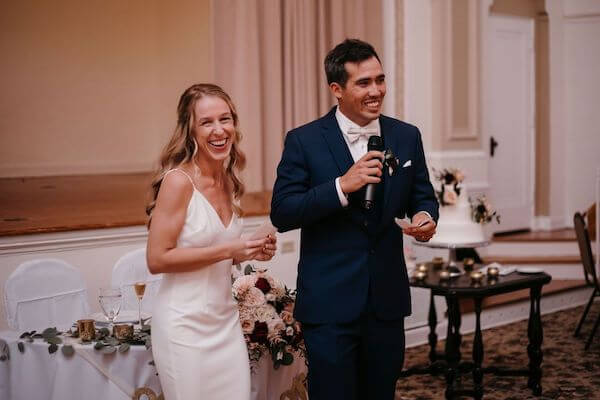 The smiles continued through several, often hysterical, toasts before the couple opened the dancefloor for the evening.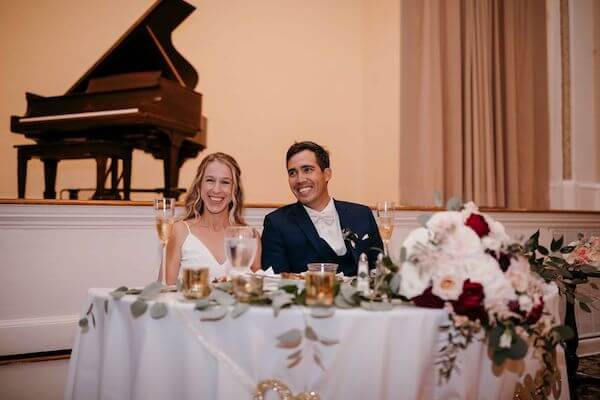 There were miles and miles of smiles, from the cake cutting to the parent dances, bouquet toss, and last dance of the night.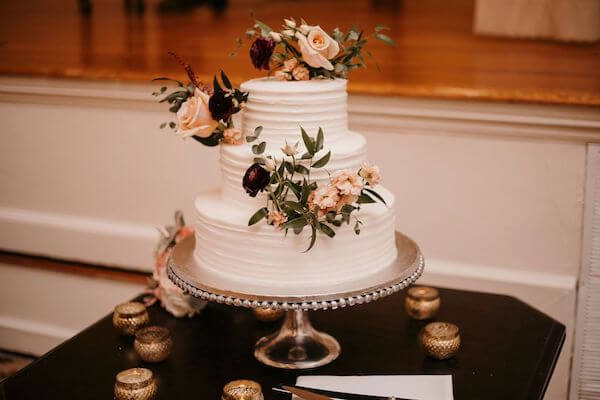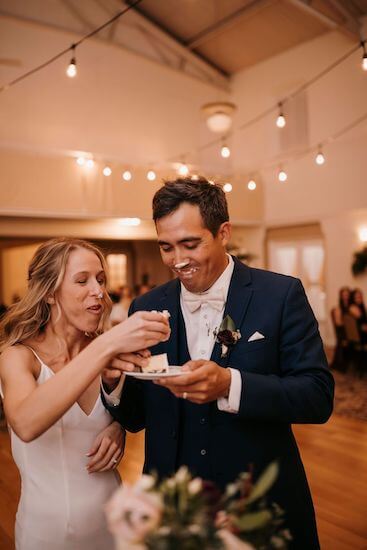 The last song of the night, "I've Had The Time of My Life," could not have been more appropriate.
Congratulations, Sarah and Sonny! We're happy to have been part of your special moments!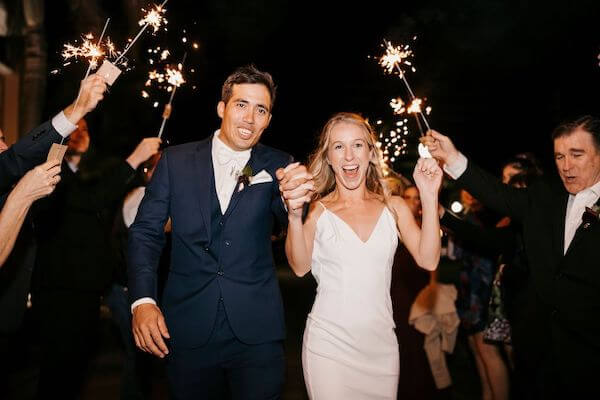 Thank You
We wanted to share some of Sarah and Sonny's kind words. We appreciate your kindness.
Tammy and Jennifer,

Thank you for being a part of our big day! You were a tremendous help to us in so many ways and thanks to you, we never had to worry on the actual day. Jennifer, you saved the day by realizing our officiant left without signing our marriage license!! Thank you for chasing him down! Everything was absolutely perfect, and thank you for keeping the order of events timely. You guys rock!

Love, Sarah, and Sonny
The St. Petersburg Wedding Team
St. Petersburg Wedding Day Manager: Special Moments Event Planning
Wedding Ceremony: Sunken Gardens
Wedding Reception: St Pete Woman's Club
Wedding Photographer: Kimberly Lauren Photography
Florist: 2 Birds Events
Ceremony Musicians: Sunset Strings
Catering: Orange Blossom Catering
Bartending: Spunky Spirits
DJ: Sounds Great Entertainment
Wedding Cake: Publix Market
Planning a wedding?
Whether you are a Tampa Bay Area local or planning a Gulfside destination wedding, we have the creativity and connections to help you have the day of your dreams without all of the stress.
Planning an event?
We LOVE social events as much as we love weddings. From Wedding Showers to Reunions, we've done it all. It's all in the details and we've got you covered.
Planning a trip?
Need a weekend getaway during your wedding planning, time away with your family or help planning your honeymoon? We're happy to help!