Featured On 'I Said YES!'
Our Special Moments Event Planning team is always thrilled to see our couple's weddings featured in the press. Because it allows them to share their story and incredible wedding details with the world.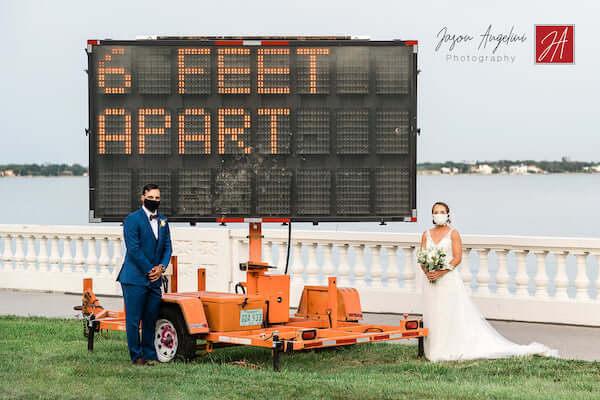 Sarah and Noah
We are excited, for a few reasons, to see Sara and Noah's recent wedding featured on the inspiration blog at I Said YES!
The first reason is that we know how important it is for engaged couples to see a beautiful, detailed wedding come together safely in the time of COVID-19. A plan was in place from safety precautions and assigned seating at the church to custom masks and physically distant tables at the reception.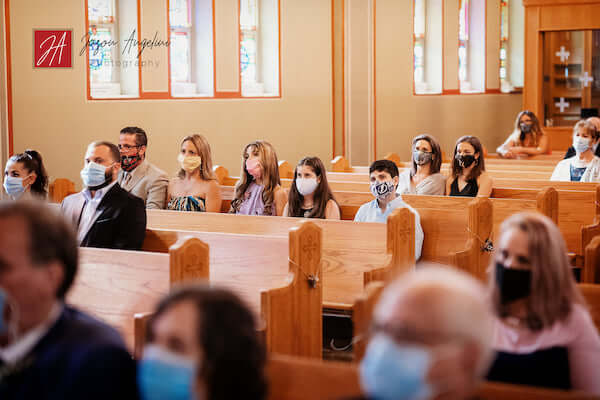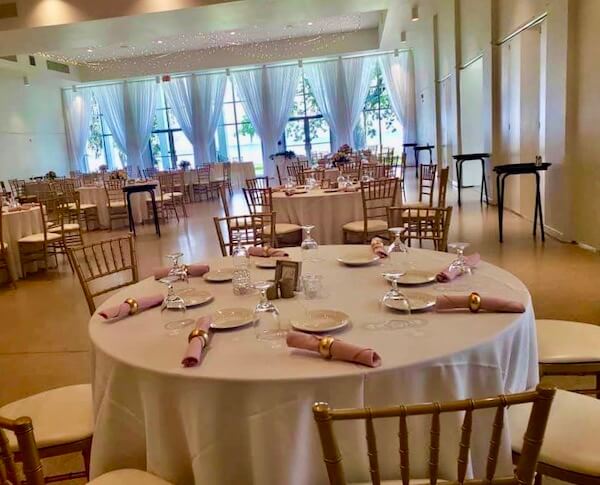 I Said YES!
Additionally, the wedding is featured in the brand-new inspiration blog of  I Said YES! A relatively new wedding website and wedding show concept. This team of Orlando based wedding professionals has been producing wedding shows for several years.
While this team who prides itself on bringing the top industry professionals together in the Orlando area is making its way to Tampa. While they host fun networking events for wedding professionals and connect pros with engaged couples, their focus is on fantastic wedding shows.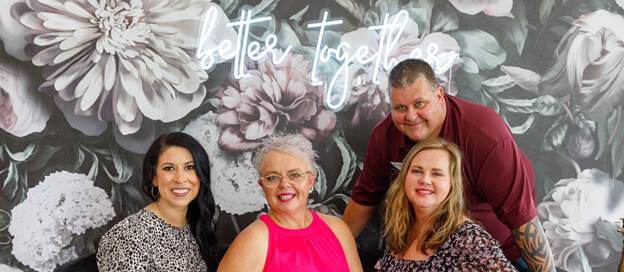 One of their most popular concepts is a wedding planning date night called I Dos & Brews. This is an intimate wedding planning 'date night' for couples. And, the event features local craft beers, wine and food tastings with local caterers, bakers, and so much more.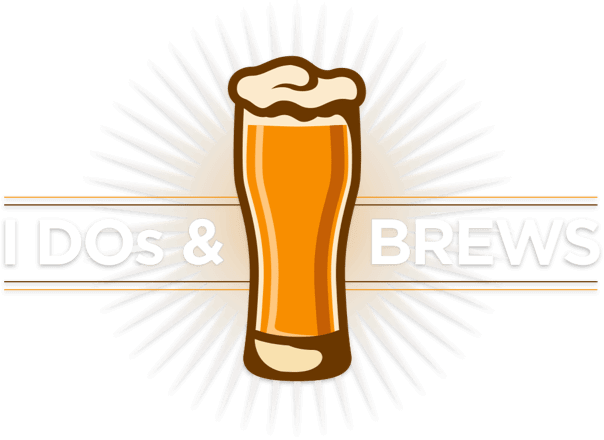 We can't wait for them to bring their wedding shows and I Dos & Brews to the Tampa Bay area.
Planning a wedding?
Whether you are a Tampa Bay Area local or planning a Gulfside destination wedding, we have the creativity and connections to help you have the day of your dreams without all of the stress.
Planning an event?
We LOVE social events as much as we love weddings. From Wedding Showers to Reunions, we've done it all. It's all in the details and we've got you covered.
Planning a trip?
Need a weekend getaway during your wedding planning, time away with your family or help planning your honeymoon? We're happy to help!