It's the time of year our Special Moments Event Planning team has been waiting for and there is quite a big surprise for the world of weddings. This week, Pantone Color Institute picked the 2020 Color of the year.
Pantone Color of the Year
This year's color follows brilliant colors like 2018's Ultra Violet and 2019's Living Coral, so the 2020 color pick of "Classic Blue" came as quite a surprise to some people in the wedding industry.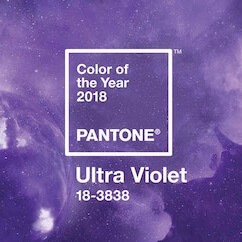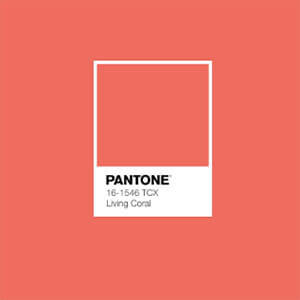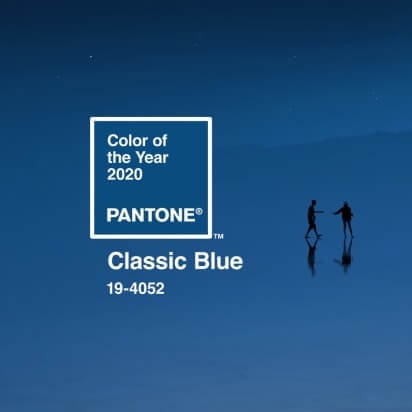 Gulf Coast Weddings
However, for our Special Moments Event Planning team and many of the beautiful places our Tampa Bay area couples host weddings, it's something we already know and love.
Pantone says it's the shade of blue similar to the sky at dusk. "It's a color that anticipates what's going to happen next," said Laurie Pressman, the vice president of the Pantone Color Institute.
For those of us planning beach weddings along the gulf coast, sunset photos are a must. And the color of blue is also reflected in the incredible waters of the Gulf of Mexico.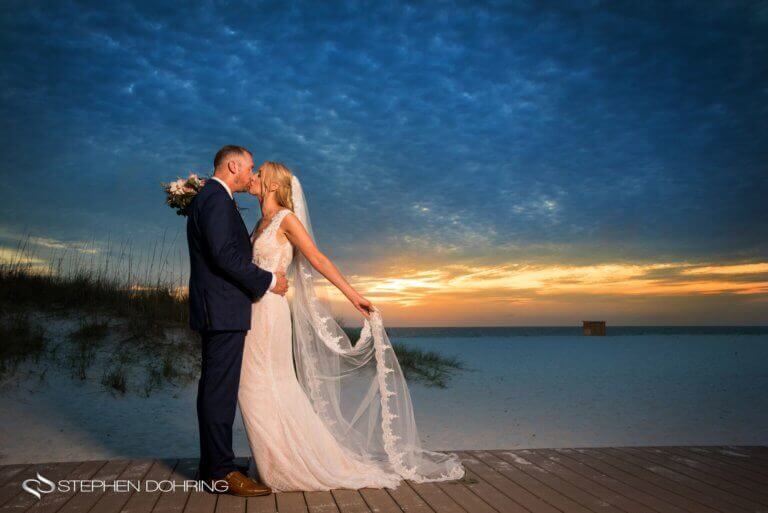 Something Blue
For years brides had turned to the Old English rhyme, "Something Old, Something New, Something Borrowed, Something Blue, A Sixpence in your Shoe" and incorporated something blue, like their name and wedding date stitched into their wedding gown in blue, or a blue ribbon tied into their bridal bouquet.
The color blue was said to ward off the 'Evil Eye" and stood for love, purity, and fidelity.
But, we also see blue in very handsomely tailored groom's suits and accessories as well as luxurious colored linens that pair well with any number of colors.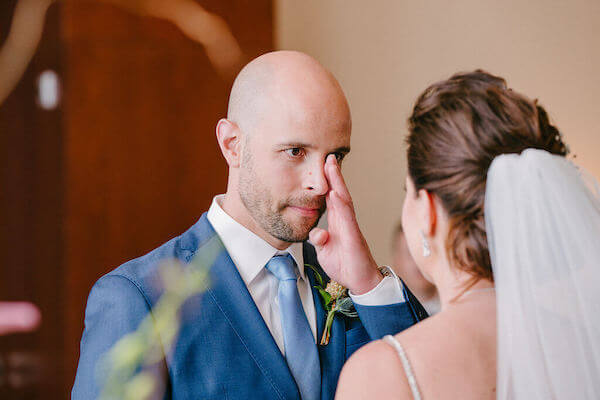 Blue Linen, Flowers and Details
There are also nearly thirty flowers where the color blue appears in various shades. Some of the more common flowers are cornflower, blue hydrangea, allium, agapanthus, and periwinkle.
With beautiful Boho wedding details also being on-trend for 2020, we know that beautiful shades of faded denim will pull in this Classic Blue.
What are some of your favorite ways to incorporate blue into your wedding?
Planning a wedding?
Whether you are a Tampa Bay Area local or planning a Gulfside destination wedding, we have the creativity and connections to help you have the day of your dreams without all of the stress.
Planning an event?
We LOVE social events as much as we love weddings. From Wedding Showers to Reunions, we've done it all. It's all in the details and we've got you covered.
Planning a trip?
Need a weekend getaway during your wedding planning, time away with your family or help planning your honeymoon? We're happy to help!