Our Special Moments Event Planning team is so excited for all of the special moments 2022 weddings have in store for all of our couples.
Looking Back at 2021
This time last year, when we blogged about H.O.P.E – Having Only Positive Expectations – we had no idea exactly what 2021 would have in store.
We were spot on when we talked about working with couples to reschedule their postponed weddings. Our team invested huge amounts of hours working with couples to change wedding dates and sometimes venues. Some couples rescheduled multiple times while others held private ceremonies, waited on the big party.
We also saw record numbers of couples who saw the benefit of hiring a professional wedding planner. We worked with a record number of couples, some planning their entire day in just a few weeks. Not to mention the other milestone events we planned, ranging from 50th anniversaries to Bat Mitzvahs and birthdays.
We love the diversity of couples we have had the pleasure of working with over the last year. We've worked with couples of a variety of backgrounds. And, we've worked to create incredible events that reflected each one of them.
Looking at 2022 Weddings
The future looks bright! Our Special Moments Event planning team speaks to more and more couples every day.
We're beyond thrilled that they have checked out our blog, Facebook, and Instagram pages for planning tips and inspiration. We love that so many couples are coming to us as recommendations from trusted colleagues and wedding venues. We can't thank you enough!
As the world begins to travel more, we look forward to more Florida destination weddings and larger gatherings across Tampa Bay. We also look forward to helping couples book Sandals destination weddings and honeymoons in the Caribbean.
Whatever 2022 has in store, we know it will be filled with lots of special moments, and we can't wait to help you create yours.
Happy New Year! Cheers to 2022!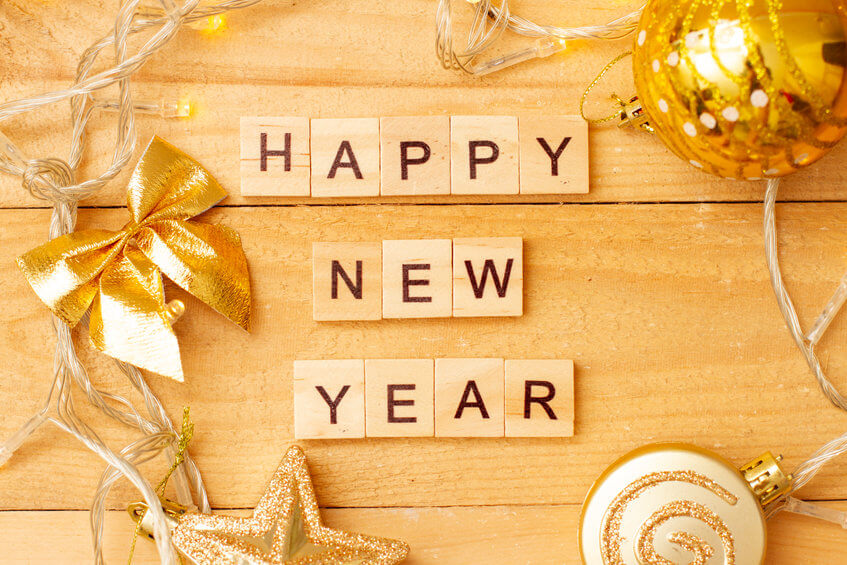 Planning a wedding?
Whether you are a Tampa Bay Area local or planning a Gulfside destination wedding, we have the creativity and connections to help you have the day of your dreams without all of the stress.
Planning an event?
We LOVE social events as much as we love weddings. From Wedding Showers to Reunions, we've done it all. It's all in the details and we've got you covered.
Planning a trip?
Need a weekend getaway during your wedding planning, time away with your family or help planning your honeymoon? We're happy to help!