Addressing Wedding Invitations: 2022 Edition
Trust us when we tell you this. Collecting addresses of friends and family for wedding invitations is not on your list of fun wedding projects!
You've probably thought about gown shopping, looking at incredible bouquets, and tasting excellent food. Tracking down addresses and creating spreadsheets doesn't make most couples' Top 10 list!
It Was Easy In The "Old Days"
LOL, sorry, we couldn't resist. But, seriously, you just called your parents and got them to pull out the address book and copy the addresses of all of your relatives.
This was also the time when practically everyone sent handwritten Christmas cards. You just waited for Christmas cards to come in and saved the addresses for people you knew you were inviting.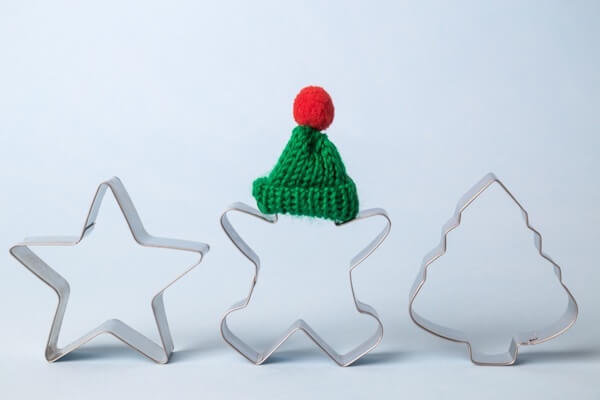 But, even then, it took a little work to set up a spreadsheet and get everything in order.
You'll Still Need A Spreadsheet
We highly recommend setting up a spreadsheet for your wedding guest list. The guest list is one of the first things you'll need in wedding planning, and a spreadsheet is an ideal way to keep it organized.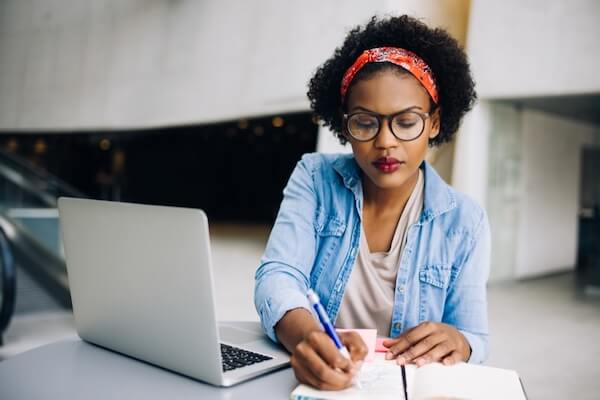 You'll need to determine the guest list to know who is invited to each event, from engagement parties to the rehearsal dinner and wedding.
You'll also want to include columns in your spreadsheet for tracking RSVPs, gifts you receive, and thank you notes you've sent. And, yes, you'll need columns for mail addresses.
Gathering Addresses in 2022 And Beyond
We're guessing right about now that the idea of collecting everyone's mailing address is a bit overwhelming. You probably have an email address, can slide into their DMs, or can send them a text message – but a mailing address?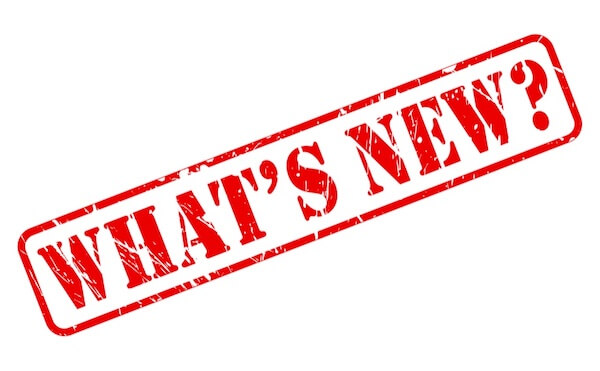 The wedding industry is making it easier on couples in this exact situation.
Companies like Postable and the invitation company Minted came up with great solutions. You don't even have to be incredibly tech-savvy. Their blogs about this are SO worth sharing!
They offer excellent solutions where you can use their address collection forms and email them to guests. Or, you can set up a Google Doc. One even provides an option with a link you can drop into a DM, a FB event, or text to family and friends.
So, one of our Special Moments Event Planning couples' least favorite wedding projects just got a little easier!
You're Welcome!
Planning a wedding?
Whether you are a Tampa Bay Area local or planning a Gulfside destination wedding, we have the creativity and connections to help you have the day of your dreams without all of the stress.
Planning an event?
We LOVE social events as much as we love weddings. From Wedding Showers to Reunions, we've done it all. It's all in the details and we've got you covered.
Planning a trip?
Need a weekend getaway during your wedding planning, time away with your family or help planning your honeymoon? We're happy to help!