Rustic Wooden Wedding Invitations and More
We found some unique wedding save the dates and invitations…they are wooden. They are so beautifully made and are a great out of the box idea to use instead of paper invitations. They engrave everything, and can even add color to you invitation! They offer wooden envelopes, and thank you cards. You would be surprised how affordable this paper alternative is. Also they have other items like key chains, book marks, and ornaments. If you are interested in learning more or ordering this product just contact Special Moments at [email protected] we would be glad to help you!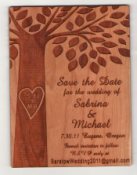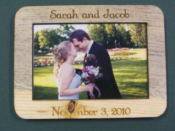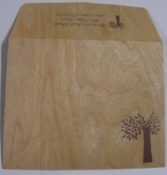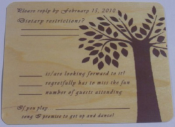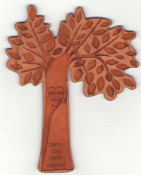 Planning a wedding?
Whether you are a Tampa Bay Area local or planning a Gulfside destination wedding, we have the creativity and connections to help you have the day of your dreams without all of the stress.
Planning an event?
We LOVE social events as much as we love weddings. From Wedding Showers to Reunions, we've done it all. It's all in the details and we've got you covered.
Planning a trip?
Need a weekend getaway during your wedding planning, time away with your family or help planning your honeymoon? We're happy to help!