Our Special Moments Event Planning team is asked nearly every week about Welcome Bags for out of town guests.
Do we need them? What goes in them? Do we send them everyplace people are staying? And, can you do them?
We decided that breaking it down in a blog post was an easy way to share all of the details.
Do We Need Them?
Welcome Bags for your wedding are not a 'need' but rather a nice touch to make your wedding guests feel welcome. Many are traveling great distances to be with you and it's nice to make them feel appreciated.
Much like other personal touches, it's a nice reflection on the two of you.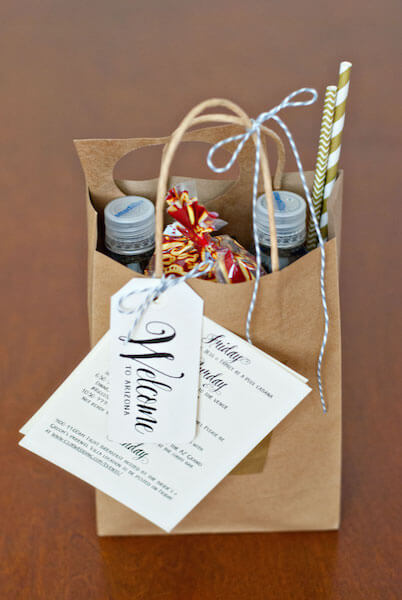 What goes in them?
We have seen just about everything, but you need to keep it light and something that doesn't need refrigeration.
We personally like small bottles of water versus a larger bottle as less is wasted and two small bottles balance out the weight in the bag.
We had a couple who did Sunny D (no refrigeration necessary) and a muffin for a quick breakfast the next day. Another bride made her homemade granola and included a recipe. Others included an airplane bottle of vodka and a small bottle of cranberry juice, also their signature cocktail.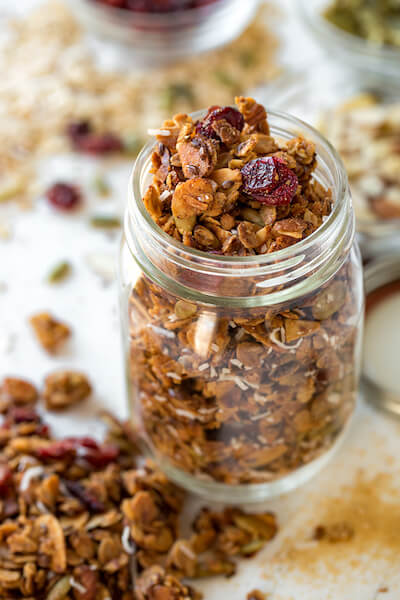 We like things that are local Florida treats, especially for destination weddings. Some of the couple's favorite things and something sweet and something salty always works too!
Where To?
In most cases, they are given to guests at the hotels where you have room blocks. Trying to chase down any hotel, rental or Air BnB that guests might be staying at can be really time-consuming.
Several things to remember with the hotels and room blocks. Always check with your hotel about their policy. Some hotels distribute them to guests as they check in, while others may deliver them to a guest's room after they check in. Some hotels charge a small fee for delivery too.
Also, keep them all the same and do not label them with individual guests' names. This keeps it simple when the hotel has to distribute them out.
Do We Do Them?
 Absolutely! Our Special Moments Event Planning team offers a few options for couples to make sharing welcome bags with their wedding guests coming to their Tampa Bay wedding.
If you or a family member are local and have time, we can share with you templates of some of the welcome letters we have designed. We also have some suggestions for things to include and where to find them.
We have also had couples purchase items and have them shipped to us for our team to assemble and distribute for a fee. We have also had couples who ordered items through our local Sam's Club (we'll tell you which one!)
Other couple's give us a budget of what they would like to spend on product and how many welcome bags they need. We work with them on items that might reflect them, create the bags and distribute them. For a small fee, above the product costs, we do all the work.
The other thing we love to see couples include in a welcome bag is a list of some of their favorite local things to do. Your favorite place to find a local delicacy like a fried grouper sandwich, a favorite bar, event, or something fun to do in their free time like a local botanical garden or aquarium.
Be sure to reach out to our Special Moments Event Planning Dream Makers to have us create a Welcome Bag for your out of town wedding guests.
Planning a wedding?
Whether you are a Tampa Bay Area local or planning a Gulfside destination wedding, we have the creativity and connections to help you have the day of your dreams without all of the stress.
Planning an event?
We LOVE social events as much as we love weddings. From Wedding Showers to Reunions, we've done it all. It's all in the details and we've got you covered.
Planning a trip?
Need a weekend getaway during your wedding planning, time away with your family or help planning your honeymoon? We're happy to help!