Our Special Moments Event Planning team has been planning Tampa Bay weddings for just over sixteen years. So, we know that the current state of weddings and events is unprecedented.
We want you to know that we are here and actively working with our couples who may have postponed their wedding or are planning weddings for a little farther down the road.
Additionally, we are working with new clients who postponed their wedding and need help navigating the process as well as recently engaged couples who want to start planning now.
We LOVE Our Technology
We are obviously abiding by all of the current mandates, and our team is practicing social distancing.
But just because we can't meet with you in person doesn't mean we can't continue to communicate with our couples, venues, and vendors.
We continue to conduct client meetings on the telephone and offer Zoom video conferences as well. Our team responds daily to emails and updates digital and hardcopy client files with new information as it becomes available, and changes occur.
Experience Counts
Our Special Moments team includes two of the fifty-seven Master Wedding Planners in the world, which means lots of experience formulating backup plans and working with vendor teams to make things happen.
We have worked diligently over the last sixteen years to build relationships with the Tampa Bay area's top wedding vendors. These pros have excellent customer service skills, communicate well, and who function as a team to produce the best events possible for our mutual clients.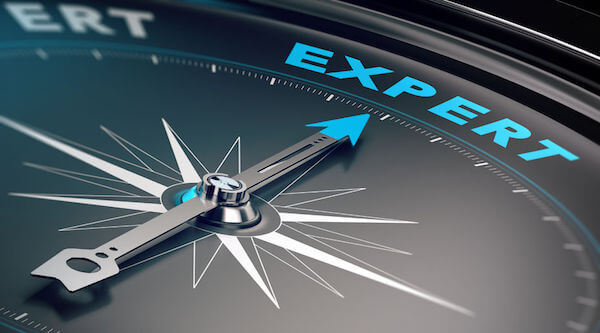 New Clients
For those of you who may have recently become engaged during the recent holiday season and up through Valentine's day – we're here for you too!
We are sure that some of you are hesitant about whether or not you should jump in and begin planning your wedding.
The answer is – ABSOLUTELY! Our Special Moments Event Planning team is happy to help you start the planning process. We are in constant communication with local wedding venues and professionals who are happy to confirm availability and discuss the services they offer.
We'll work with you to lock in a date and get the planning process rolling!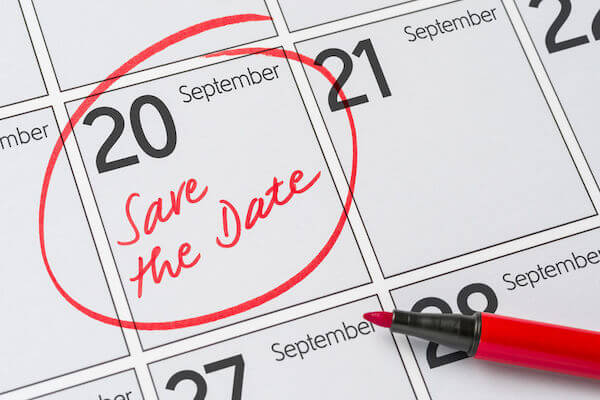 You'll find that our blog showcases many of our couple's wedding from across the Tampa Bay region. These weddings are hosted at venues in every style and price point. Additionally, you'll see tips and answers to many of the wedding planning questions you may have.
Our Special Moments Event Planning team looks forward to speaking with you and assisting you with planning the wedding of your dreams.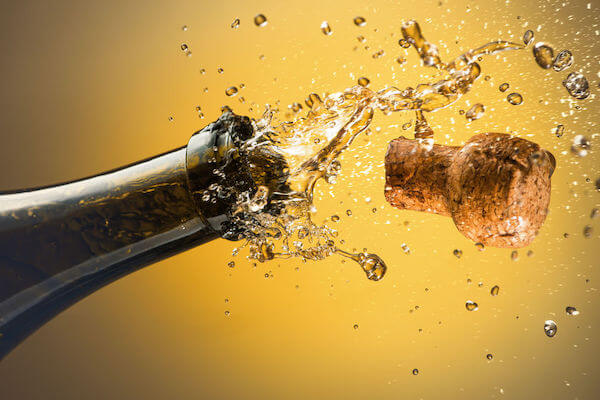 Planning a wedding?
Whether you are a Tampa Bay Area local or planning a Gulfside destination wedding, we have the creativity and connections to help you have the day of your dreams without all of the stress.
Planning an event?
We LOVE social events as much as we love weddings. From Wedding Showers to Reunions, we've done it all. It's all in the details and we've got you covered.
Planning a trip?
Need a weekend getaway during your wedding planning, time away with your family or help planning your honeymoon? We're happy to help!