Wedding Planners and Venue Coordinators
Our Lead Dream Maker and Master Wedding Planner, Tammy Waterman, shared her expert advice with Marry Me Tampa Bay.
Tammy and other Tampa Bay wedding pros were asked about their advice on The Difference Between A Wedding Planner And A Venue Coordinator.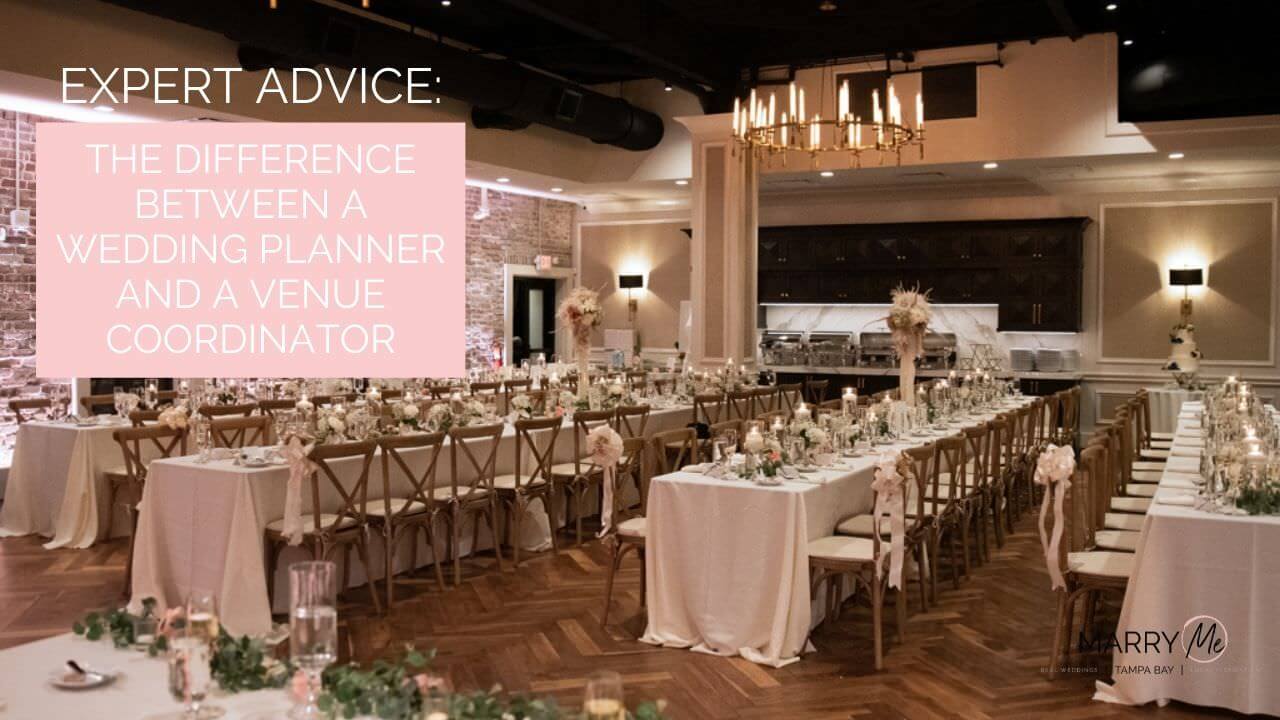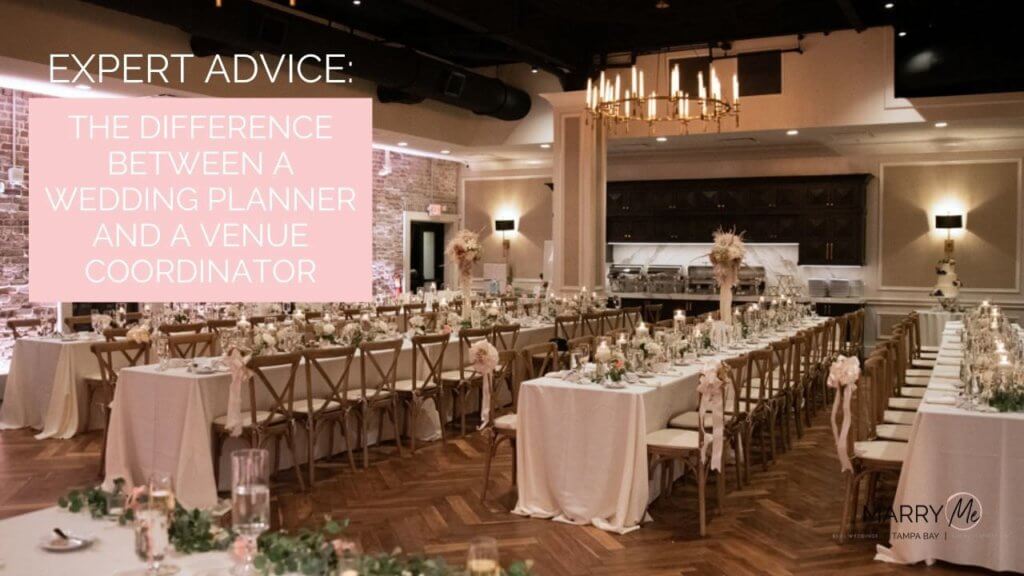 Say It Again For The People In The Back!
This topic is nothing new. Marry Me Tampa Bay revisited a conversation we had with them several years ago. It's such a meaningful discussion that they did a video interview with Tammy in 2016 that we shared in a blog post, Wedding Planners versus Venue Coordinator.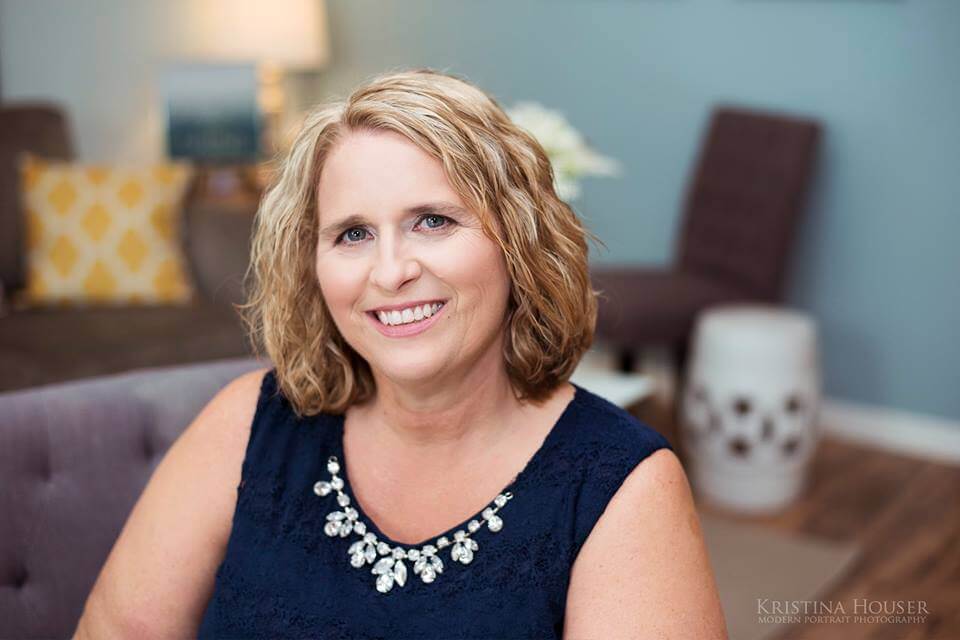 We Removed 'versus' From Our Vocabulary
To be completely clear, it should never be a us versus them thing. We are all here to make sure that couples have the most amazing wedding possible.
We all work together as a team. That includes our Special Moments Event Planning team. As well as everyone at your wedding venue and the entire team of Tampa Bay wedding pros.
Wedding Planners and Venue Coordinators
We recognize that, in the past, many wedding venue coordinators were hesitant to recommend wedding planners for several reasons.
They often deal with people in the wedding party who were 'the planner.'  Some encounter people who planned their wedding and become wedding planners with no solid experience. We can see why some venues were frustrating. However, they also saw some planners come on-site and step on people's toes.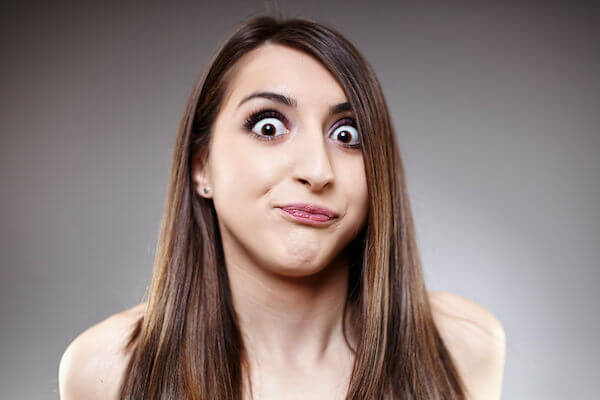 As seasoned wedding planners with over seventeen years of experience, our Special Moments Event Planning team is recommended by many Tampa Bay wedding venues.
Tammy is one of only 47 Master Wedding Planners in the world. Earning this prestigious designation through the Association of Bridal Consultants. With Mark Kingsdorf as part of our content creation and support team, Special Moments Event Planning is the only company in the world with two Master Wedding Planners on the team.
We're proud of the relationships we've built with venue coordinators. And, we take our experience and education very seriously.
Planning a wedding?
Whether you are a Tampa Bay Area local or planning a Gulfside destination wedding, we have the creativity and connections to help you have the day of your dreams without all of the stress.
Planning an event?
We LOVE social events as much as we love weddings. From Wedding Showers to Reunions, we've done it all. It's all in the details and we've got you covered.
Planning a trip?
Need a weekend getaway during your wedding planning, time away with your family or help planning your honeymoon? We're happy to help!