There's No Such Thing As A Wedding Day Coordinator
Our Special Moments Event Planning team decided a long time ago not to use the term Wedding Day Coordinator. Doing a great job involves way more than coordinating the wedding day. Instead, we offer "The Unique Moment," which is coordination for the month leading up to your wedding.
The Truth About Wedding Day Coordinators
If you've ever been to a party with a piñata, that's sort of like what a wedding coordinator does. In many cases, wedding day coordinators talk to couples once on the phone and then come in swinging blindly.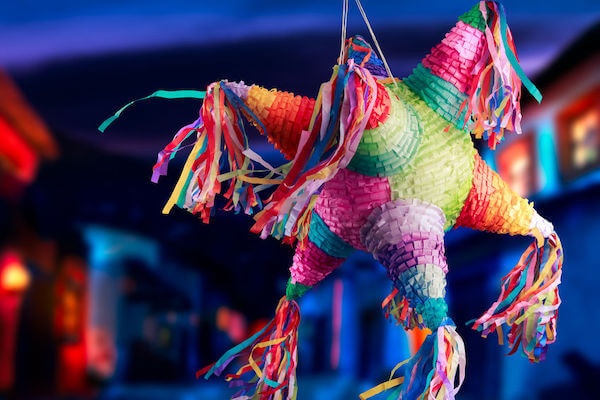 In many cases, they have no firm grasp on what the other wedding vendors were hired to do. Or, more importantly, what the couple's contract says the vendor was hired to do. A wedding day coordinator is often walking in blind, swinging at things as they move.
Wedding day coordination packages are usually cheap and cheap for a reason. Coordinators are often newer planners looking to build a portfolio. They have not put in any time before the wedding to make sure things go smoothly and, on some occasions, work alone, without an assistant.
Prior Planning Prevents Poor Performance
As experienced full-service wedding planners, our Special Moments Event Planning team realized early on that flying blindly and running around putting out fires was not the way to build a solid reputation.
Our Month of Coordination package invests considerable time in the month before the wedding. It finds out exactly where you are in terms of getting things done. You'd be amazed at the number of things the average couple has left to do a month before their wedding.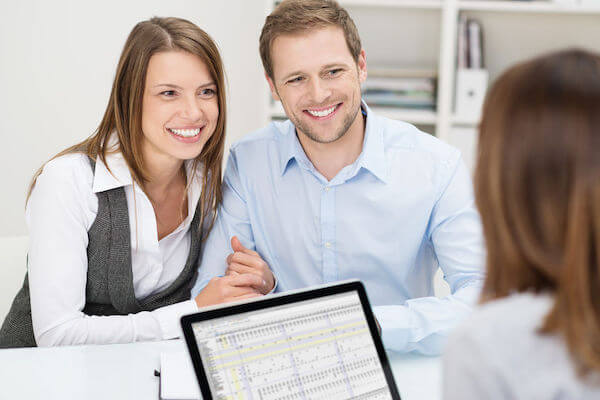 We connect with all the vendors on your wedding team to see what they might still need from you, confirming times, locations, and details to ensure everything checks out.
Beyond that, we create a detailed Wedding Day Itinerary that is distributed to the team of vendors, your family, and available to the wedding party, so they know where they need to be.
Its Showtime!
Most people are surprised to know that showtime for our team starts the day before your wedding with your wedding rehearsal.
Getting to meet your family and wedding party and reviewing details and answering questions gets everyone off to a smooth start. It also lets them know who to come to with questions on your wedding day – which means they don't bother you!
Setting up ceremony and reception locations, greeting guests, and distributing personal flowers, we set everything in place to get you down the aisle relaxed and on time.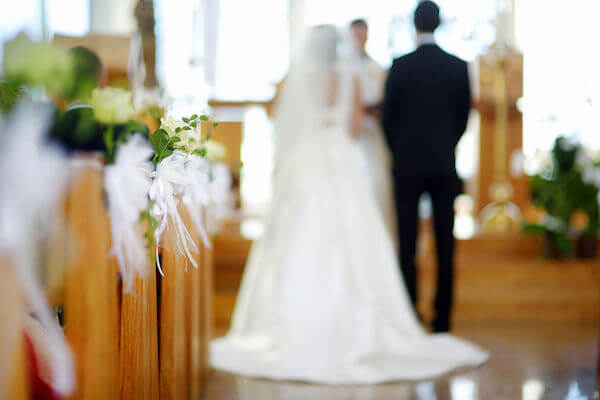 We'll double-check the reception well before guests enter the room. We'll be there for the entire evening, making sure people making toasts or giving blessings know where they need to be. We've got you covered through your last dance.
Lastly, we are packing up your personal belongings and keepsakes and loading them into your hotel room or designated vehicle.
From our Wedding Day Emergency Kit to the contact list of all of your team, we've got you covered.
Yes, We Said We
Your wedding day involves multiple places and details all coming together at the same time. Some are across the lawn, and others may be across town.
Our Special Moments Event Planning team always a minimum of one Lead Dream Maker and one Assistant Dream Maker. Everyone on our talented team is personally trained by our leader, Master Wedding Planner Tammy Waterman.
Together, we're all there to make sure the T's are crossed, and I's are dotted. Because that's what it takes to make sure your wedding is full of Special Moments.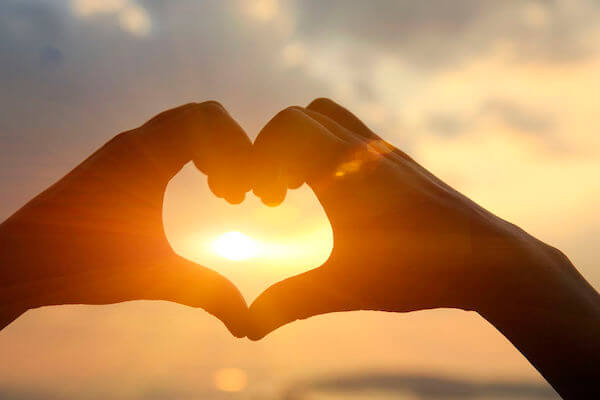 Planning a wedding?
Whether you are a Tampa Bay Area local or planning a Gulfside destination wedding, we have the creativity and connections to help you have the day of your dreams without all of the stress.
Planning an event?
We LOVE social events as much as we love weddings. From Wedding Showers to Reunions, we've done it all. It's all in the details and we've got you covered.
Planning a trip?
Need a weekend getaway during your wedding planning, time away with your family or help planning your honeymoon? We're happy to help!