On average we get inquiries from about ten couples a day; some are recently engaged, some have hit a wall in their planning and some, well some have had a major wedding meltdown.
It is easy for us to share all that we offer with them and our website is pretty detailed with all of our services and packages. But sometimes they are just words and lists on a screen.
We know that couples we have recently worked with can drill down to exactly what it is that makes our Special Moments Event Planning dream makers such a great value to them.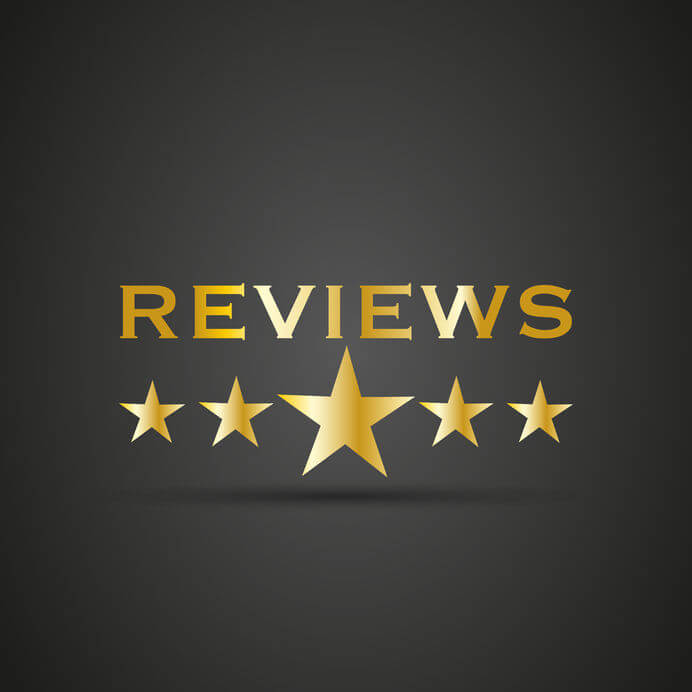 And while it still makes us blush, here is what some of our recent clients have to say:
My wife and I live in Fort Worth and chose to get married in Clearwater close to my family in Tampa. I could write an essay about how clutch Tammy was, but I think a few of the highlights will help you get the picture:

1.) Tammy is a wedding detail genius whose primary goal is to help figure out stuff you don't / can't figure out for yourself and do come up with better solutions than you could. My wife is a doctor with insane hours, I work long hours as well, and we were remote, so this was huge. If you're the type of person that has the time to figure out every last detail, great – Tammy will hustle to handle all administrative and organizational tasks. If you (like us) don't care to figure out and own every little last detail, Tammy is even more amazing.

2.) Every vendor automatically likes you better when they learn you're working with Tammy. Don't underestimate this. In the wedding universe of emotionally charged bridezillas and groomzillas, vendors will be relieved to know they are working with someone like Tammy who will at least have your act together for you. It makes you easier to deal with in their eyes, they treat you better as a result.

3.) I was willing to accept and fully expected that we would forget something, that some little or medium-sized consideration would be overlooked, and my wife and I were at peace with this fact of life. Well, in truth we would have missed 6,174 little things, 257 medium-sized things, and 1 or 2 big things without Tammy. Because we had Tammy — I am not exaggerating here — every last thing was handled. My wife and I could not think of a single detail that got missed, and it's because Tammy is a hustler and an awesome person.

4.) Tammy is cool and should charge 5x what she charges. She has personality, spunk, and doesn't beat around the bush (which was awesome for me).

Tammy was the absolute perfect option for what we were looking for. Hire her – you won't regret it.

– Brooks and Mariana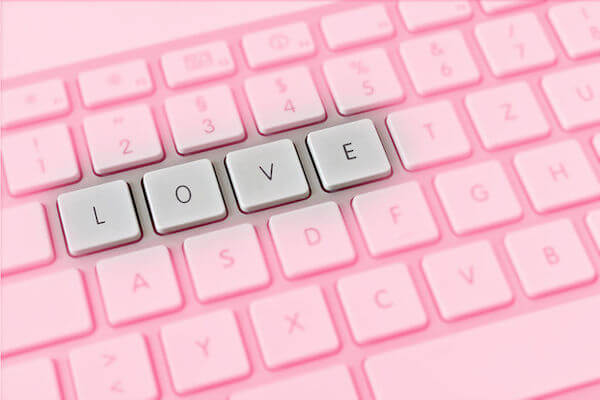 Special Moments exceeded our expectations from the very beginning. Hiring Special Moments as our wedding planner was hands down the best decision we made.

Tammy and her team go above and beyond throughout the whole planning process and execution of the wedding day. Tammy thought of things that we would have missed and saved us money and time along the way.

They helped to plan the perfect destination wedding for us. We thought that planning and corresponding from Canada would be difficult but she made it seem stress-free! The vendors that she recommended were professional, within our budget and the perfect fit.

Special Moments took all my emails, phone calls, and ideas and turned it into a reality of our dream wedding!! We would wholeheartedly recommend Special Moments to anyone.

– Shannon and Justin, May 2018
While we are absolutely happy to talk to you about our services we invite you to look at what our clients have said online as well.
Planning a wedding?
Whether you are a Tampa Bay Area local or planning a Gulfside destination wedding, we have the creativity and connections to help you have the day of your dreams without all of the stress.
Planning an event?
We LOVE social events as much as we love weddings. From Wedding Showers to Reunions, we've done it all. It's all in the details and we've got you covered.
Planning a trip?
Need a weekend getaway during your wedding planning, time away with your family or help planning your honeymoon? We're happy to help!