T'was The Week Before Christmas
T'was the week before Christmas, and here at Special Moments Event Planning, we've completed our last events for 2022.
Our offices will be closed Christmas Eve, Christmas Day, and Monday, December 26th. 
We'll be back in the office on Tuesday, December. 27 through New Years' Eve Day, closing January 1st and 2nd.
Sharing A Little Christmas News
We often share these tidbits during the holiday season, as they are often things couples don't consider when considering a Christmas wedding.
While a Christmas wedding can be beautiful and an excellent way for families to come together, there are lots of things you might want to keep in mind.
Especially since the venue will no doubt look a little different when you are doing a site visit during your summer vacation.
Deck The Halls
Many hotels, resorts, and wedding venues decorate for Christmas. We find that, typically, they are decorating sometime shortly after Thanksgiving.
This might be problematic if you are not Christian or don't celebrate Christmas. 
While many venues decorate with less religious decor, this is not always the case. One family-owned resort decorated an outdoor ceremony space with a large nativity, and moving it was non-negotiable.
Some venues may charge a sizable fee to remove and reinstall the decor from the ceremony and reception spaces you have booked.
Silver And Gold
If you love Christmas or have no issues with your venue having Christmas decorations, you may have other things to consider.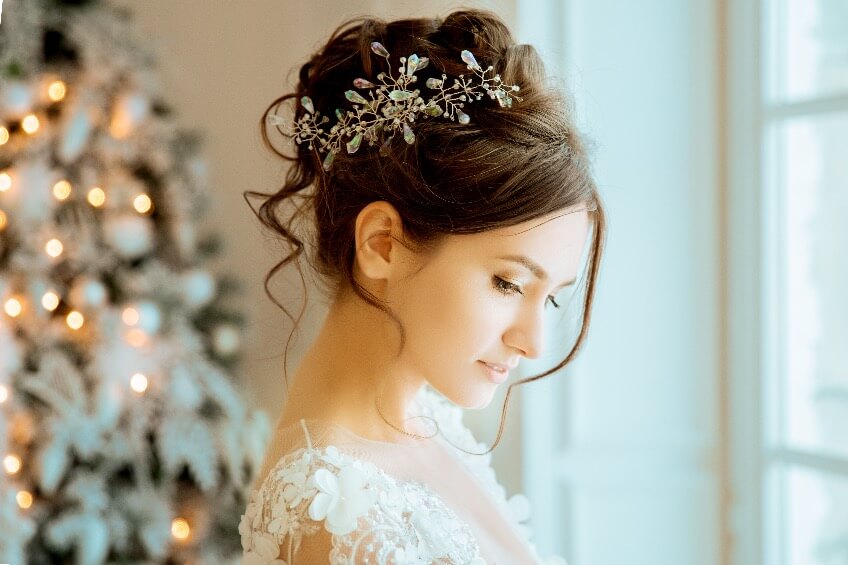 If you have a very distinct color palette in mind for your Christmas wedding, there are often no guarantees as to which colors your venue may be using for the holidays.
Many will work within the color palette of the rooms. Others might go with a more beach or Florida vibe. But bright reds, deep rich greens, and silver and gold might not be out of the question.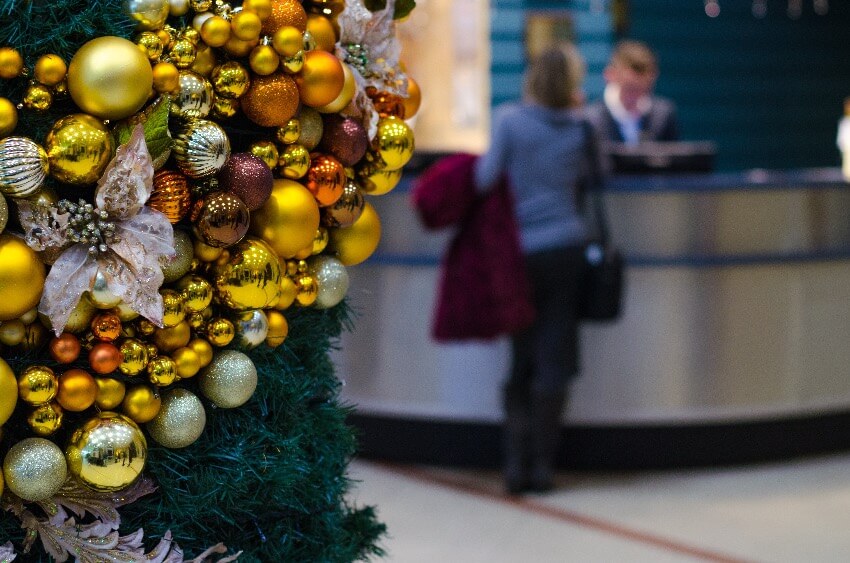 While it's something you might ask your catering manager, they may have no idea and no control over what decor is in the space or when it is installed.
Home For The Holidays
A destination in sunny, warm Florida – okay, maybe not this week –  for the holidays sounds fantastic. It might not be the case for all of your family and friends.
Who wouldn't want to escape the cold and snow to visit Florida for a beautiful beach wedding? One thing to keep in mind if you are considering a holiday wedding is your guest list. 
For some people, the holiday season, personally and professionally, can be hectic. For others, gatherings at the family home with an extended family rate over a friend's wedding. 
Other folks simply don't like to deal with the hectic holiday travel season. The cost of airline tickets may be a significant consideration for others.
What Are You Doing New Years' Eve?
Beyond all the considerations we mentioned, one more thing may come into play. Cost!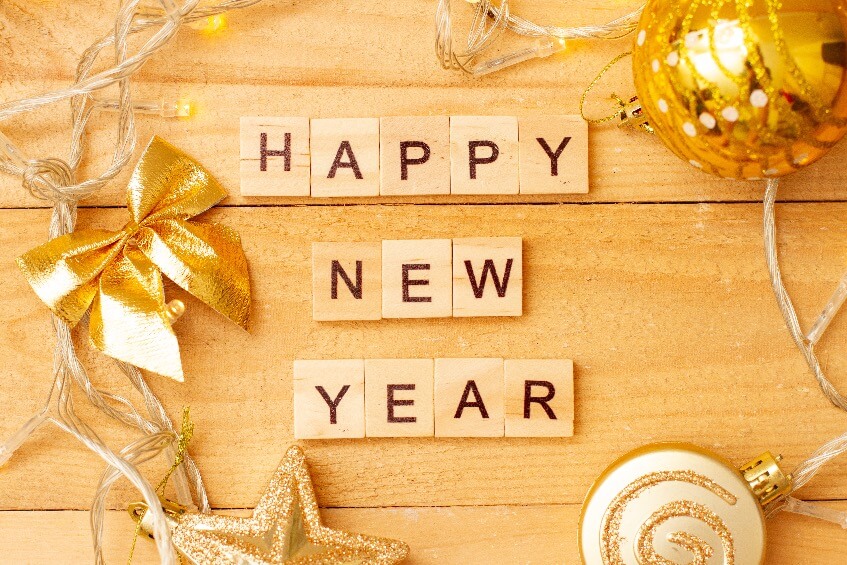 New Years' Eve can mean big business for many venues and event professionals. Large New Years' Eve parties with all the trimmings can be a significant revenue producer for local hotels. 
There could be a large party going on at the same time as your wedding, rooms rate might be at a premium, and some vendors may be booked well in advance or charge a premium for a holiday.
However, if you decide that a holiday wedding is for you, our Special Moments Event Planning team can help answer your questions and navigate whatever comes your way.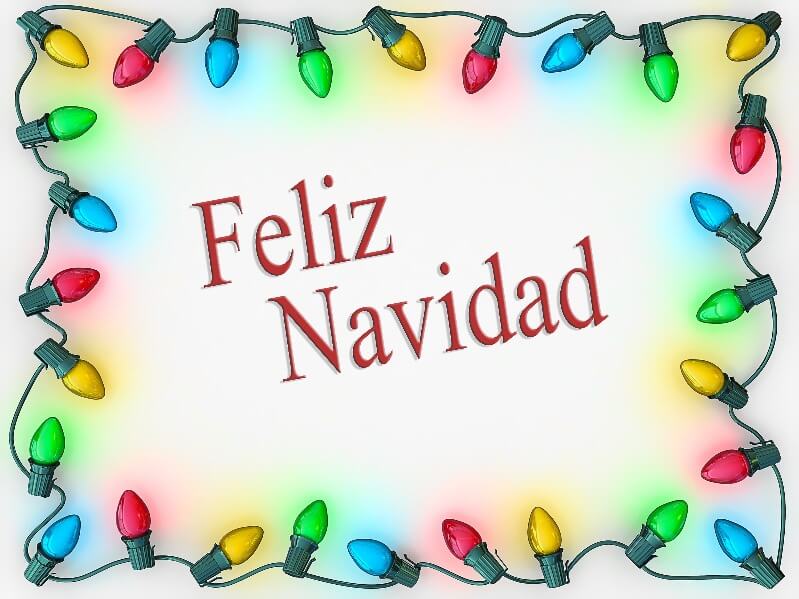 Our Special Moments Event Planning family wishes you and yours a Merry Christmas, Happy Holidays, and a Healthy 2023!
Planning a wedding?
Whether you are a Tampa Bay Area local or planning a Gulfside destination wedding, we have the creativity and connections to help you have the day of your dreams without all of the stress.
Planning an event?
We LOVE social events as much as we love weddings. From Wedding Showers to Reunions, we've done it all. It's all in the details and we've got you covered.
Planning a trip?
Need a weekend getaway during your wedding planning, time away with your family or help planning your honeymoon? We're happy to help!