The Wedding Where Money Was No Object!
Hey, wedding planners can dream too!
The reality is that everyone has a budget. Even those rare times when the family says, "we don't have a budget," there's a budget.
Actually, there is what our Special Moments Event Planning team calls – The Point of Regret. That's when you spend and spend until you reach the point where you suddenly say, 'Is it really worth all that we're spending?"
What's Your Point of Regret?
One of the most important pieces our Special Moments Event Planning team can help a couple with is identifying that Point of Regret.
What is the amount that you and the people who may be helping finance your wedding are comfortable with? Did you or your family' pad' the budget so you had some wiggle room for a few splurges?
Knowing that Point of Regret helps us to guide you to the best wedding vendors, services, and designs to reflect you, be respectful of your vision and work within the budget.
What's The National Average?
Nearly every wedding website and publication discuss the national average for wedding budgets.
But, those figures take into account everything from intimate Las Vegas elopements to "My Big Fat" Over The Top 500-person wedding. And, the budget calculators on many of the sites are skewed.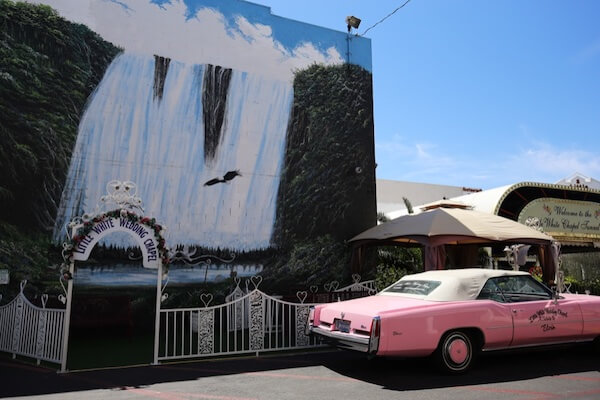 In many areas, you can barely get a bridal bouquet for what they estimate for your entire floral budget!
So, let's skip the national averages and budget calculators. Let's look at your Point of Regret, what's important to each of you, and base your budget on that.
You Do You!
When creating your budget, after you know your Point of Regret, you want to look at what is most important to you.
That 'you' is both of you. Make a list of the top five most important parts of the wedding for each of you.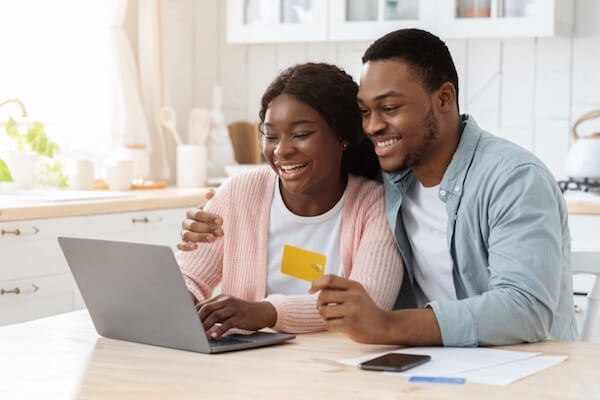 If you are foodies, it might be restaurant-quality food, you might be party animals, and a DJ or band who packs the dance floor might be your 'must-have.'
Chances are the list will be different for each of you, so you'll have to look at both lists, see where they match up, and then compromise to blend the lists.
Building a budget based on the most important things to the two of you will help you design a wedding that reflects the two of you.
Running Out of Dough
Unfortunately, not many couples take the time to go through this process and end up house poor. They find THE perfect venue – it's big enough, beautiful, and has EVERYTHING.
But, as they go through the step-by-step planning, they suddenly realize they've spent such a significant portion of their budget that they can't afford the …..fill in the blank that was important to them.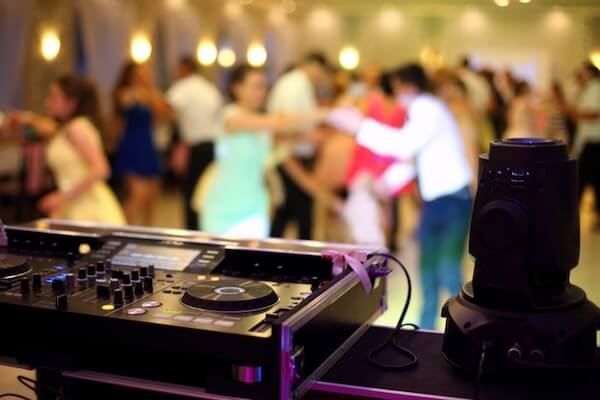 So, if you really want a 360 photo booth, live music for your wedding ceremony, or a raw bar for your cocktail hour – BUDGET FOR THEM!
Because most people don't plan weddings where money is no object!
Planning a wedding?
Whether you are a Tampa Bay Area local or planning a Gulfside destination wedding, we have the creativity and connections to help you have the day of your dreams without all of the stress.
Planning an event?
We LOVE social events as much as we love weddings. From Wedding Showers to Reunions, we've done it all. It's all in the details and we've got you covered.
Planning a trip?
Need a weekend getaway during your wedding planning, time away with your family or help planning your honeymoon? We're happy to help!