The Fork Goes On The Left!
We realize this sounds amazingly basic, but we felt like it needed to be said.
Our Special Moments Event Planning team knows that creating a wedding day filled with special moments requires understanding the basics and doing them exceptionally well.
Unfortunately, in the age of social media, there are wedding vendors out there who look good online, many whose online portfolio mostly consists of staged photo shoots. But, if you look closely at the details, you might see flaws that show their level of experience.
Something as fundamental as a table setting can surprisingly affect your wedding day. Even placement of the napkin requires some thought. An informal place setting, with the flatware placed in a napkin on a charger plate, might not work if you are considering individual menu cards or a preset salad course.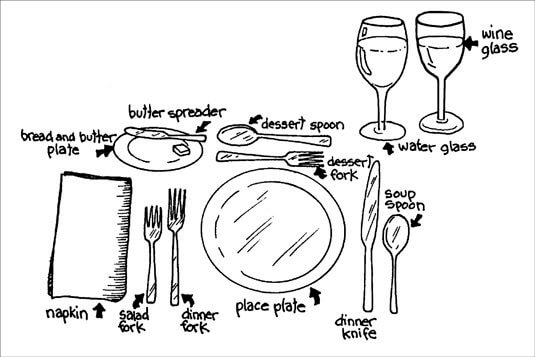 Just like a charger plate might be out of place with a buffet style reception where guests might have nowhere to place their food.
An experienced wedding planner can walk you through many of the common obstacles, not only with table settings but with areas such as an escort card versus a place card, how to properly design them to make it easier for your guests.  How to lay out a seating chart so guests can find their names is another common challenge.
Whether it is having the connections in the wedding industry to find precisely that one item to make your wedding personal, knowing what size table linens will actually touch the floor or designing a floor plan that allows your reception to flow correctly; experience counts.
Our Special Moments Dream Makers have over a decade of experience planning breathtaking weddings and events across the Tampa region. Large or small, on a beach at sunset or in a historic venue our experience shines through.
Contact our Special Moments Event Planning Dream Makers at 727-343-0800 to discuss creating special moments for your wedding day!
Planning a wedding?
Whether you are a Tampa Bay Area local or planning a Gulfside destination wedding, we have the creativity and connections to help you have the day of your dreams without all of the stress.
Planning an event?
We LOVE social events as much as we love weddings. From Wedding Showers to Reunions, we've done it all. It's all in the details and we've got you covered.
Planning a trip?
Need a weekend getaway during your wedding planning, time away with your family or help planning your honeymoon? We're happy to help!