Our Special Moments Event Planning team hopes that you are spending the holidays with those you love.
We wanted to take a few minutes out of our hectic holiday schedule to share how thankful we are today and every day.
To our couples and their families:
It goes without saying that we are beyond thankful to be invited into your inner circle of family and friends and to be trusted with what is for many of you the first of many, many big family events.
The thank-you notes and incredible online reviews mean the world to us! Your kind words and have earned us both Wedding Wire Couple's Choice and best of the knot wedding awards consistently over the last decade.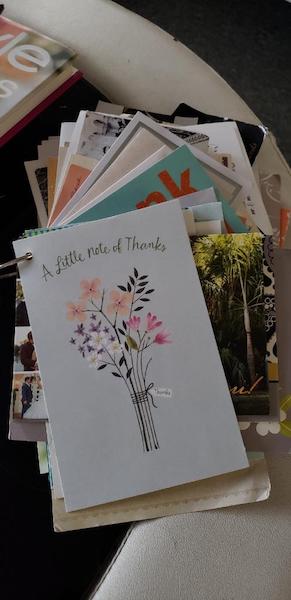 To our amazing Tampa Bay Area wedding colleagues:
It takes a village and we are beyond thankful and grateful for your teamwork, caring and for taking such good care of the couples we refer to you; and for those, you refer to our team.
We are especially thankful that so many of you are more than just colleagues and have become trusted friends who have been there to lend a hand.
To the Tampa Bay Area hotels and venues who refer us:
Thank you, words cannot express how much we appreciate the trust you have in our Special Moments Event Planning team. You invite us into your resorts time and time again and we value the relationships we have built with your teams and clients.
Thank you for recognizing our talent, leadership and expertise, featuring not only the incredible stories and details of our couple's weddings but also for sharing our planning advice and expertise over the years.
We are thankful for the Association of Bridal Consultants Central Florida West Local Networking Group:
Month after month we all come together to learn, to share and to grow together. We have all raised the level of professionalism in the Tampa Bay wedding community immensely with 60+ people coming together month after month.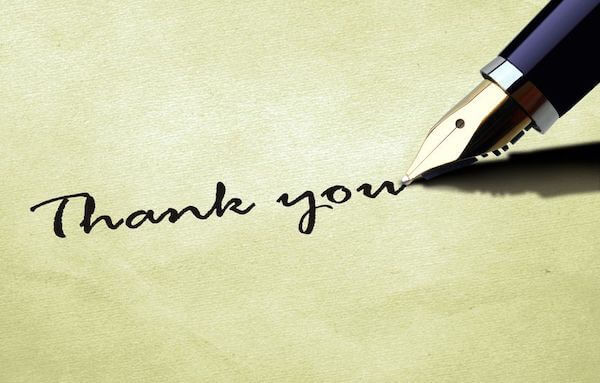 And lastly to our Special Moments Event Planning team and their extended family:
We are thankful for the amazing talents, your time, dedication, and patience. We know that the wedding world changes minute by minute and this means schedules change and we work while others play.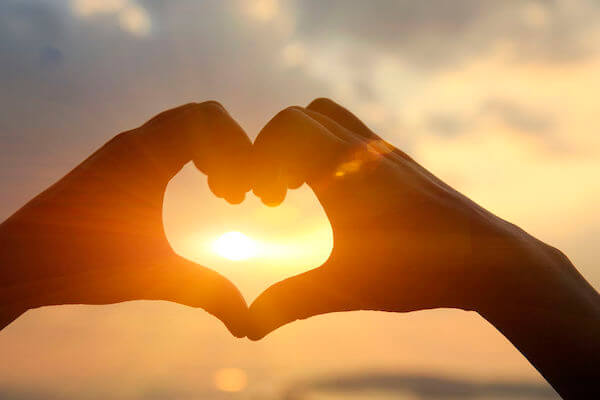 We know that building Tampa Bay's most successful wedding planning company takes a team and we are thankful for each and every member of the team.
Happy Holidays to you and yours.
Planning a wedding?
Whether you are a Tampa Bay Area local or planning a Gulfside destination wedding, we have the creativity and connections to help you have the day of your dreams without all of the stress.
Planning an event?
We LOVE social events as much as we love weddings. From Wedding Showers to Reunions, we've done it all. It's all in the details and we've got you covered.
Planning a trip?
Need a weekend getaway during your wedding planning, time away with your family or help planning your honeymoon? We're happy to help!