For our Special Moments Event Planning team, there was no doubt that our Lead Dream Maker and owner, Tammy Waterman, is a genius!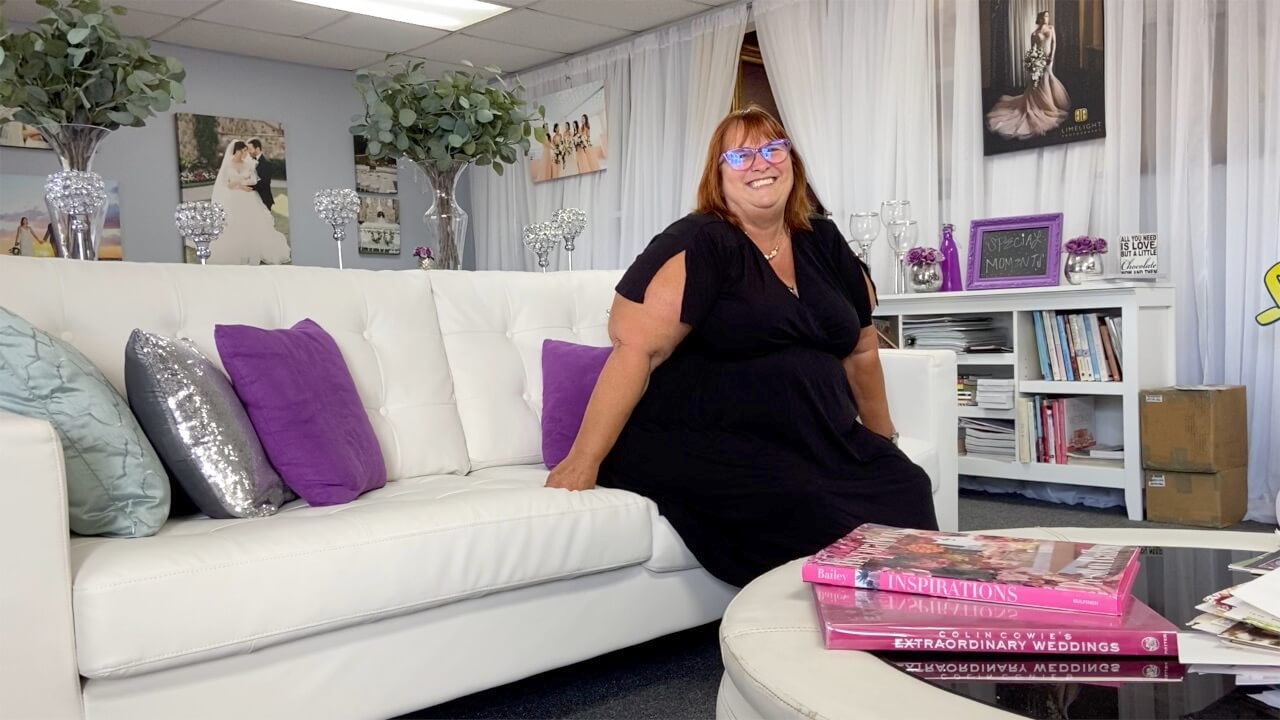 But seriously, recently, Tammy completed a professional development program and is a Certified Timeline Genius!
What's Timeline Genius?
Timeline Genius is a product our team has used for quite some time that allows us to organize our client and wedding vendor information. It allows us to create detailed timelines with our couples' wedding and event details.
From guest lists to seating charts, vendor load-in information to floor plans and timing of your wedding weekend with down-to-the-minute details about each part of your wedding.
Timeline Genius even allows us to print wedding day timelines for your wedding party with the information they need to know. On the flip side, we can create timelines for all wedding vendors with specifics for their needs.
We can even inform the team about any wedding day surprises you as a couple have for each other or a family member without the world knowing about them!
Being A Certified Timeline Genius
The Certified Timeline Genius course allowed Tammy to take her professional development to the next level. 'Work smarter, not harder' is an age-old adage, and it's so true. There are only so many hours in a day.
Learning how to streamline our workflow to create better and more detailed timelines helps our Special Moments Event Planning team to be more productive and focus on every detail of your wedding or special event.
You'd think that being a Master Wedding Planner with nearly two decades in the wedding and event industry, Tammy would be at the top of her game. But, she'll be the first to admit that continuing education is vital to her success. Learning new tools to be a more effective leader and wedding planner is a huge piece of her success.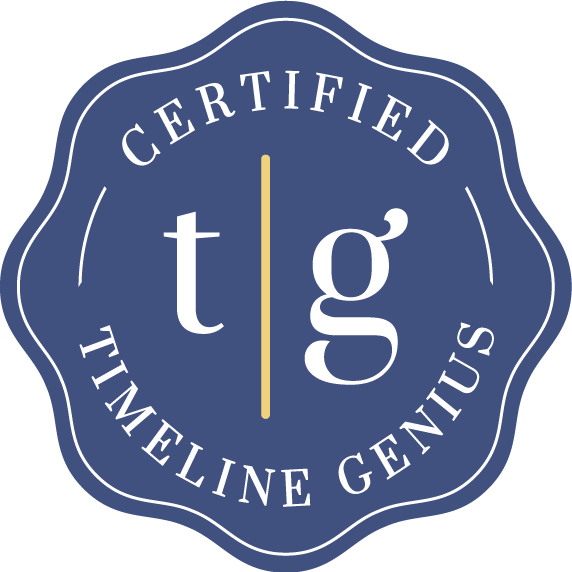 Congratulations, Tammy, on becoming a Certified Timeline Genius and sharing your knowledge with our team!
Planning a wedding?
Whether you are a Tampa Bay Area local or planning a Gulfside destination wedding, we have the creativity and connections to help you have the day of your dreams without all of the stress.
Planning an event?
We LOVE social events as much as we love weddings. From Wedding Showers to Reunions, we've done it all. It's all in the details and we've got you covered.
Planning a trip?
Need a weekend getaway during your wedding planning, time away with your family or help planning your honeymoon? We're happy to help!