One of the questions our Special Moments Event Planning team is asked all the time has to do with seating at wedding receptions; specifically about escort cards and seating cards.
So we will start with the confusing part.
Escort Cards:
Escort Cards are the cards on a central table that guests pick up during or shortly after the cocktail hour, that tells them at which table they are seated.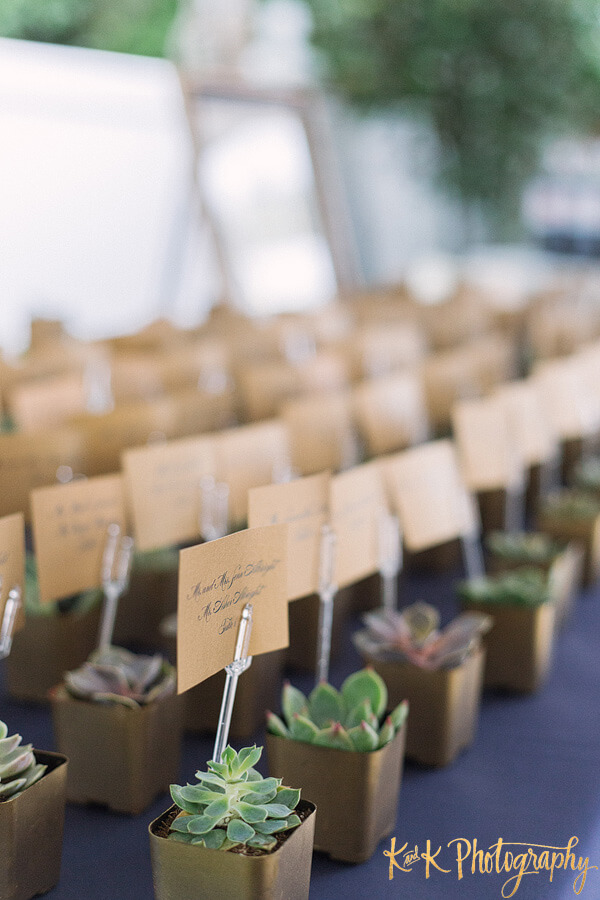 They can be done as one per person or one per couple and are organized alphabetically by the guest's last name.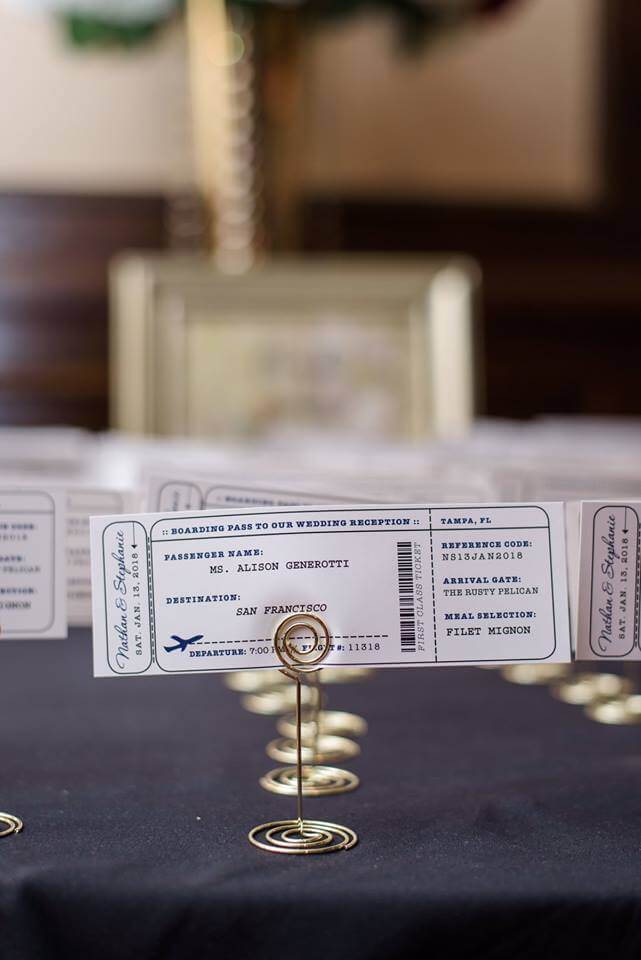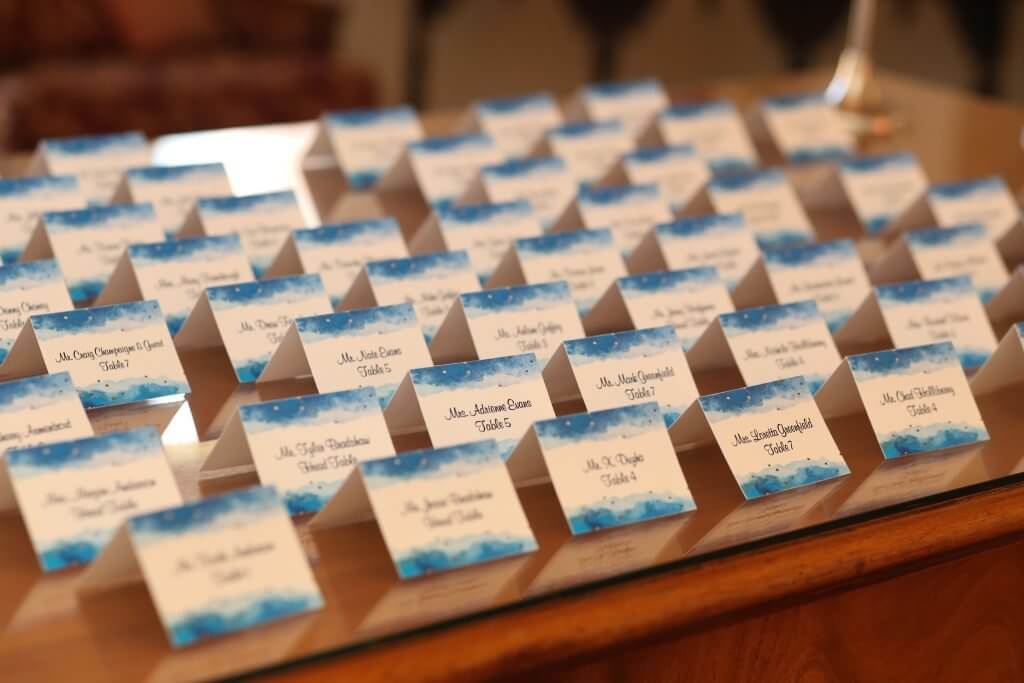 Occasionally, cards for an event present another set of questions. If the couple is unmarried, the woman is listed first and the card is organized by her last name. If it happens to be a same-sex couple, the names are listed alphabetically and organized by the first person's last name.
Seating in the twenty-first century can now offer up a few other things to know.
Seating charts have become very popular in the last couple of years. In addition, the same rules as Escort Cards will apply.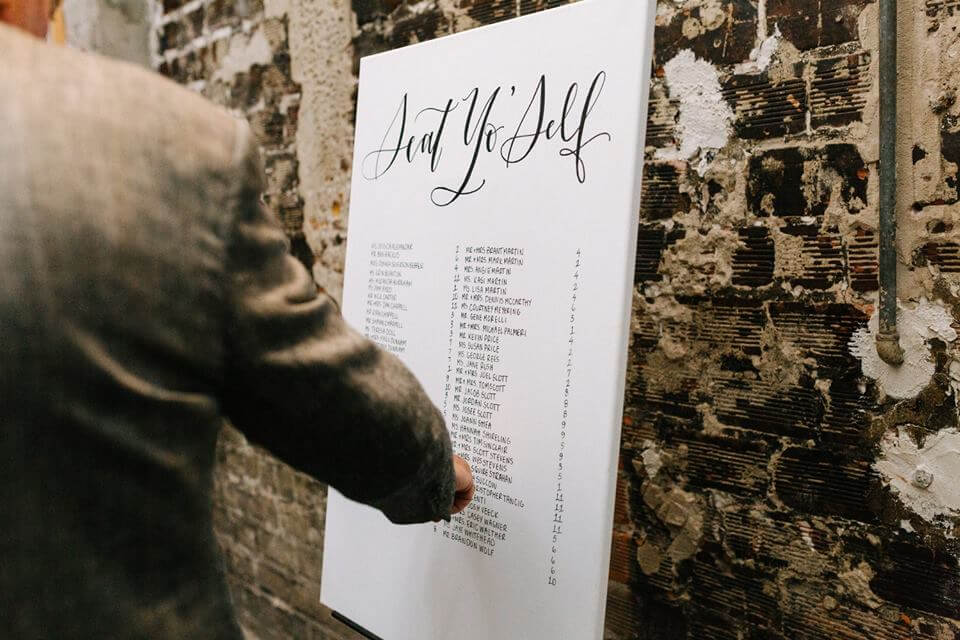 Make sure that they are listed in groups alphabetically. All of the people with last names beginning with A, followed by B and so on.
Please (please, please) do not organize guests names by table number. We have seen this done and it brings everything to a screeching halt. Guests now have to go through every table number to find their name instead of guest going to the W's if you are a Waterman.
But what is a Place Card?
A Place Card is a card used on the guest table if you need to assign guests to a specific place at the table.
There are only a few reasons we see these. Place cards for head table work well if someone in the wedding party brought a date.  This ensures the newlyweds are seated at the center of the table followed by any honor attendants with dates, and wedding party with dates. It just keeps everything clean and simple.
The same things work if the couple is not doing a head table or sweetheart table and is sitting at a round table, usually with family. It marks off a spot where the couple can see and be seen.
The biggest reason for a place card would be if you were hosting a plated dinner where guests have previously selected an entrée.
There are two ways to do this. You could choose to put some kind of visible marker on the Escort Card. Something like 'F' for Fish, 'S' for Steak or 'V' for vegetarian, or an icon that follows the theme of the wedding.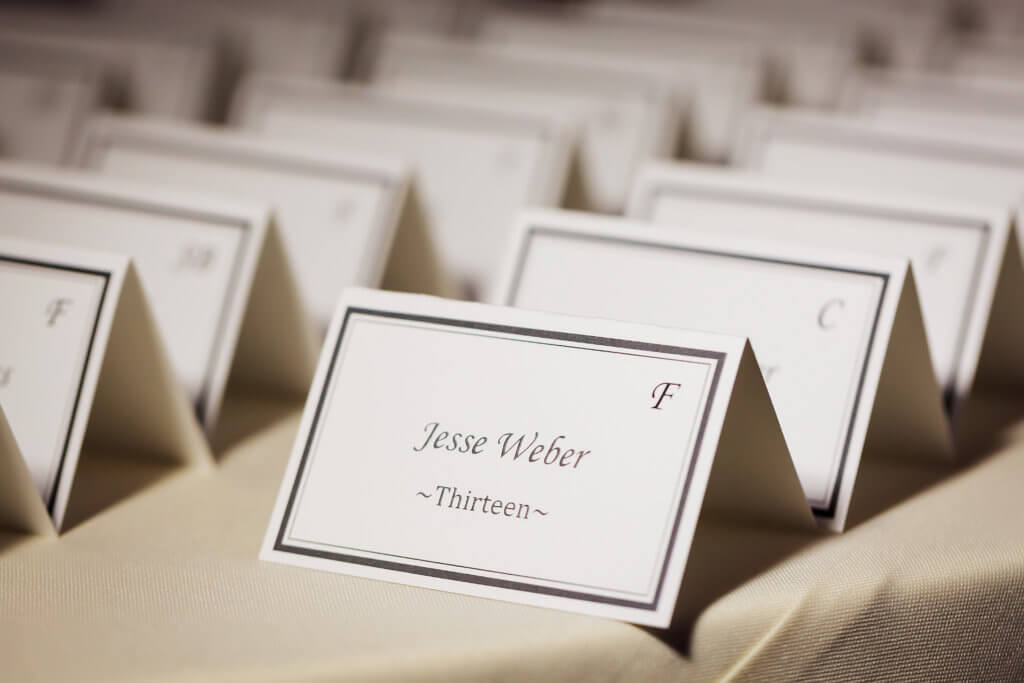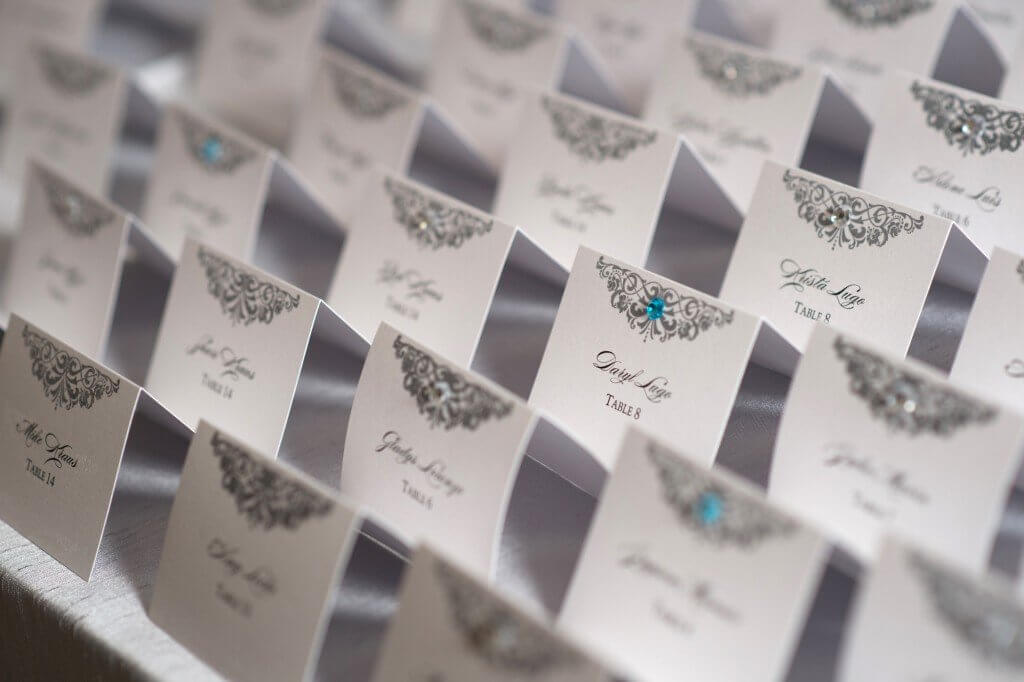 The other option is to do an actual Place Card at the table with both the guest's name, which will assign them a specific seat, but also shows what entrée that guest selected.
We hope this helps to simplify the difference between Escort Cards and Place Cards and how to use them.
Planning a wedding?
Whether you are a Tampa Bay Area local or planning a Gulfside destination wedding, we have the creativity and connections to help you have the day of your dreams without all of the stress.
Planning an event?
We LOVE social events as much as we love weddings. From Wedding Showers to Reunions, we've done it all. It's all in the details and we've got you covered.
Planning a trip?
Need a weekend getaway during your wedding planning, time away with your family or help planning your honeymoon? We're happy to help!