What Will The New Normal Be For Weddings?
Unfortunately, right now, no one seems to know what the new normal for weddings will be. And while our Special Moments Event Planning team doesn't want to dwell on COVID19, we want to make sure that in between beautiful weddings and fun blog posts, we share some important information.
Going Digital With Wedding Save The Dates and Information
Our team loves the look, feel, and smell of beautiful wedding invitations, they set the tone for things to come! However, as life begins to return to normal and weddings take place, there will be some situations where going digital may be necessary.
Many couples will need to update guests of a new wedding date and in some situations that could be next year, while in others, it might be just a few months away. If your wedding has been postponed a few months emailing a digital Save the Date, updating your wedding website may be the most practical way to share new information. You might even want to start a private social media group to keep people updated.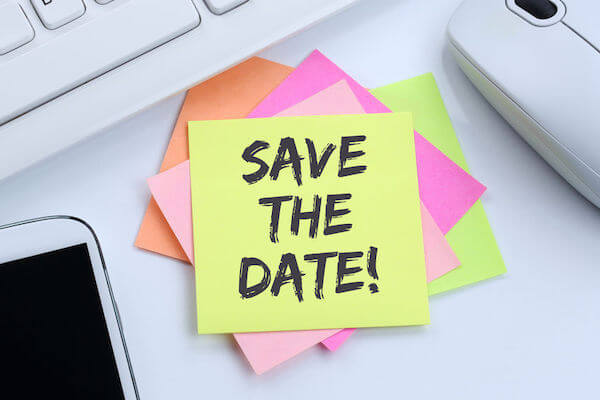 If your wedding is a little further down the road you may want to mail a new save the date, you'll want to get a feeler for whose plans may have changed with a new date.
There will be some of you who had already sent out a wedding invitation and received an RSVP, even menu selections. You will probably need to send an updated invitation insert with new information and possibly menu selections.
Who's coming to our wedding?
New save the dates and invitations will be very important with a date change. People who originally planned to attend may not be able to make the new date and vice versa.
Truthfully, there will be a lot of circumstances that don't allow people to come beyond the new date you chose. You may have family and friends who, because of being unemployed might not financially be able to attend, there may be others who because of health concerns are not traveling or want to be in large groups.
The two of you need to focus on the fact that your wedding is about the two of you. It's about you celebrating your love and commitment to each other. And, while plans and your hard work may have interrupted everything, you have the support of each other.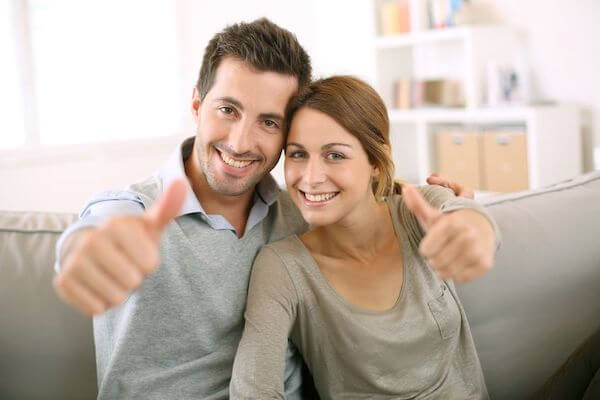 Don't let people who might not reach out with support or who might not be able to come to the wedding come between friendships. Each person has their own challenges, and being mindful of this is so important.
What's your wedding guest count?
Sending out a new Save The Date or gathering new wedding RSVP responses is going to be incredibly crucial for your new wedding plans.
With a possibility of lower guest counts, you may need to adjust some of your rentals for things like linen, charger plates, and as well as the number of centerpieces.
With some floral orders, if you are locked into a specific budget, you might consider enhancing your bouquets, adding in additional ceremony décor, or adding personal flowers for special family members to make up for fewer centerpieces.
The same might be true for your catering. If your contract has a food and beverage minimum and your guest count is reduced, you can look at upgrading your entrée selection or bar package. Adding additional hors d' oeuvres, food stations, or signature cocktails is another option. Adding some late-night snacks is a fun touch for your wedding too.
You might also consider ordering some cute cake boxes for your guests to take home any extra wedding cake.
It's too soon to tell.
We know that no one knows what will happen from one day to the next, or how things will change by the time you get closer to your wedding date.
But communication will be key. Our Special Moments Event Planning team will be working with all of our couples as their wedding dates get closer to fine-tune all of the details and make any changes needed.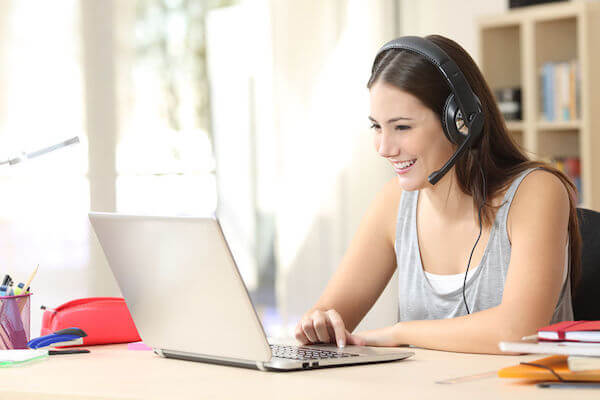 Additionally, we are hearing from lots of new couples looking for assistance in picking up with pieces for a wedding they were in the middle of planning.
We're here to help all of you. We'll work to keep you as up to date as possible on the best options for your specific situation.
Contact our Special Moments Event Planning team to talk about how we can help you with your wedding plans.
Planning a wedding?
Whether you are a Tampa Bay Area local or planning a Gulfside destination wedding, we have the creativity and connections to help you have the day of your dreams without all of the stress.
Planning an event?
We LOVE social events as much as we love weddings. From Wedding Showers to Reunions, we've done it all. It's all in the details and we've got you covered.
Planning a trip?
Need a weekend getaway during your wedding planning, time away with your family or help planning your honeymoon? We're happy to help!