Sandy Toes and Salty Kisses
Florida destination weddings along the Gulf of Mexico and all over the Tampa Bay area are something our Special Moments Event Planning team works with all the time.
For some couples the beach and the warm waters of the gulf are their life, it might be where they spent their summers growing up or evoke a memory of a tropical beach location where they got engaged.
In The Sand
 For others their Florida beach wedding is all about walking in the sand, khaki slacks, linen shirts, sandals, tea length bridesmaids' dresses in seafoam green, ocean blue or coral and a simple, light, flowing wedding gown.
But sometimes it more about a beach vibe. Wedding portraits walking on the beach at sunset, shells and sand dollars without the sandy toes.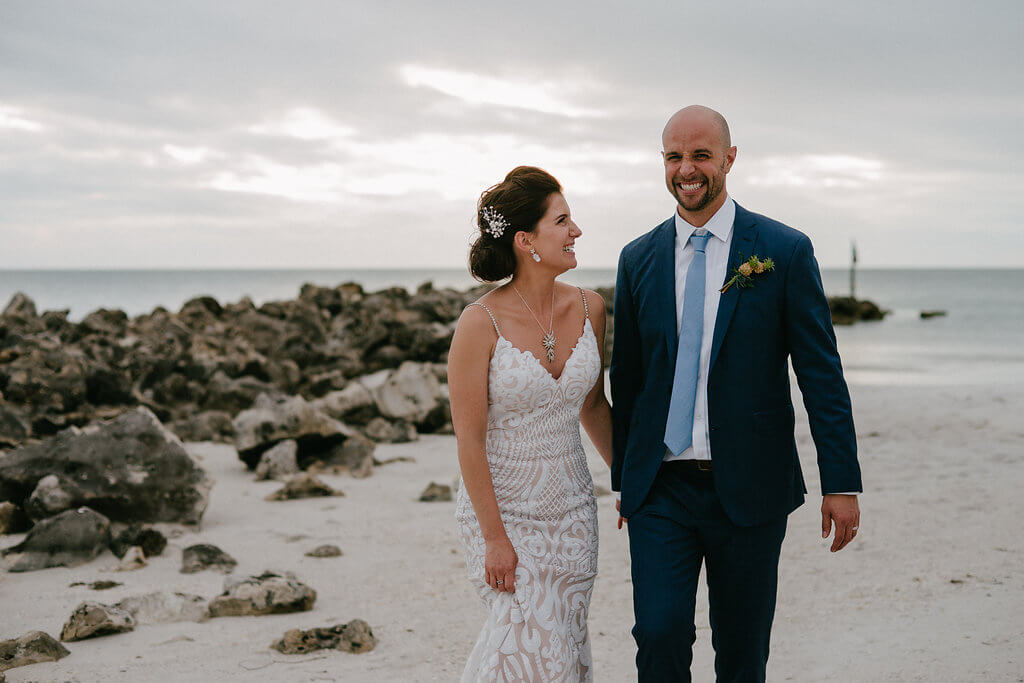 Unparalleled Views
 Many of the gulf front wedding venues where we often work have beachside wedding options. Wedding locations that are either hard surfaces facing the sand and the surf or incredible rooftop and terrace locations that overlook the awesome views.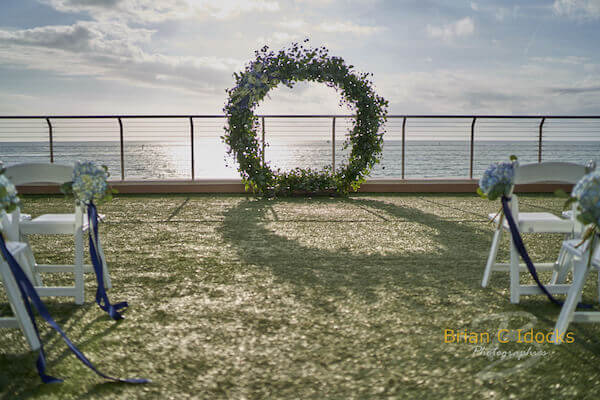 Mix and Match
 From St Pete Beach to Clearwater Beach and beautiful resort destinations in between, your family and friends have the opportunity to enjoy the beach life while attending your Florida destination wedding.
Our Special Moments Event Planning team assists couples with securing hotel room blocks for wedding guests as well as planning fun relaxed rehearsal dinners.
A rehearsal dinner on a beach front property with that relaxed beach BBQ vibe pairs well with a gulf view wedding ceremony and an indoor wedding reception that keeps everyone cool while seeing the sunset through floor to ceiling windows.
Winter Blues
 An incredible number of our Special Moments Event Planning couples are planning Florida destination weddings from the Northeast and Midwest when a winter escape to Florida's sunny beaches are welcomed by family and friends.
It's the perfect escape that has direct Tampa flights from many major airports and doesn't require a passport.
No Fuss
Our team even helps eliminate a lot of the fuss that most people think about with destination weddings.
Couples often ship wedding favors and personal items directly to our offices in advance of their wedding day. We also have an extensive collection of beach themed wedding accessories available to rent to enhance your destination wedding décor.
Be sure to reach out to our Special Moments Event Planning team to discuss you're your Florida destination wedding and how we can give you the wedding of your dreams with none of the stress.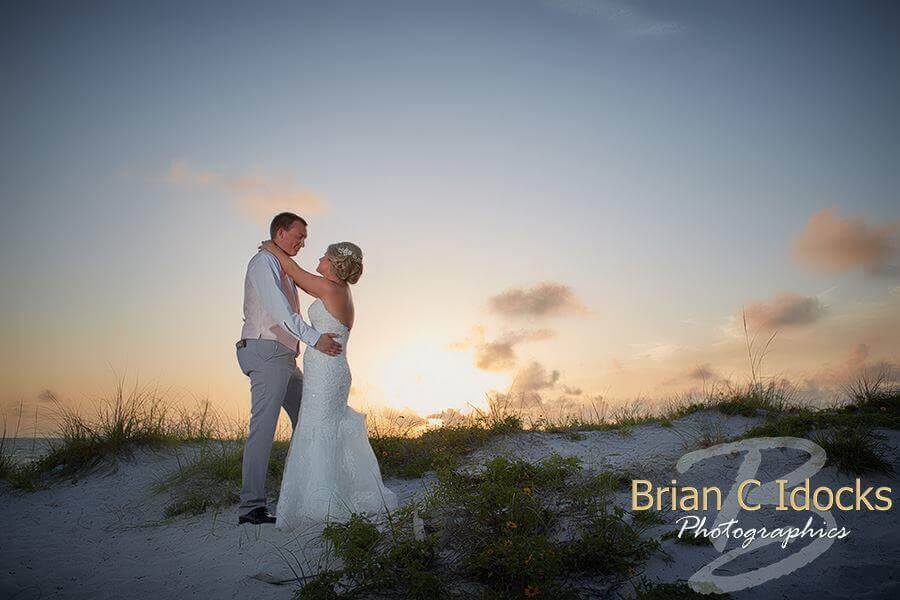 Planning a wedding?
Whether you are a Tampa Bay Area local or planning a Gulfside destination wedding, we have the creativity and connections to help you have the day of your dreams without all of the stress.
Planning an event?
We LOVE social events as much as we love weddings. From Wedding Showers to Reunions, we've done it all. It's all in the details and we've got you covered.
Planning a trip?
Need a weekend getaway during your wedding planning, time away with your family or help planning your honeymoon? We're happy to help!